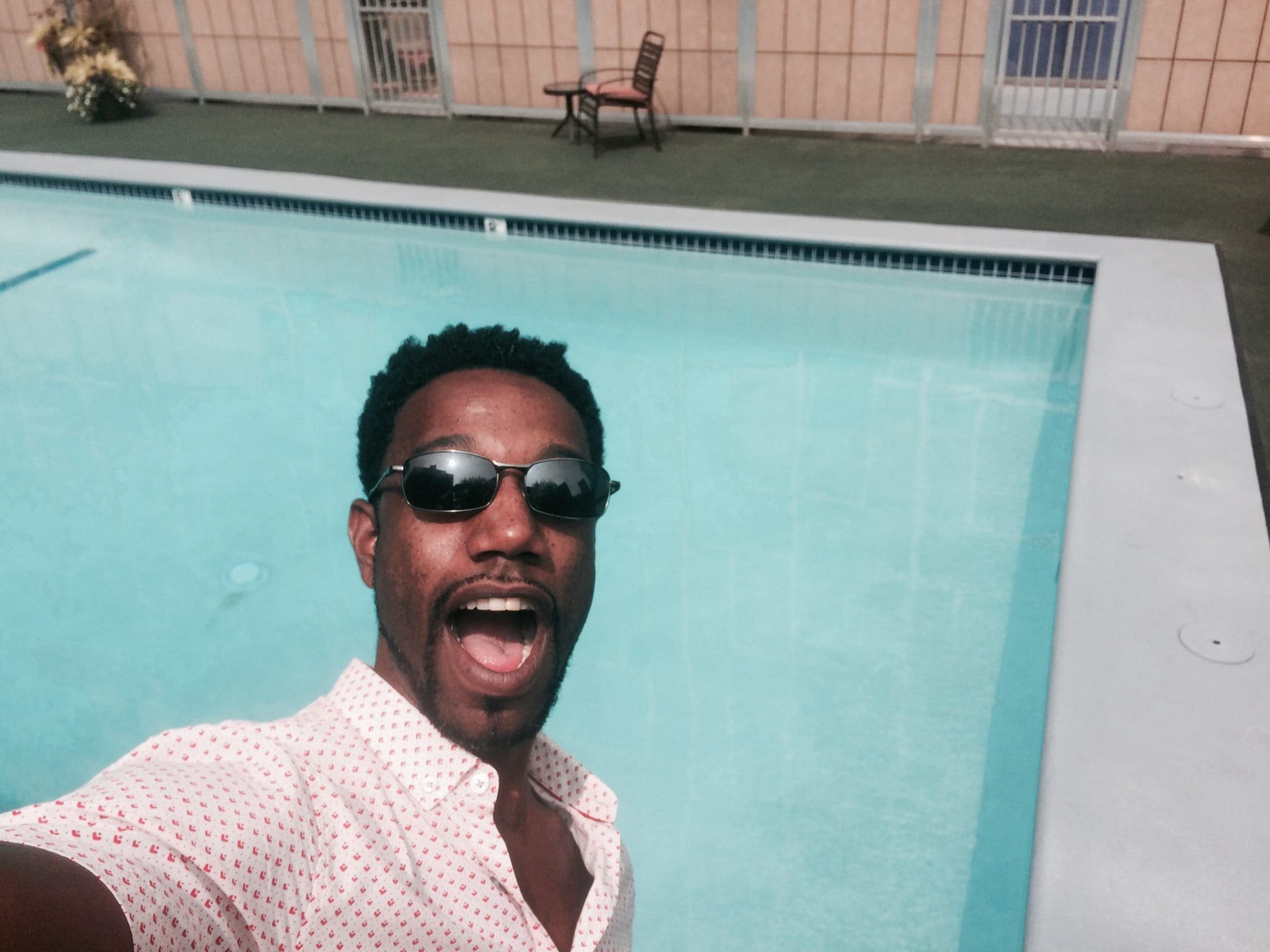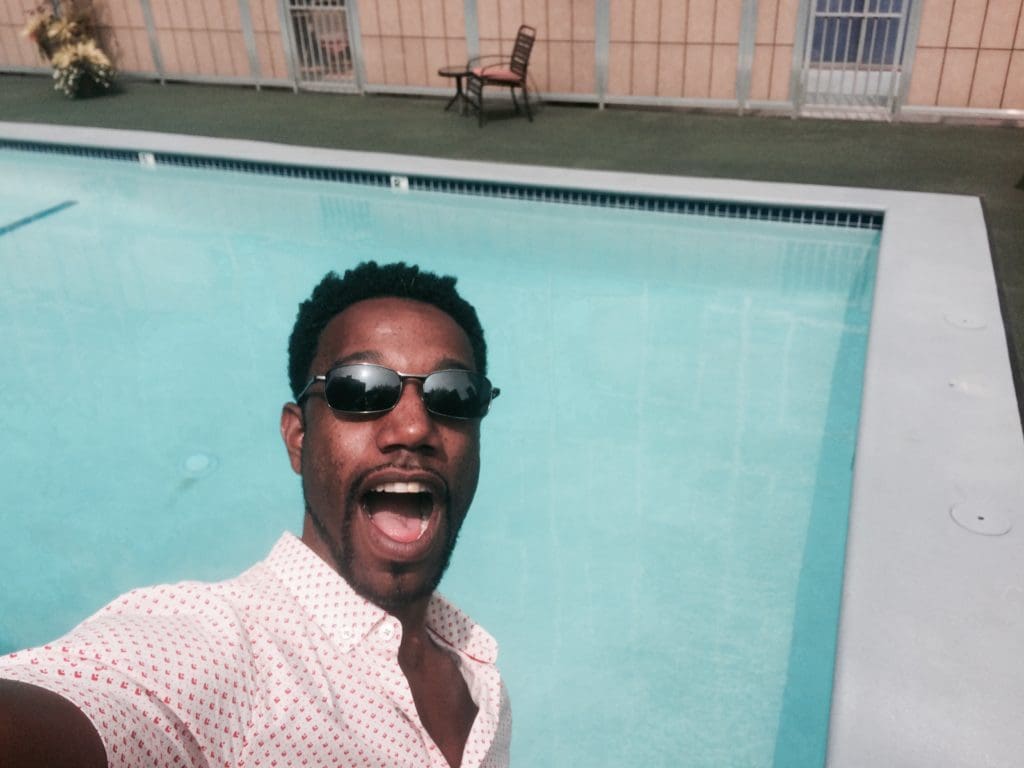 Summertime Means Pool Time on Capitol Hill
Join me as I review some of the condo buildings on Capitol Hill that have pools. I bet you wished you had one right now!
Sutton Place       Highlander
Lamplighter       Melrose Terrace
Summertime means Pool time. My friends all know how much of a water baby I am. Being a cancer with scorpio rising makes me a double water sign so it's just in my nature to be near and in large bodies of H2O. Since I don't have a boat I don't get to partake in fun times on the water enjoying sports such as jet skiing and inner tubing very often. Instead I spend my free time frolicking in the lake or relaxing at the nearest pool. So I thought I would take a few minutes and tell you about some of the condo buildings on the hill with the best pools to spend your lazy,summer days.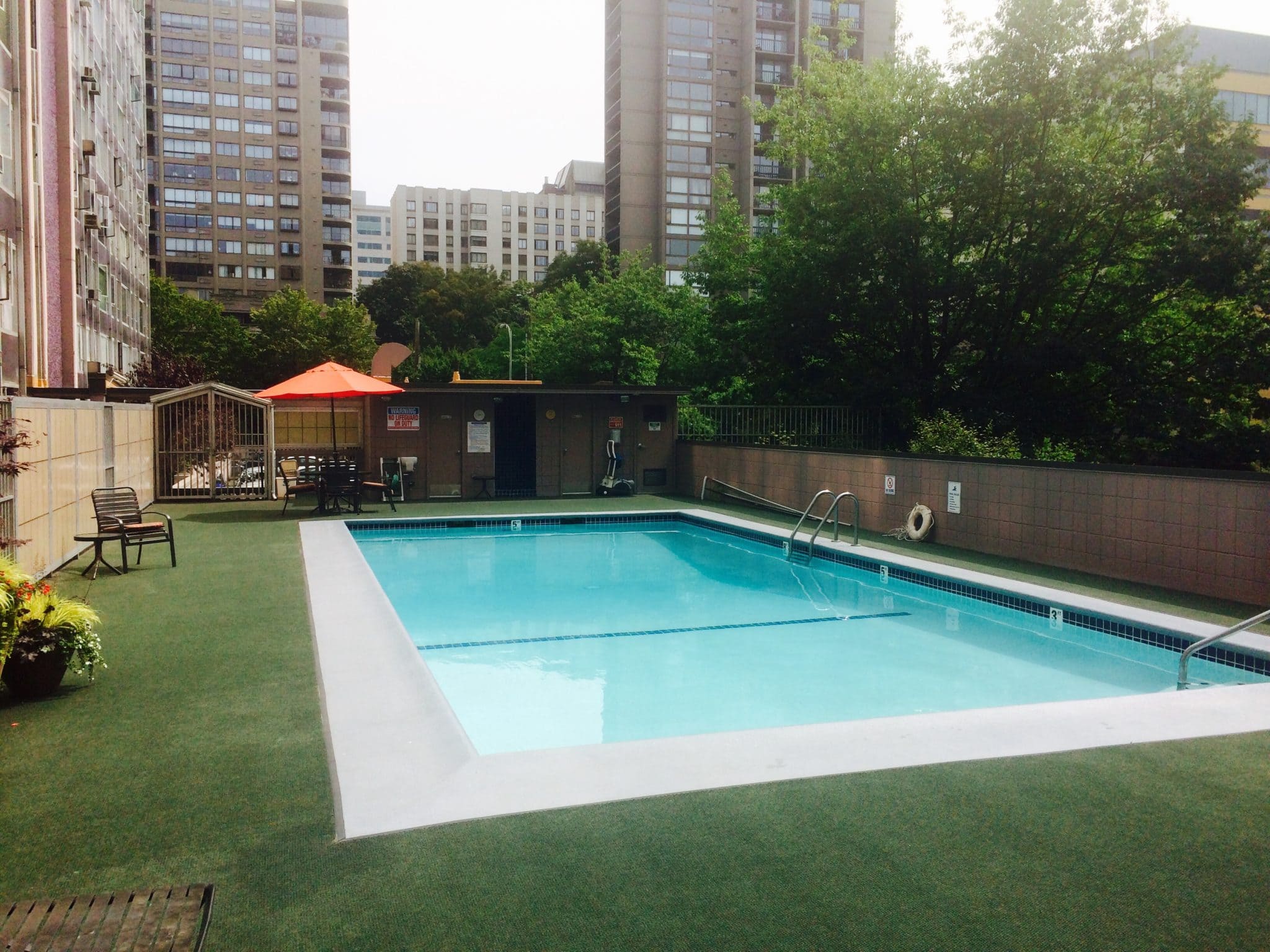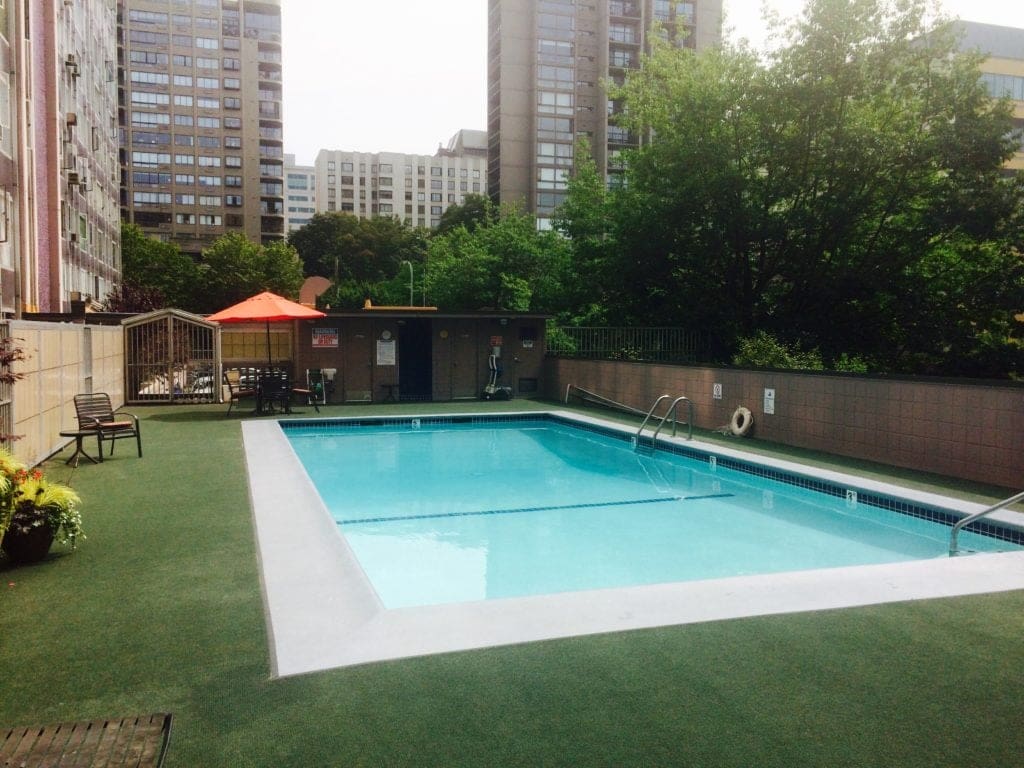 The pool deck at Sutton Place is all fancied up and ready for you to bring the party. Yes, technically this is really located on First Hill, but it is right on the edge and close enough to count as a hill condo in my book. This is also one of my favorite condo buildings and is often overlooked by buyers, but there are often great units for sale here at really competitive prices. The rooftop pool here was recently updated and is looking sexy and inviting for summertime fun.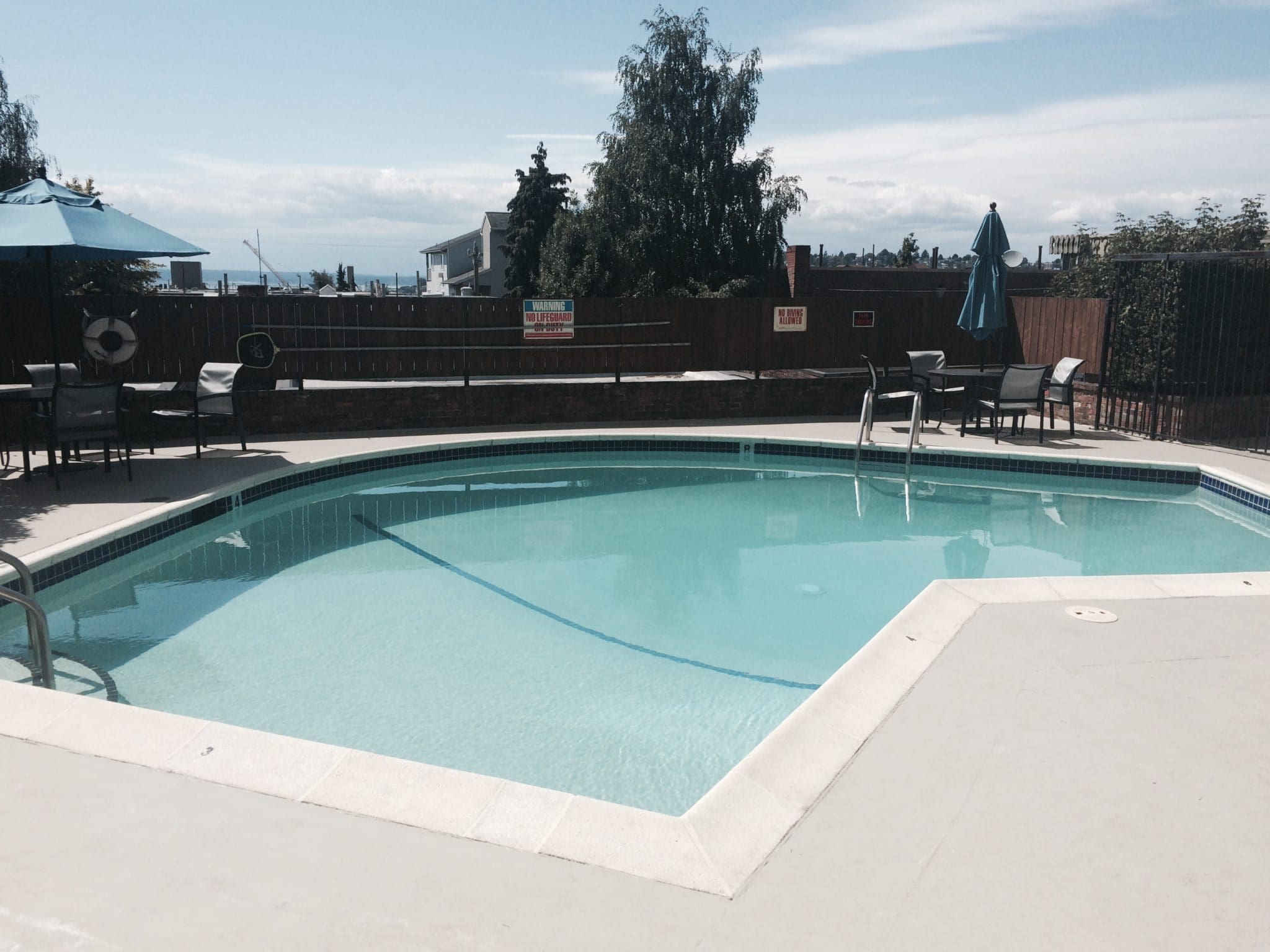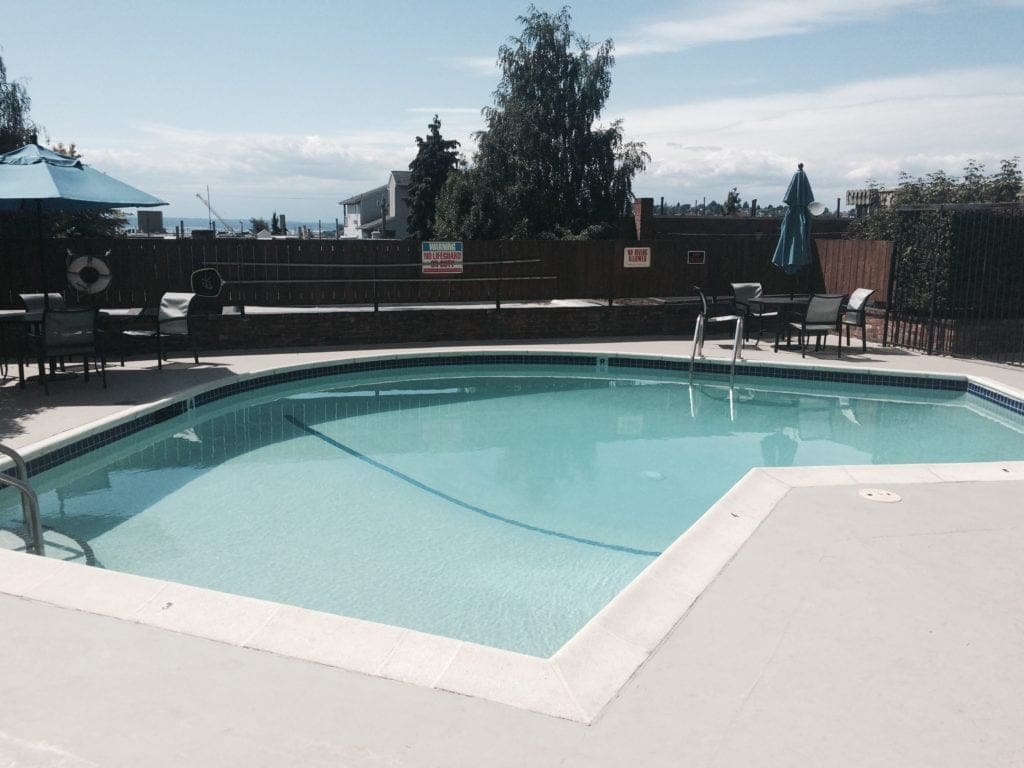 The next little oasis up for recognition is located a Capitol Hill Classic, The Lamplighter. One of the three highrise condo buildings lined up on Belmont Ave. What I like about his pool is it mid century feel that will have you feeling Mad Men Mod. It is a little bit of resort heaven right in the middle of the city.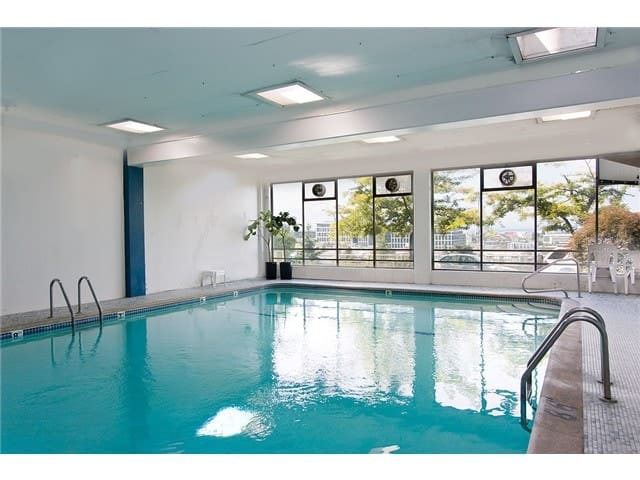 The Melrose tower is one of those secret building not a lot of folks know about. Located on Melrose Ave overlooking Interstate 5, the units here enjoy some of the best views in the city. What sets this pool apart from the others is that this baby can be used year round. It's completely indoors so you can get  your swim on during those nine months out of the year when the weather here is not exactly optimal for pool time fun. An added bonus about this pool is that the recent update on the building has brought the pool back to its original glory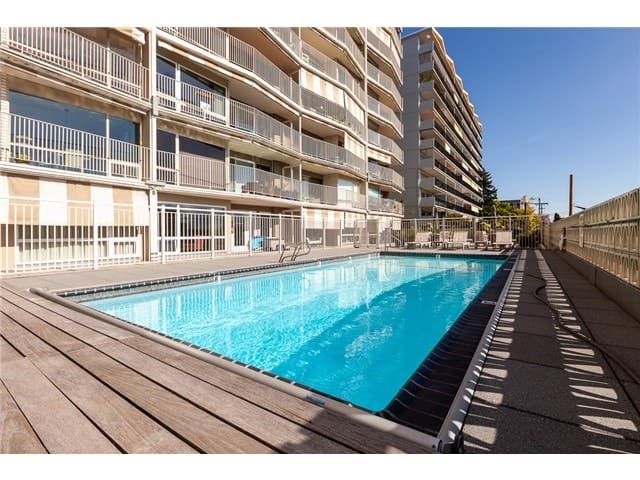 The sister building to the Lamplighter is located right next door, The Highlander has arguably one of the best pools on Capitol Hill. Built at around the same time as the Lamplighter this pool deck has a similar vibe but this one has that world famous resort like feel. It is just the perfect spot to grab a book, and lounge poolside with Gin Fizz and a twist.
So if you are looking for a place to keep you cool in this record breaking heat make a friend in one of these buildings and enjoy the good life. Better yet ask me to keep an eye on these lovely buildings for you and when something hits the market you can make one of these your home.
Rocky Flowers
rocky@teamdivarealestate.com
206.795.6292
Photos for Melrose Tower courtesy of Donna A. Walsh-Lake Realty
Photos for the Highlander Courtesy Of Shane Ristine and Steve Foss-Windermere Realty