A couple of weeks ago I met with a couple of sellers that were in the process of trying to figure out if they should sell now or wait until the "peak." One of the items they mentioned is that there is a lot of media attention on how hot the San Francisco market is, but minimal info on Seattle's market. Wow – what a good point. Let's take a quick look at the market:
Ten-Year Low In Inventory but 8% Increase in Population
The number of homes on the market in Seattle is at an all time low this spring. That being said, looking at the demographics we have seen an 8% increase in population from 2000-2012. Meaning more people fewer houses. Back in 2004 there was roughly 2.0 months of inventory available on the market. Back then that was a super low number. Well now it is about 1.3. Essentially for every buyer you have exactly 1 and 1/3 of a house to choose from!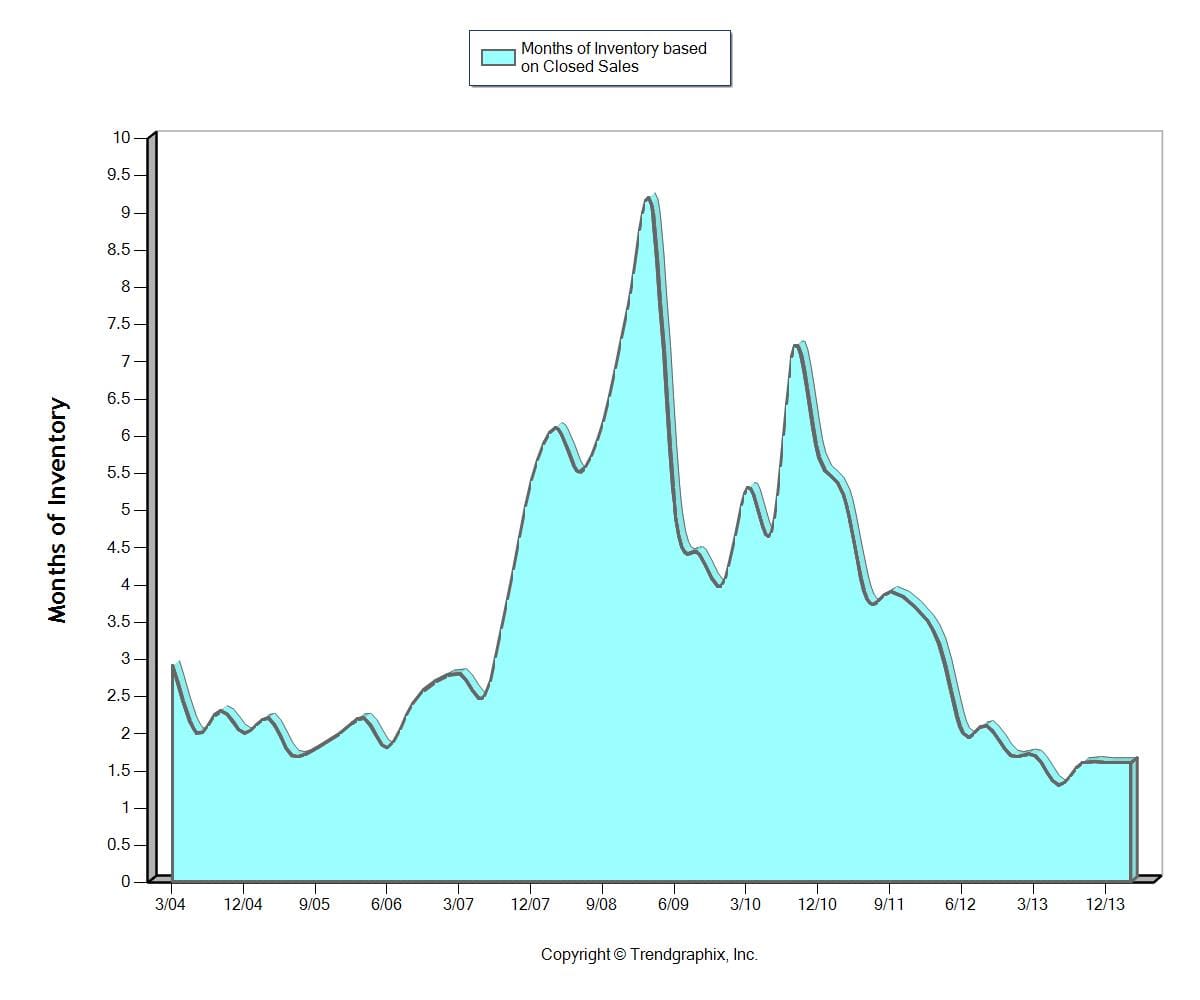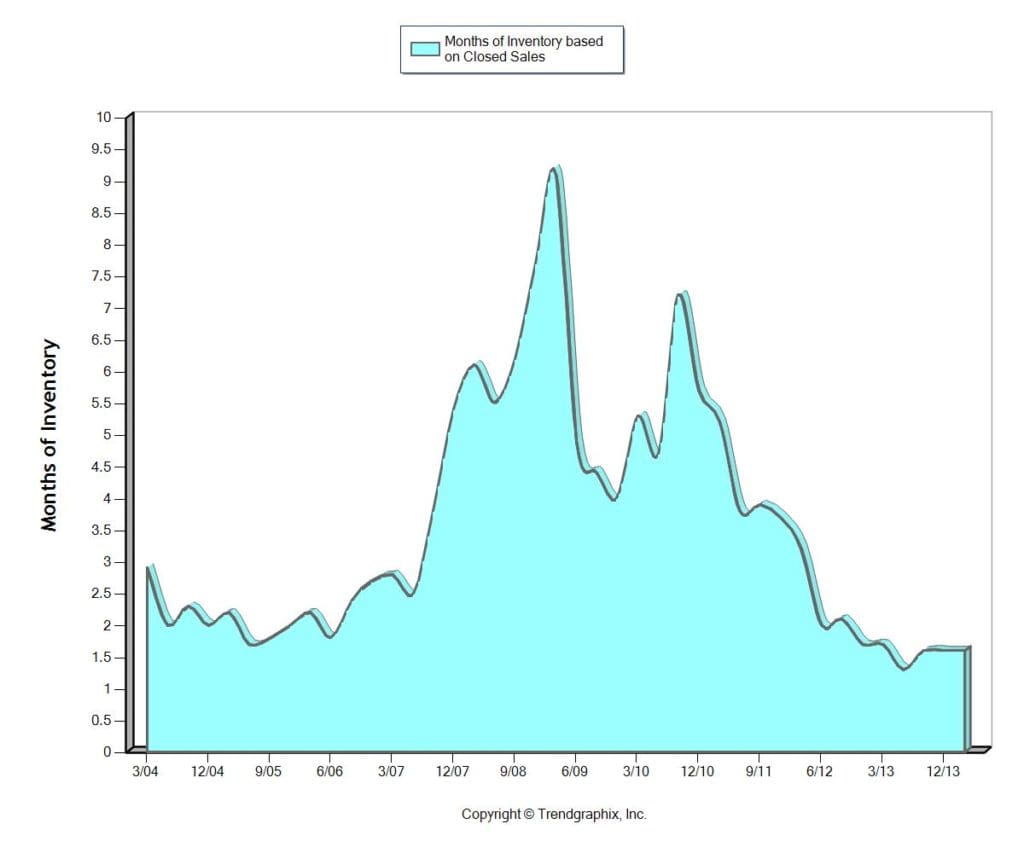 Diva, Why Are Owners Not Listing Any Homes Right Now?
This week at our Capitol Hill Coldwell Banker Bain meeting we had a lovely discussion with the President of CBBain Mike Grady. Analysts are not expecting inventory to rise until 2014. And here why:
Low Mortgage Rates: A ton of us refinanced our house during the recession and have crazy low mortgages with no incentive to move or leave our homes. Why buy a newer home when our monthly payment is going to go up?
Owners with Nominal Amount of Home Equity: The rest of us are just now able to break even between our sale price and what we owe on our mortgages. The recession has taken its toll on home values – the last couple of years brought us back to 2007 pricing. Homeowners still have to pay close to 8.5% to sell their homes to cover excise tax and broker fees. As of now why would we move? It is not like we are going to walk away with a chunk of change.
No New Construction Through the Recession: There are way more people living in Seattle, but zilch has been built. The primary reason is that there is only so much land in this place. The city of Seattle only recently rezoned areas to allow for more density and the land is sure not cheap.
Diva Says NOW Is the Time to Sell
On Monday all of the team members were at the DivaHQ until close to 10:00 PM. We put three Diva Dwellings under contract — two for full price and one for way over (details to be revealed when it sells). The home that surprised us was our West Seattle listing. West Seattle has lagged behind the city as far as post-recession comeback values. Well last night proved that we are going to go past the 2007/2008 prices by June. So why should you sell now versus later?
No One is Selling their Homes Right Now: All of those reasons above will eventually resolve themselves and those sellers will flood the market. Less competition means higher prices NOW!
You Need the Space: Rates are still low so your buying power is higher for the time being. Let's be serious: you, the kiddos, and the pooches are busting from the seams of your sweet 1,200 square-foot house in that gentrified neighborhood. Yes, I am looking at you, North Beacon Hill, with your super low inventory…
You Have Something Funky: Meaning: weird layout, on a busy street, in an odd location, studio condo, etc. You have the tough to sell this is the time to get it sold.  WHHHHAT?