GET TO KNOW Portage Bay
Portage Bay, the body of water, is the northeast end of Lake Union, connected to Lake Washington's Union Bay by the ship canal. Portage Bay, the neighborhood, looks across this small expanse of water toward Montlake, the University District and the Cascades. Its wooded slopes are lined with quiet residential streets, while its shores provide calm waters for its large enclave of houseboats.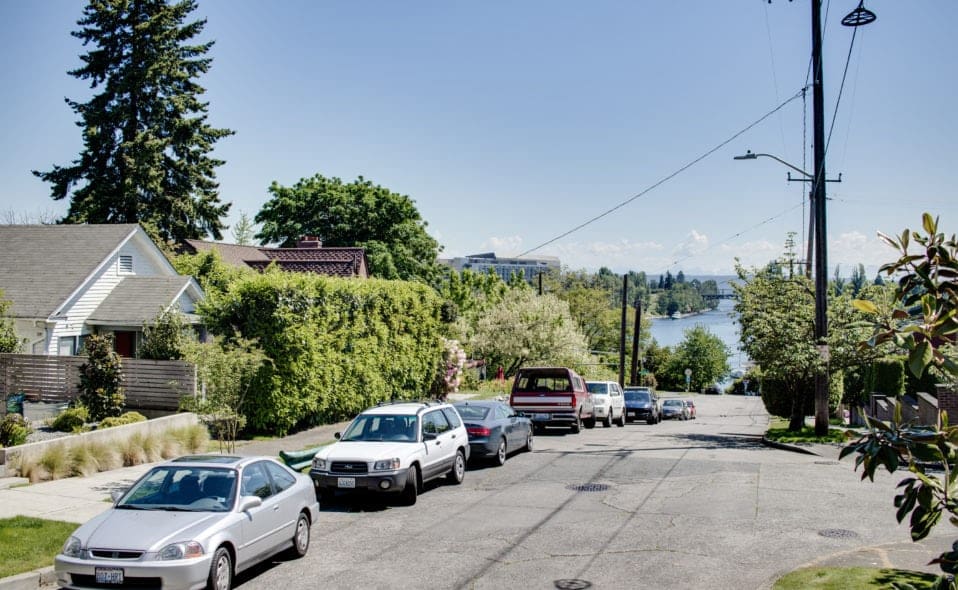 LIVE IN Portage Bay

$1.66 m
Single Family Avg.
Message Us
Want to chat about something you see or just need an incredibly gifted Seattle real estate team? Send us a quick message!
A Few Of Our Favorite Neighborhoods