Portage Bay Place Floating Home

Tranquil Community Living on the Water

Relax in your living room or on your private dock of this floating home and watch the boats go by in the vibrant community of Portage Bay Place. Go for a boat ride from your private dock boat slip attached to the home. Feel the light beaming through the skylights throughout the year. This floating home presents the perfect living arrangement to be right on the water. There are many options for updating, adding an additional floor or building a completely new floating home in this wonderful condo community. Welcome home!
DETAILS
$840,000
1,107 Square Feet
1 Bedrooms
0.75 Bathrooms
MLS #1495578
*All data by Coldwell Banker Bain
NEARBY TRANSIT

N/A

N/A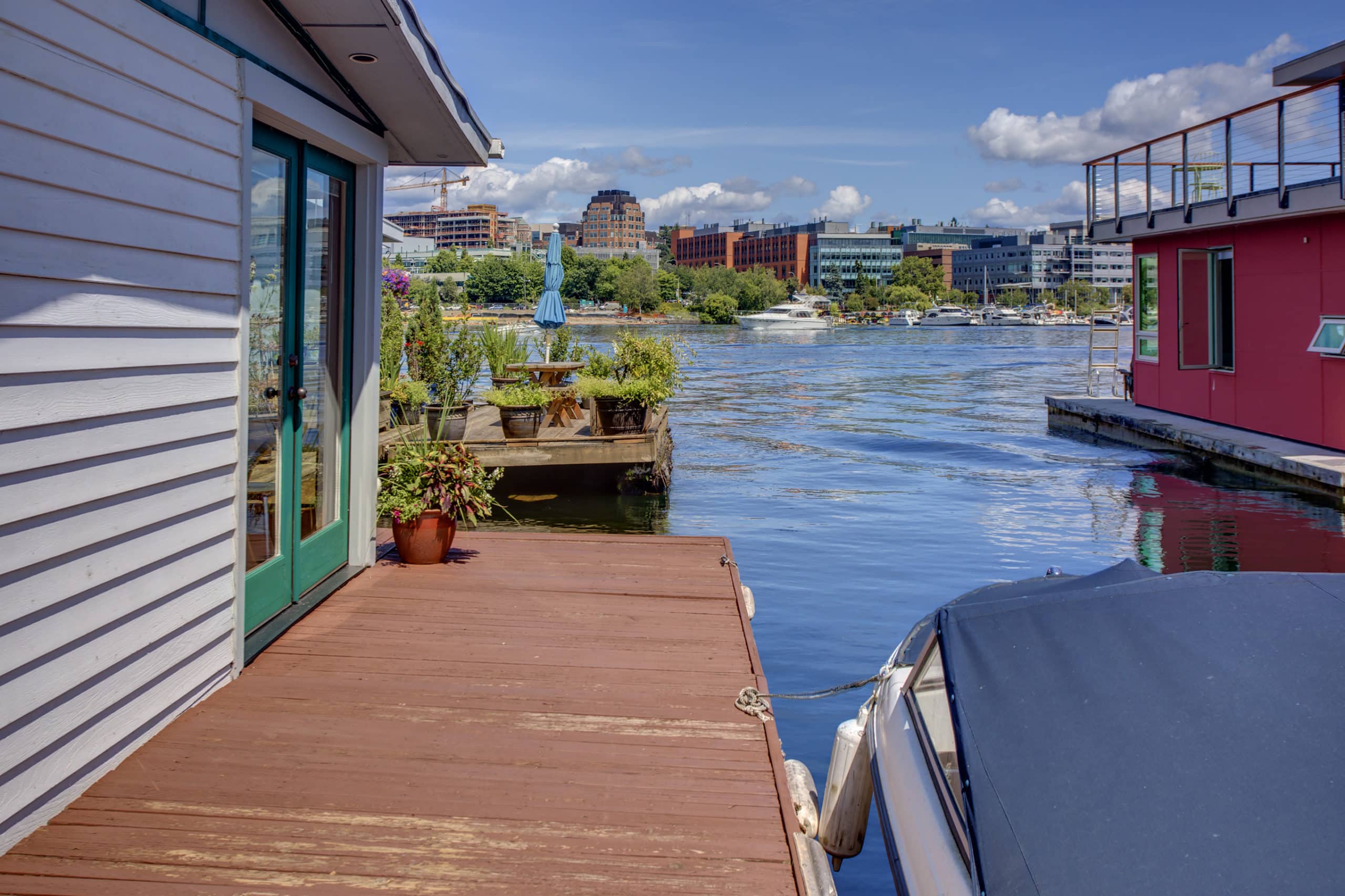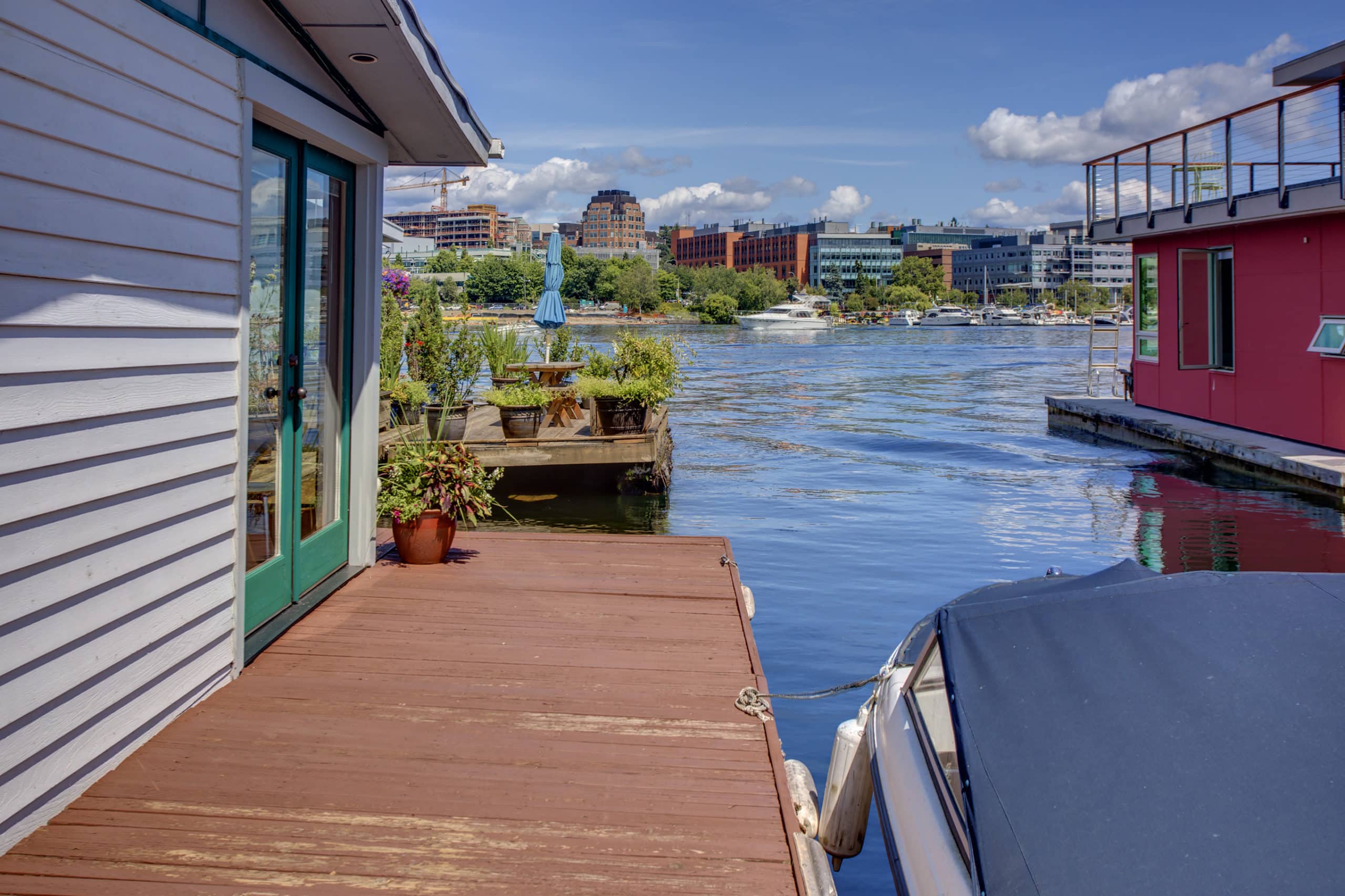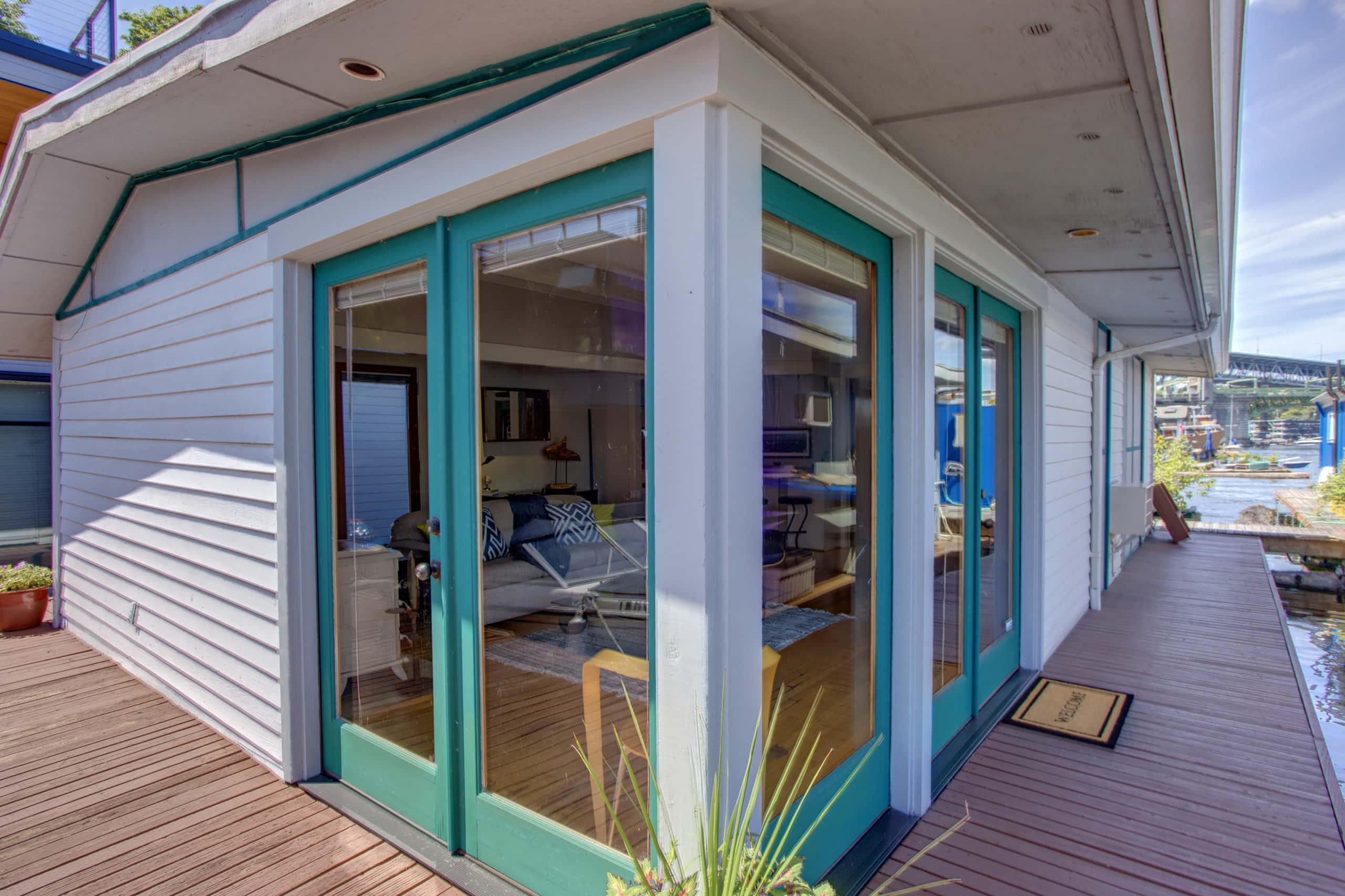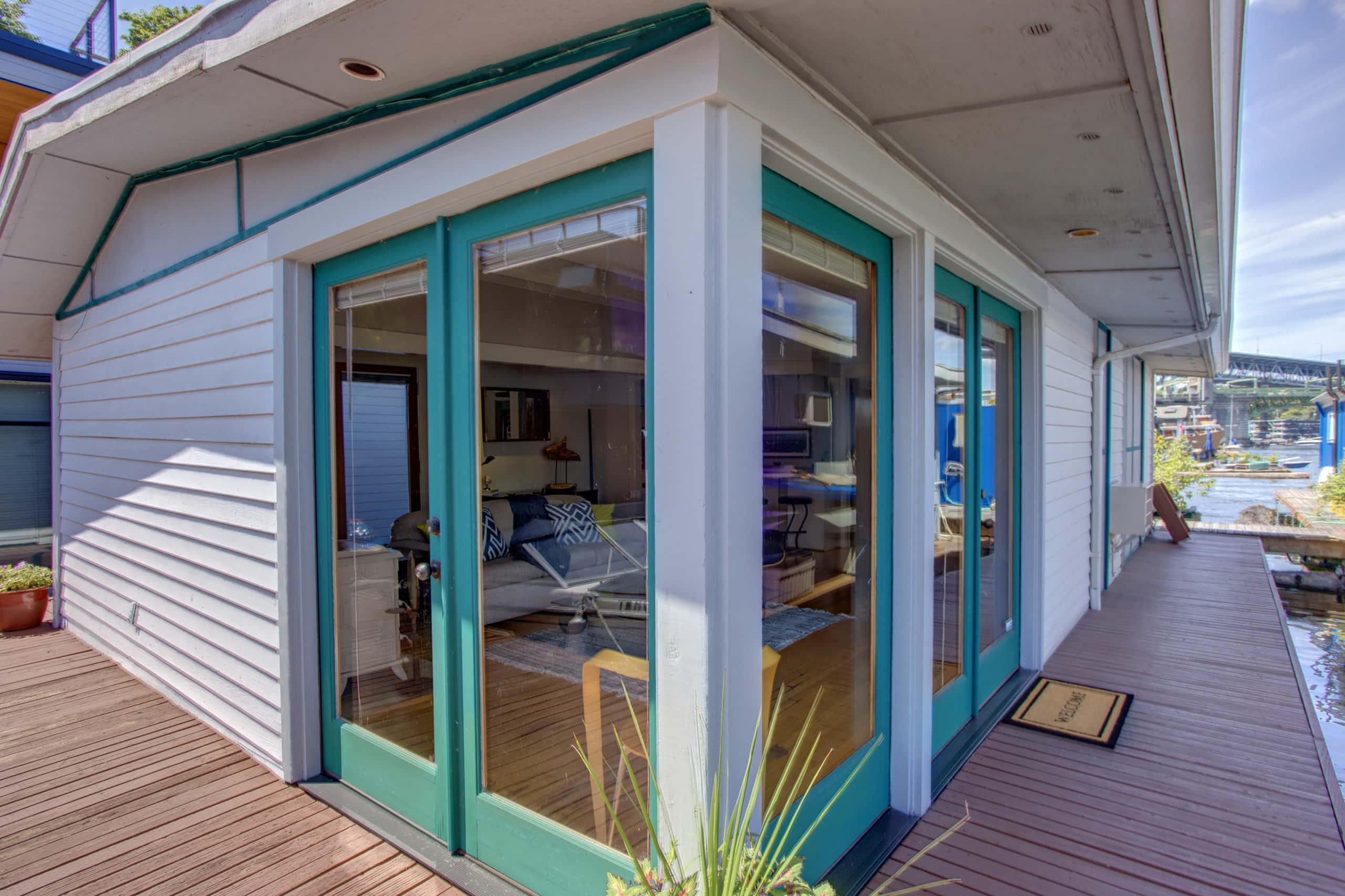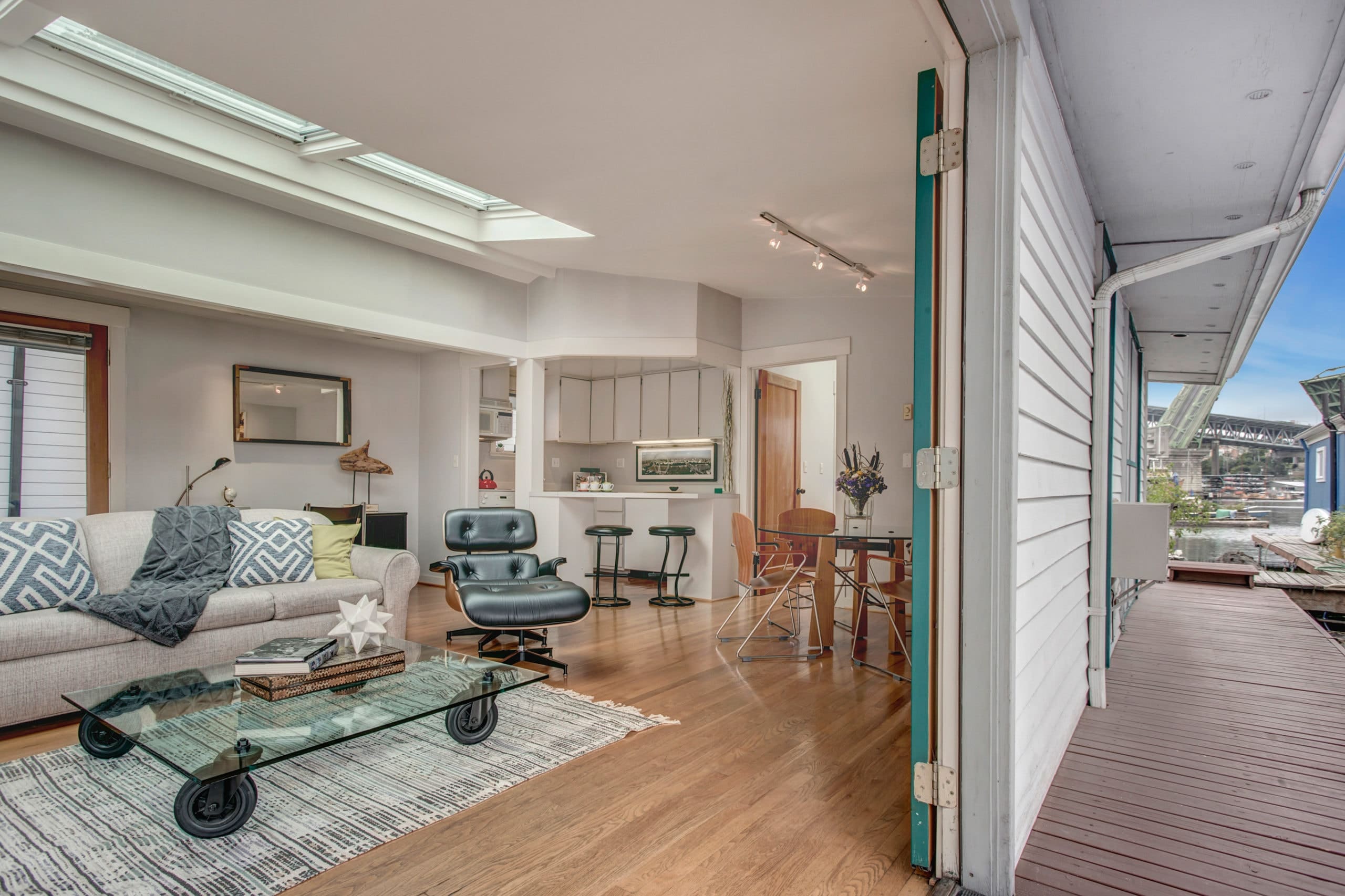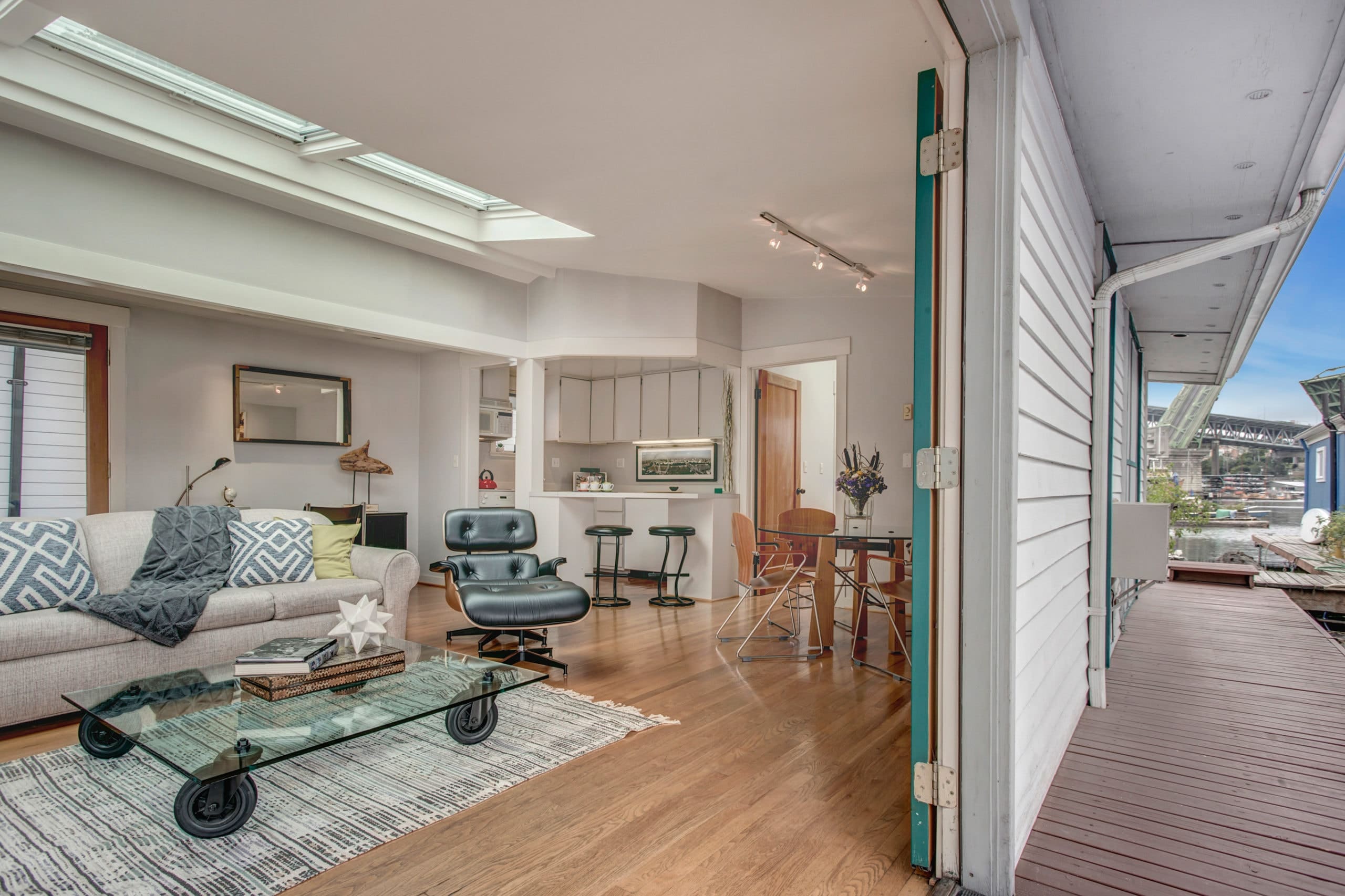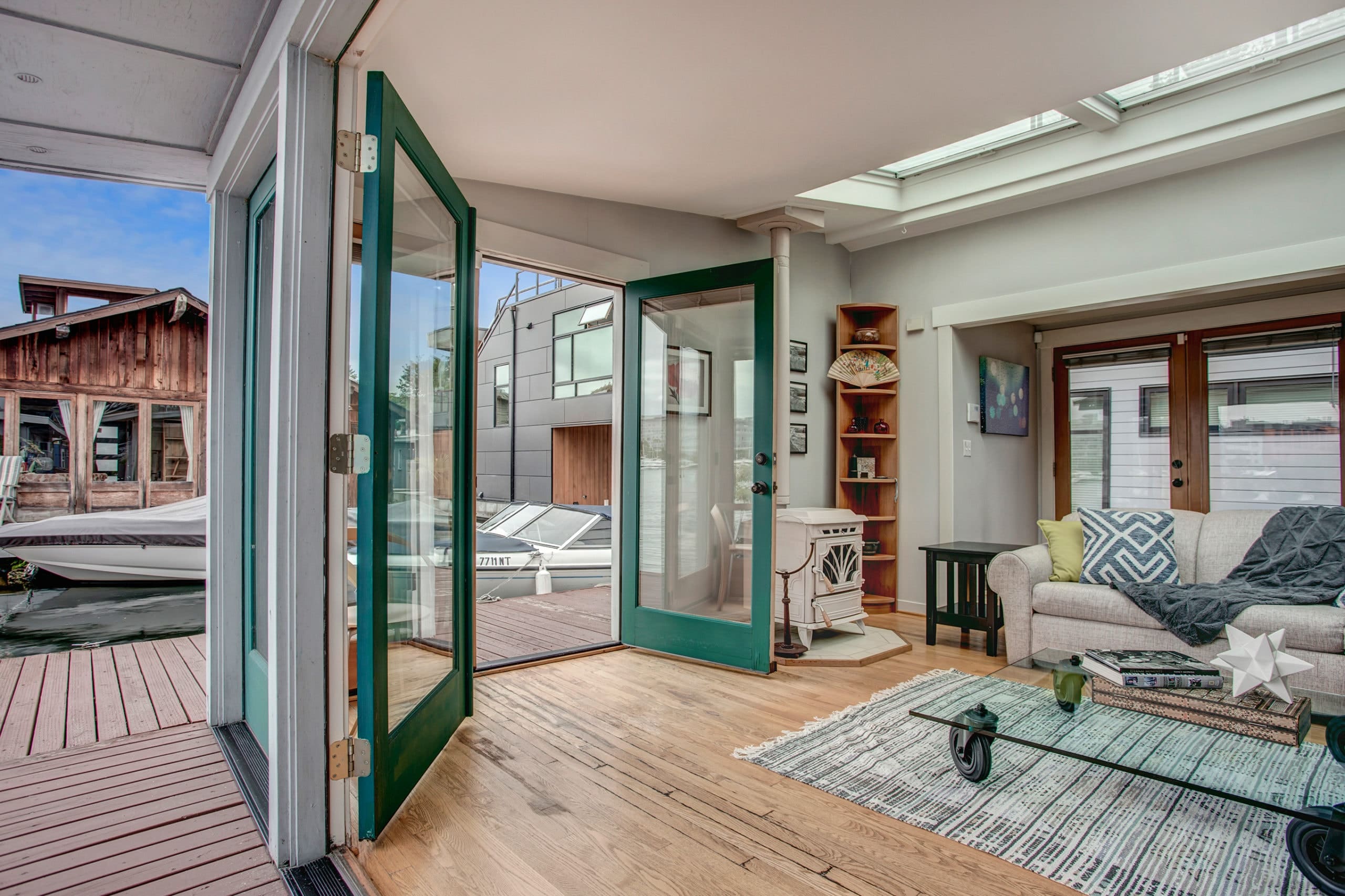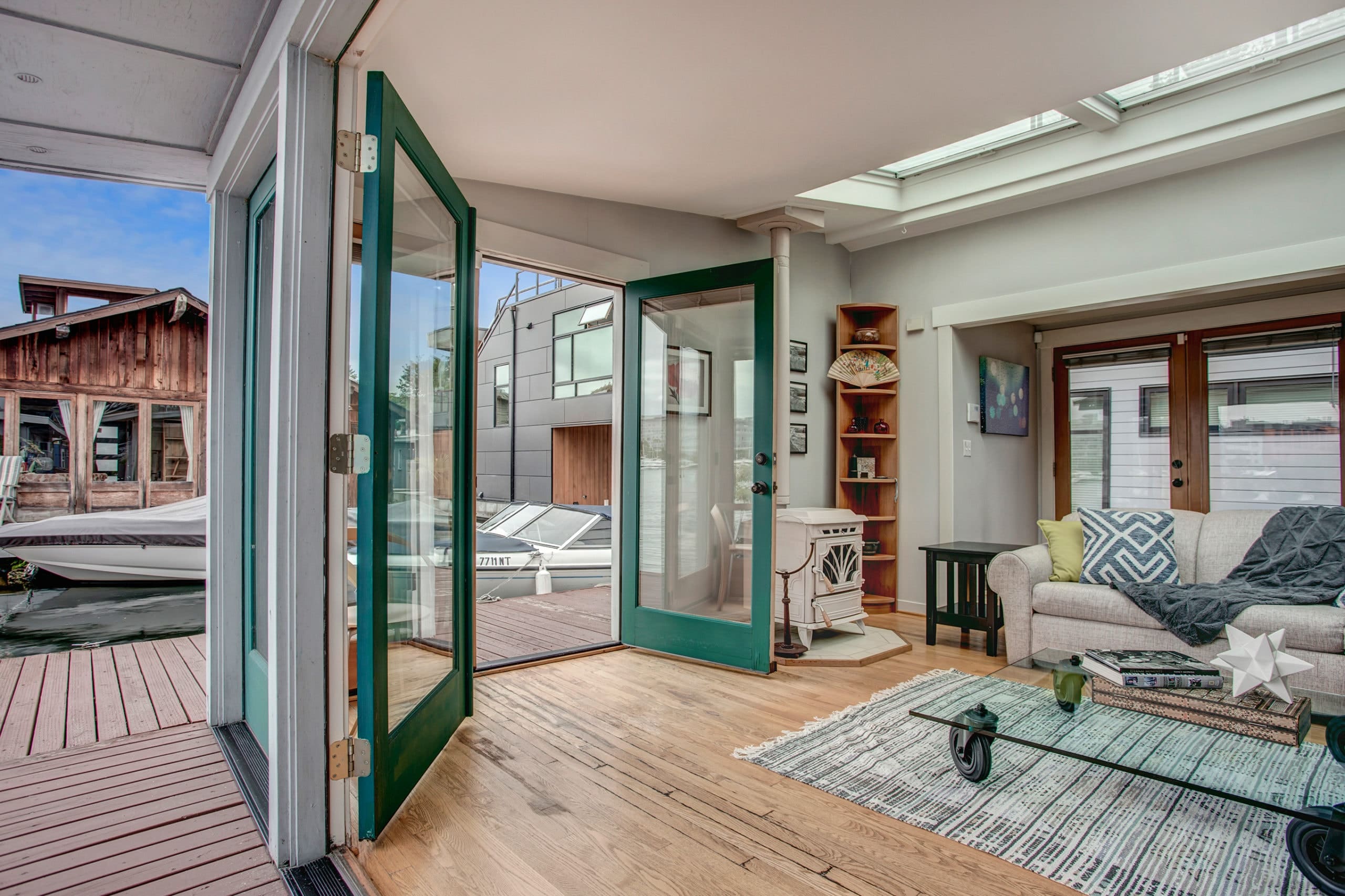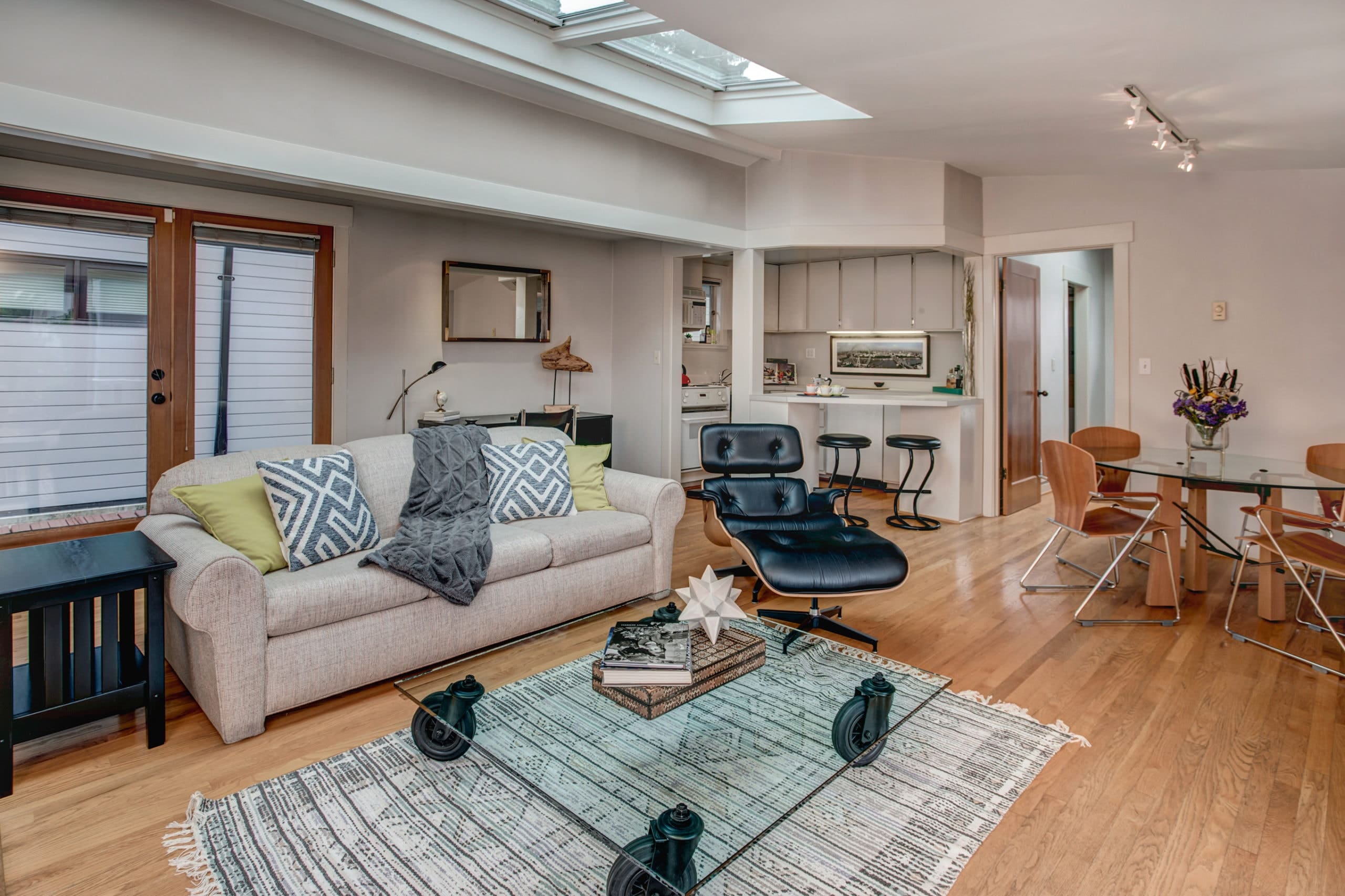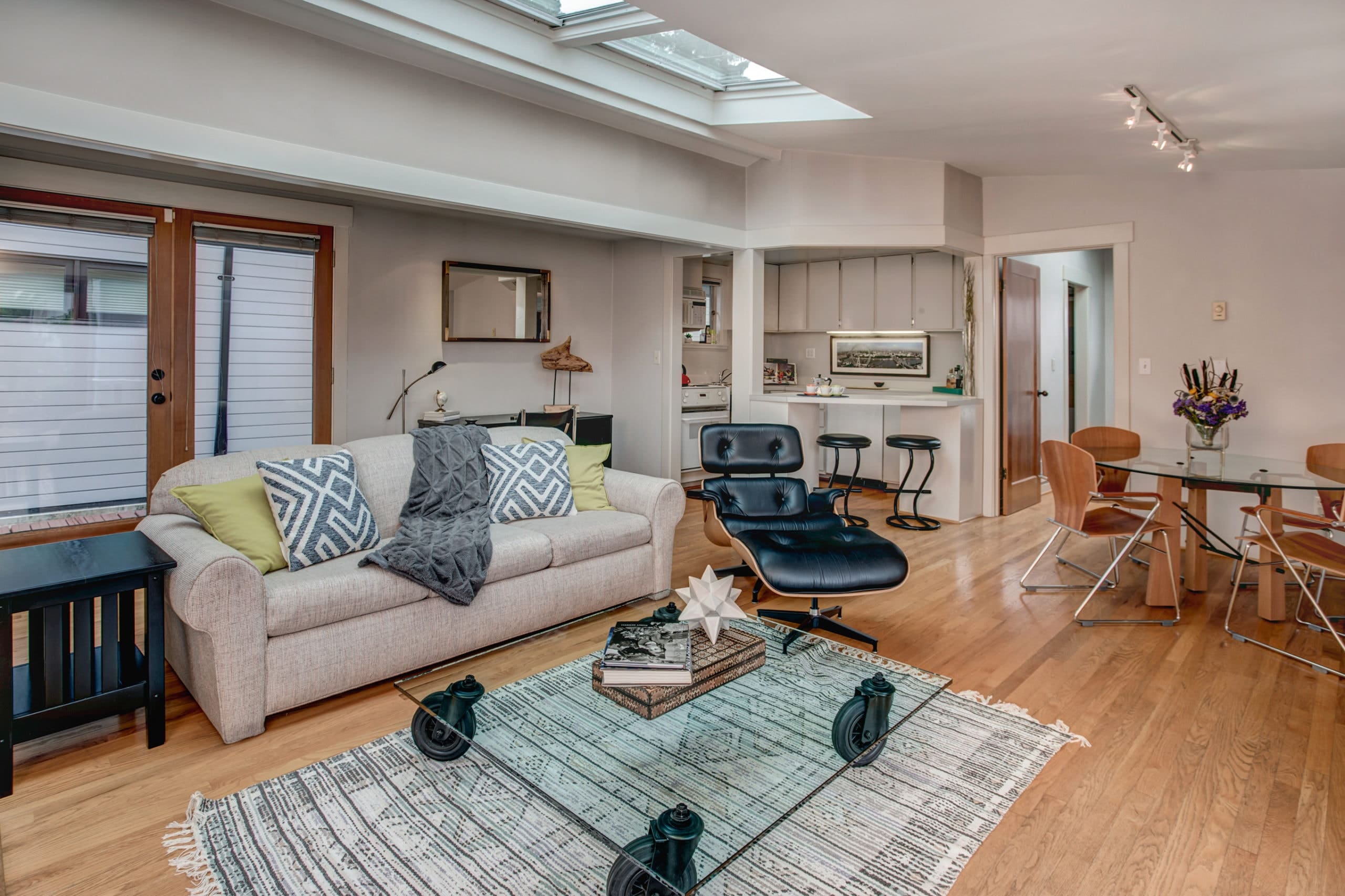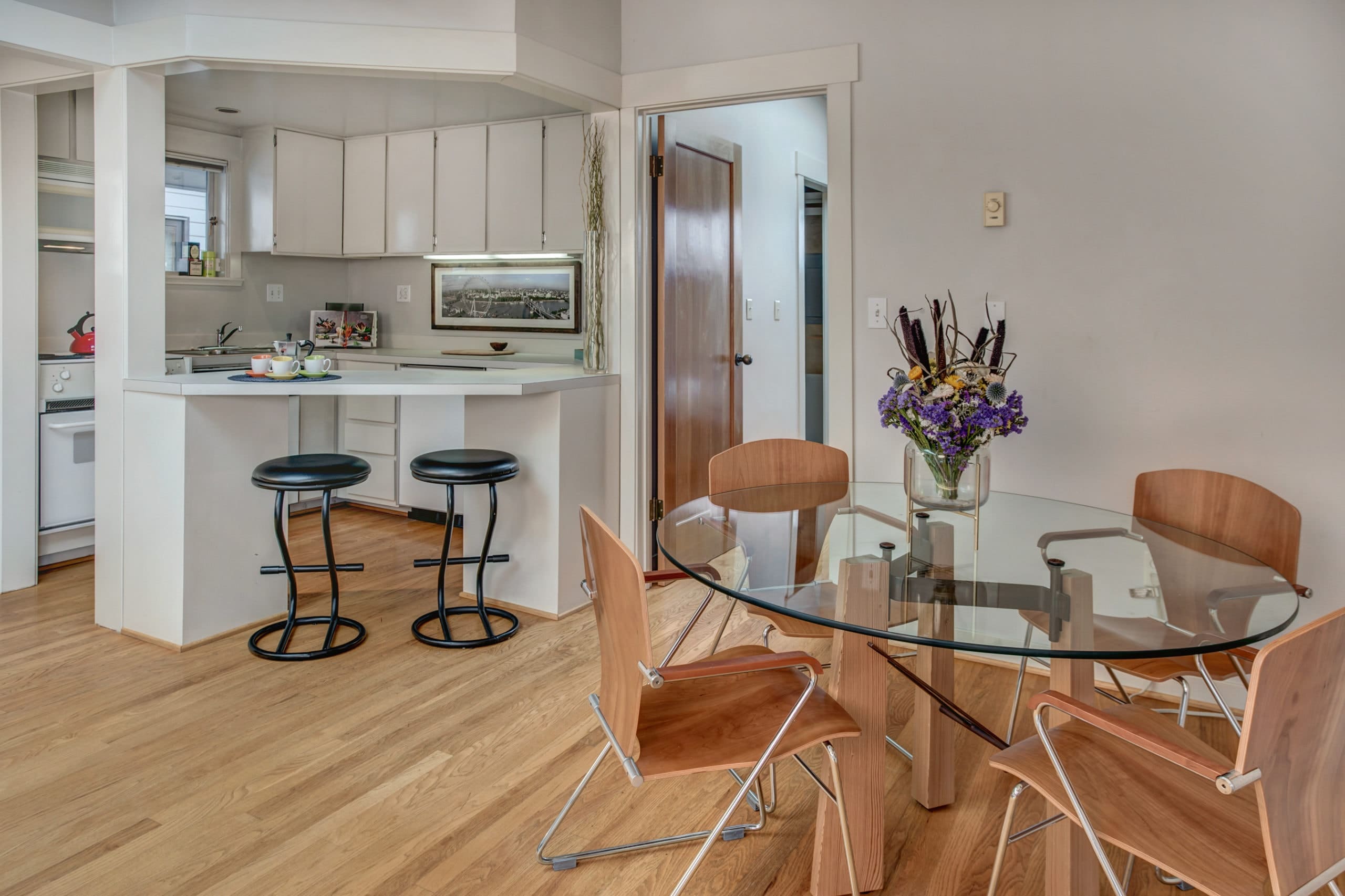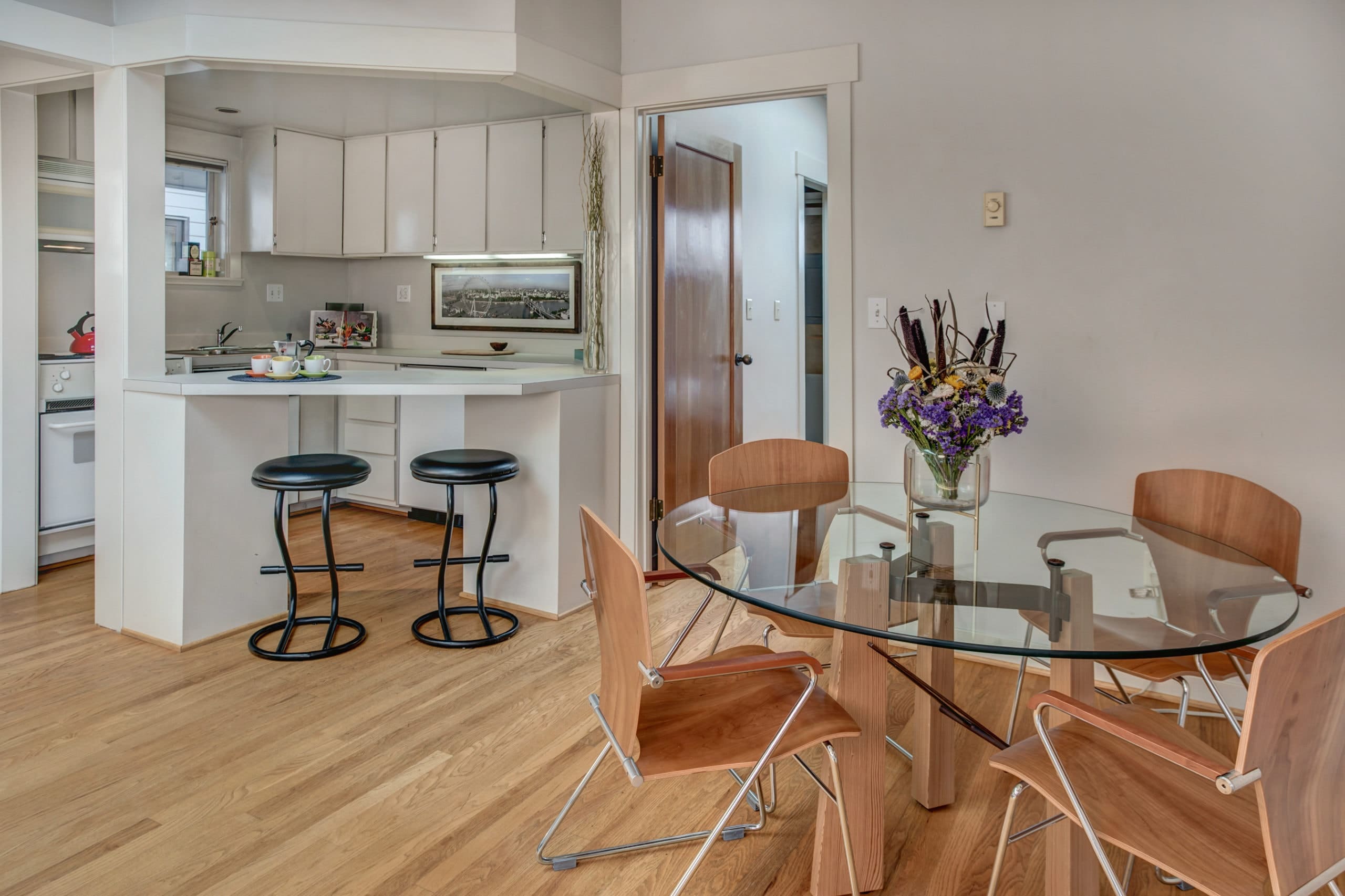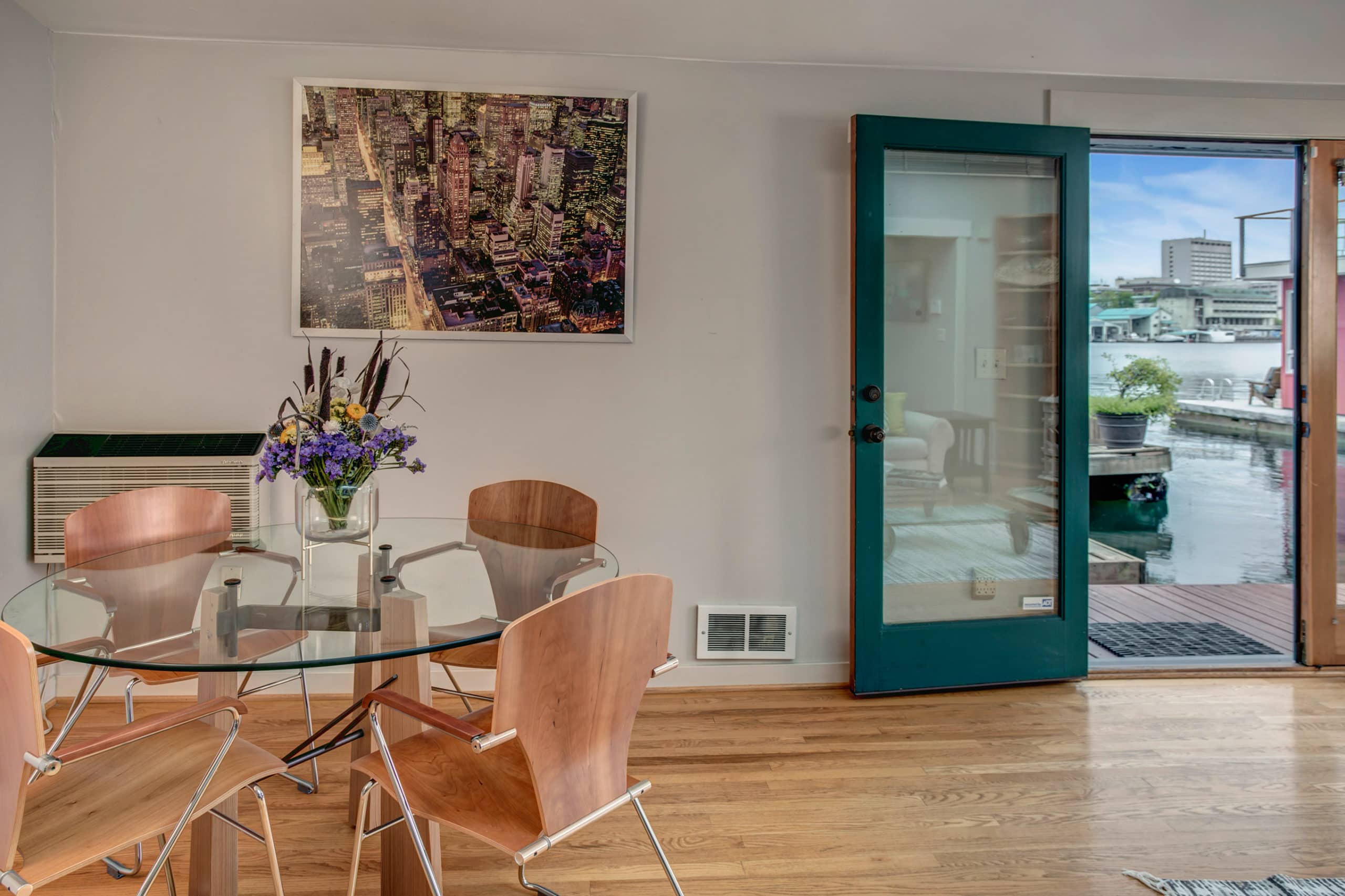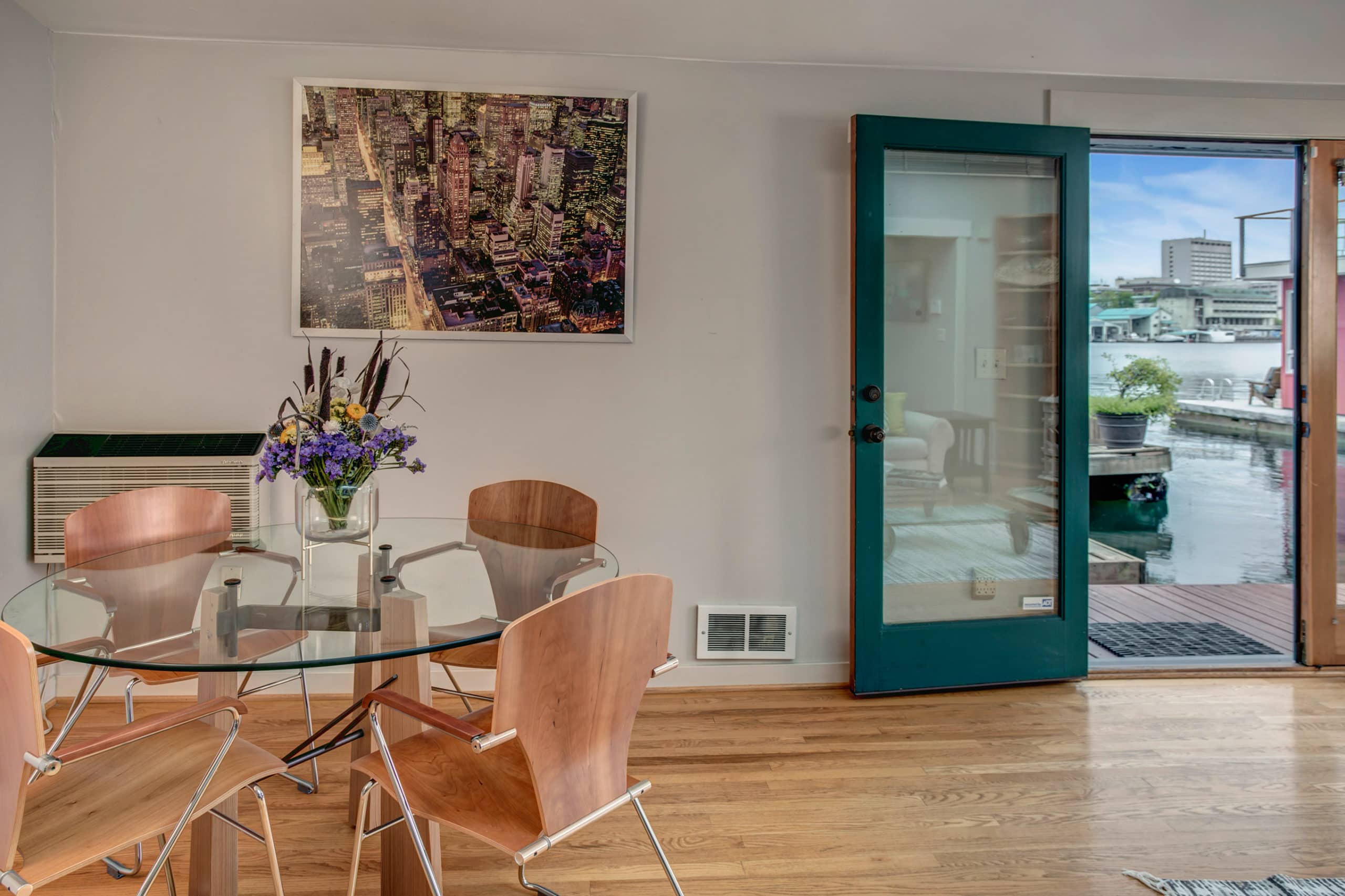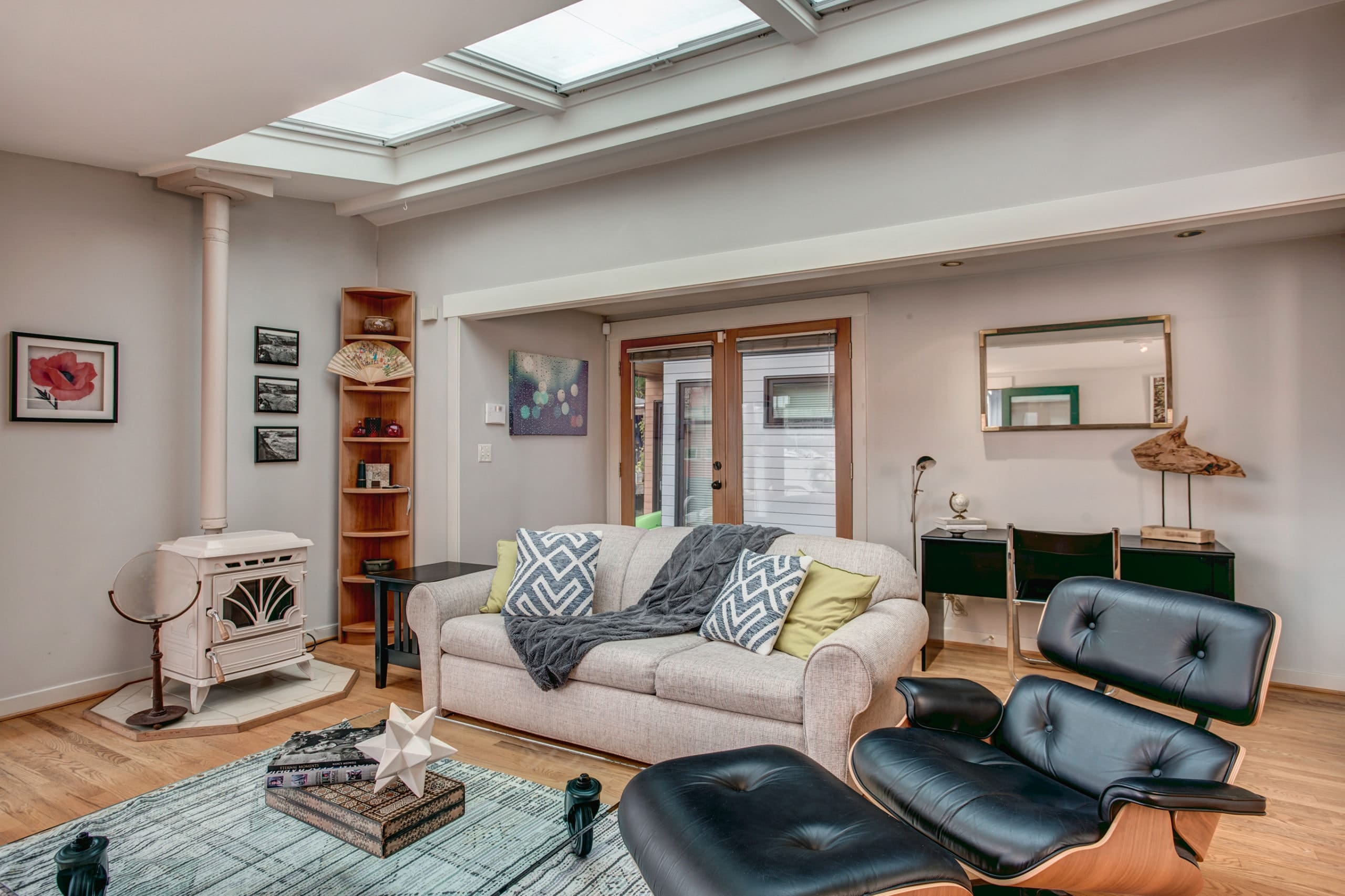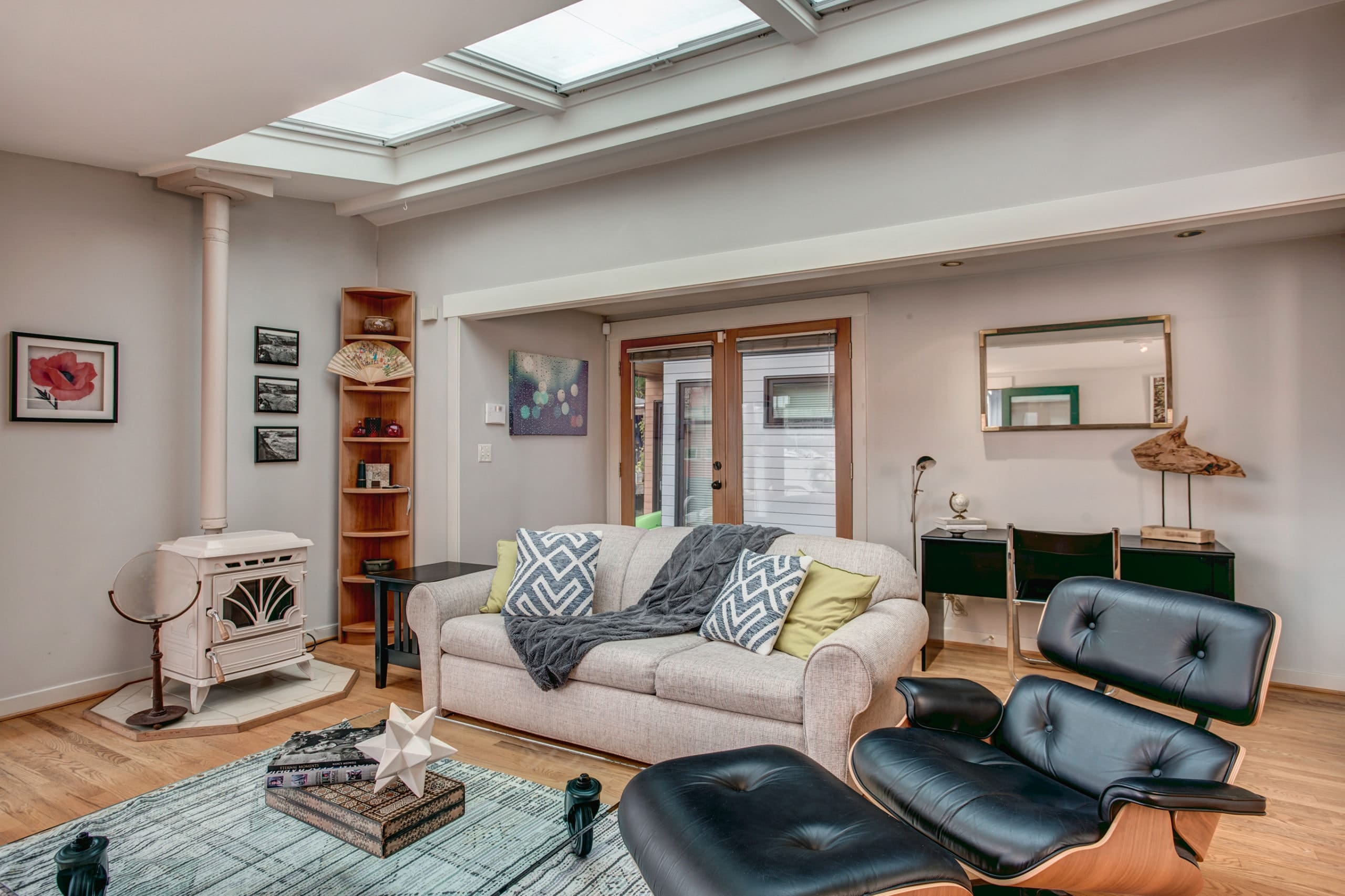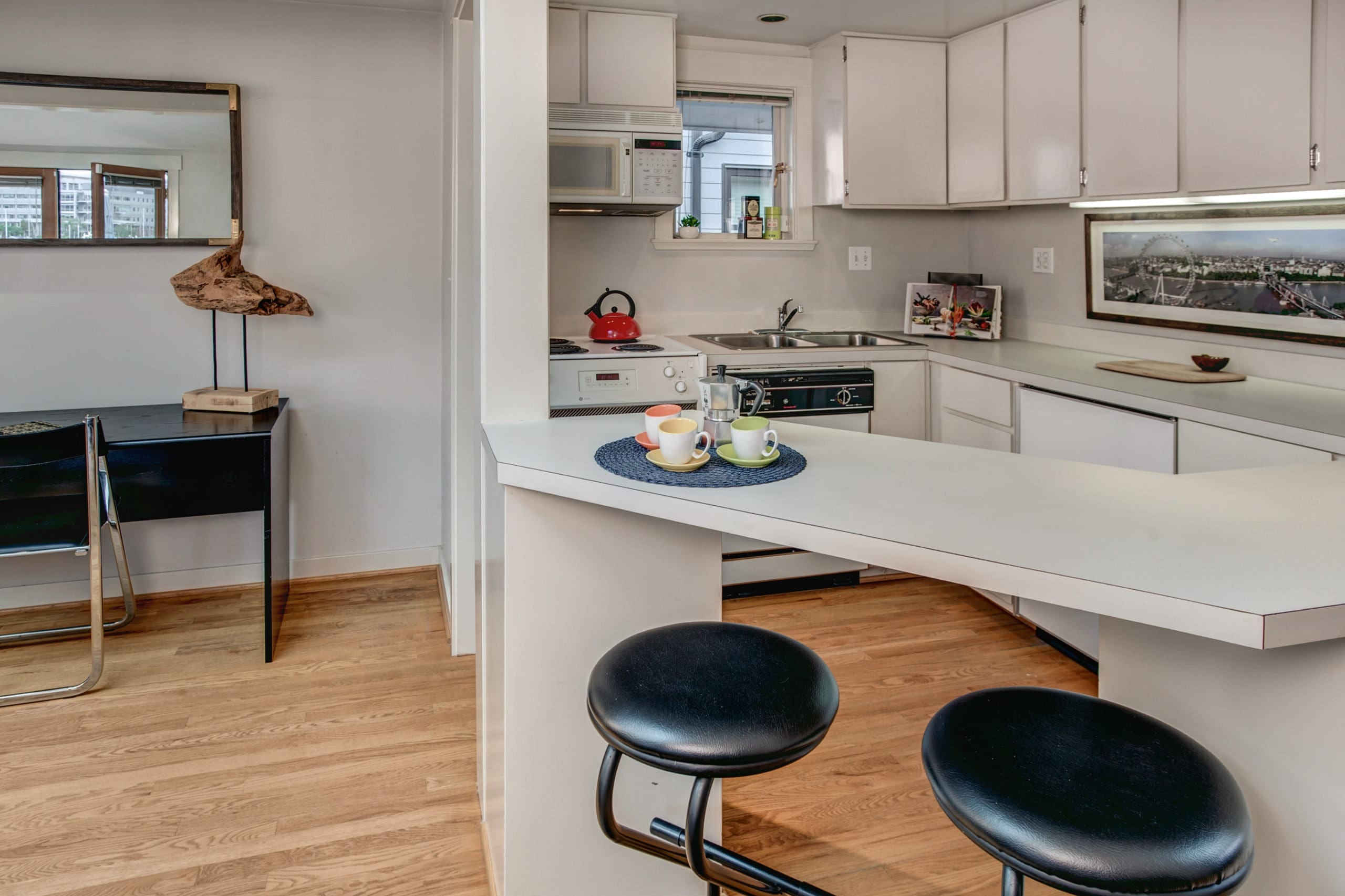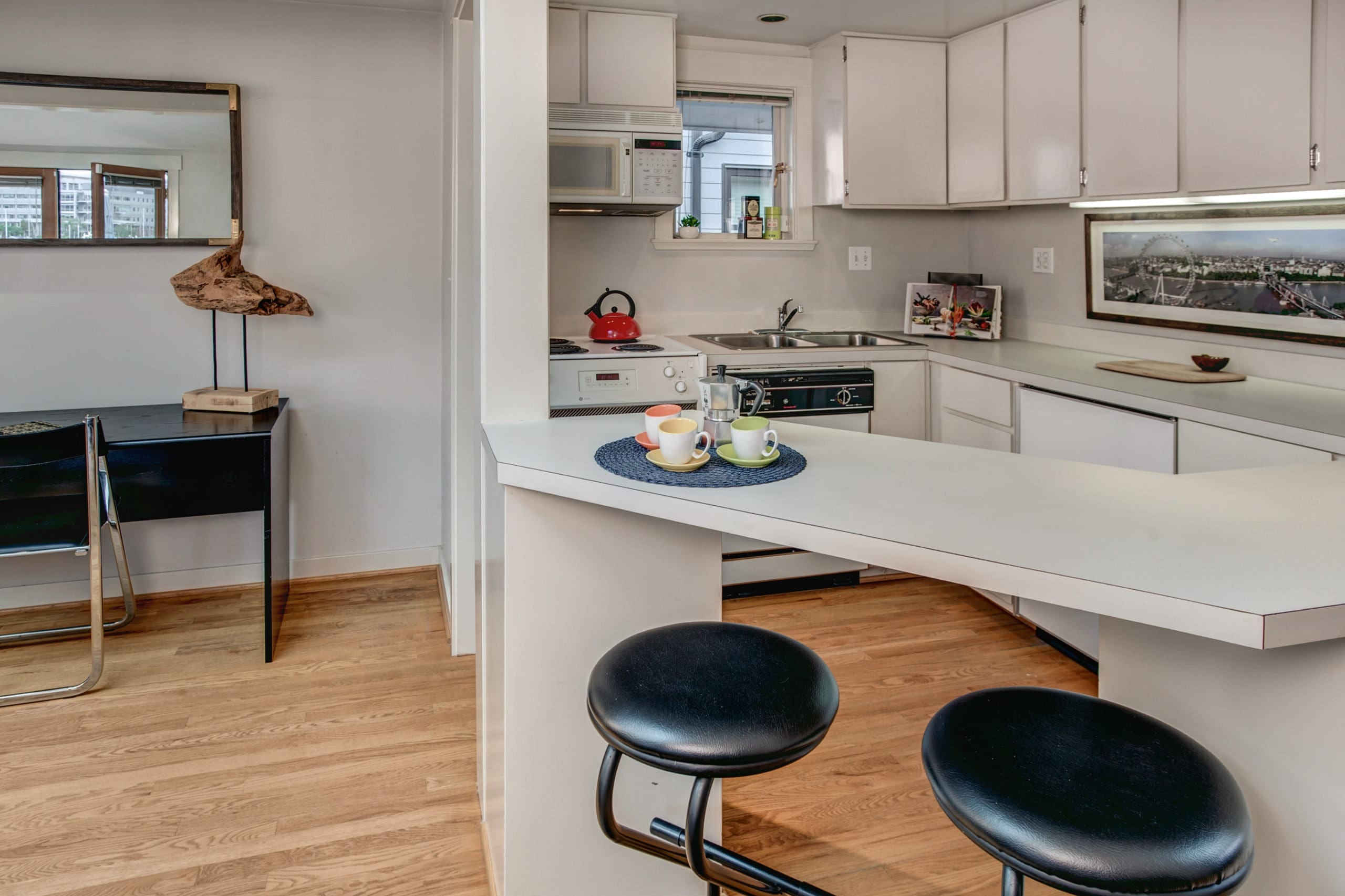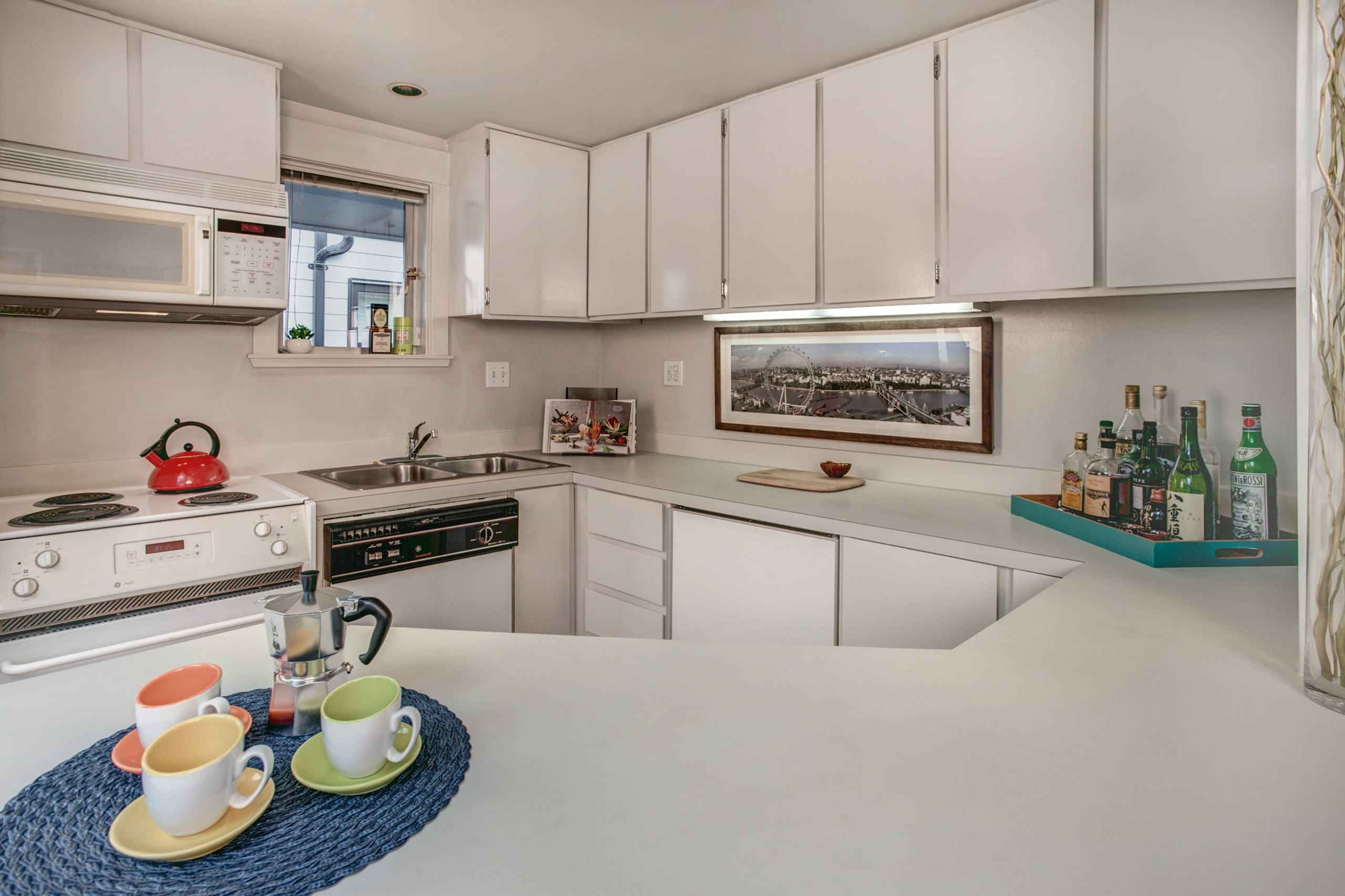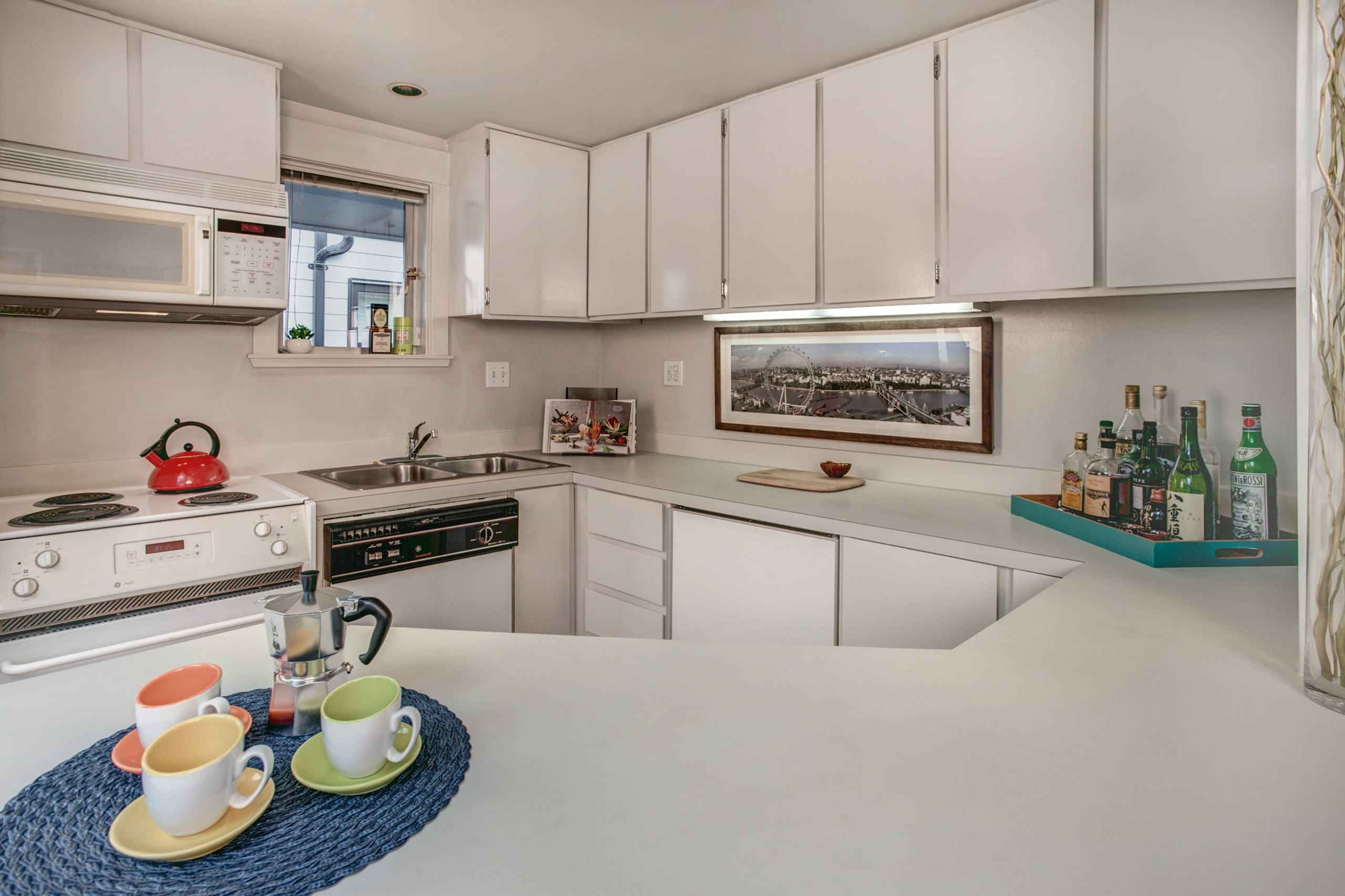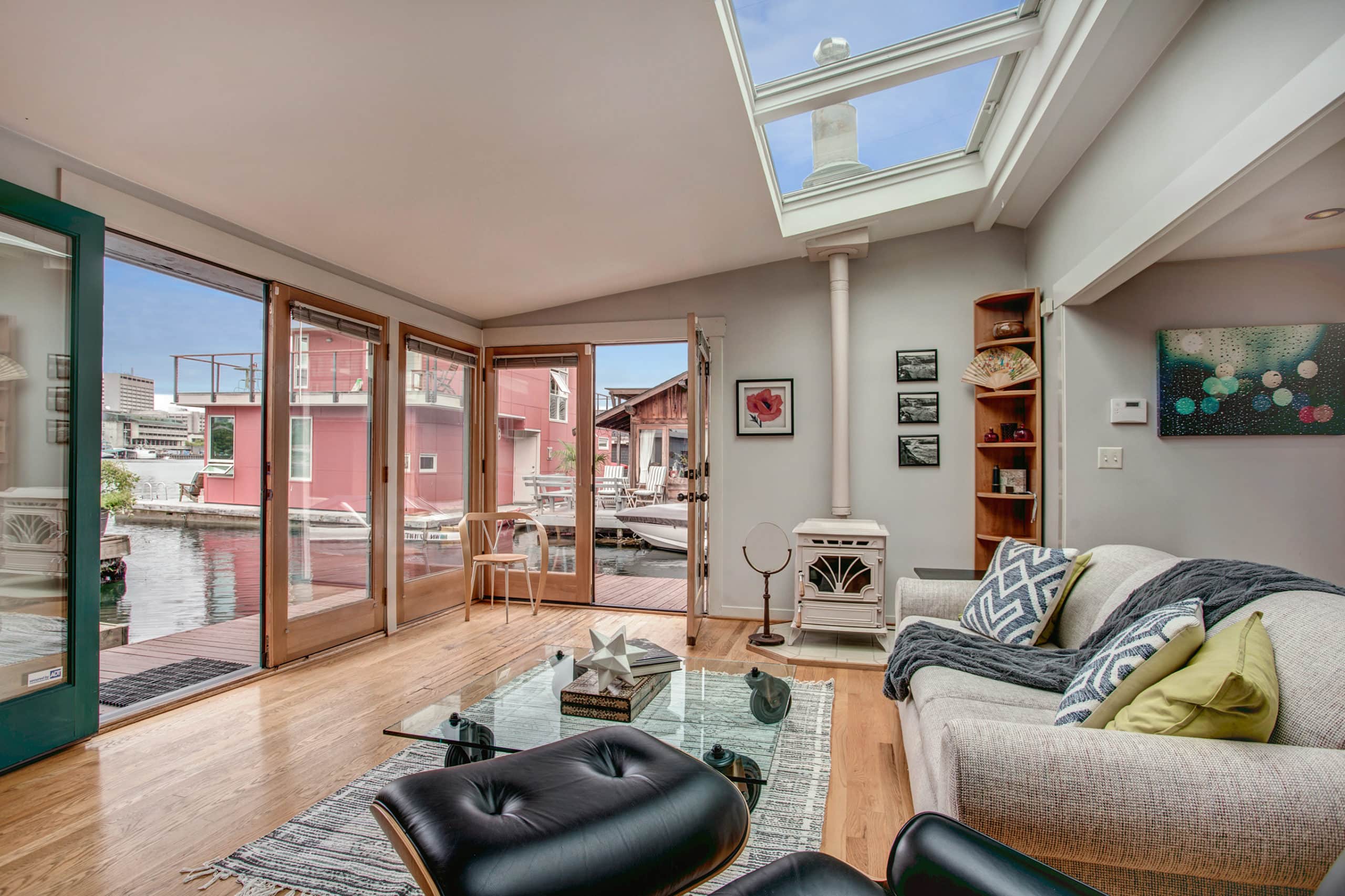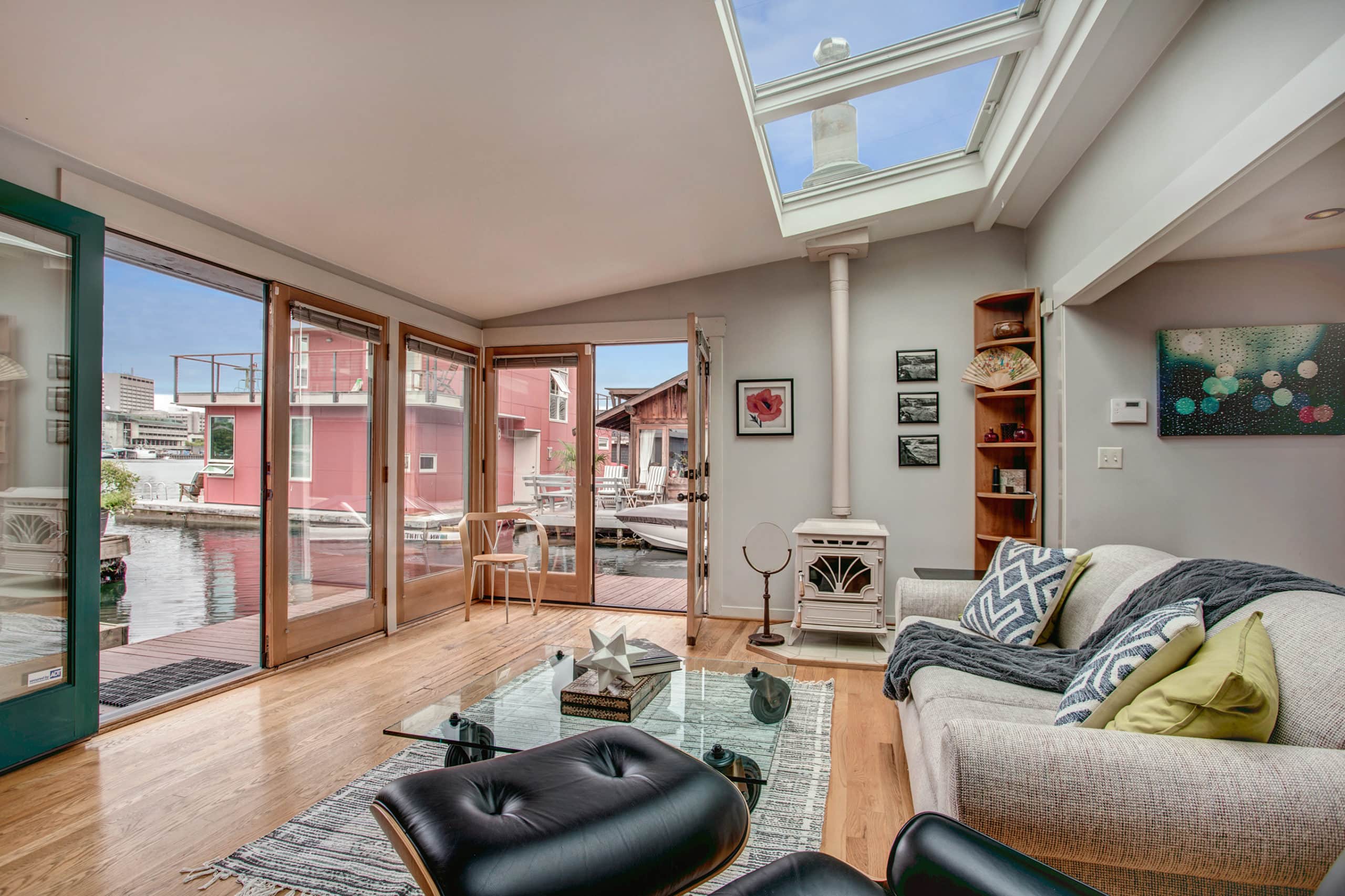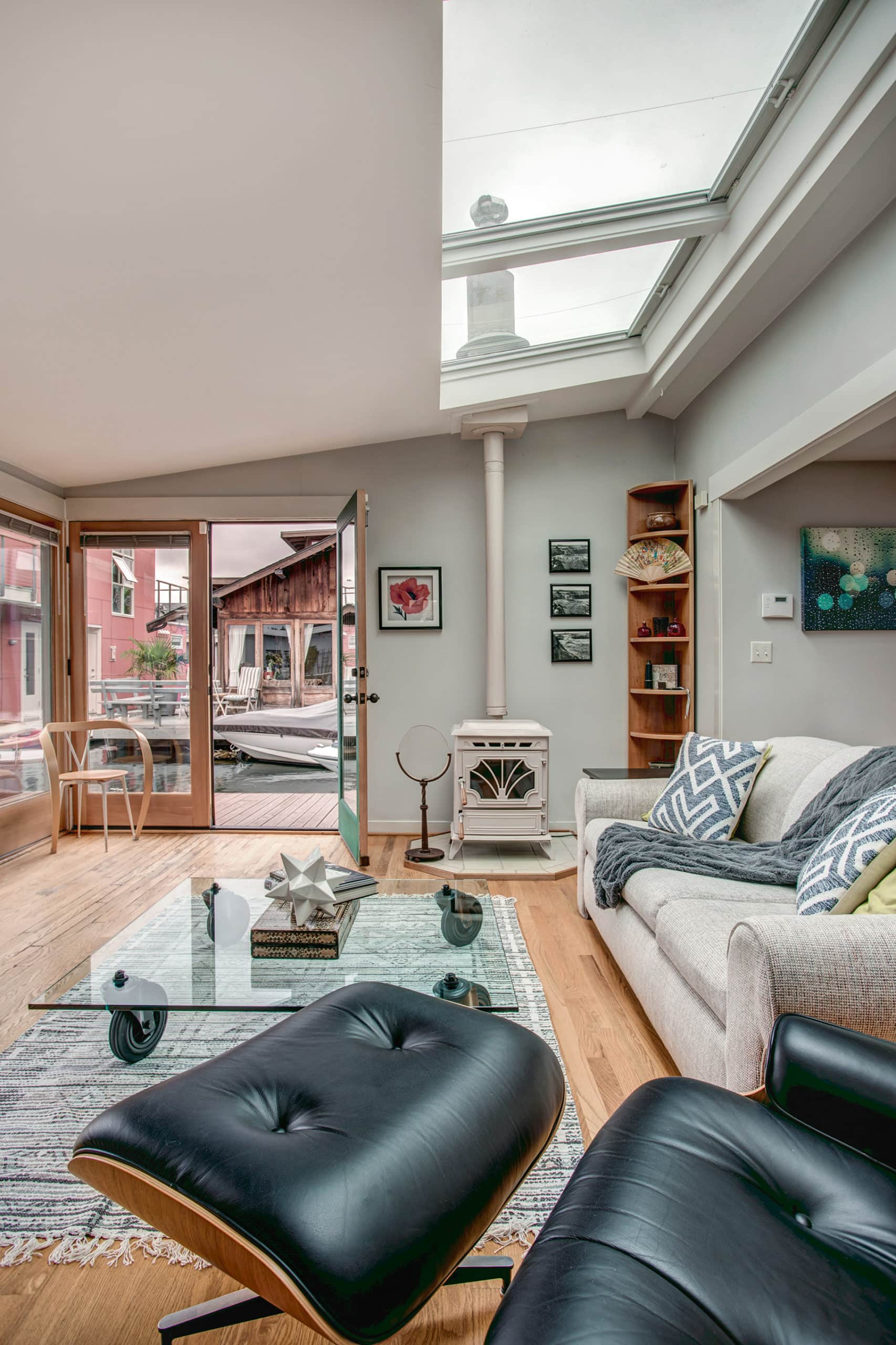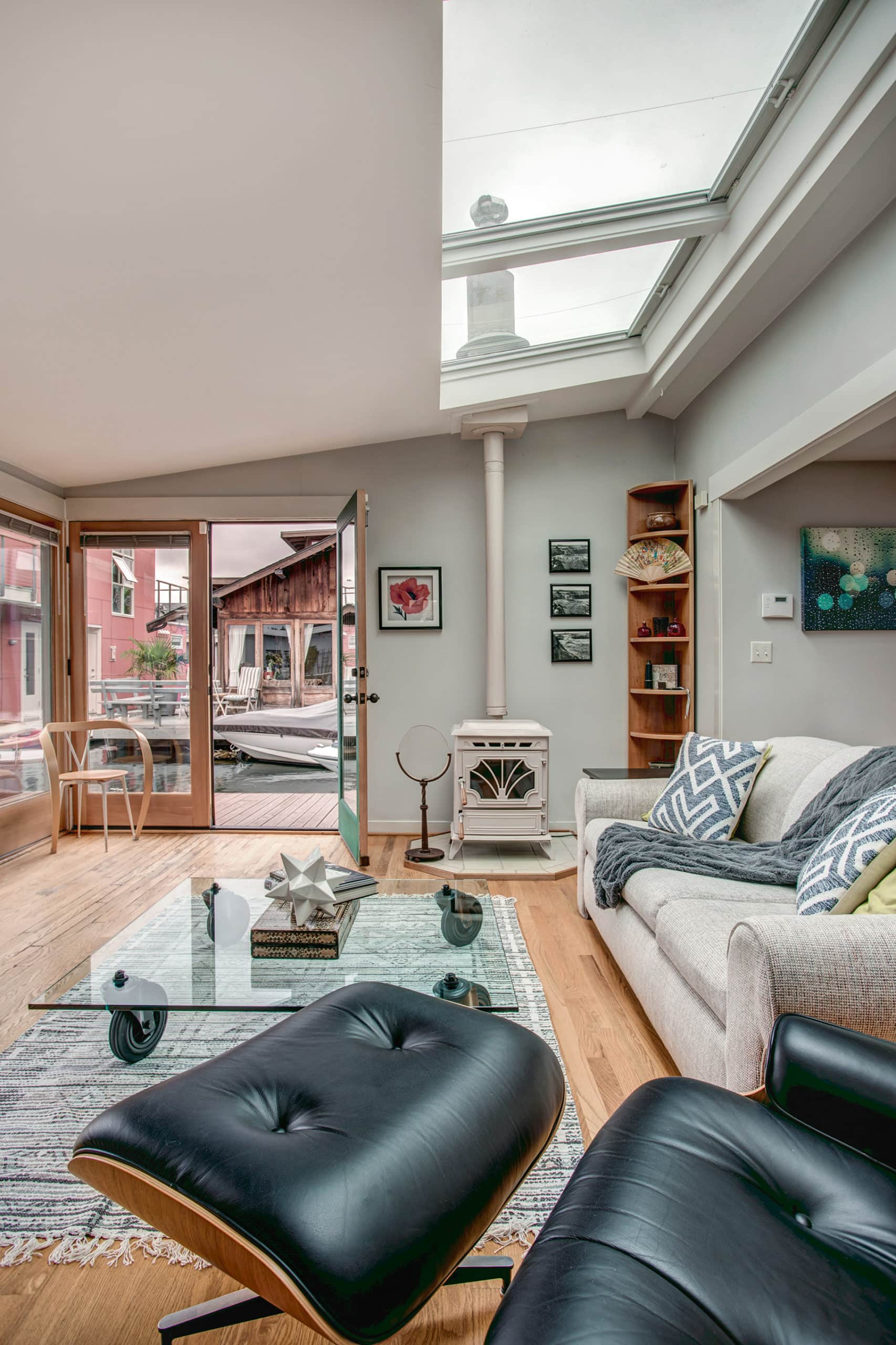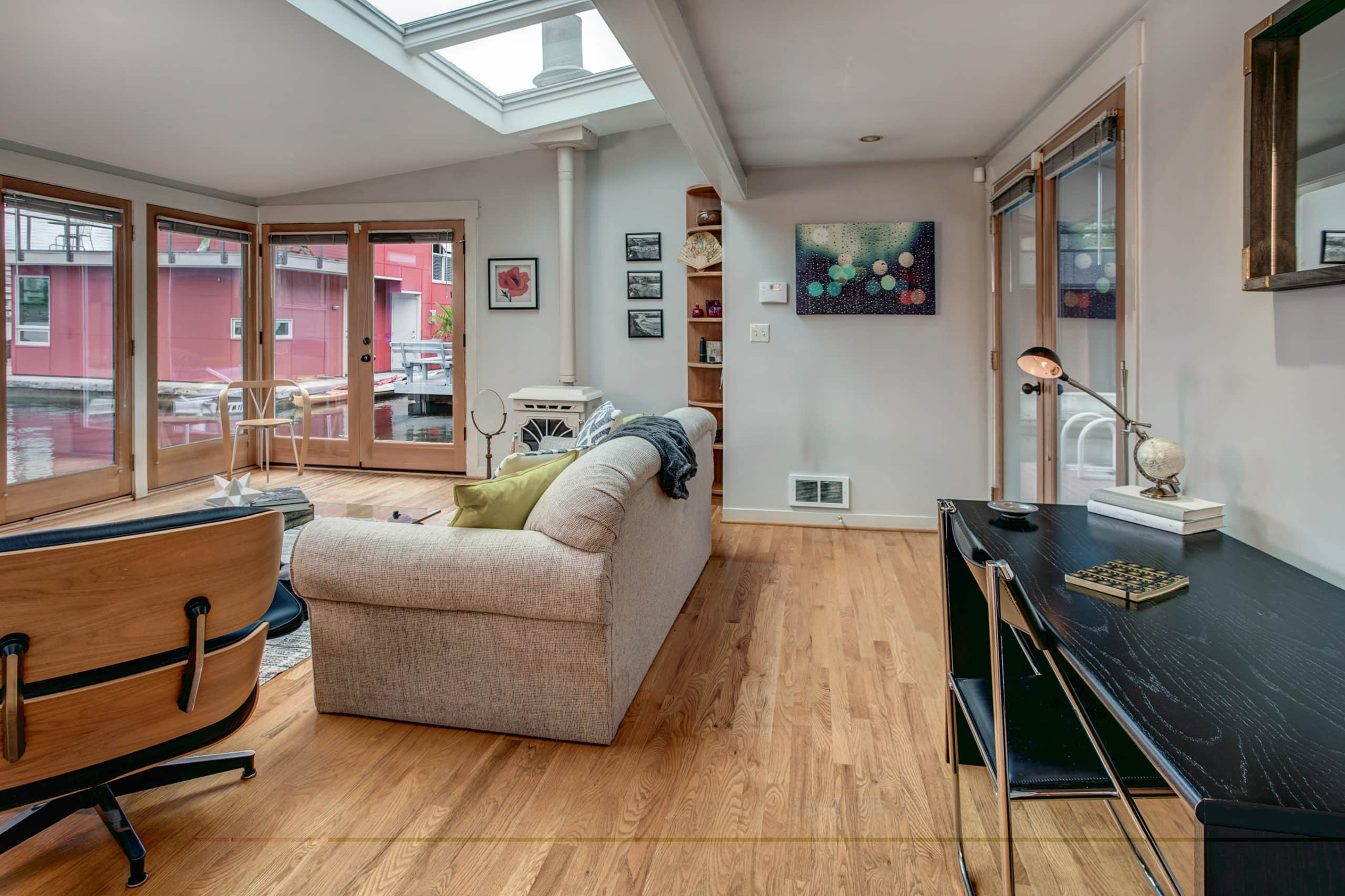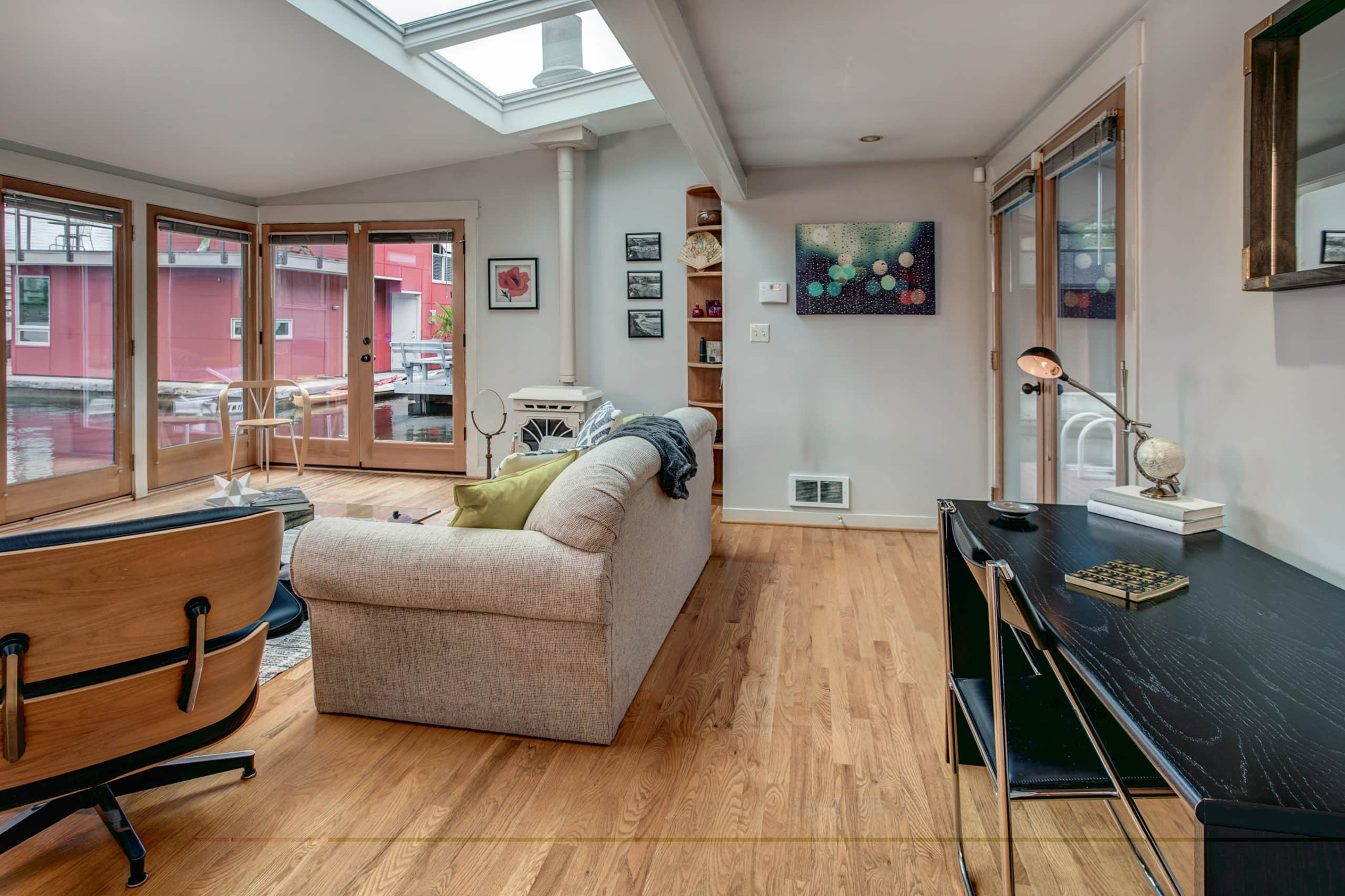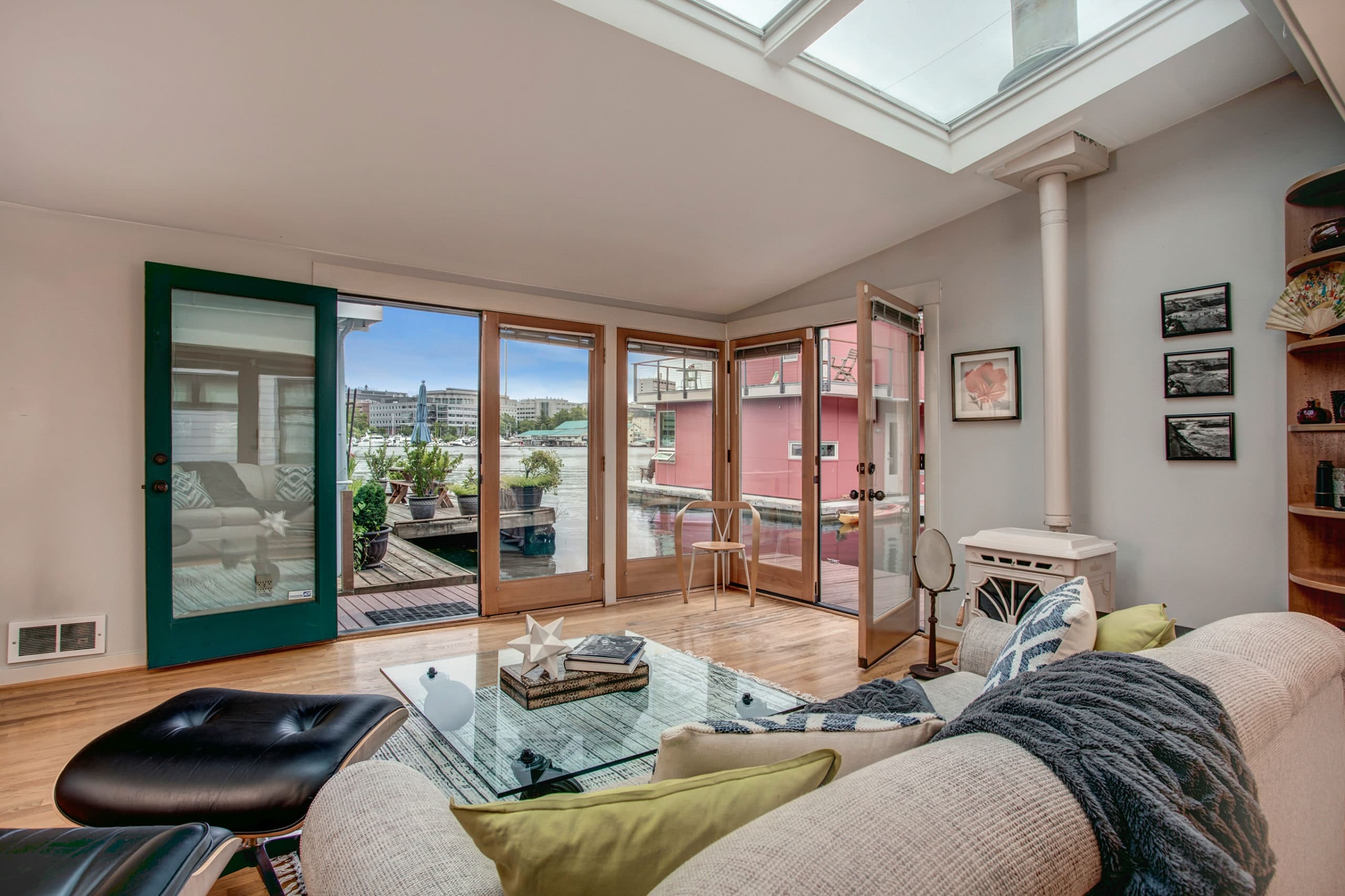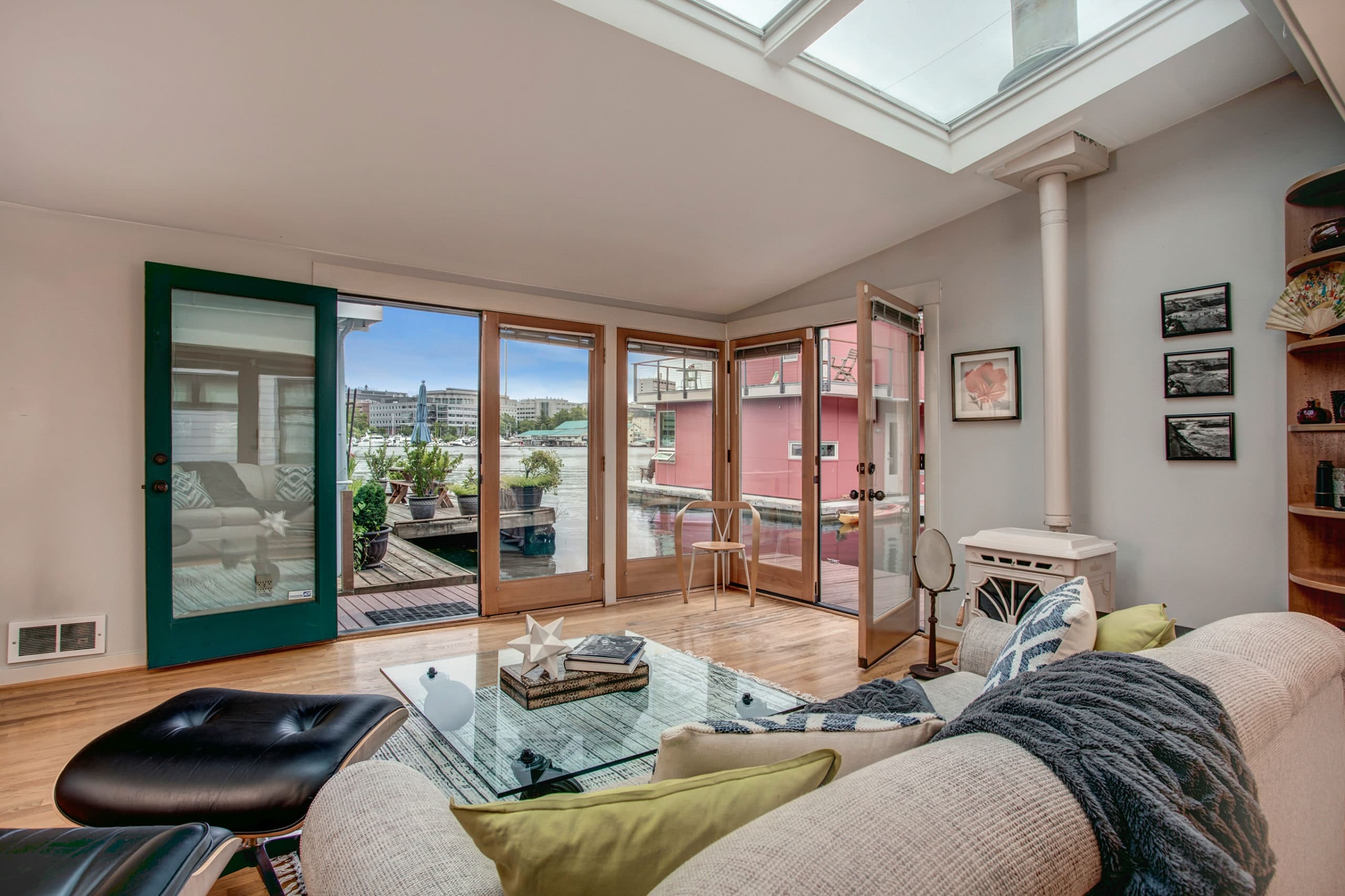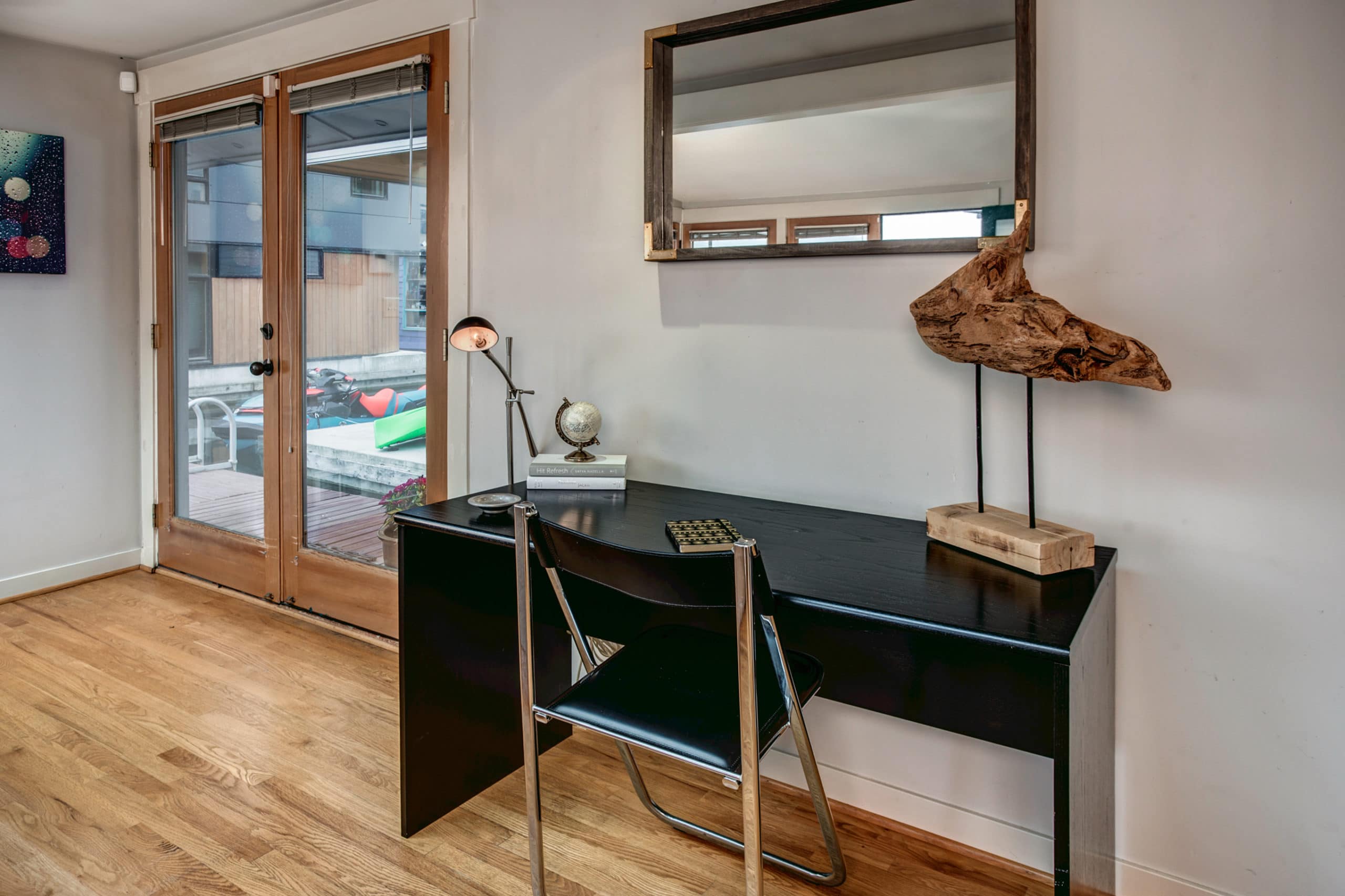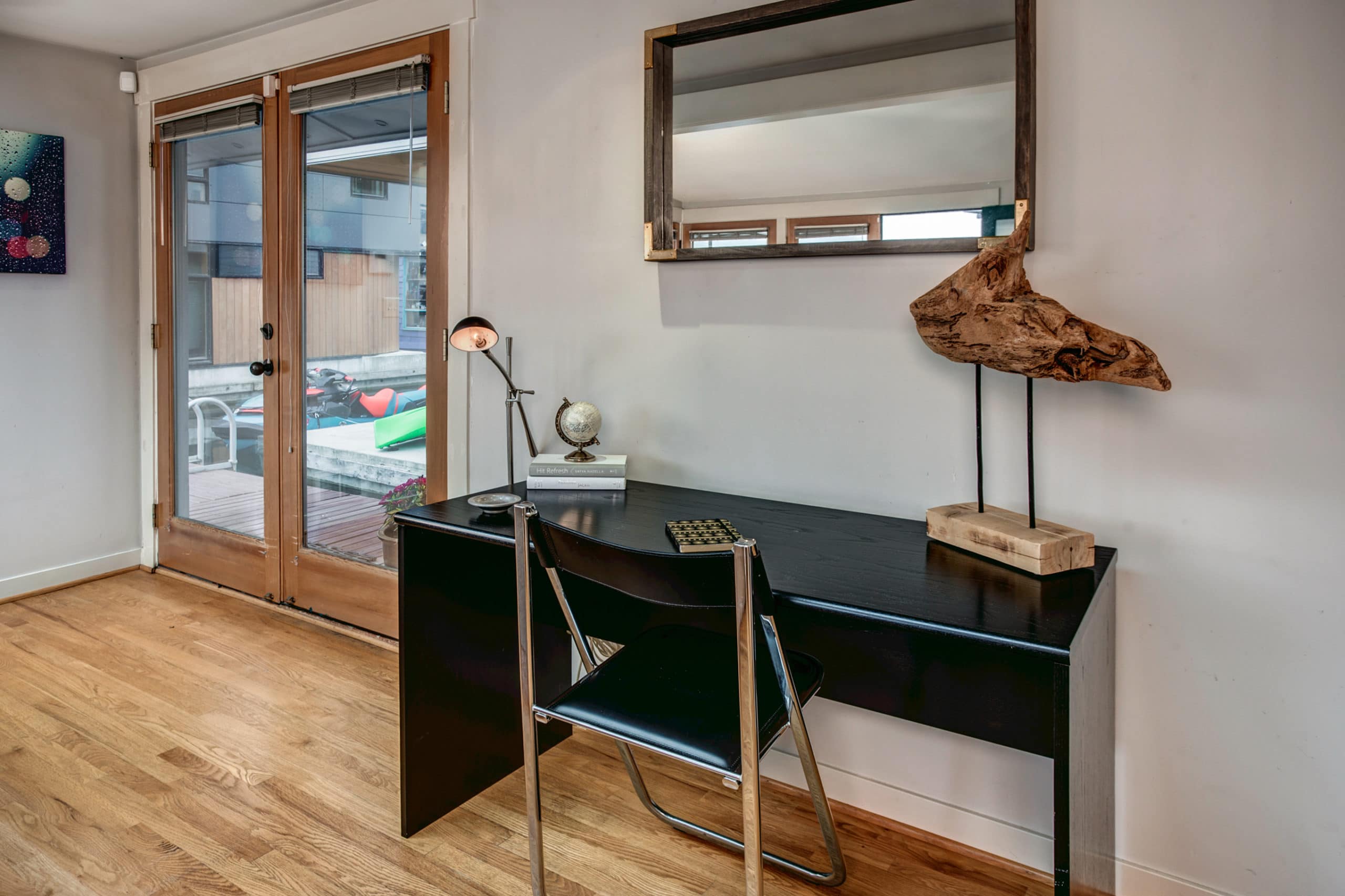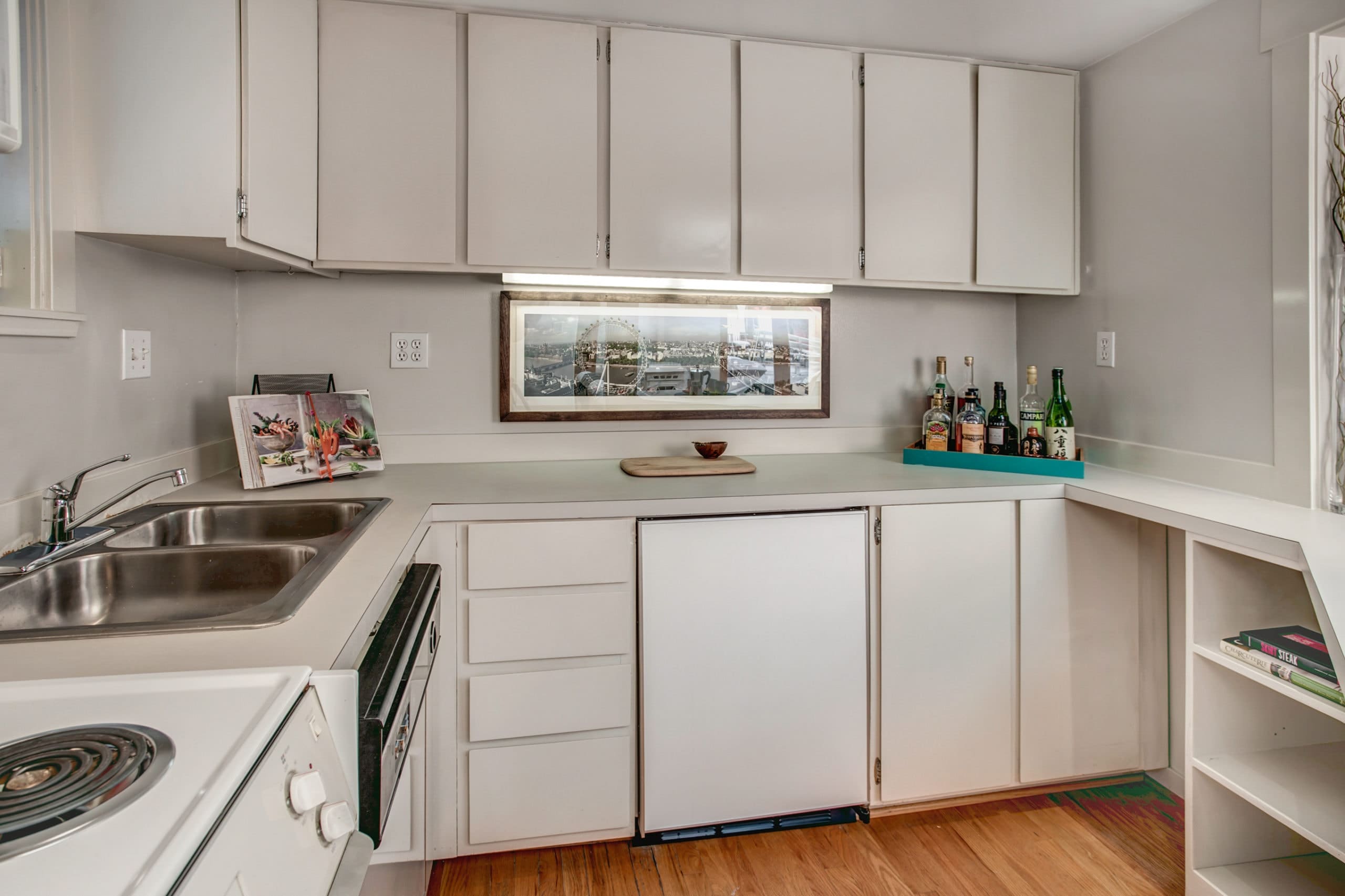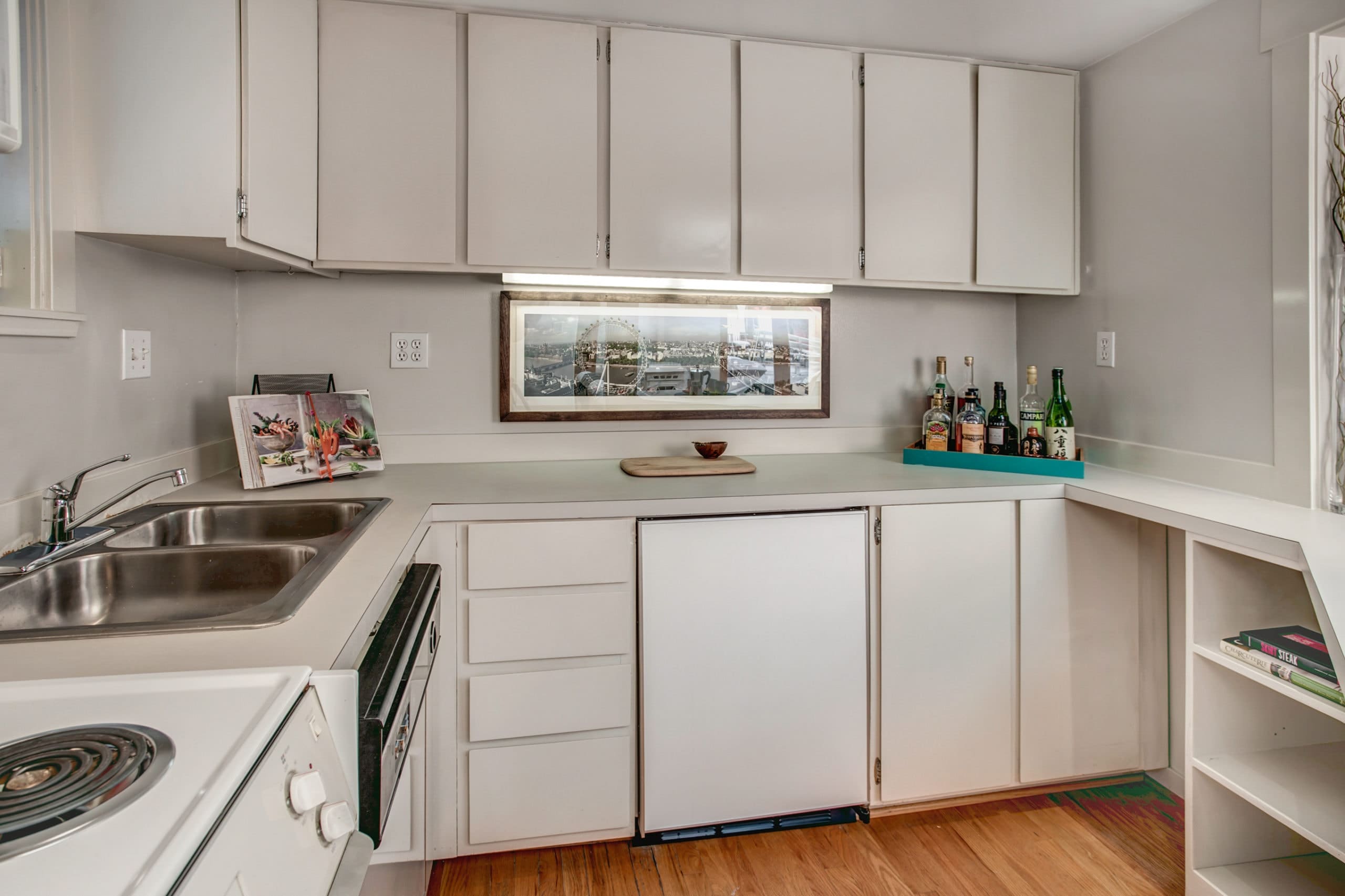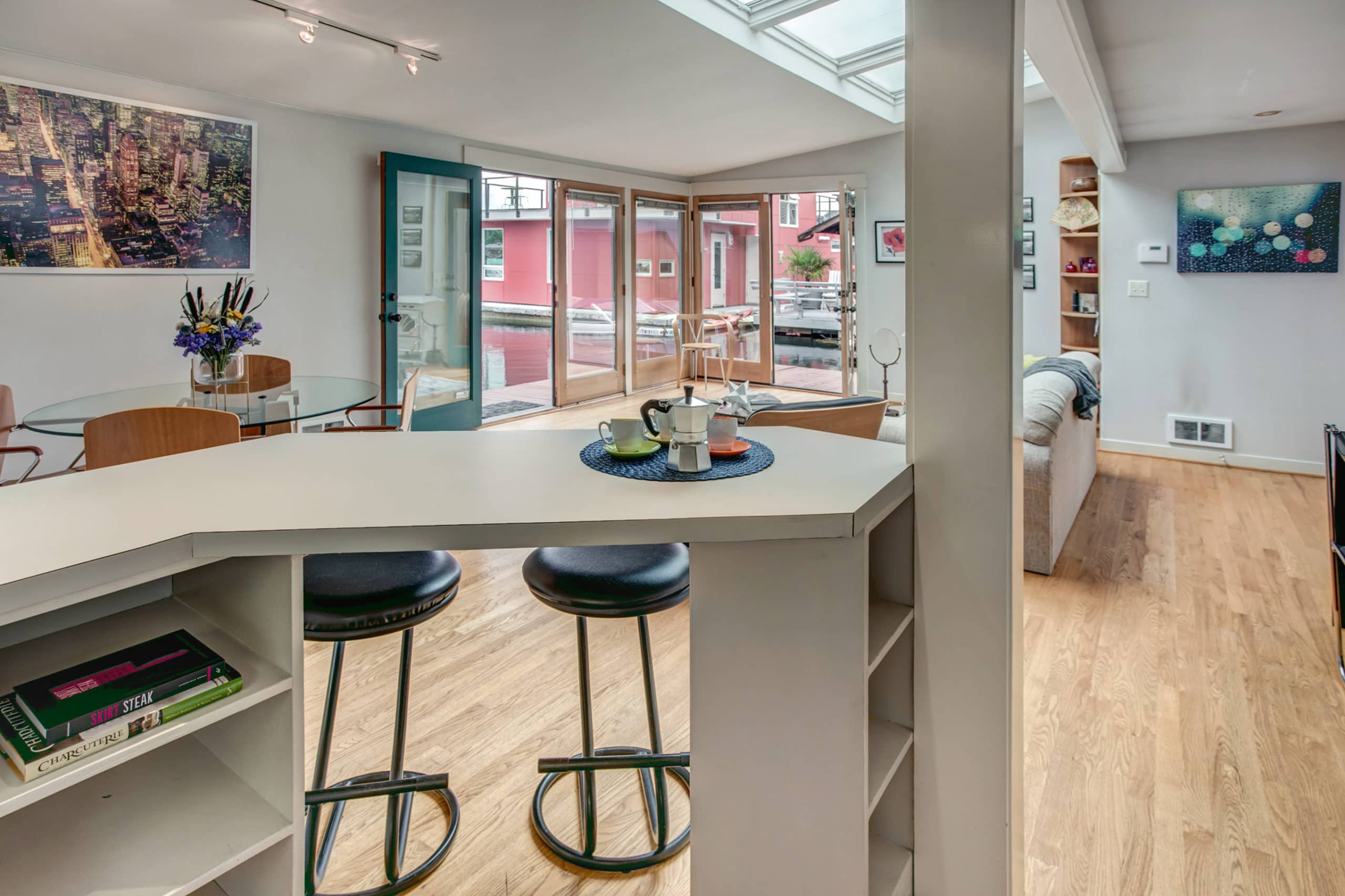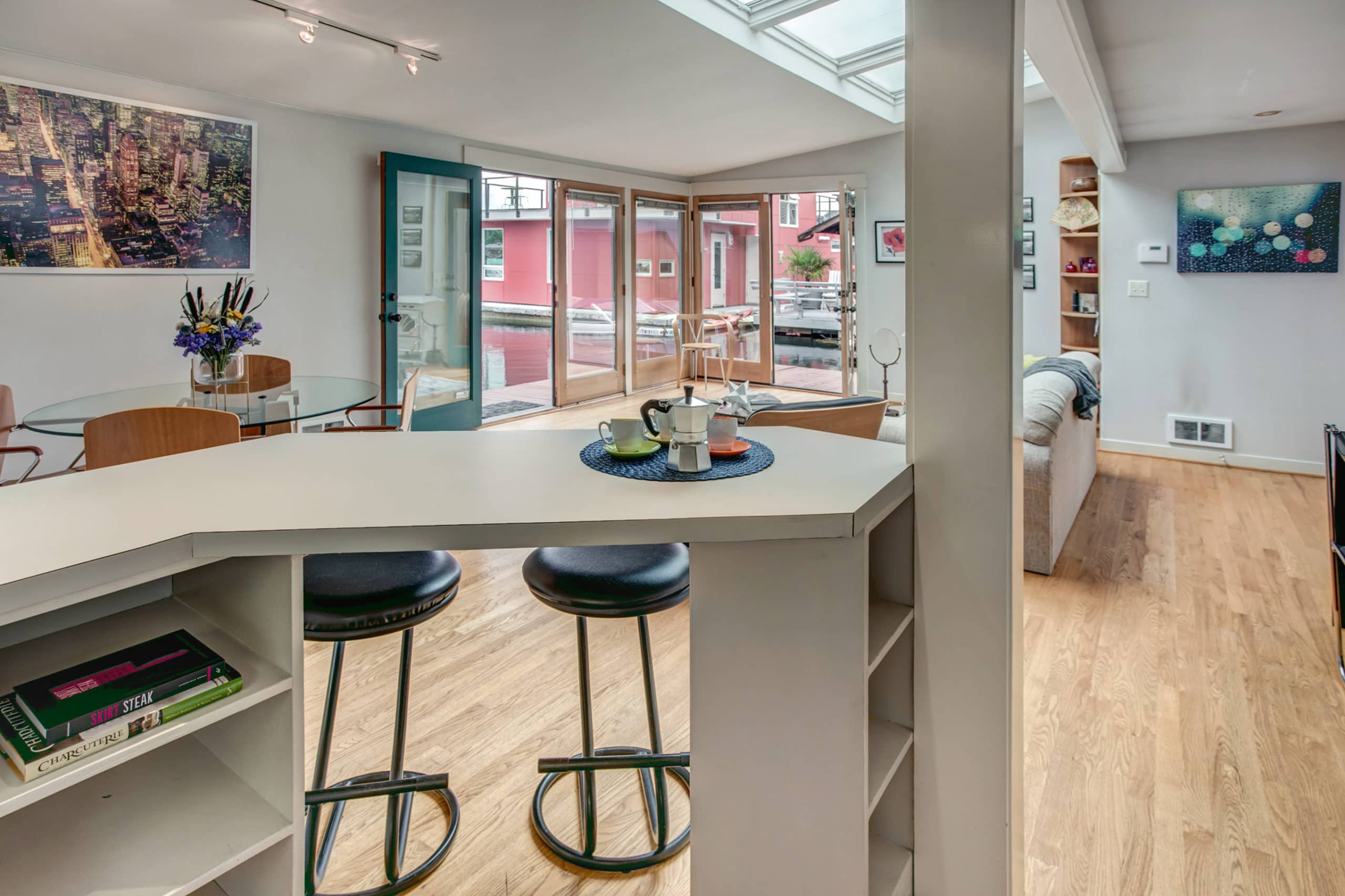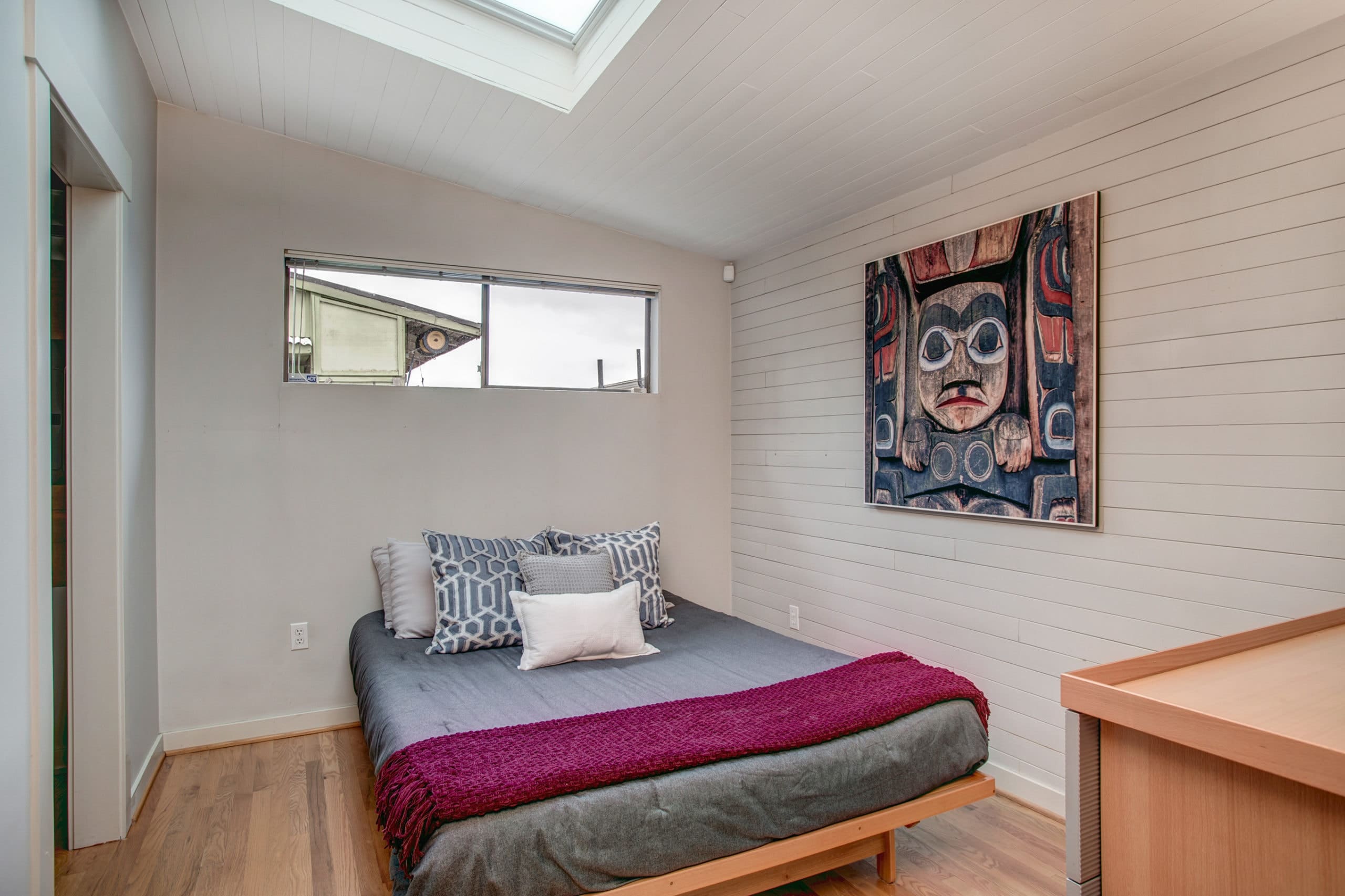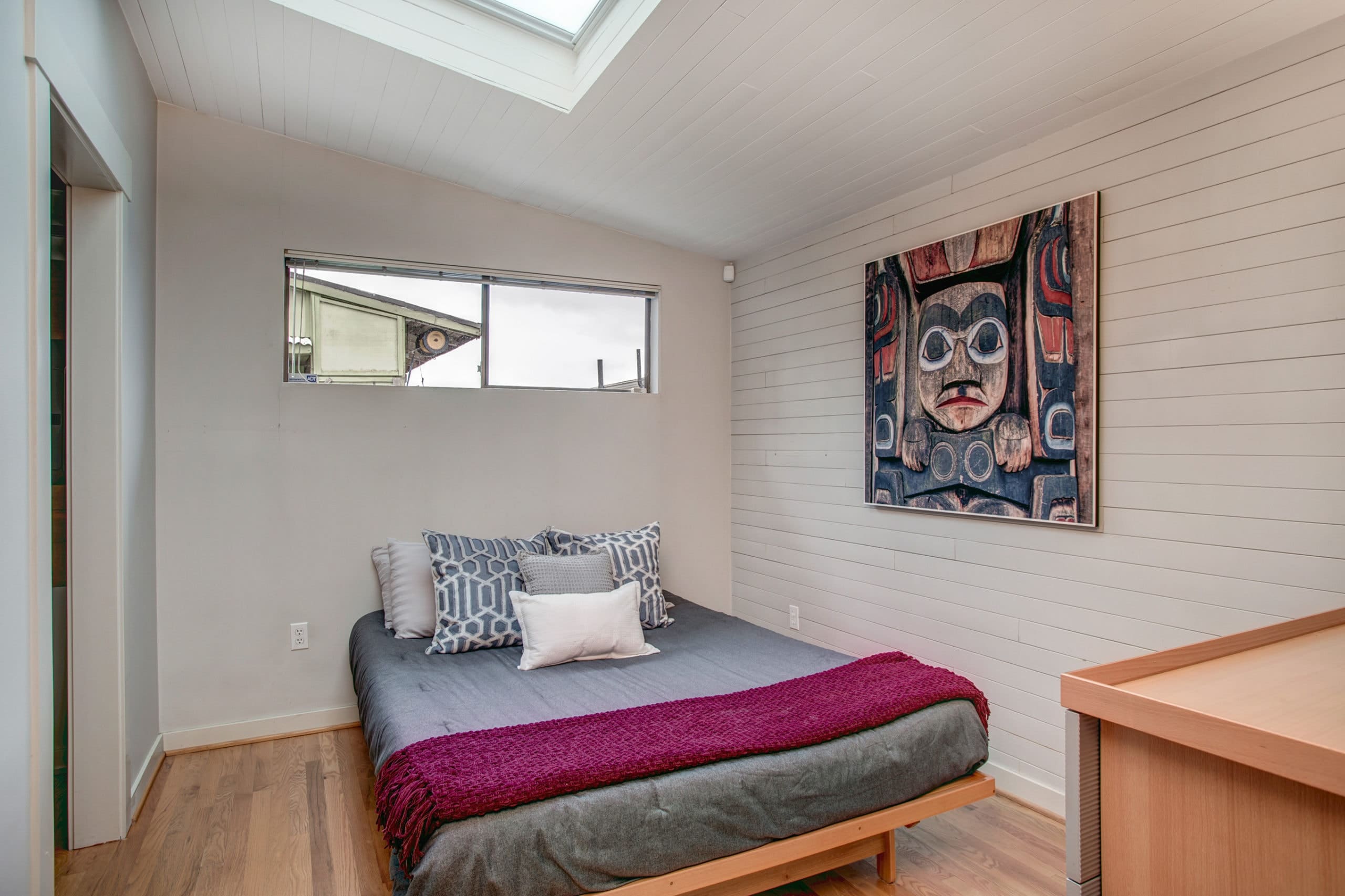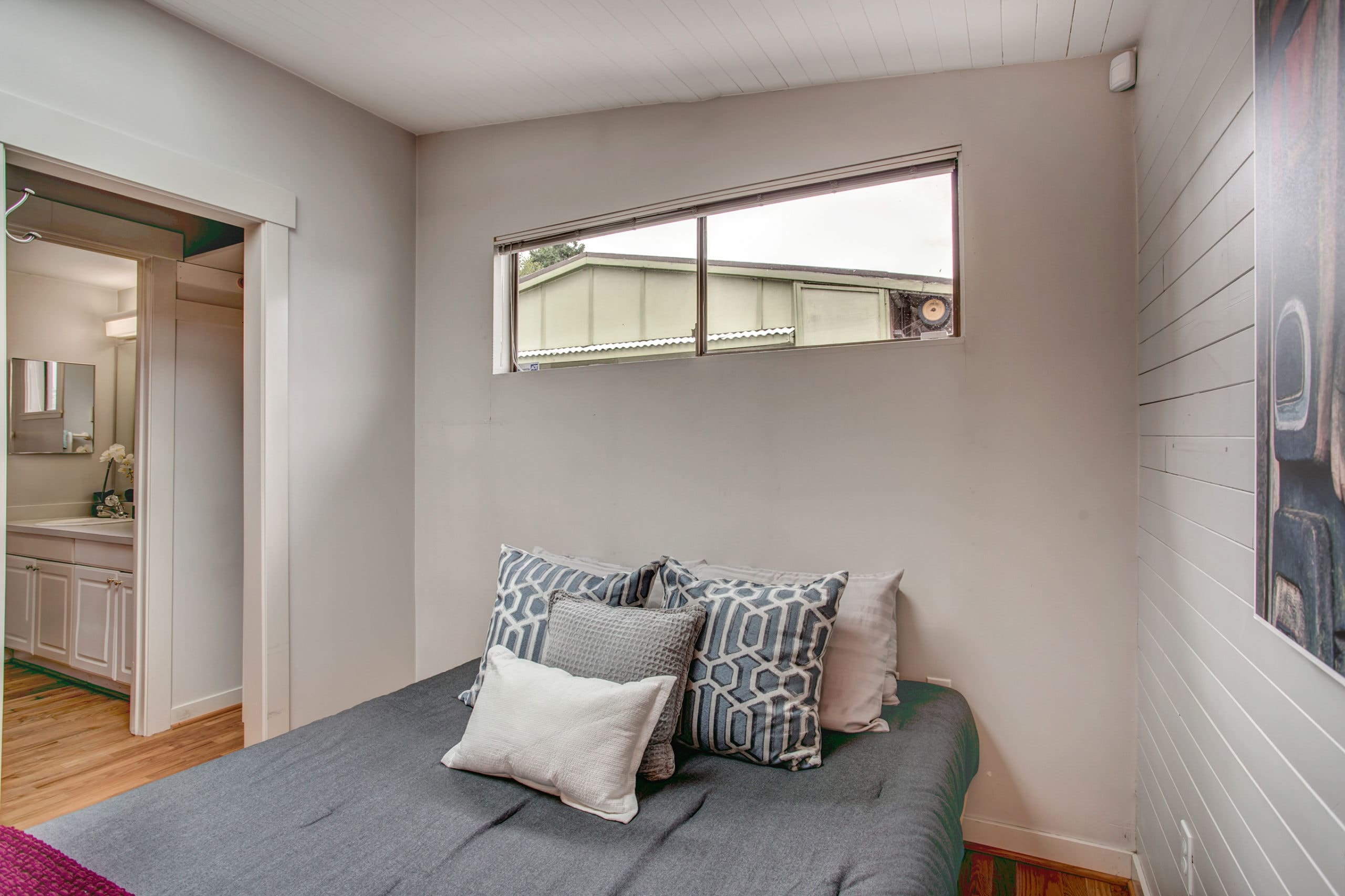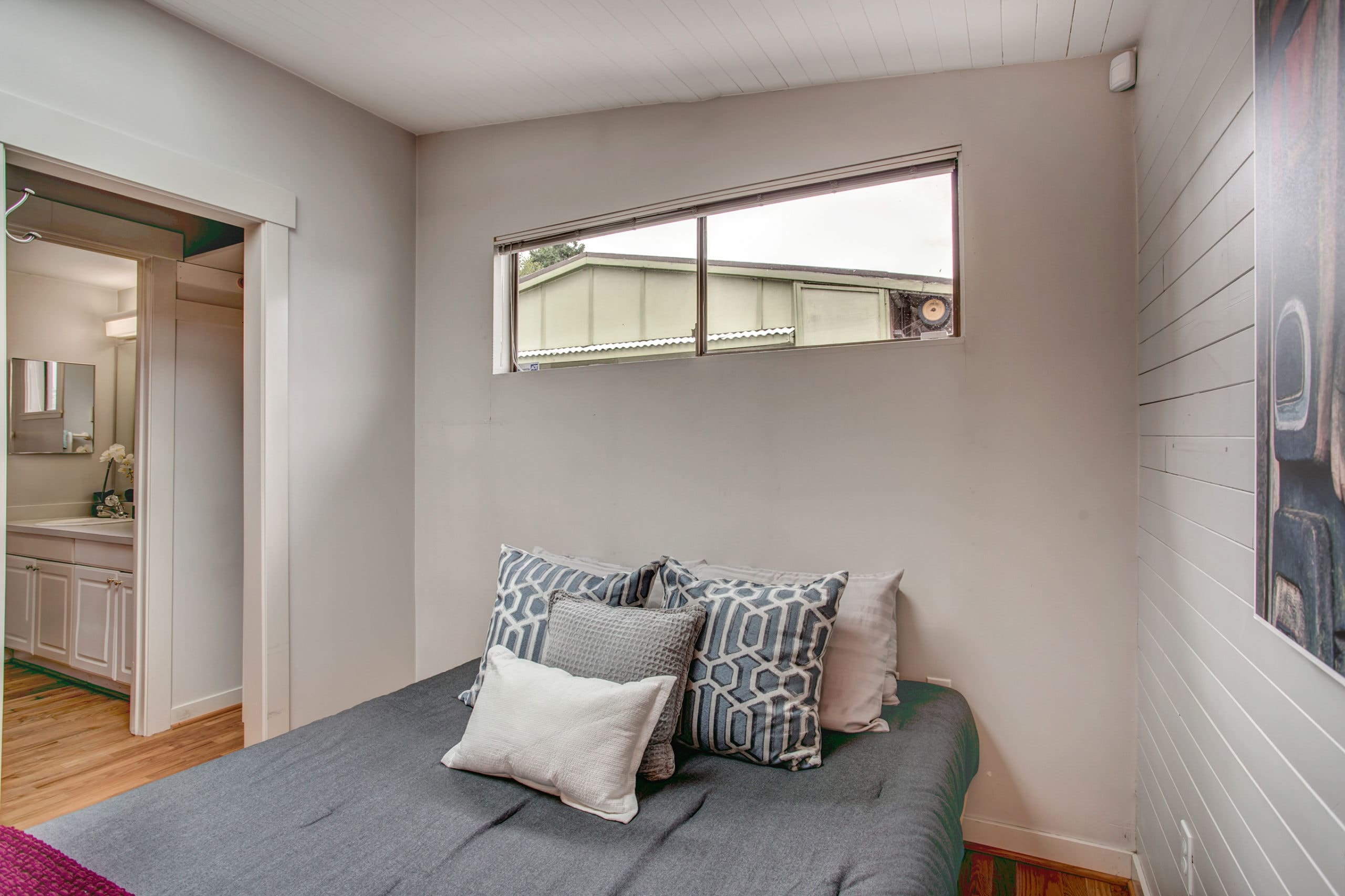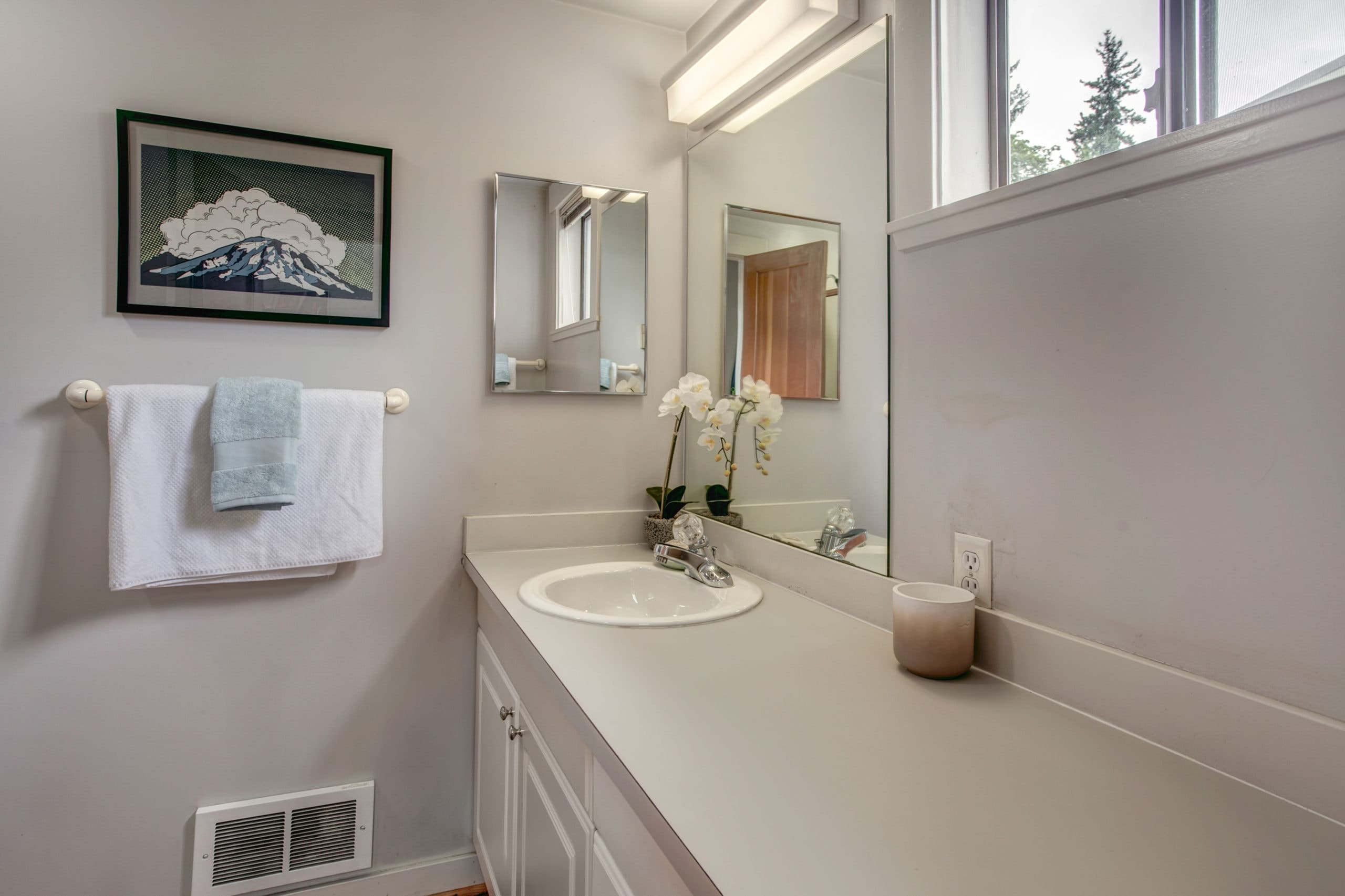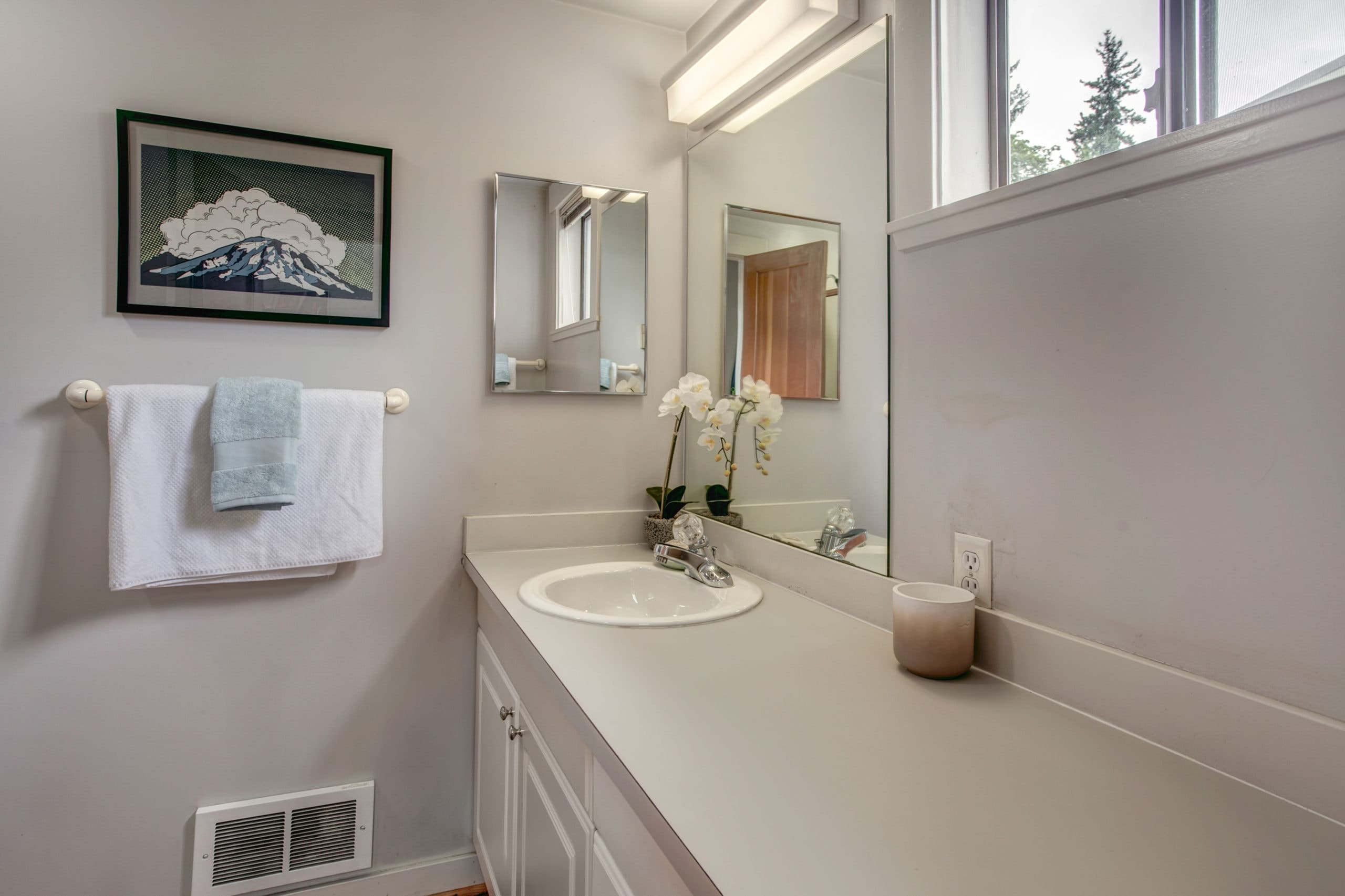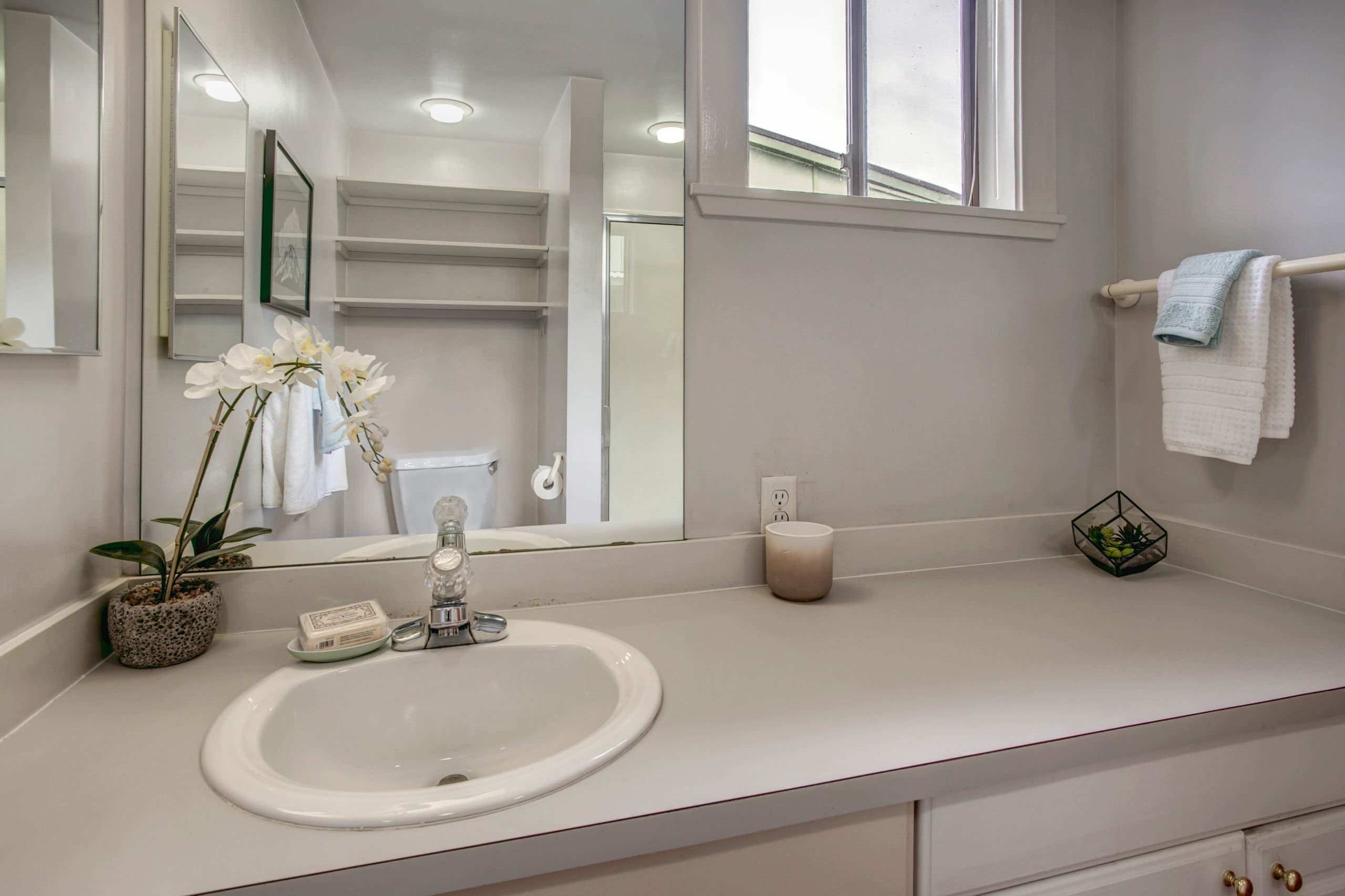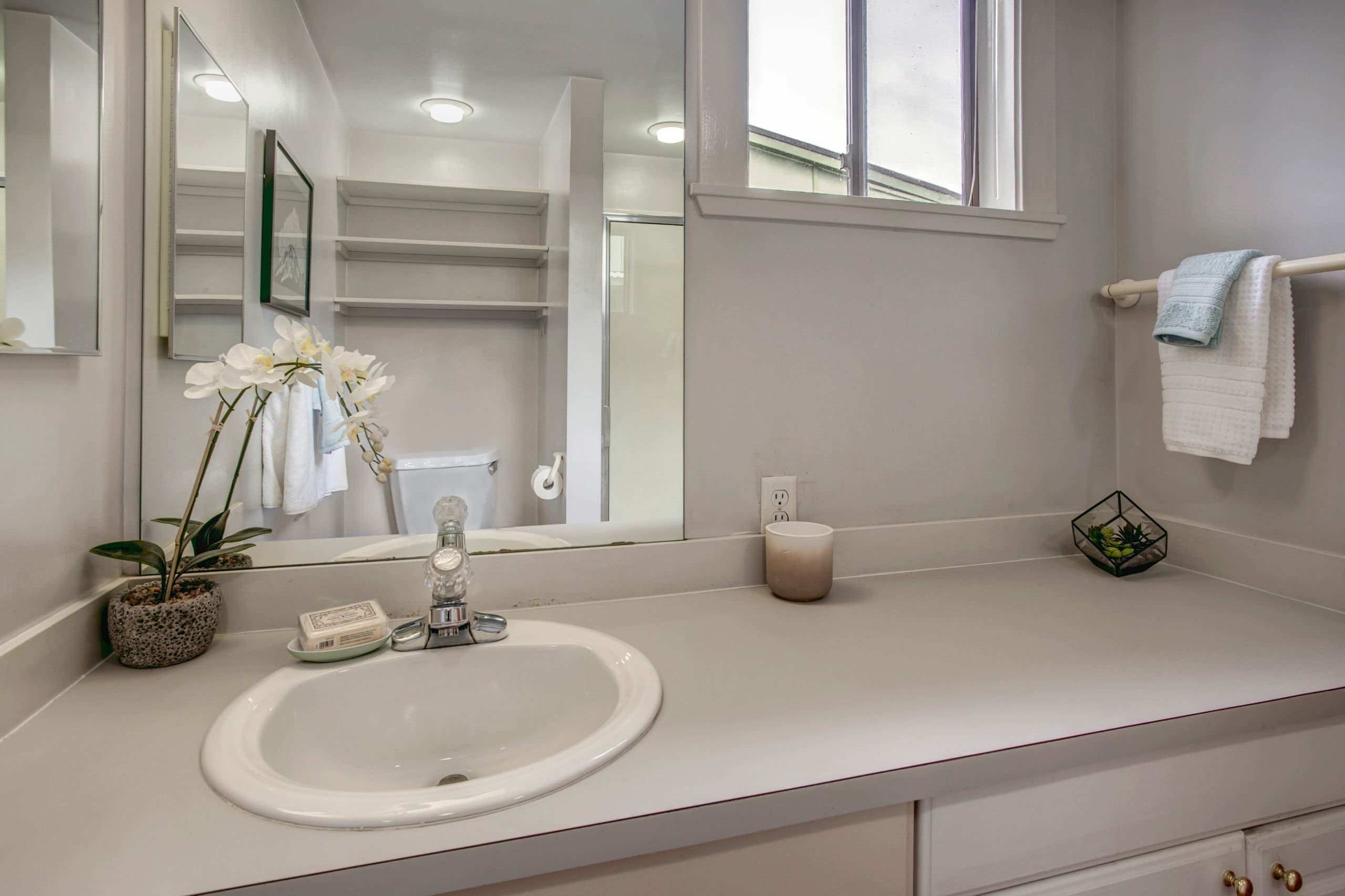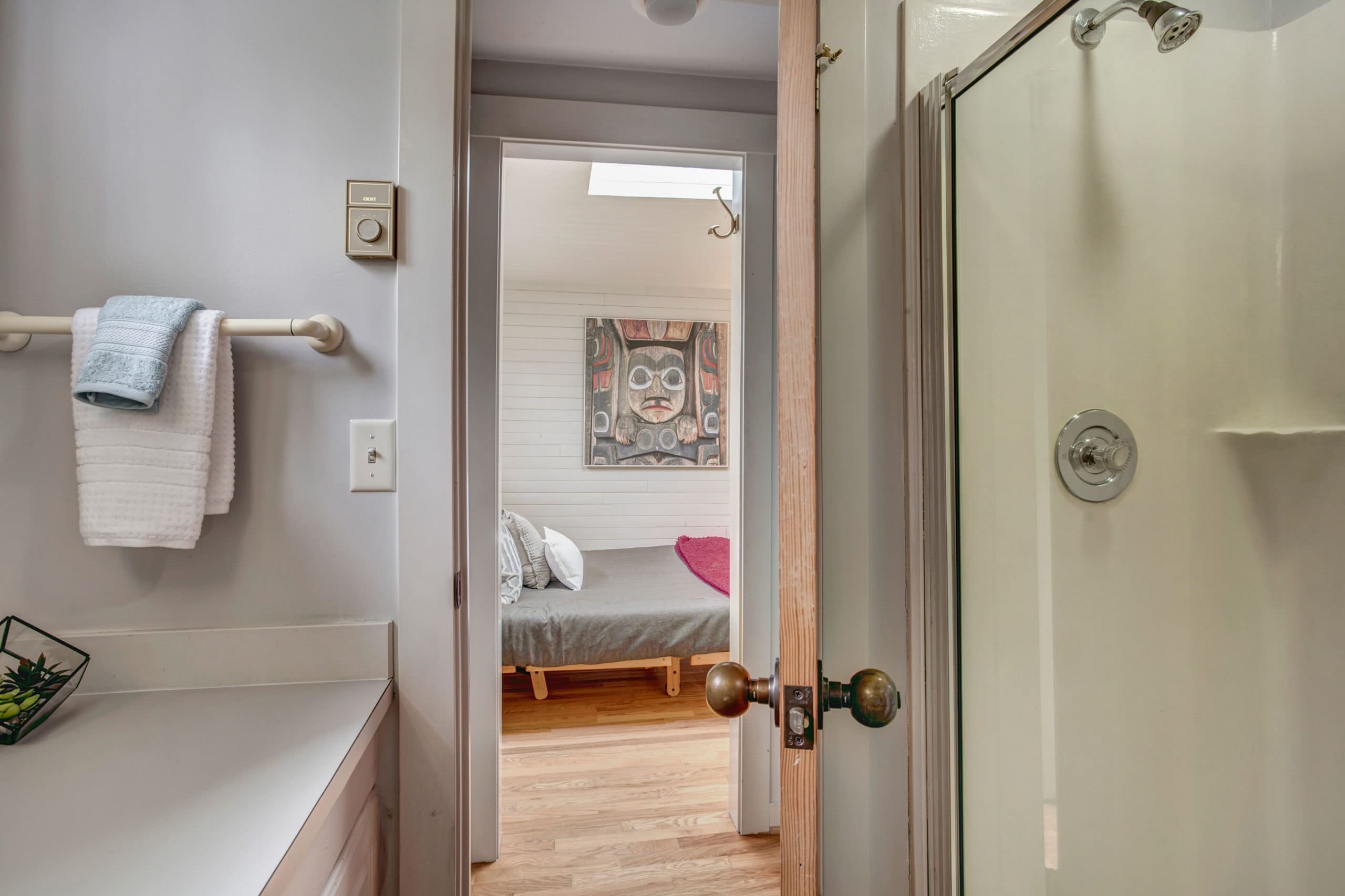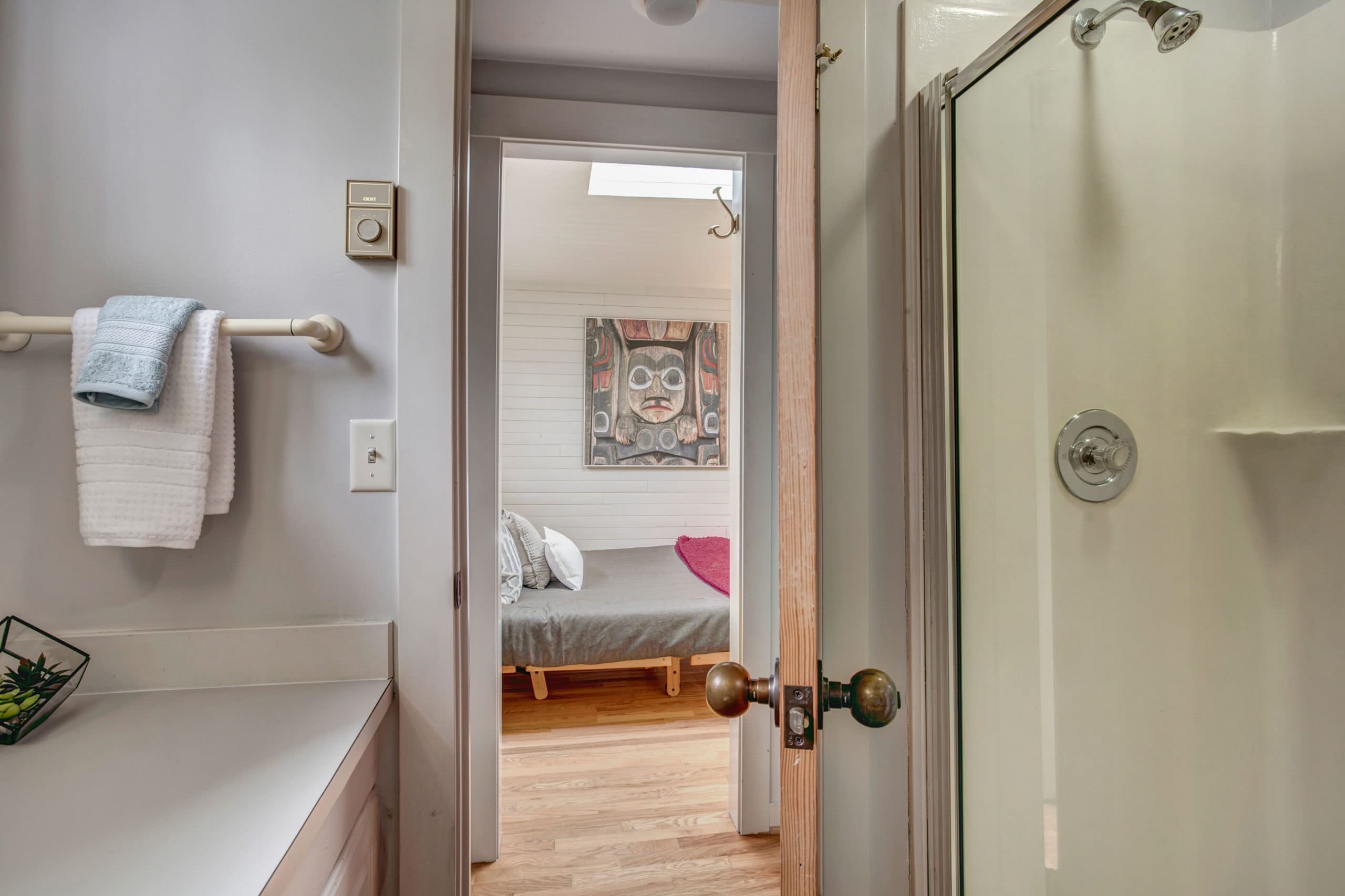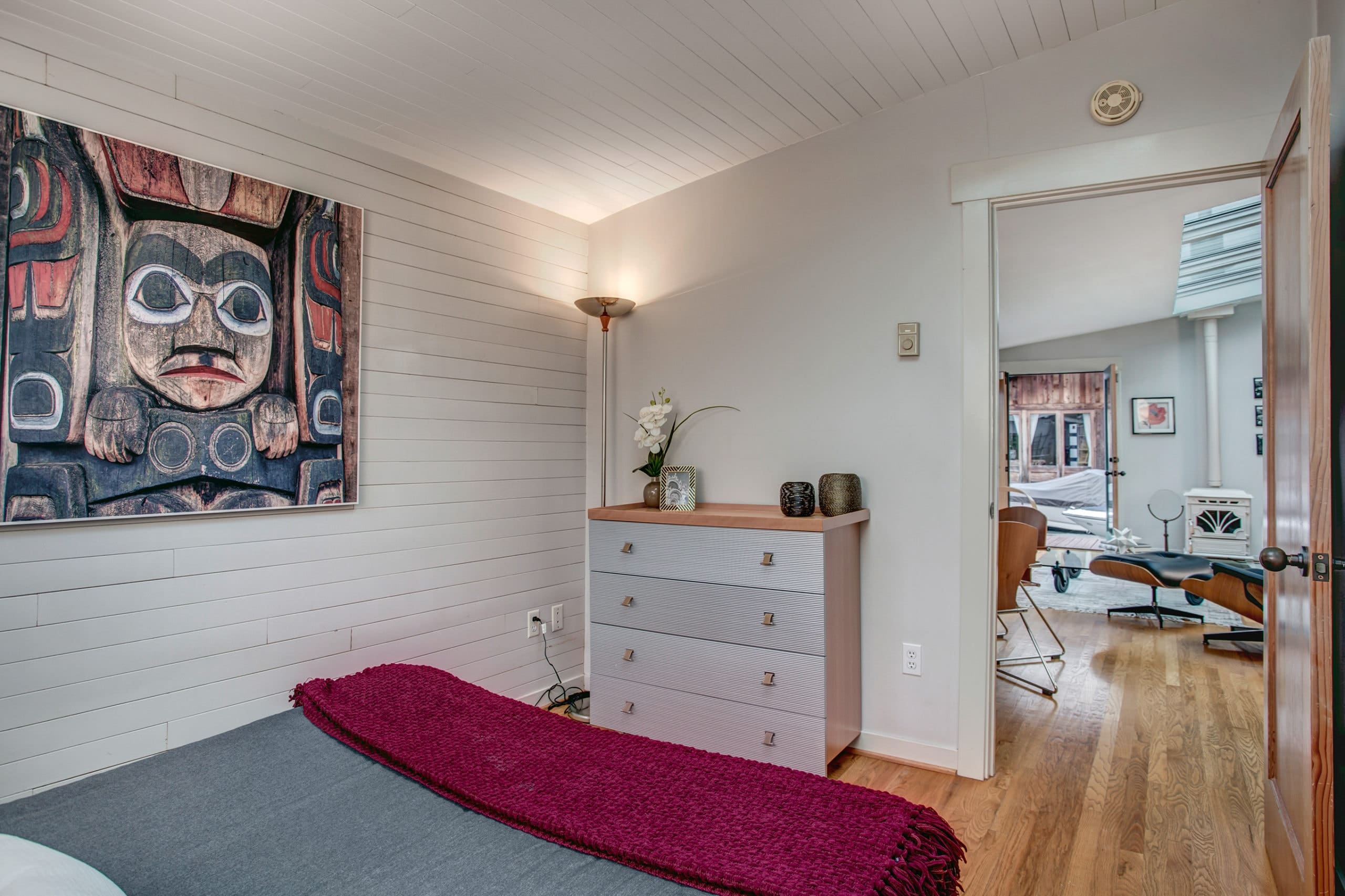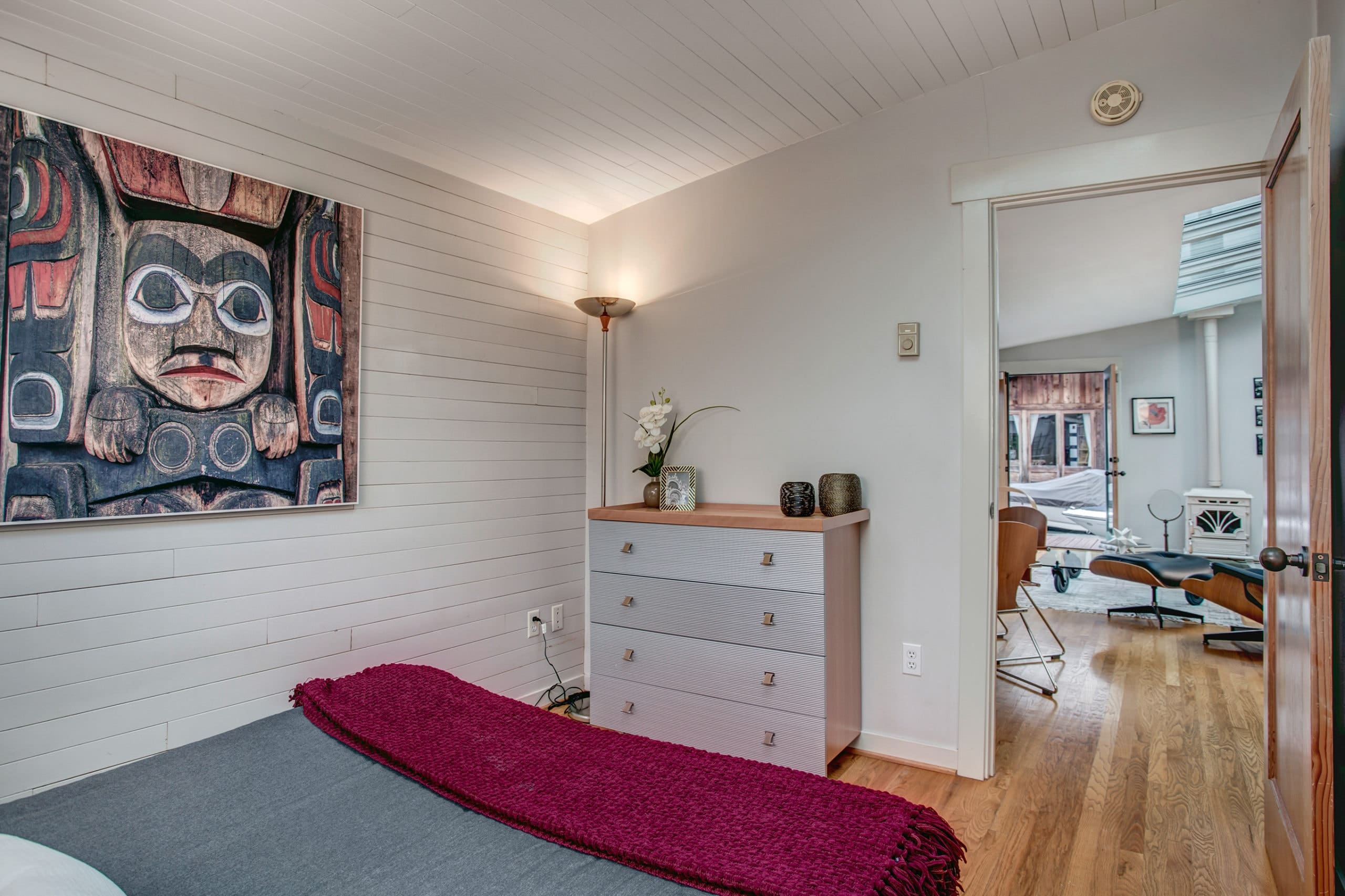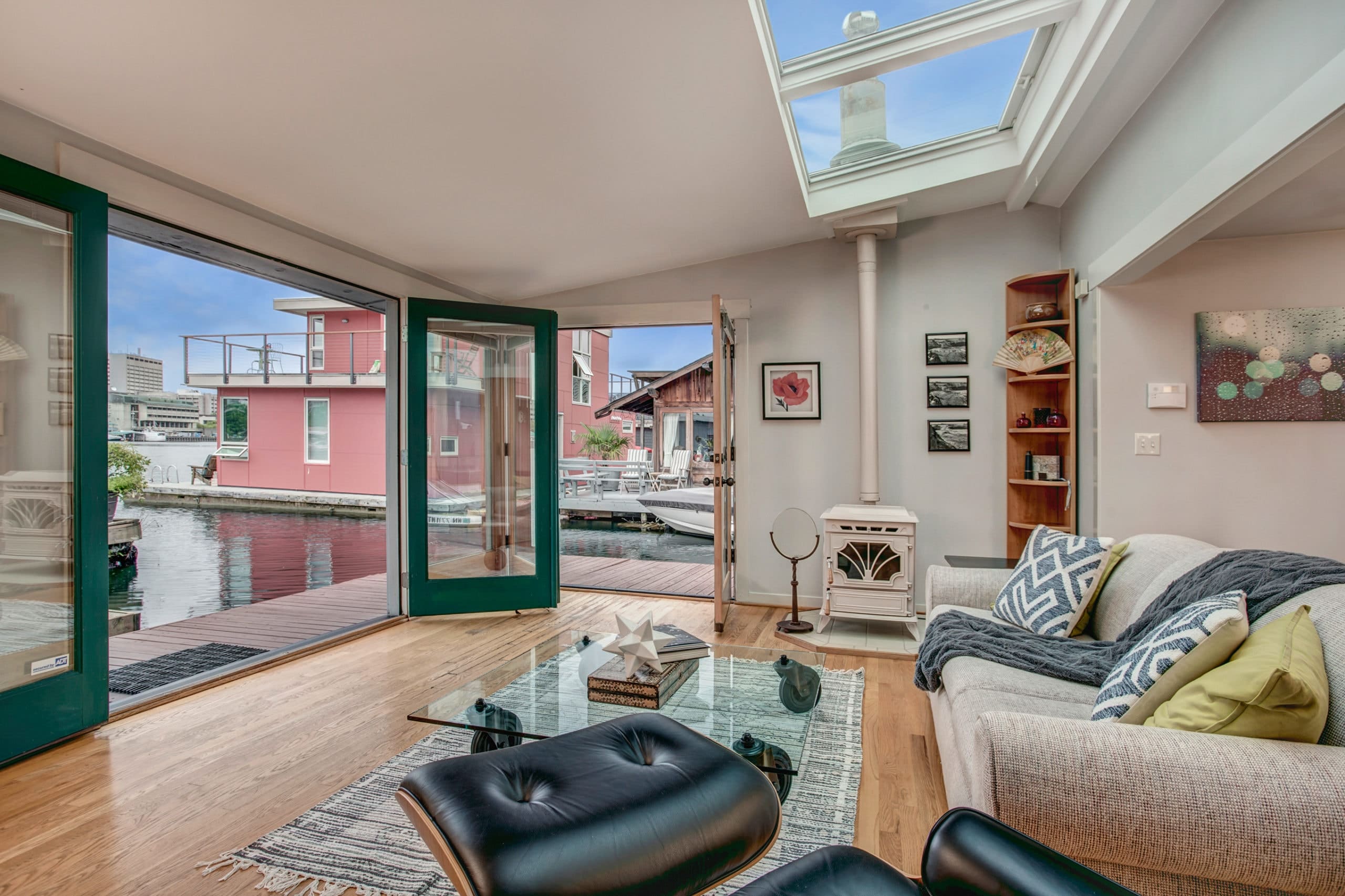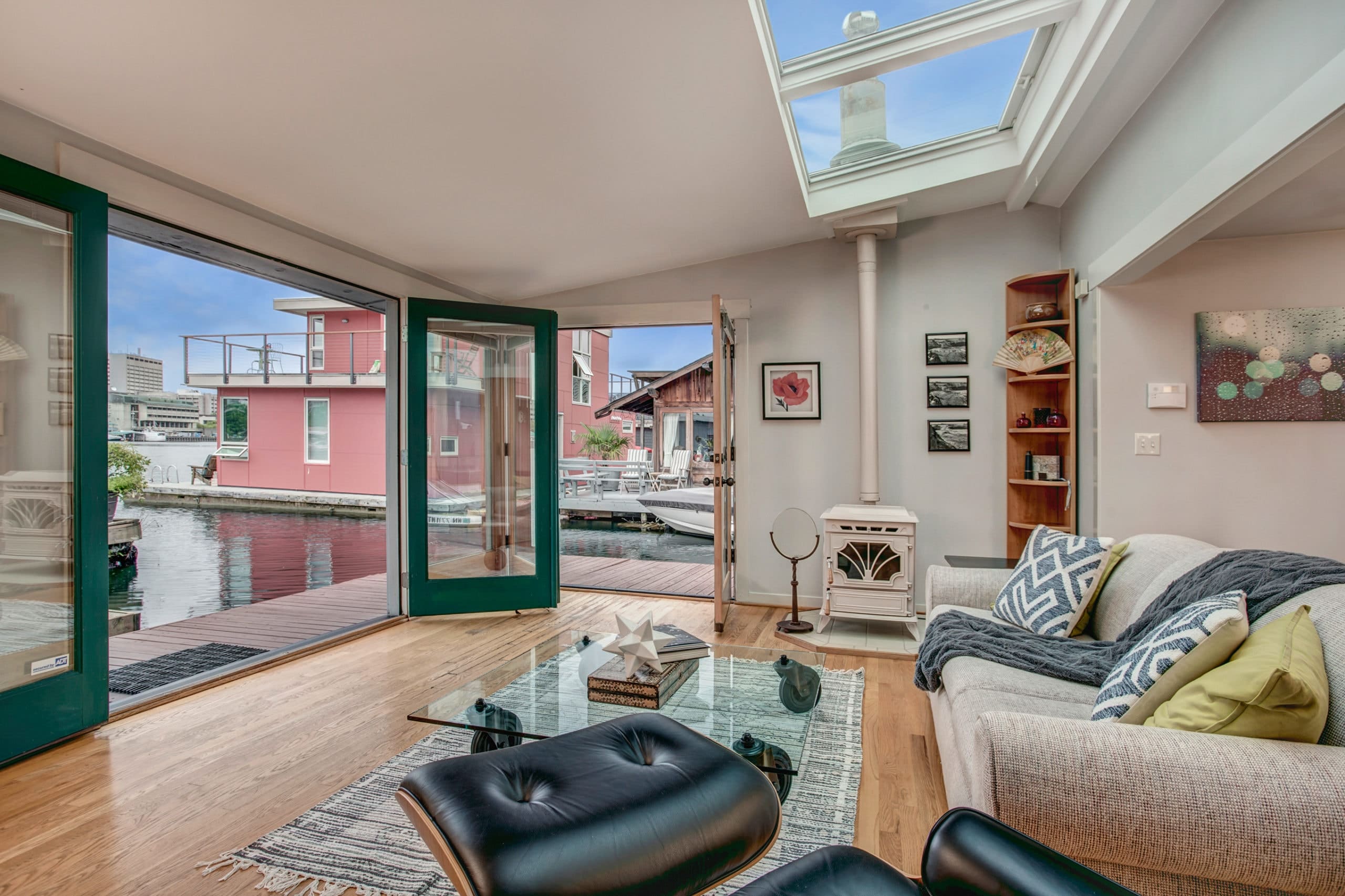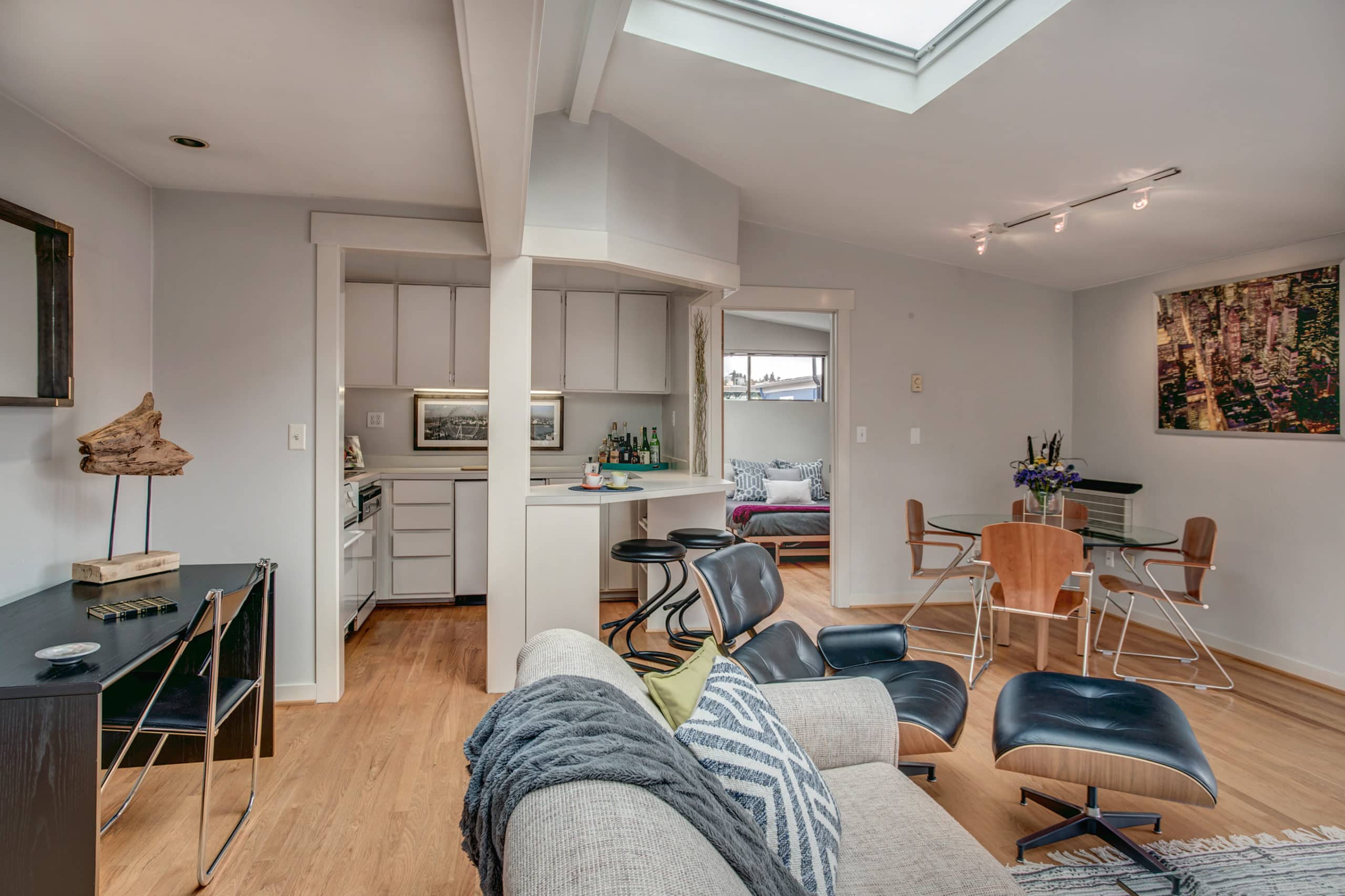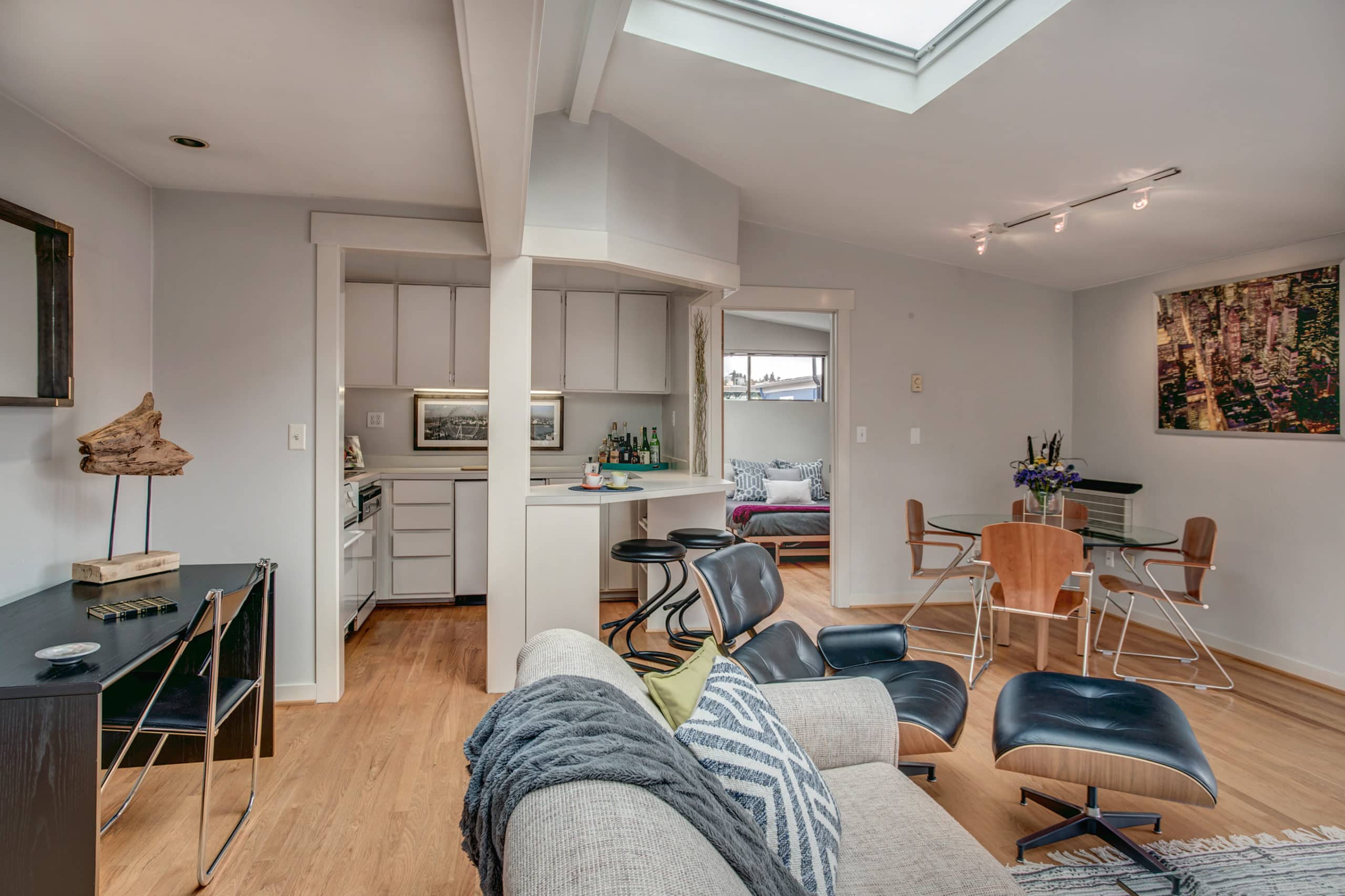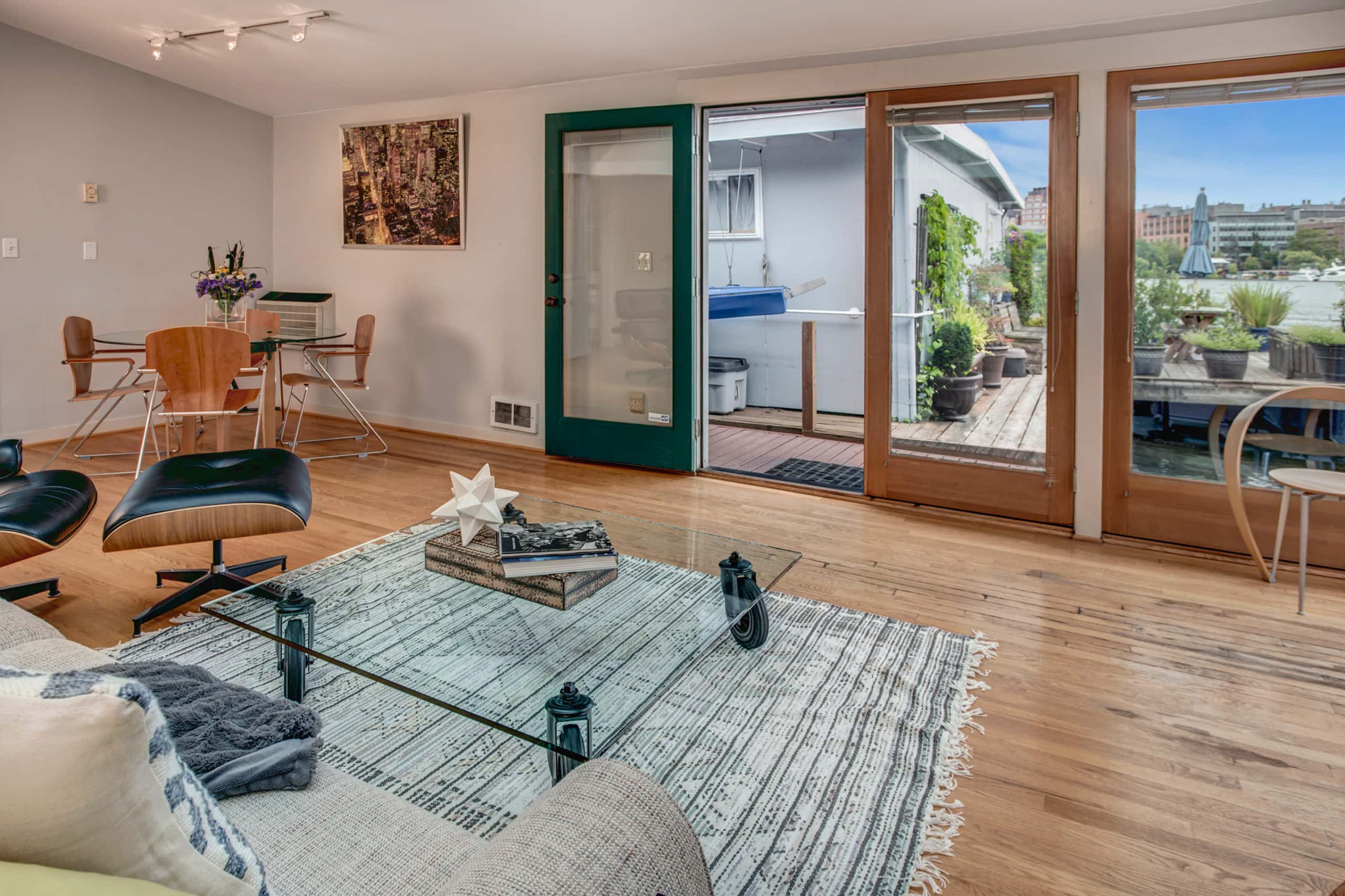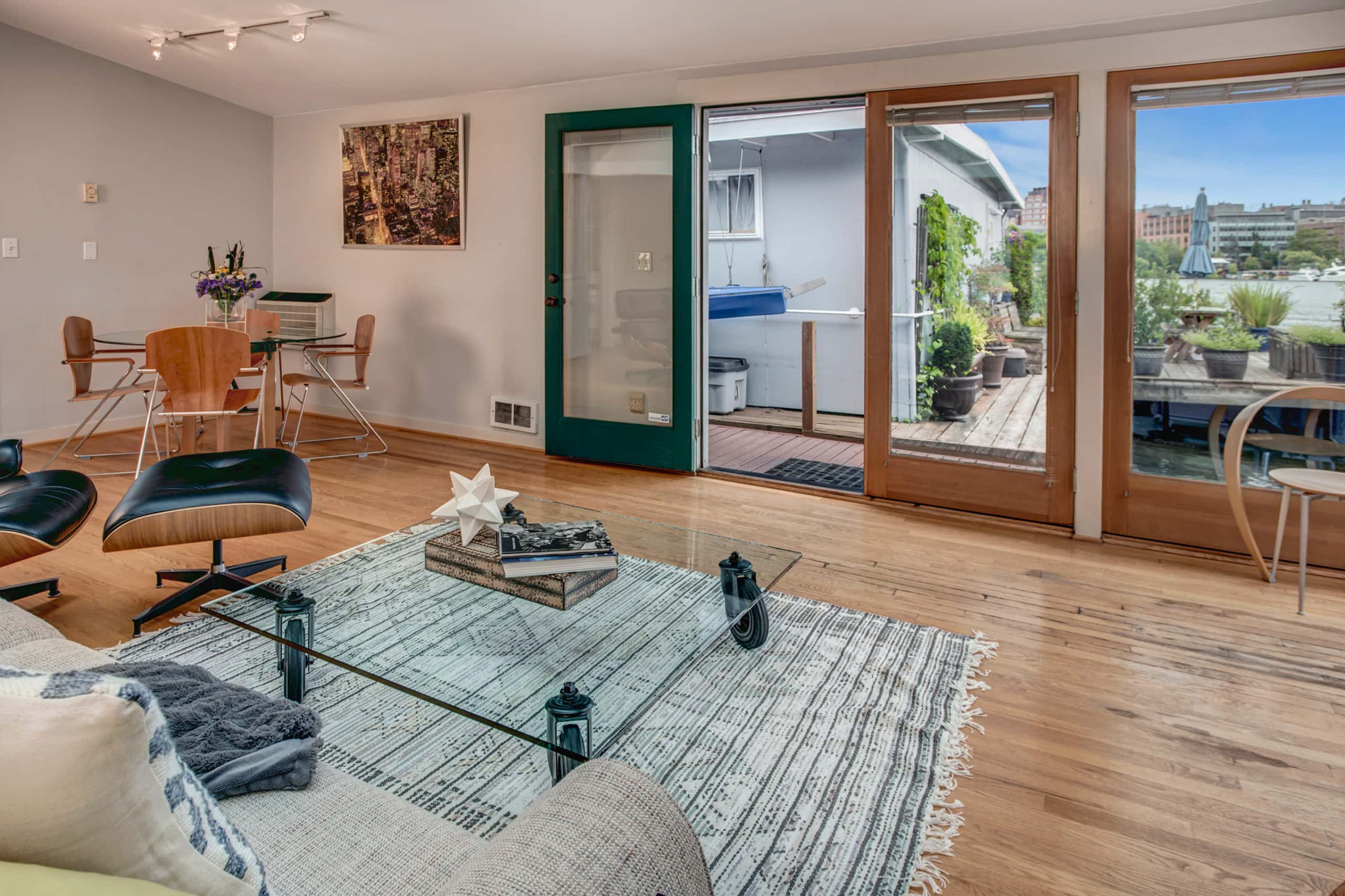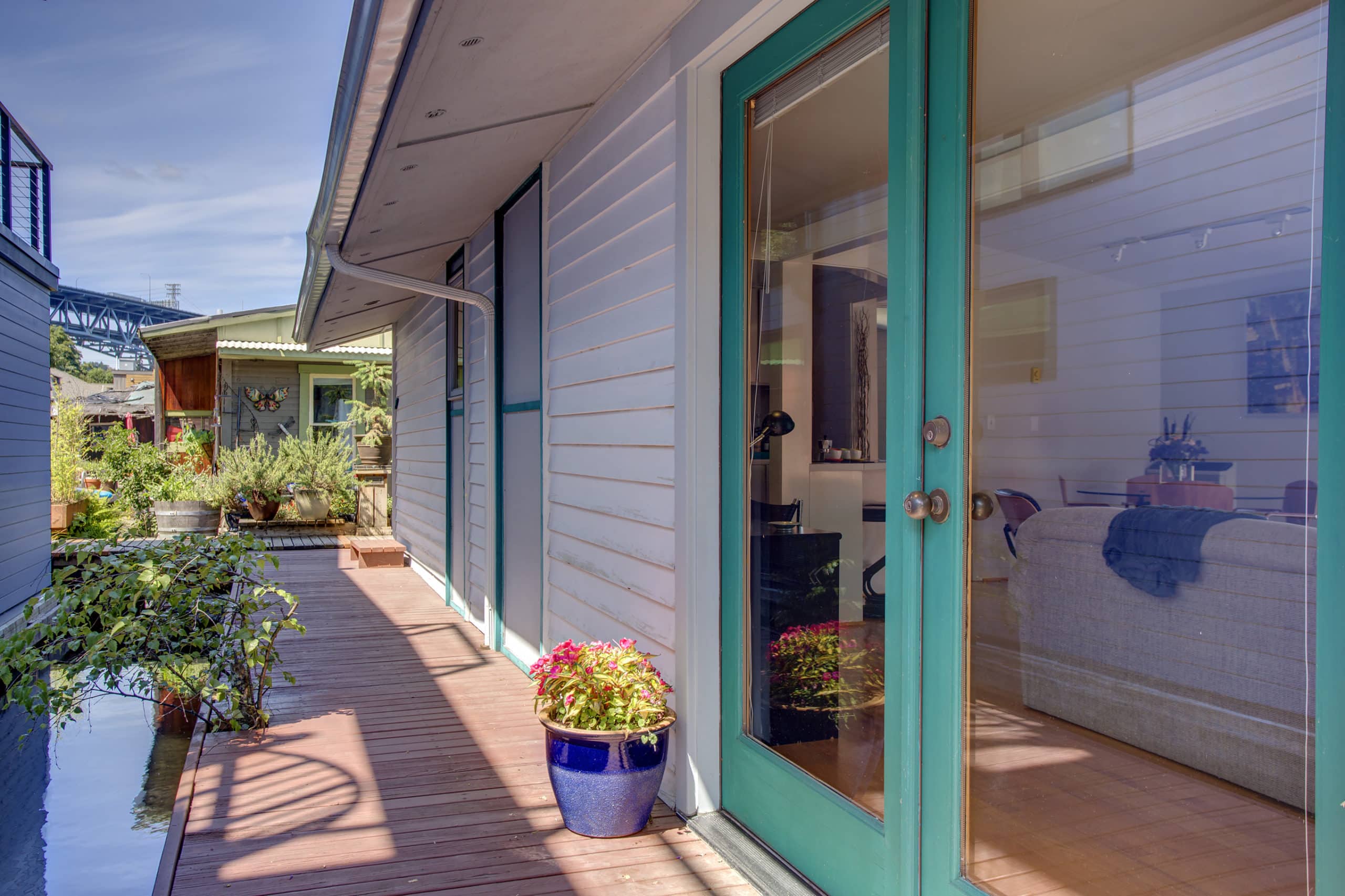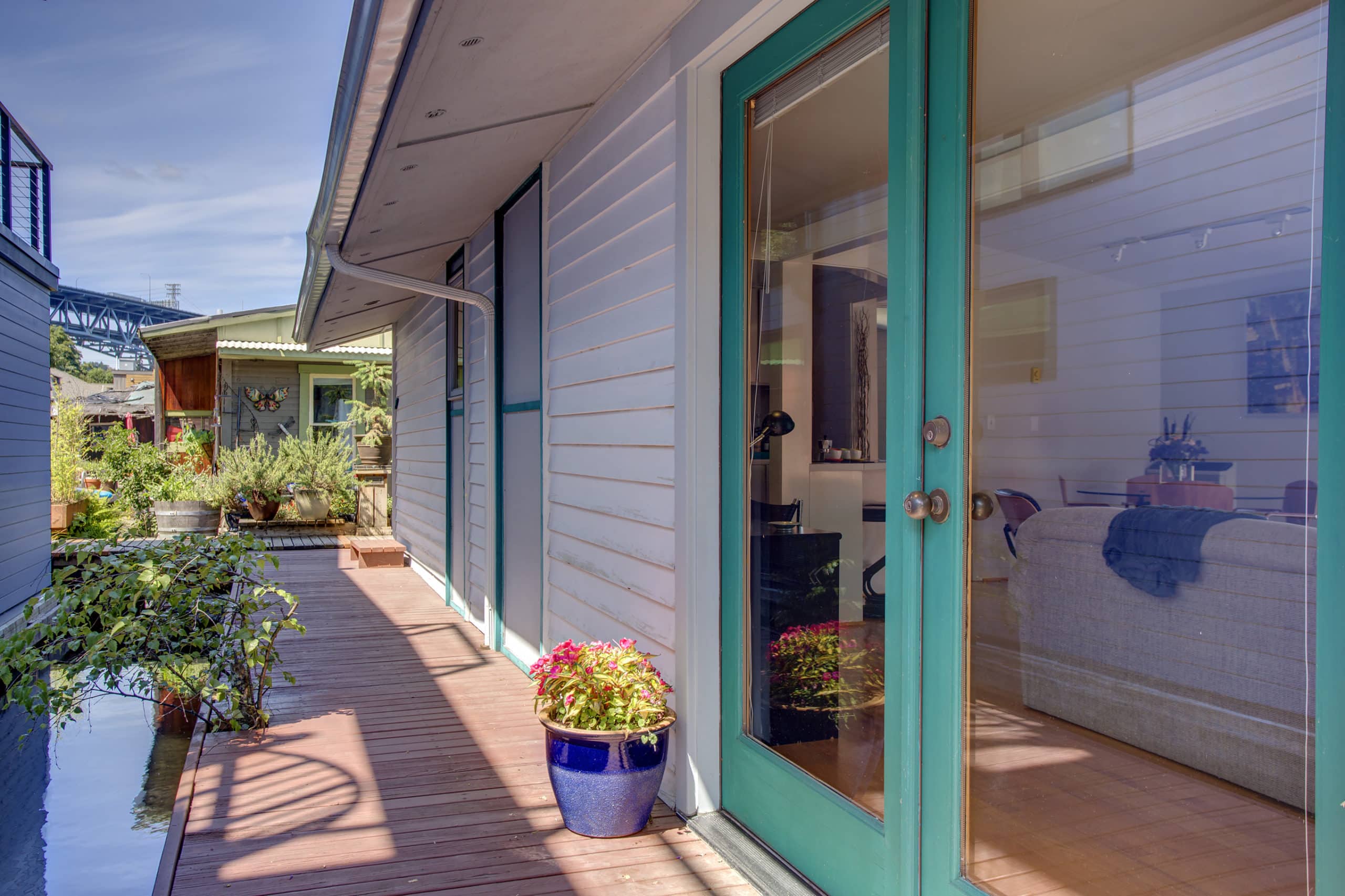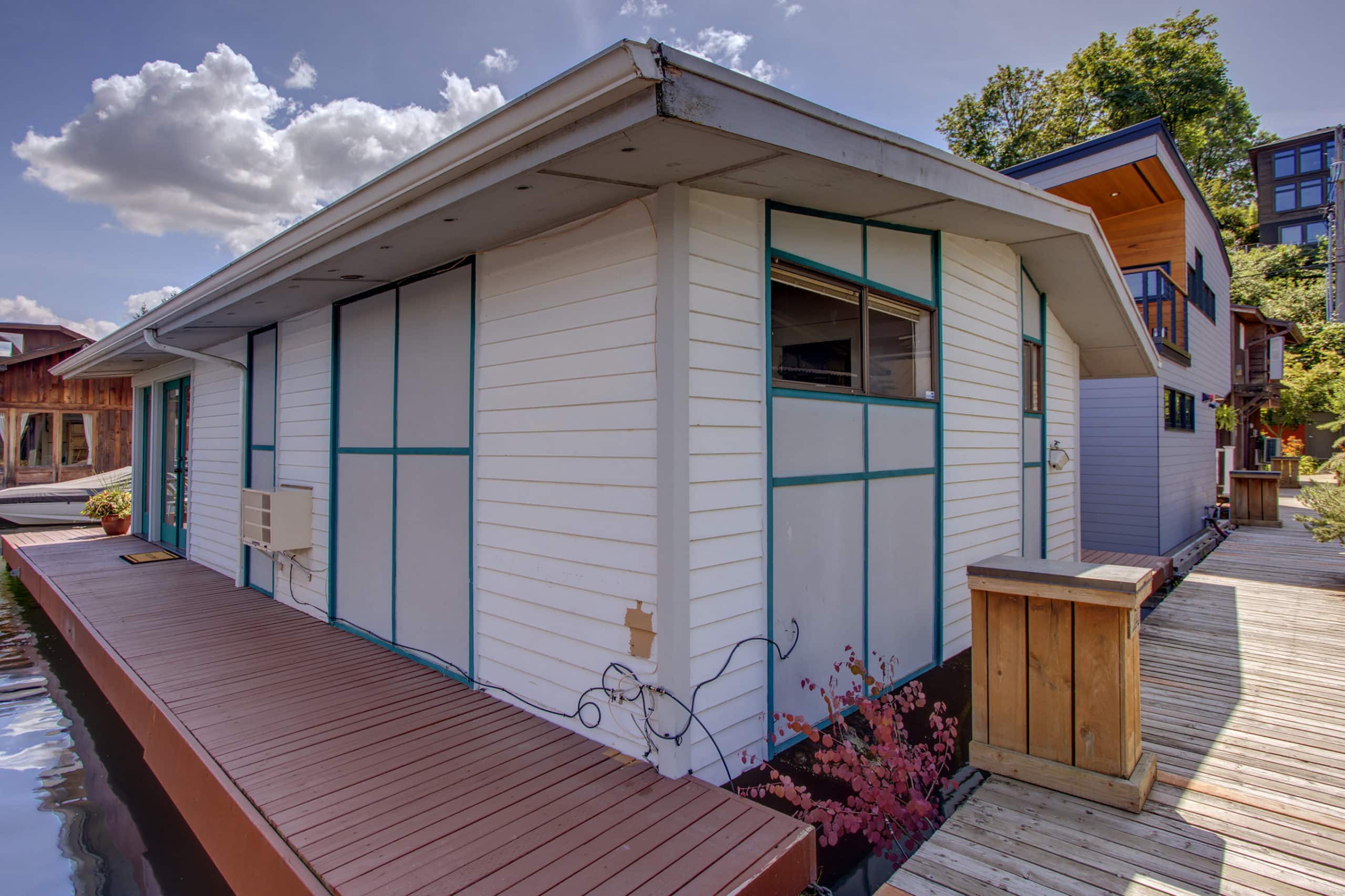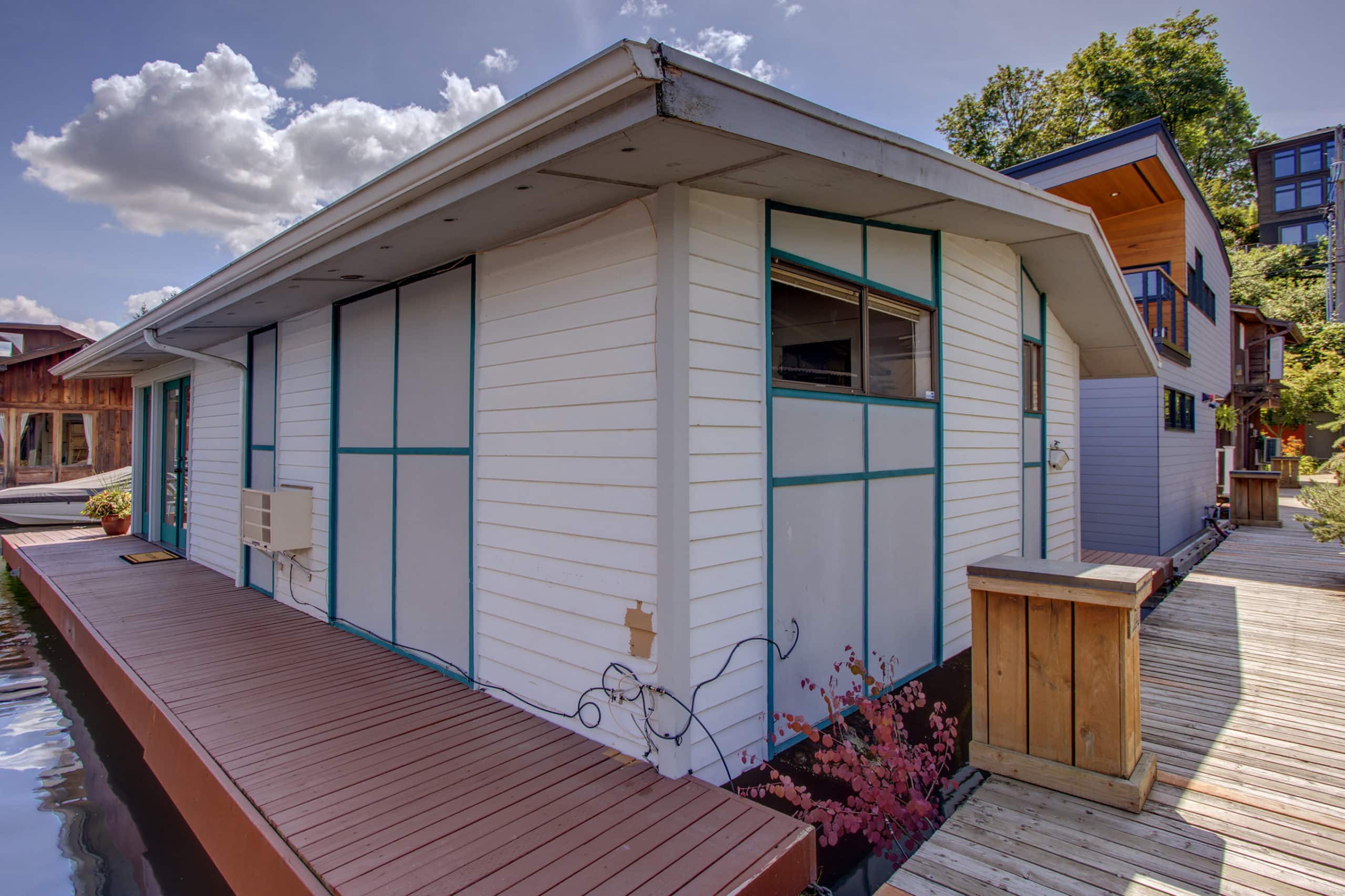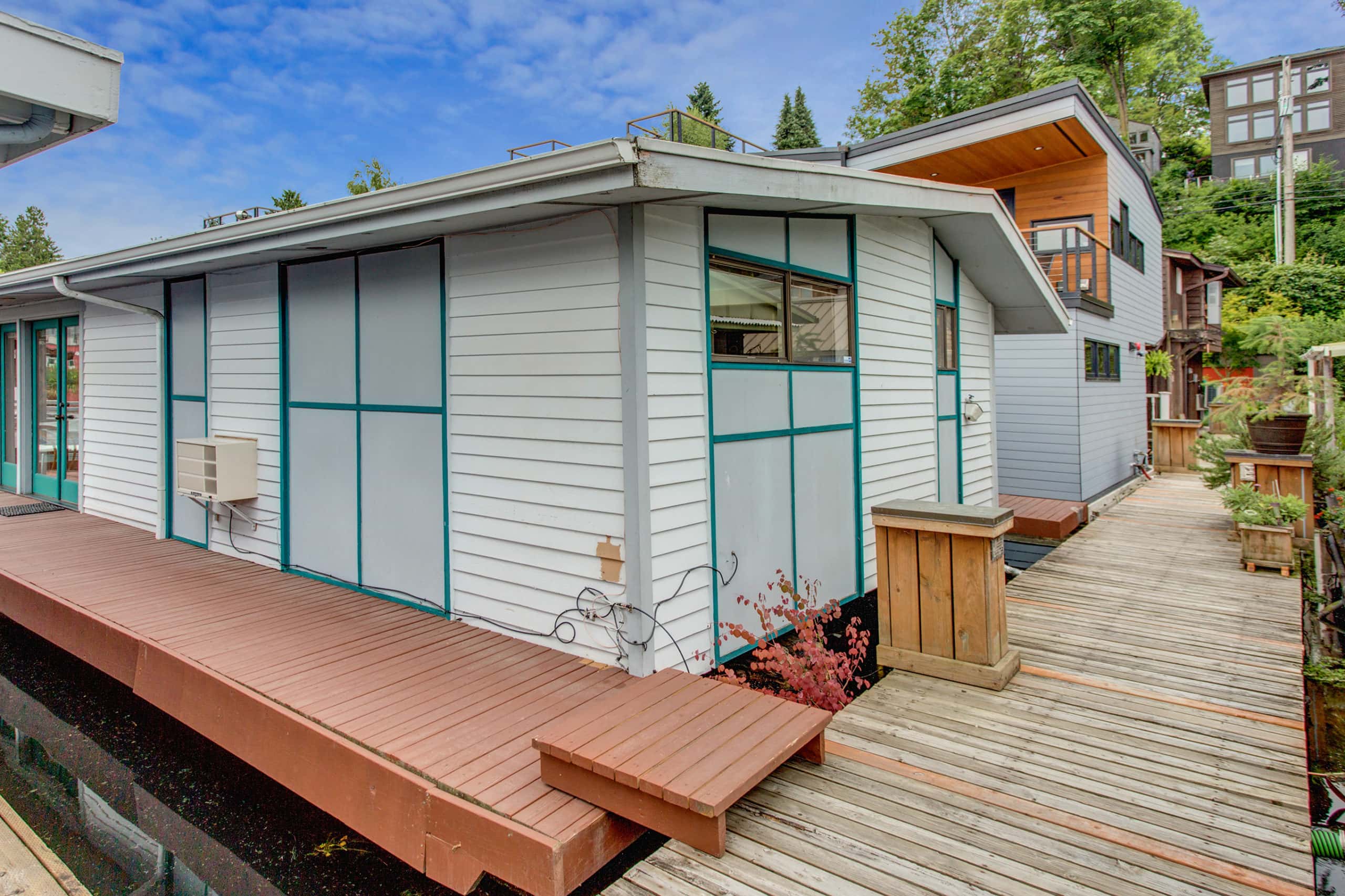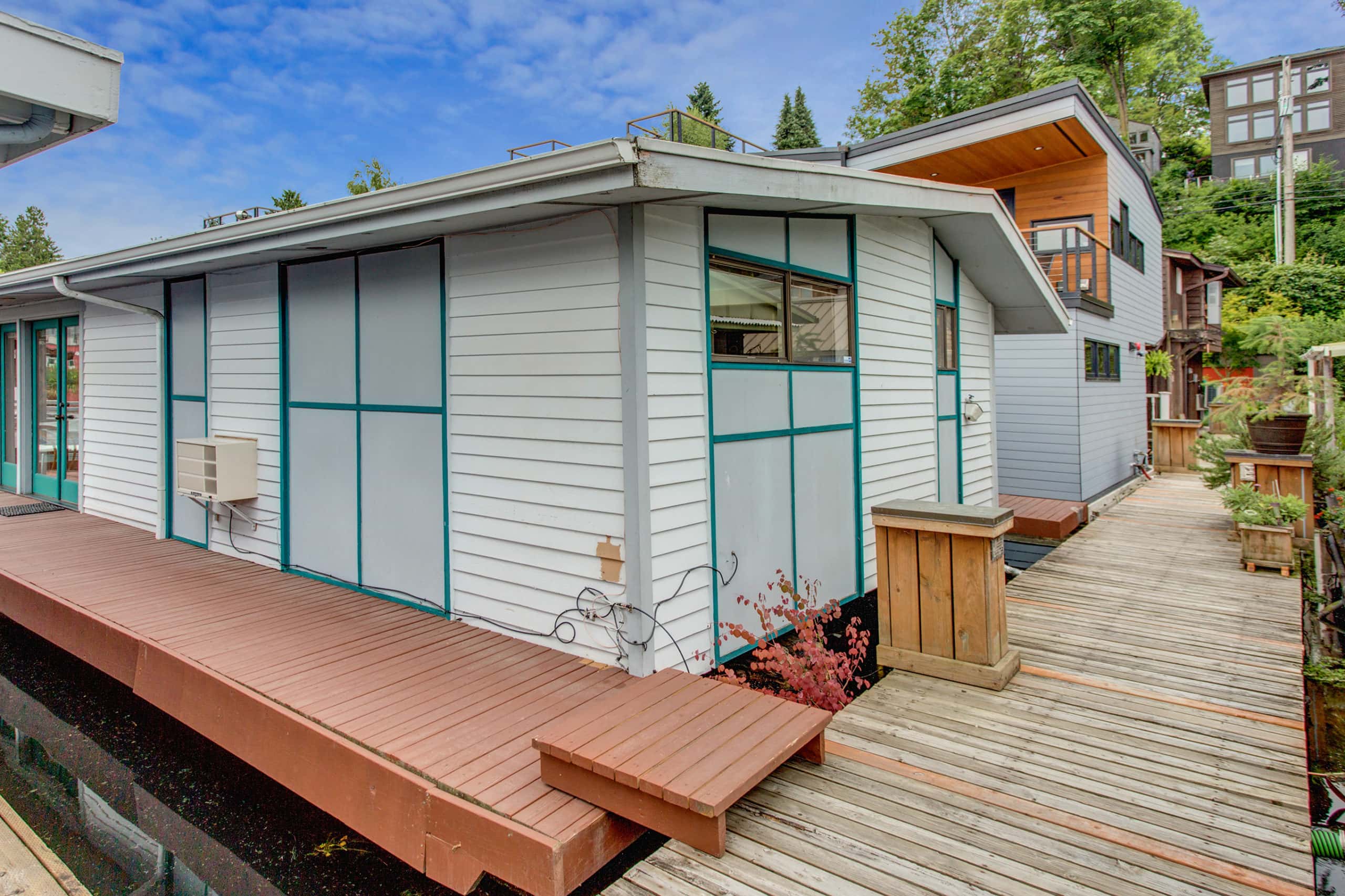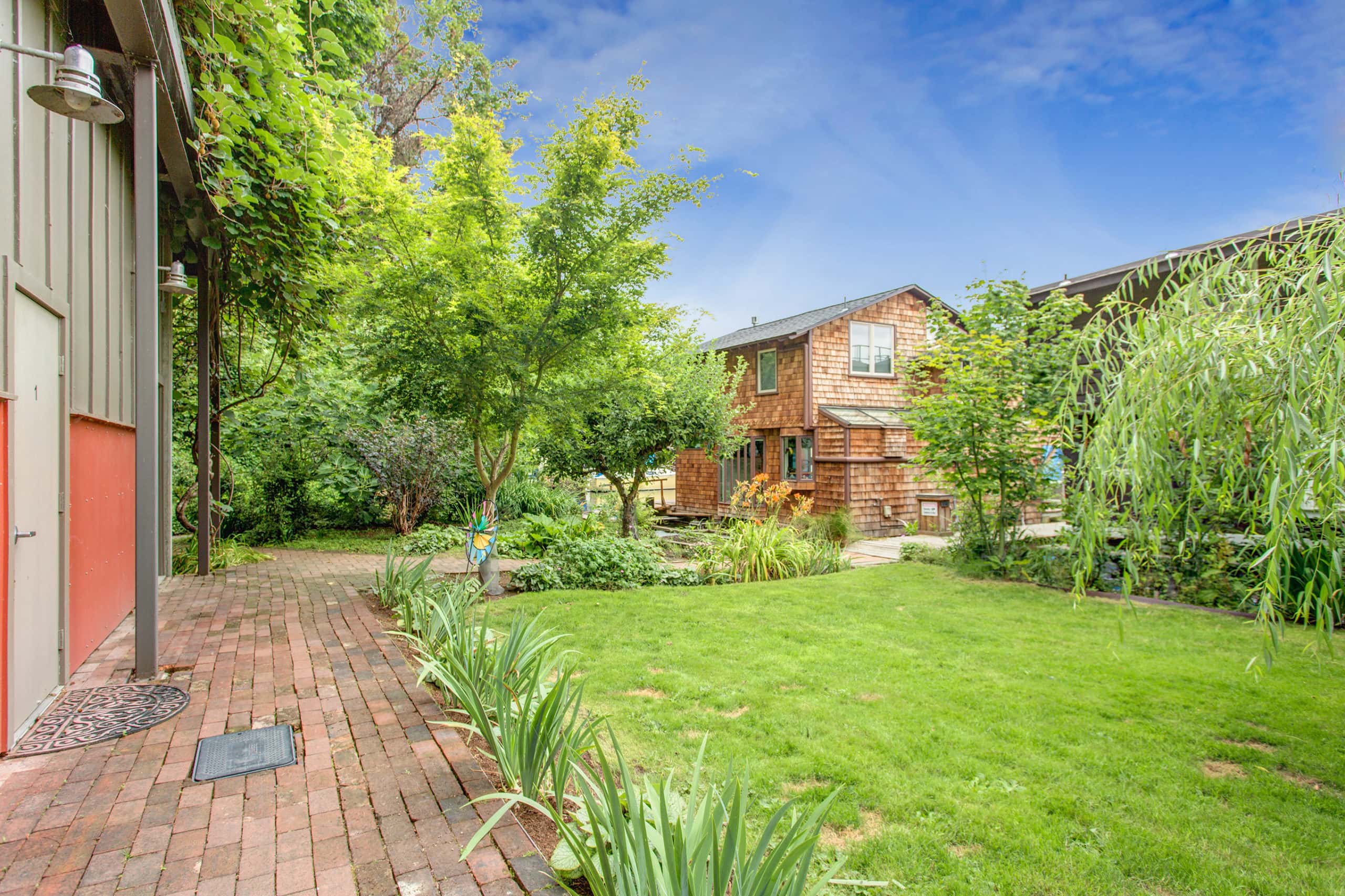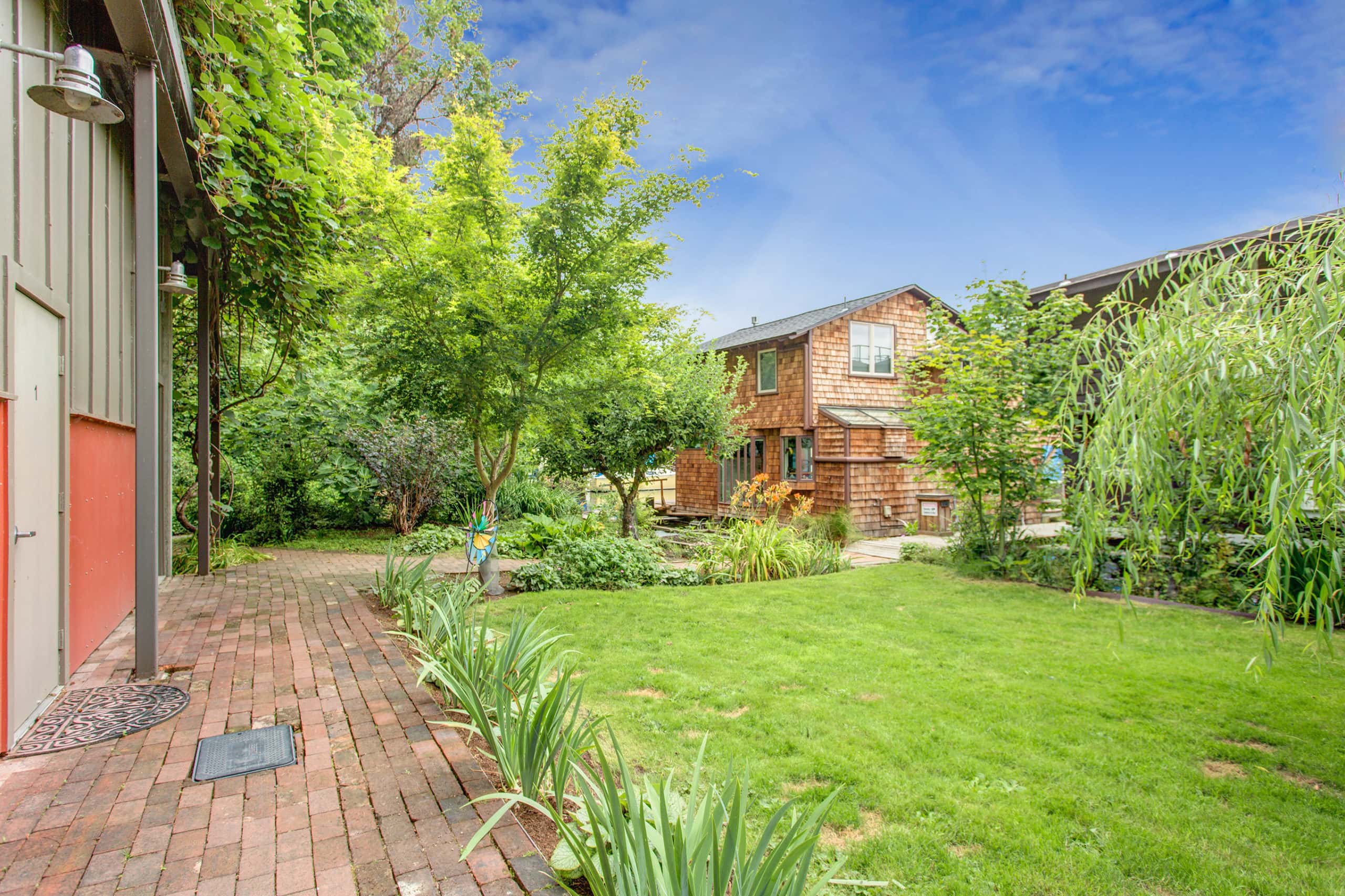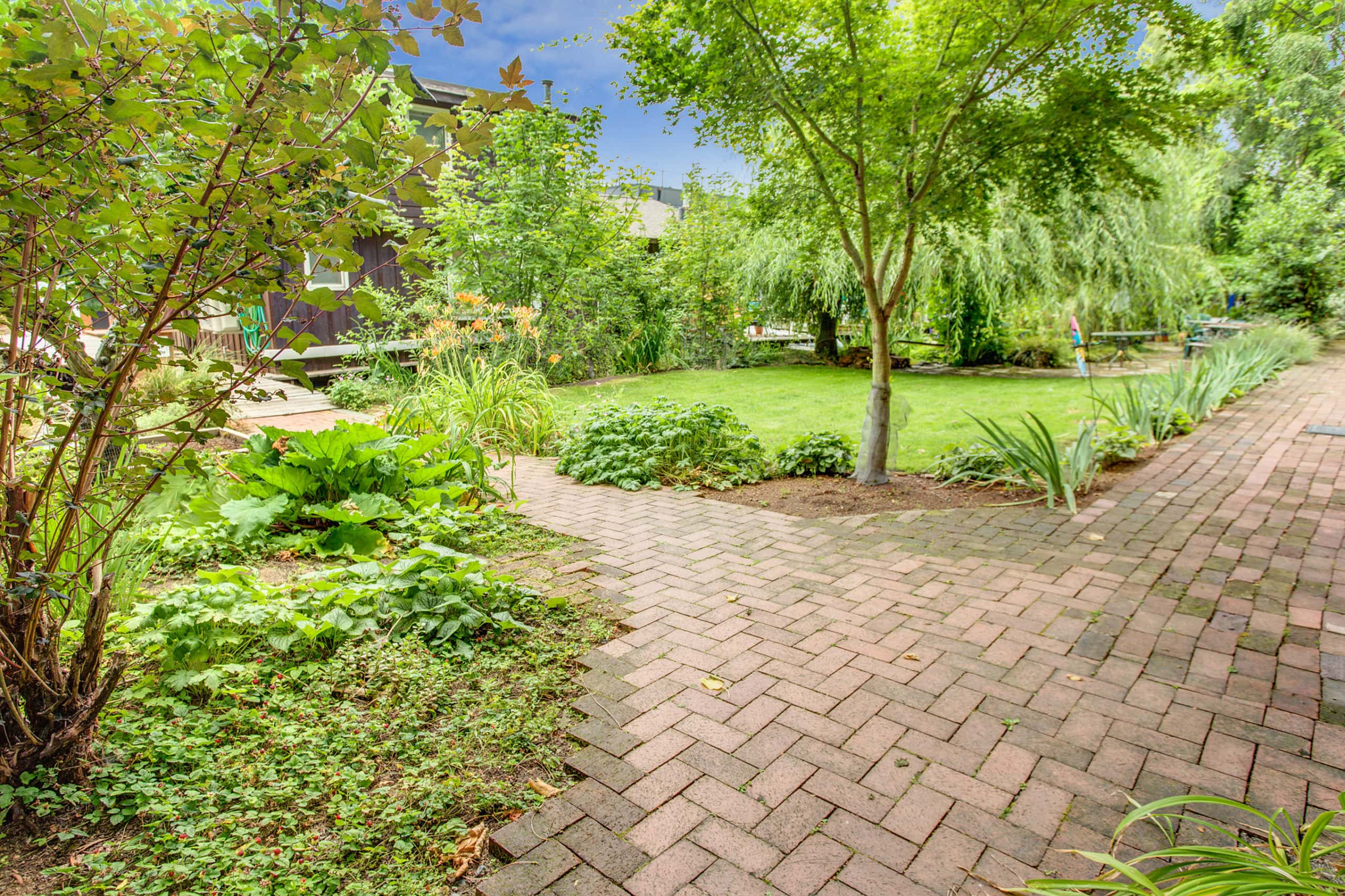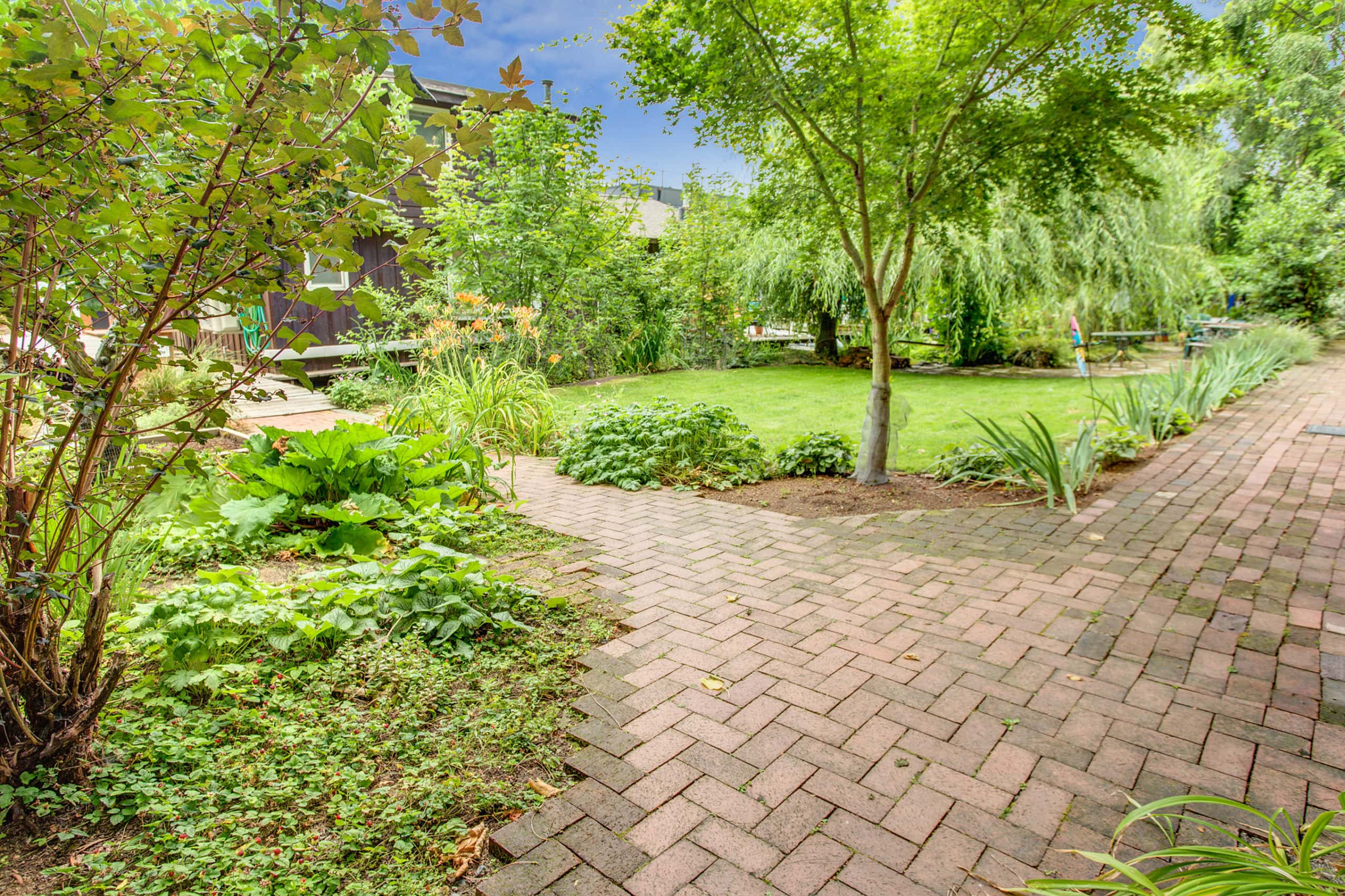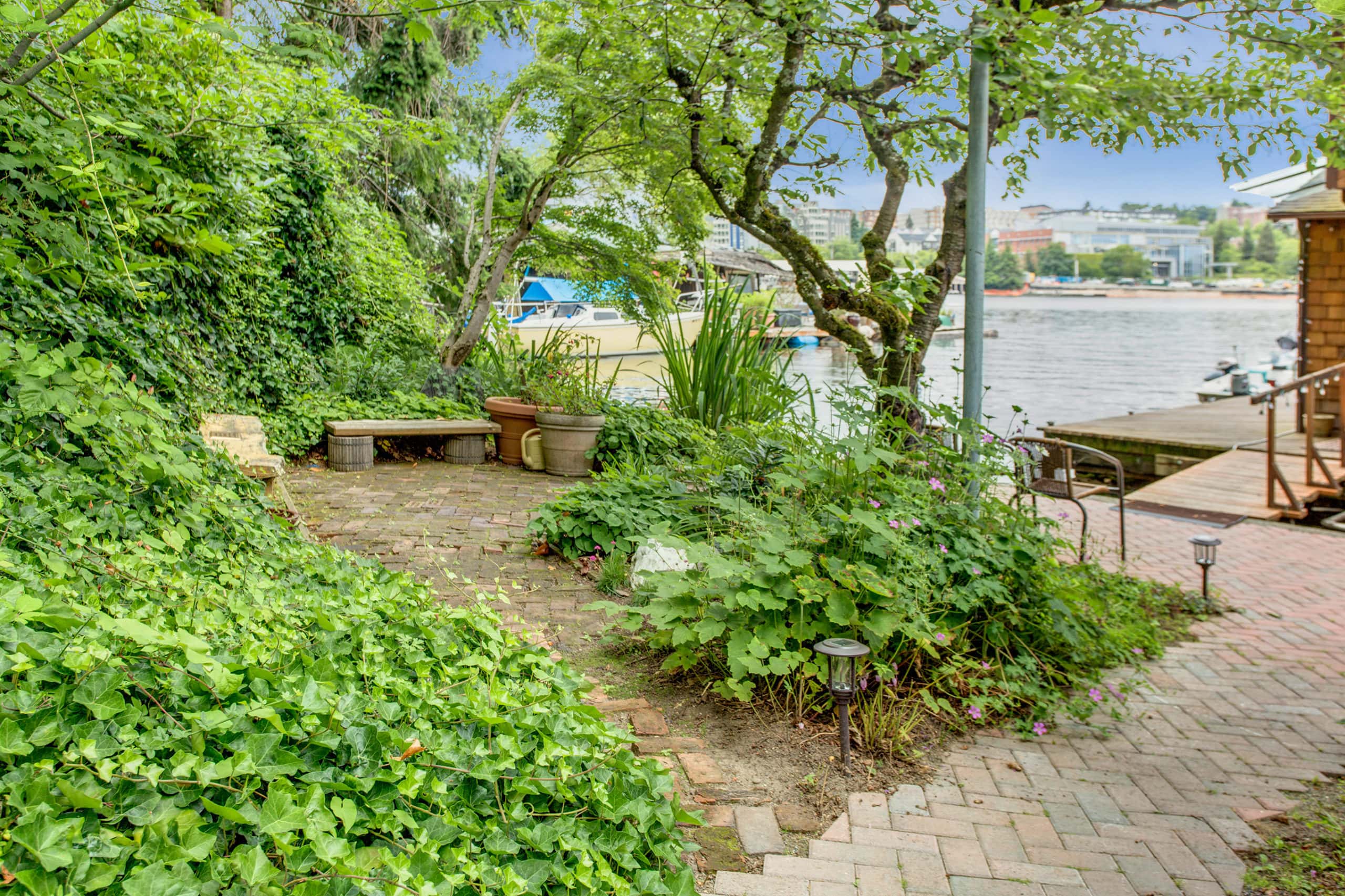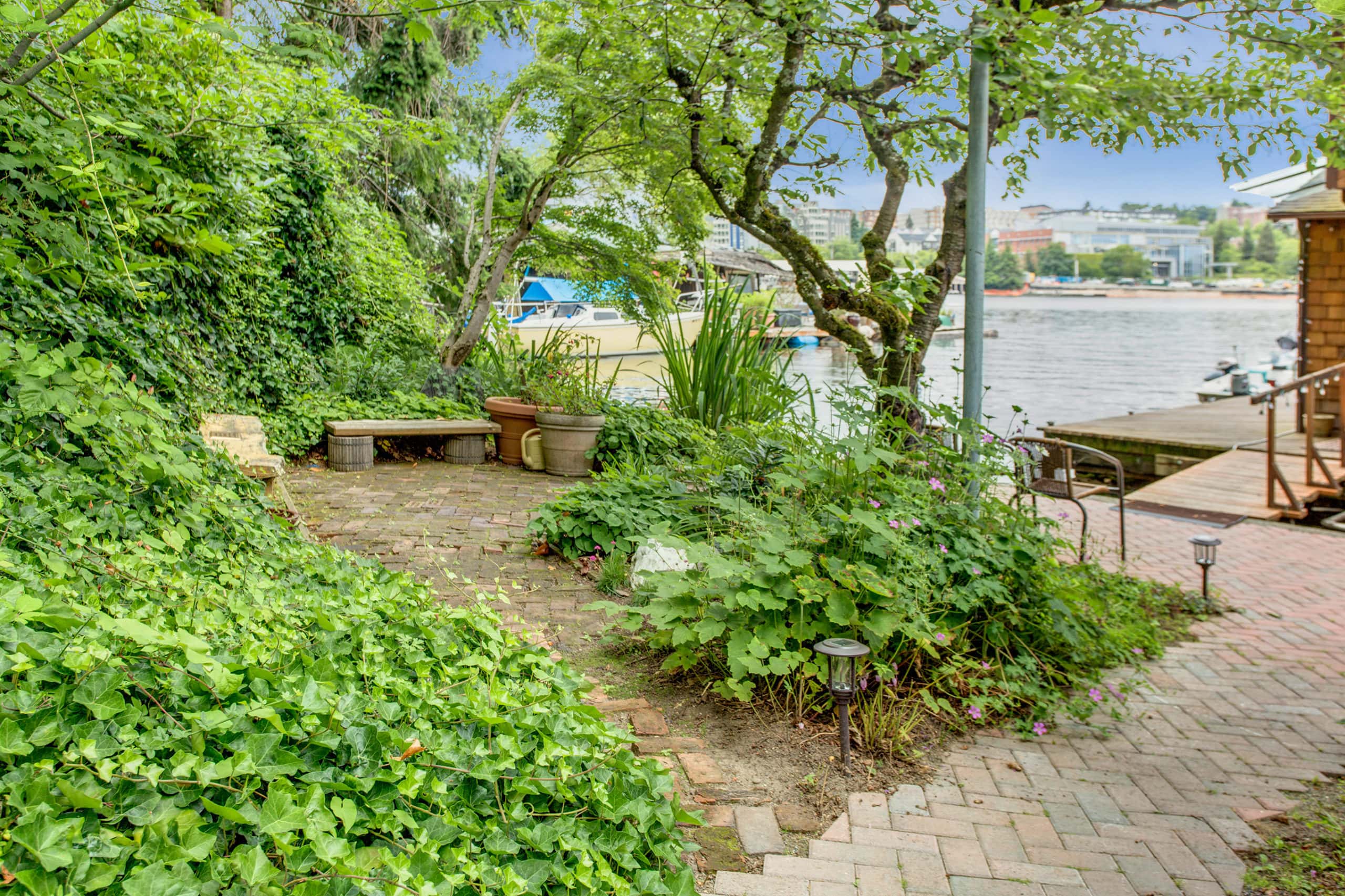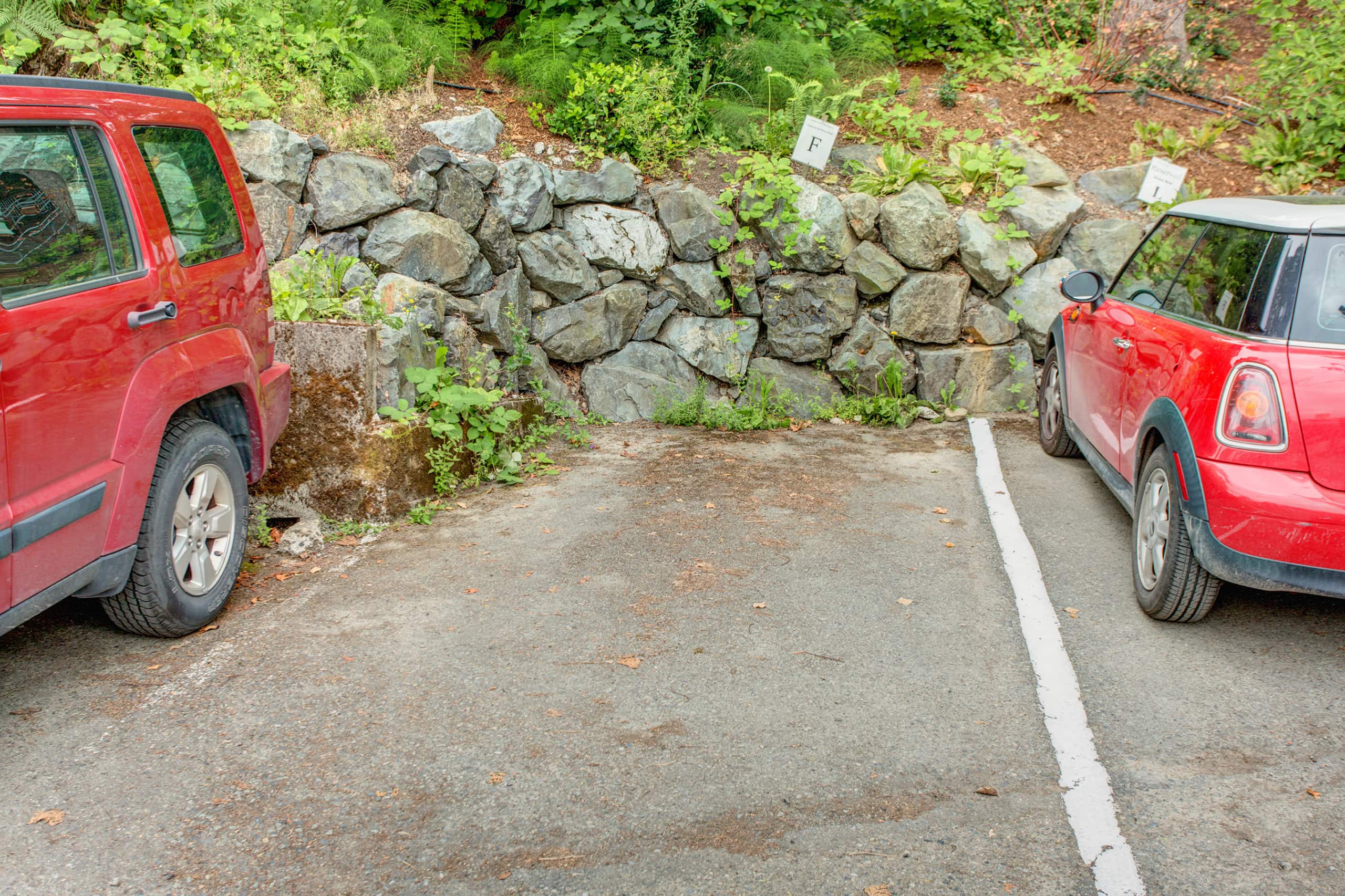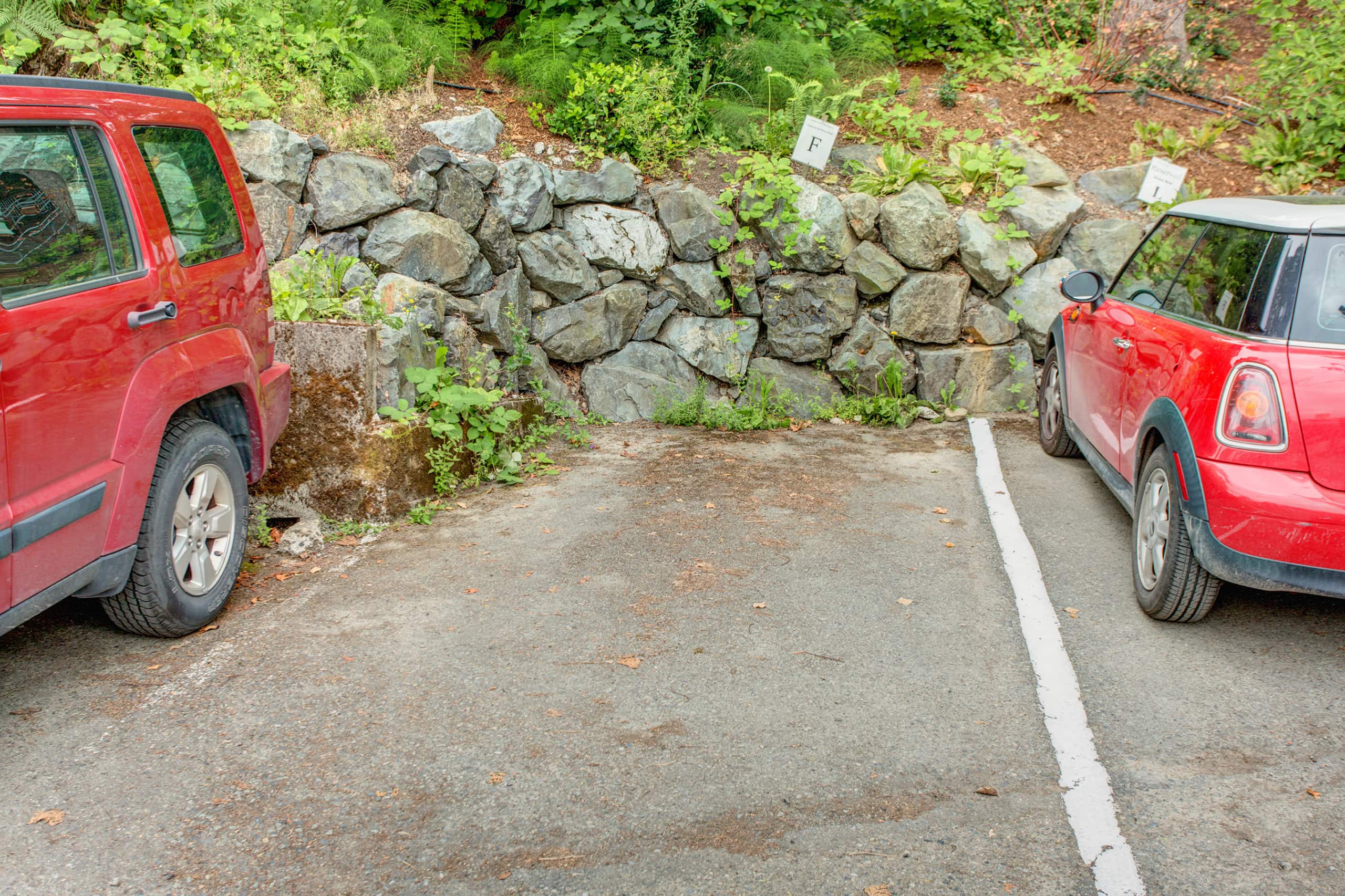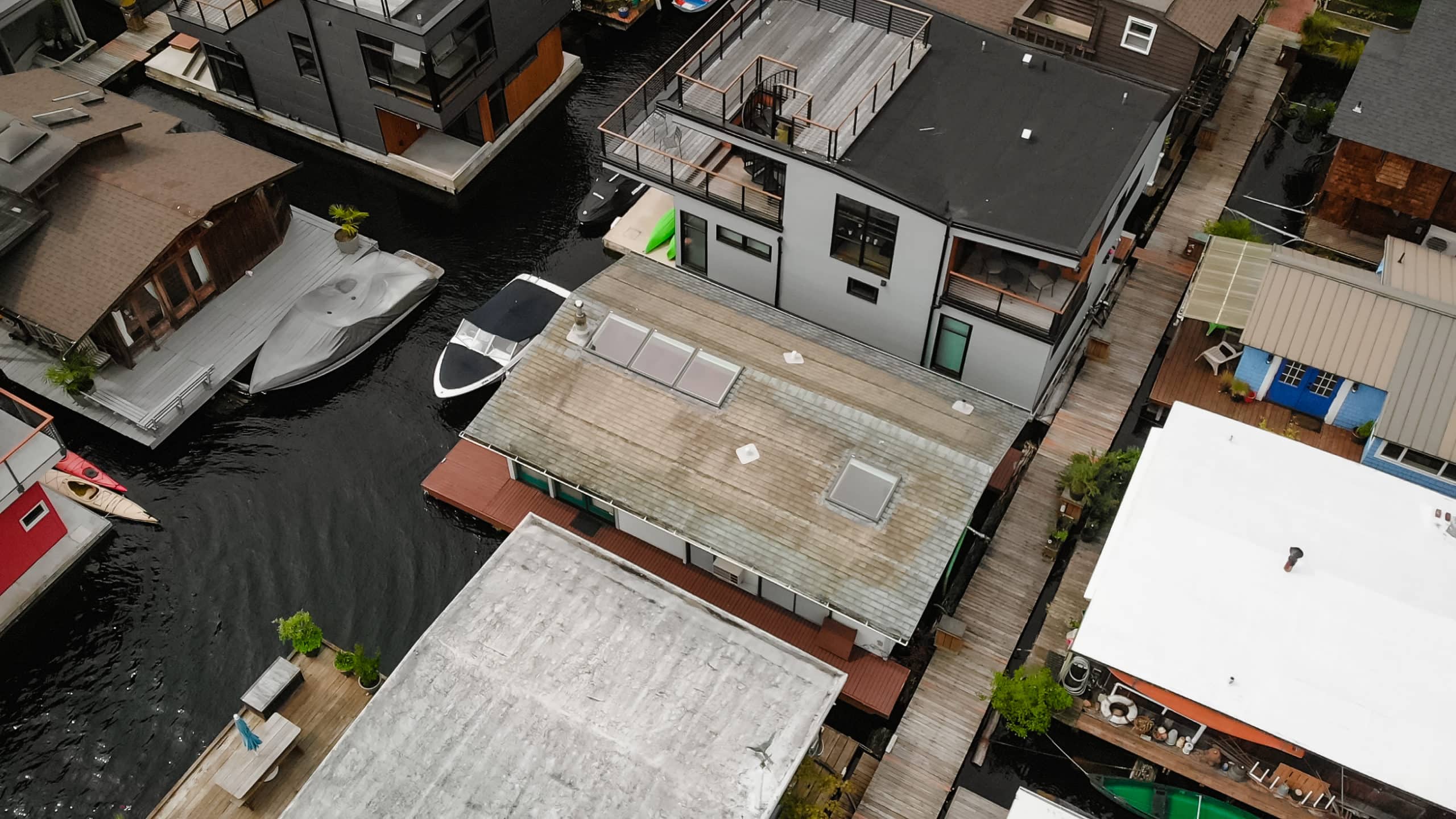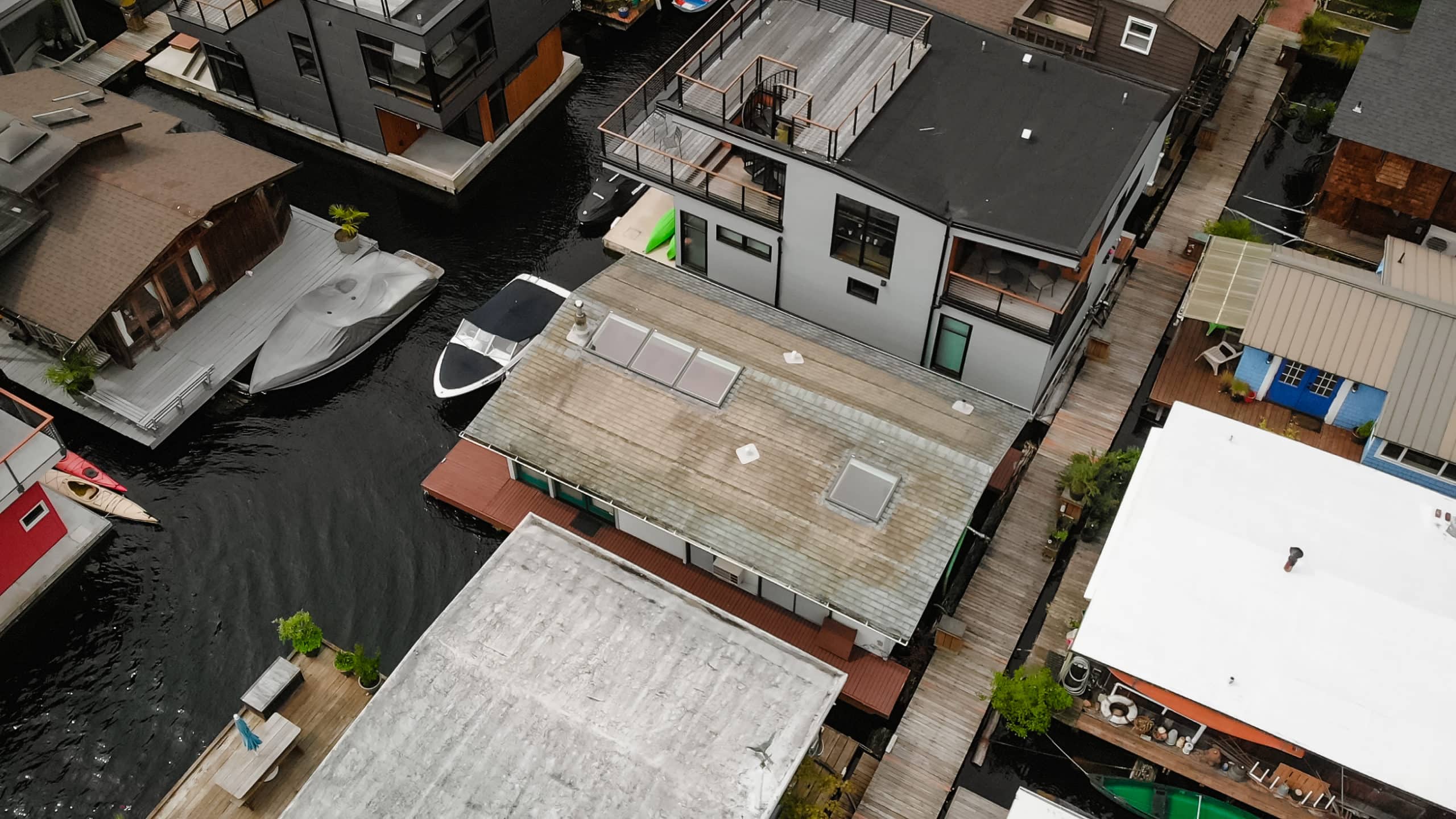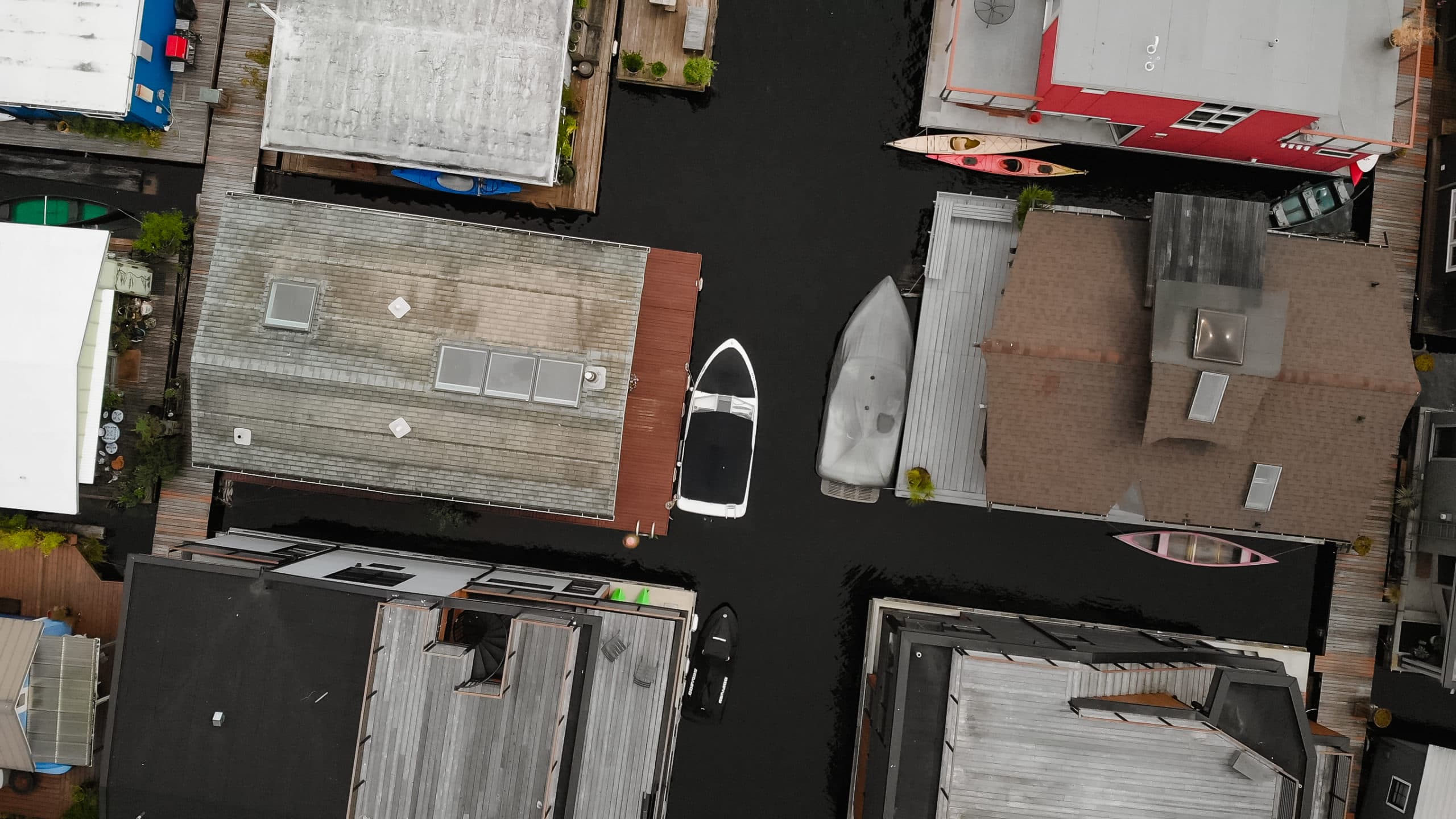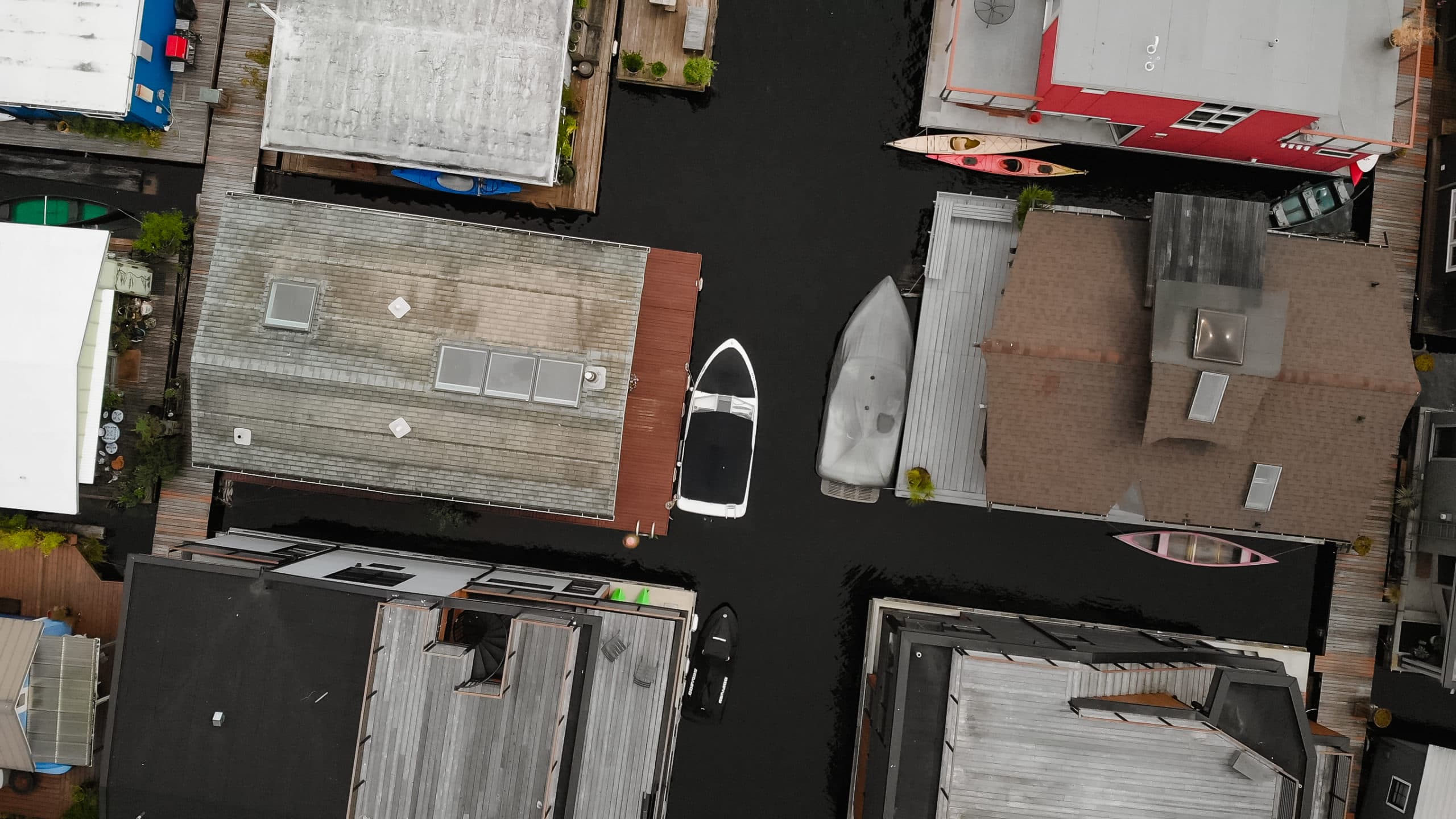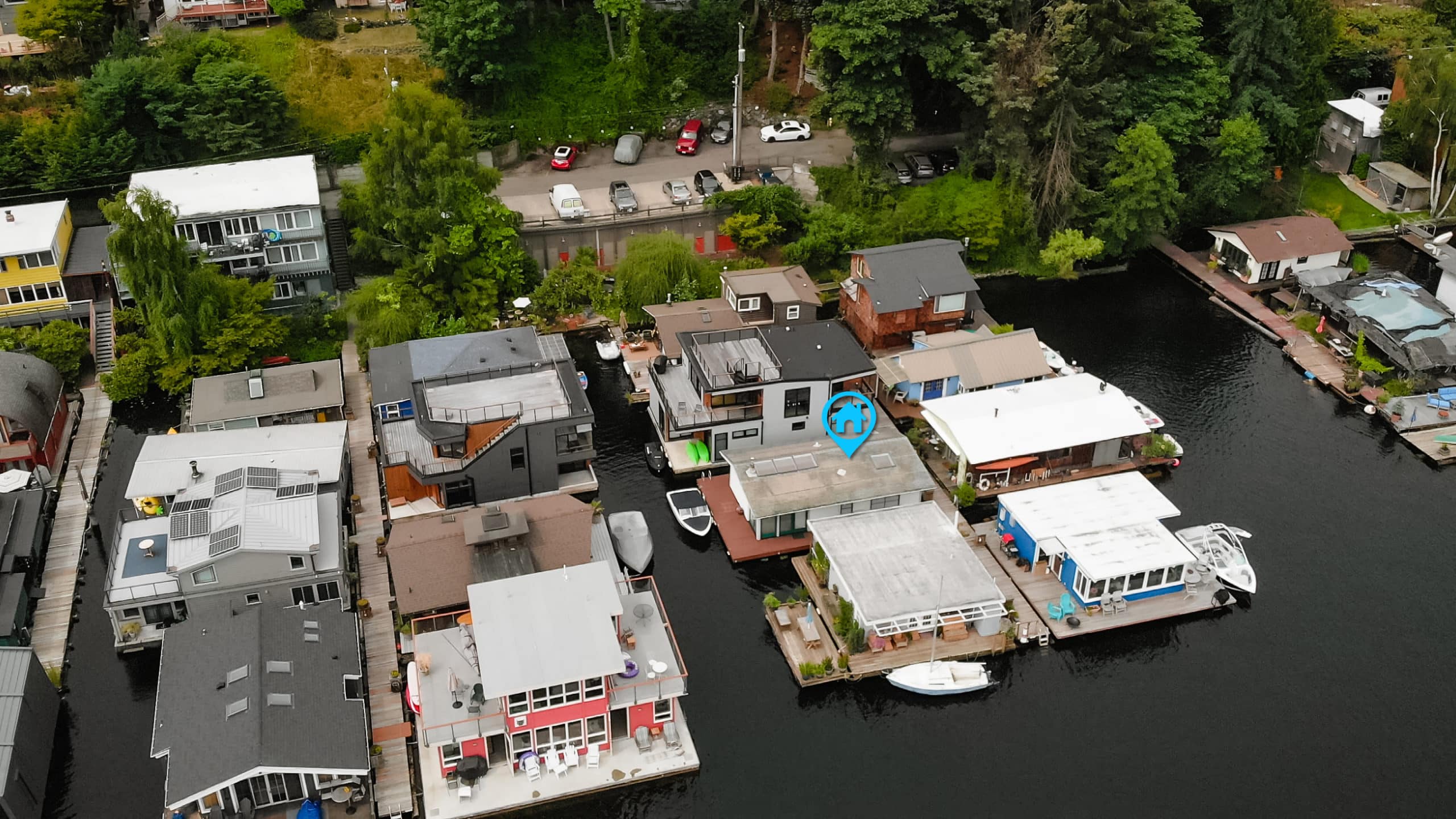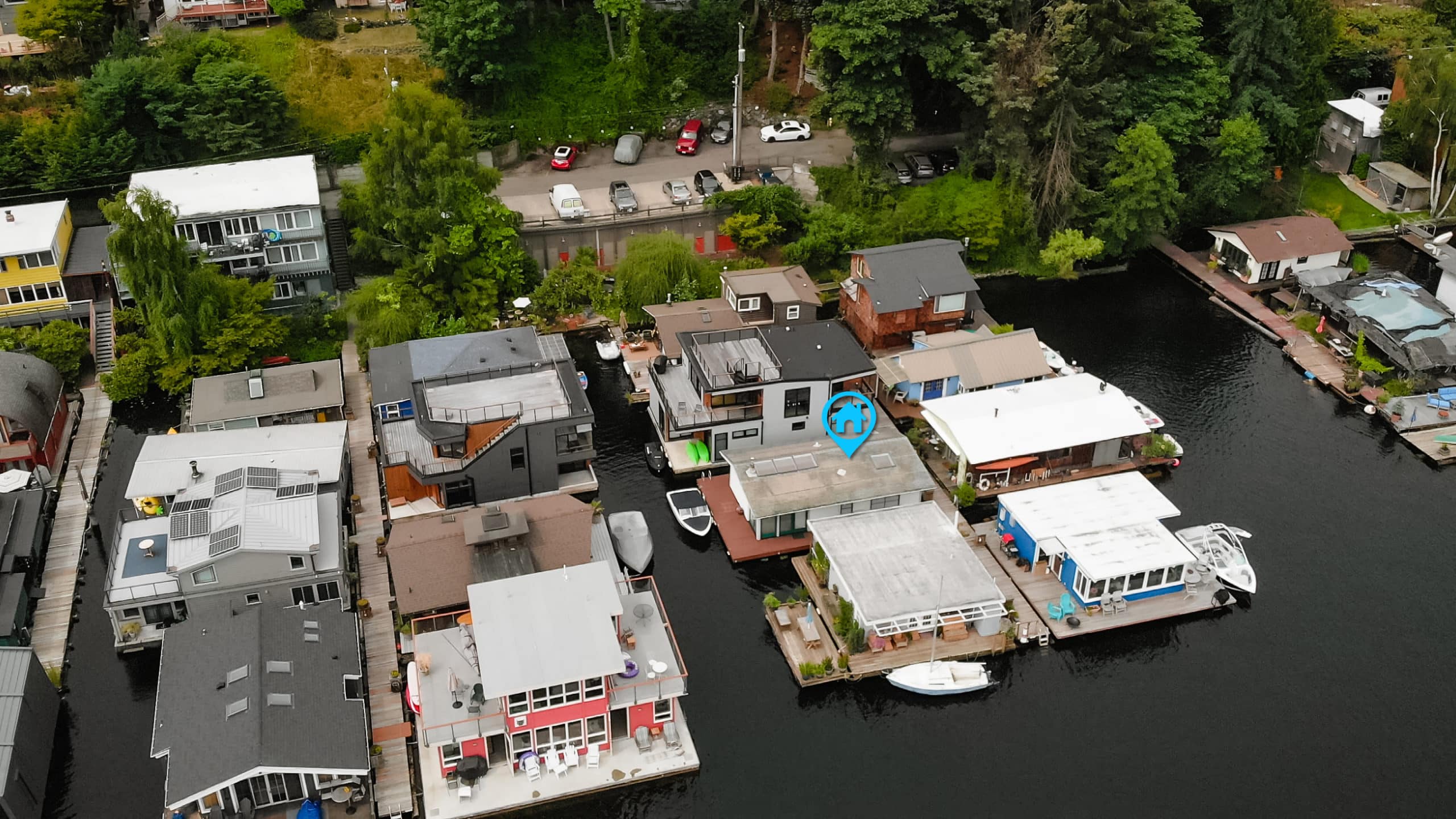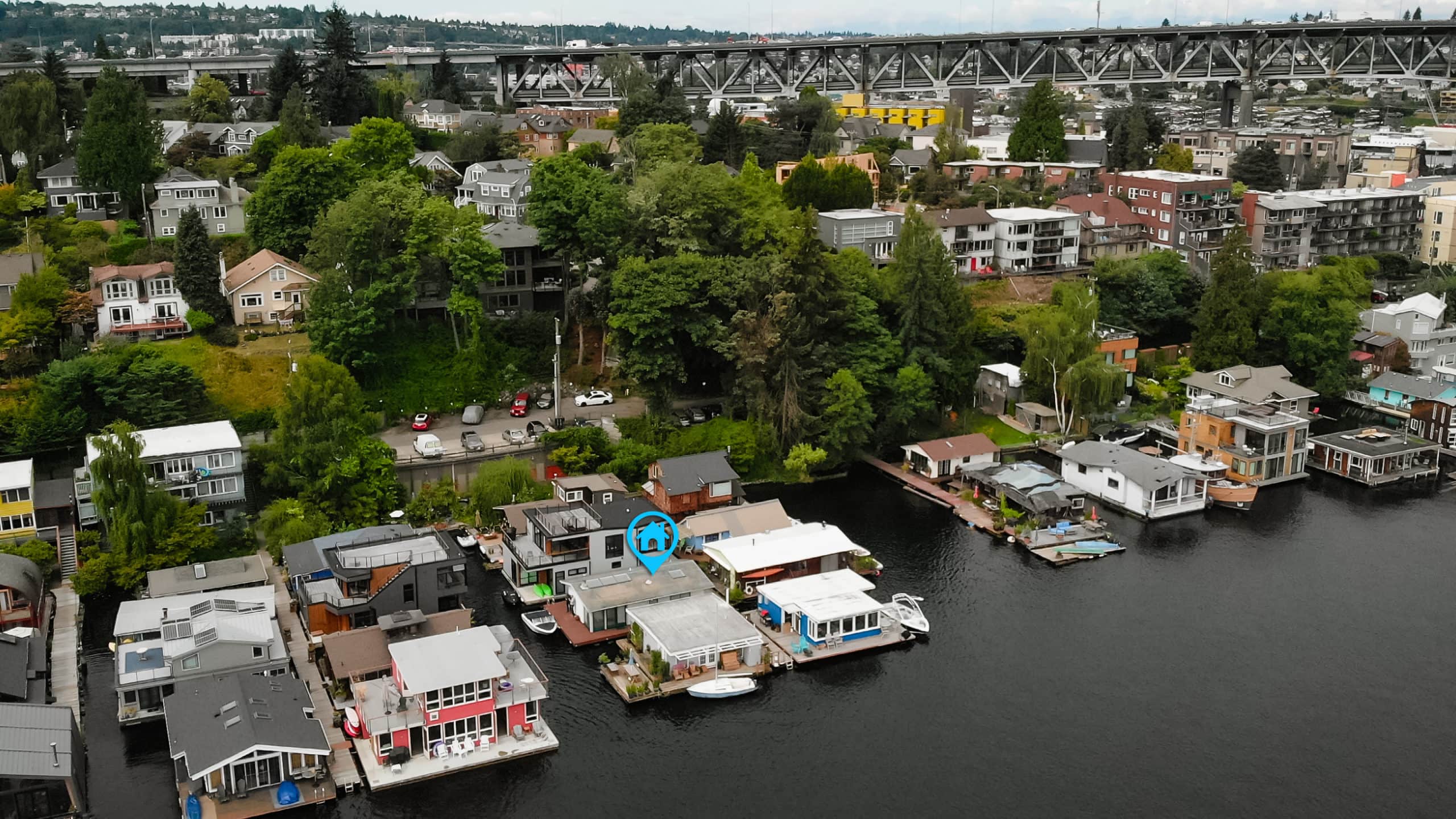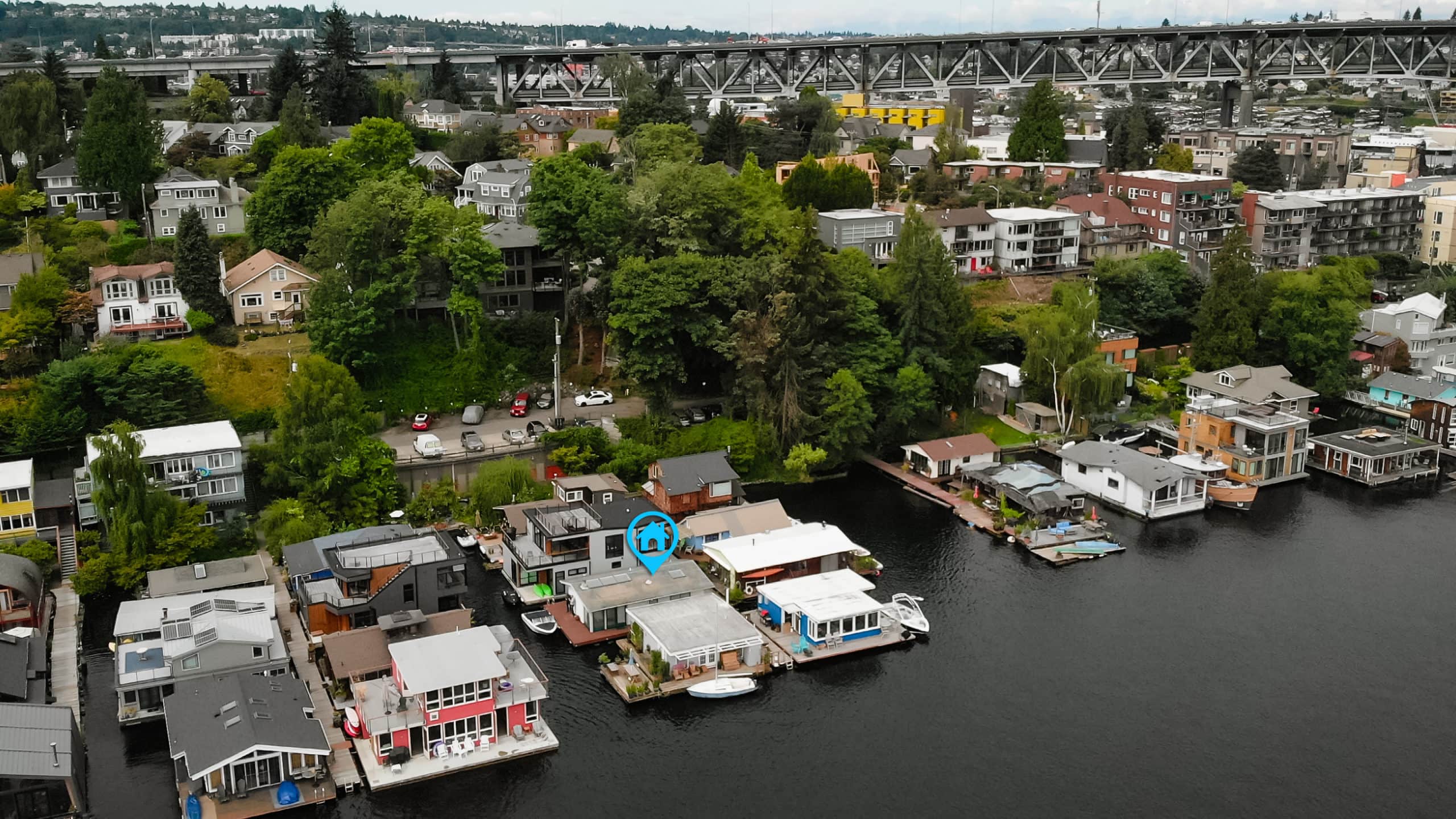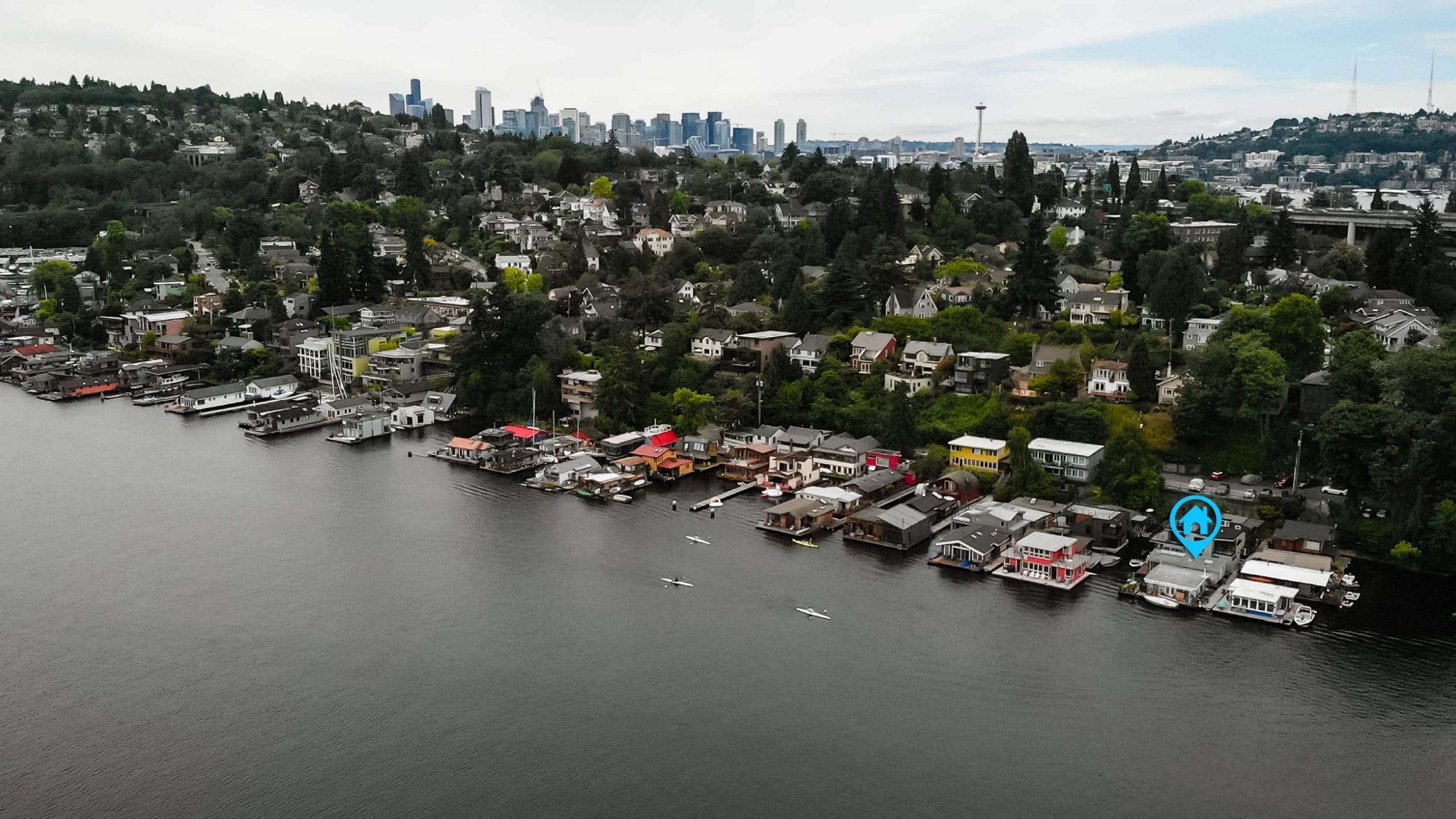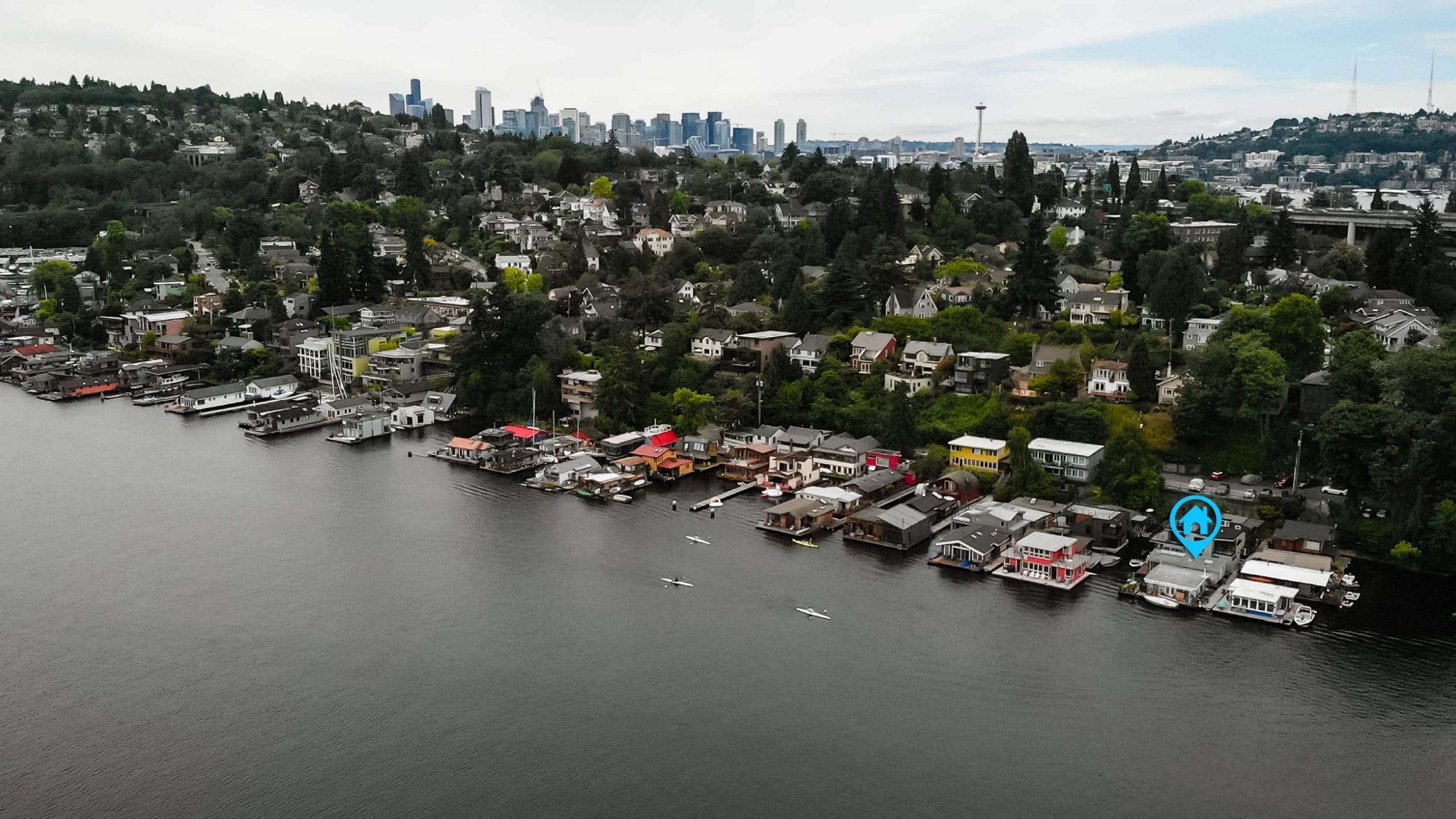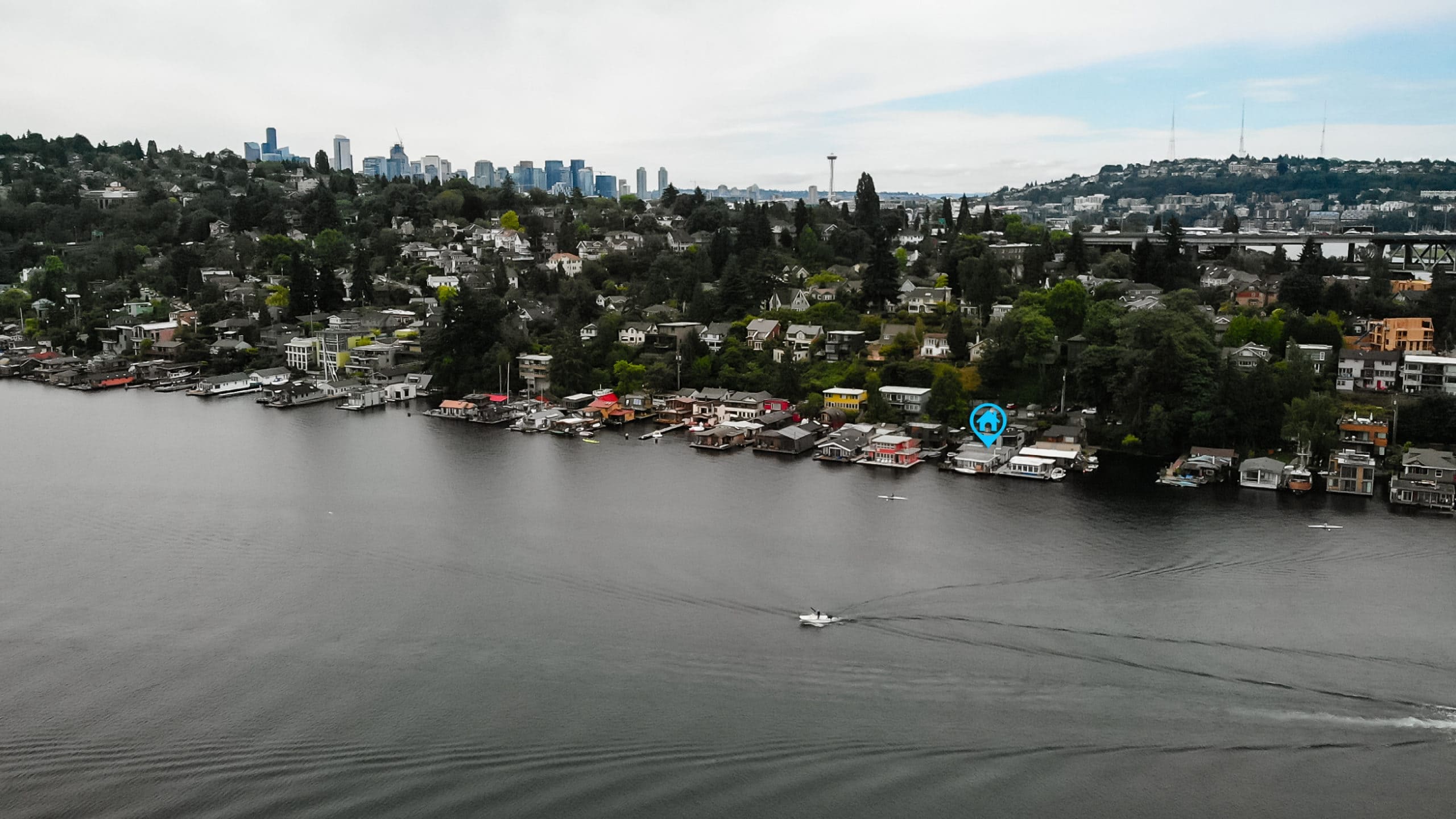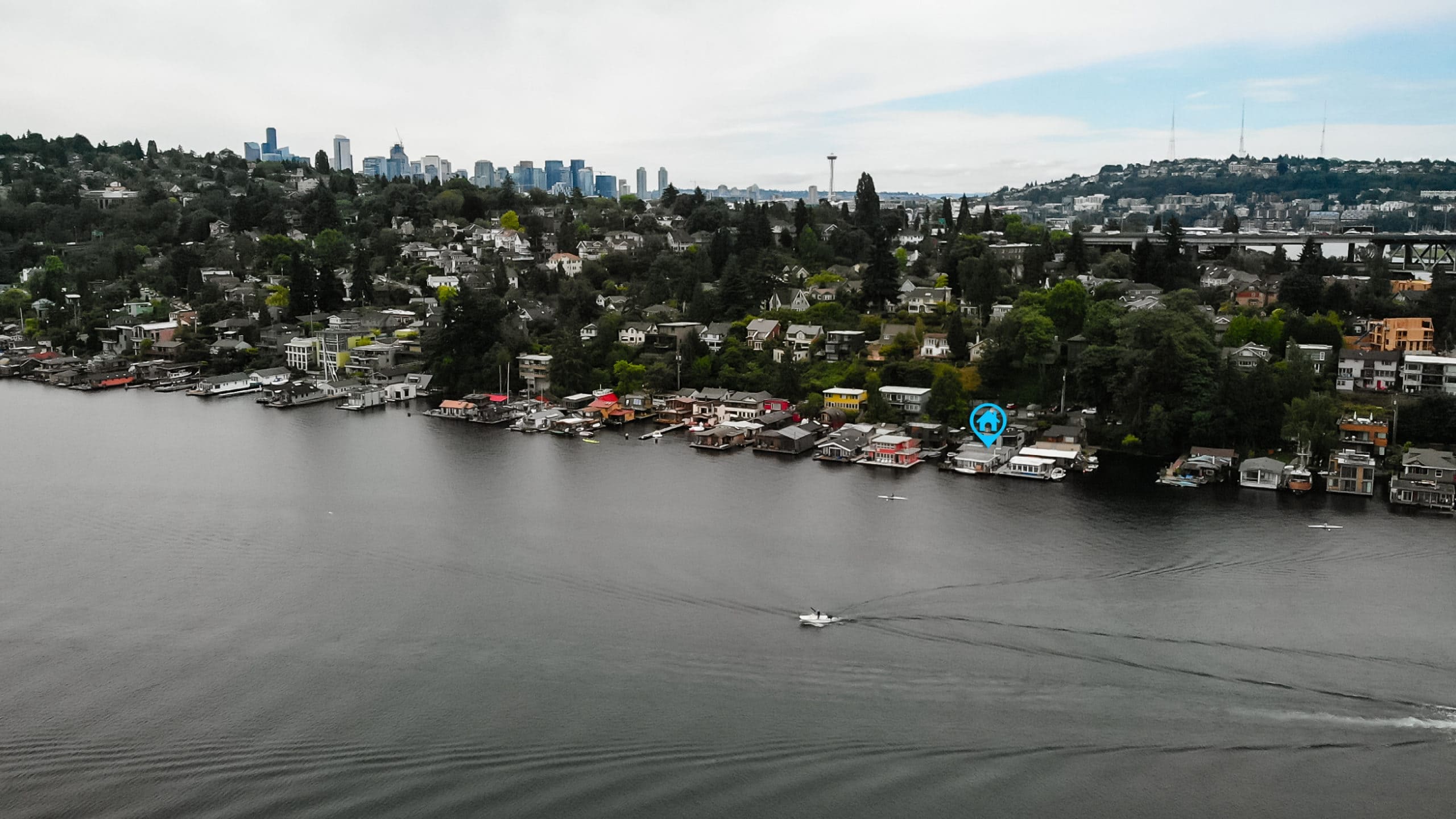 Message Us
Want to chat about something you see or just need an incredibly gifted Seattle real estate team? Send us a quick message!
A Few Of Our Favorite Neighborhoods