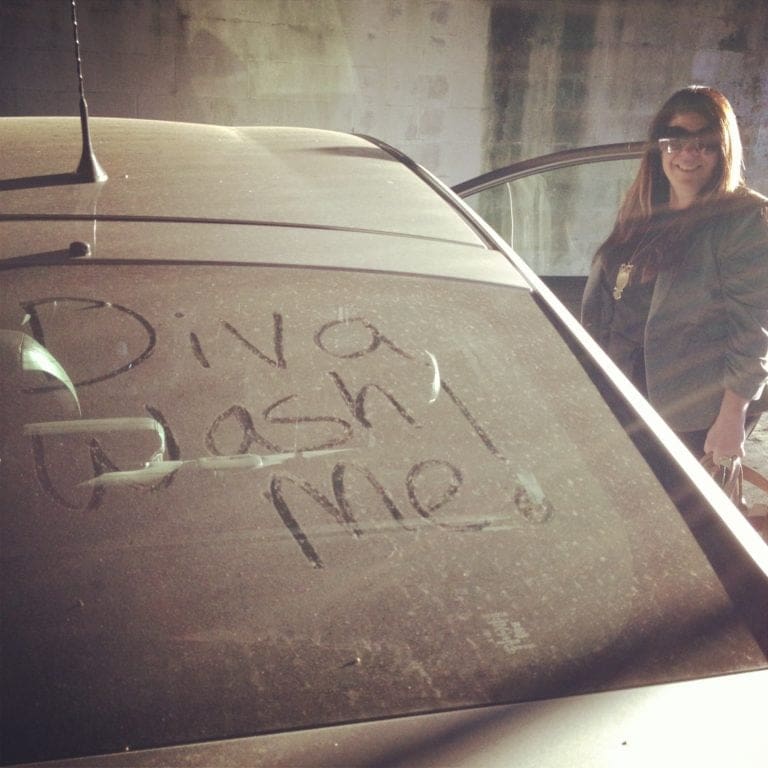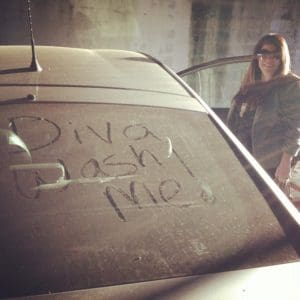 We Divas know we have had a super busy year this year. My old Blue CRV is down right ready to give out and the Prius has not seen a proper wash in months fromus gals trekking all over Seattle. But it is so worth it to see our Diva Dweller's in their homes. This morning Kim and I took some time out to see how the team is doing and how we are tracking towards our goals. The results are fascinating and at the same time makes us feel super grateful to our Divotees and Diva Dwellers for their support!
Here is it how it breaks down. Team Diva is number in our Capitol Hill Coldwell Banker Bain office for 2012. We have officially closed 33 transactions and helped a handful of renters find spots in and around the city. Kim was accepted into the Management Program in August. And to top it off Chavi was a featured speaker at San Francisco Inman Connect this last July. Whew – that is a lot for two gals and Rosie the Real Estate Dog. But we would not have been able to do it without our team Chris and Ricardo, and former Diva Kaz working with us earlier this year.
Give us the Diva Worthy Results
The Divas have officially helped 33 Diva Dwellers buy and sell their homes in Seattle as of September 30th. But to put that number into perspective let's go through the reason this is such an awesome feat. The Average agent on the MLS only sells 2.5 homes. In our Coldwell Banker Bain – Capitol Hill office the average is closer to 12 homes (which is really good for an office). For the Divas to work with 33 buyers and sellers in nine months is AWESOME! The result being that we are officially number one in the office Year to Date for 2012. And we did it with just us gals working it out every day trying to do the best we can for our Diva Dwellers.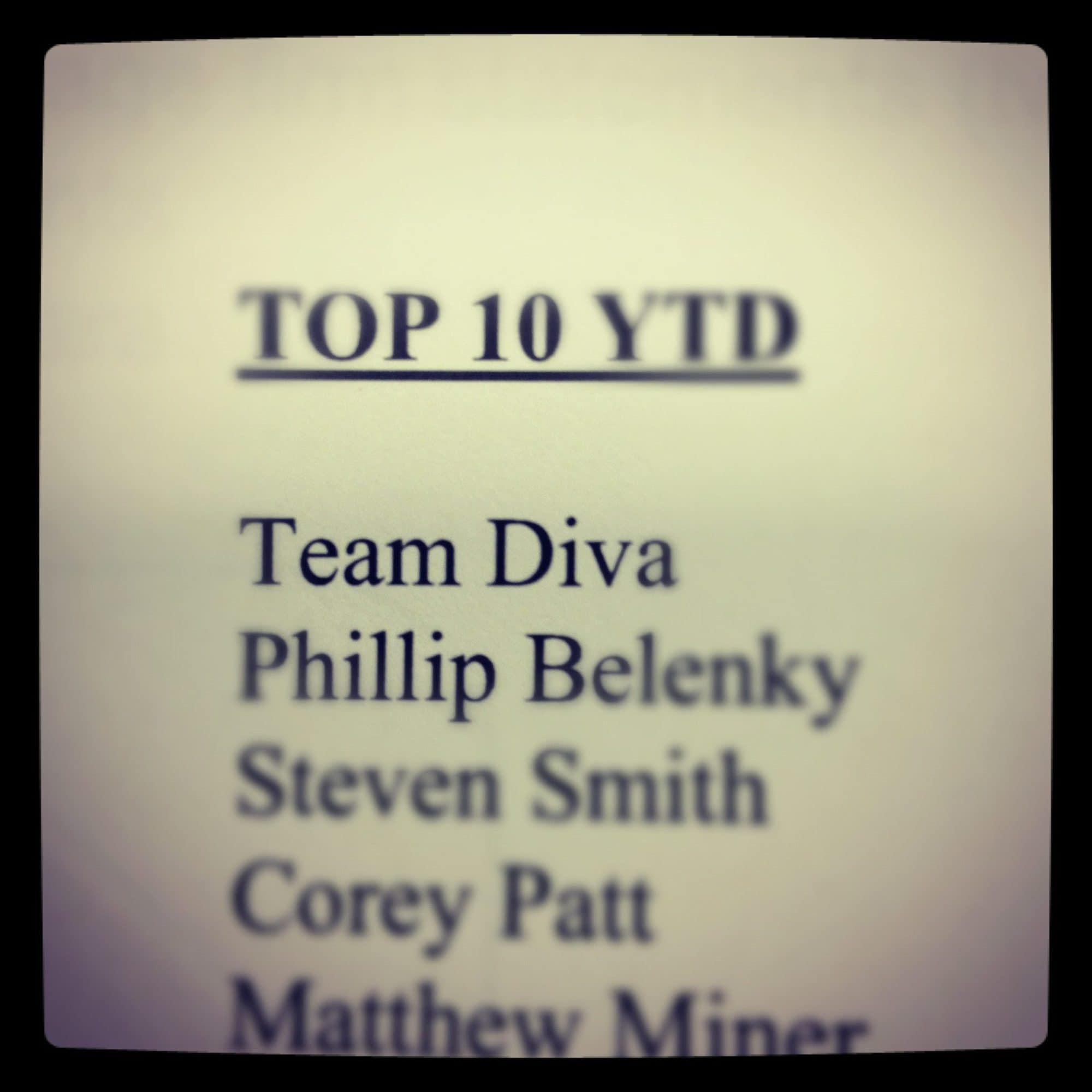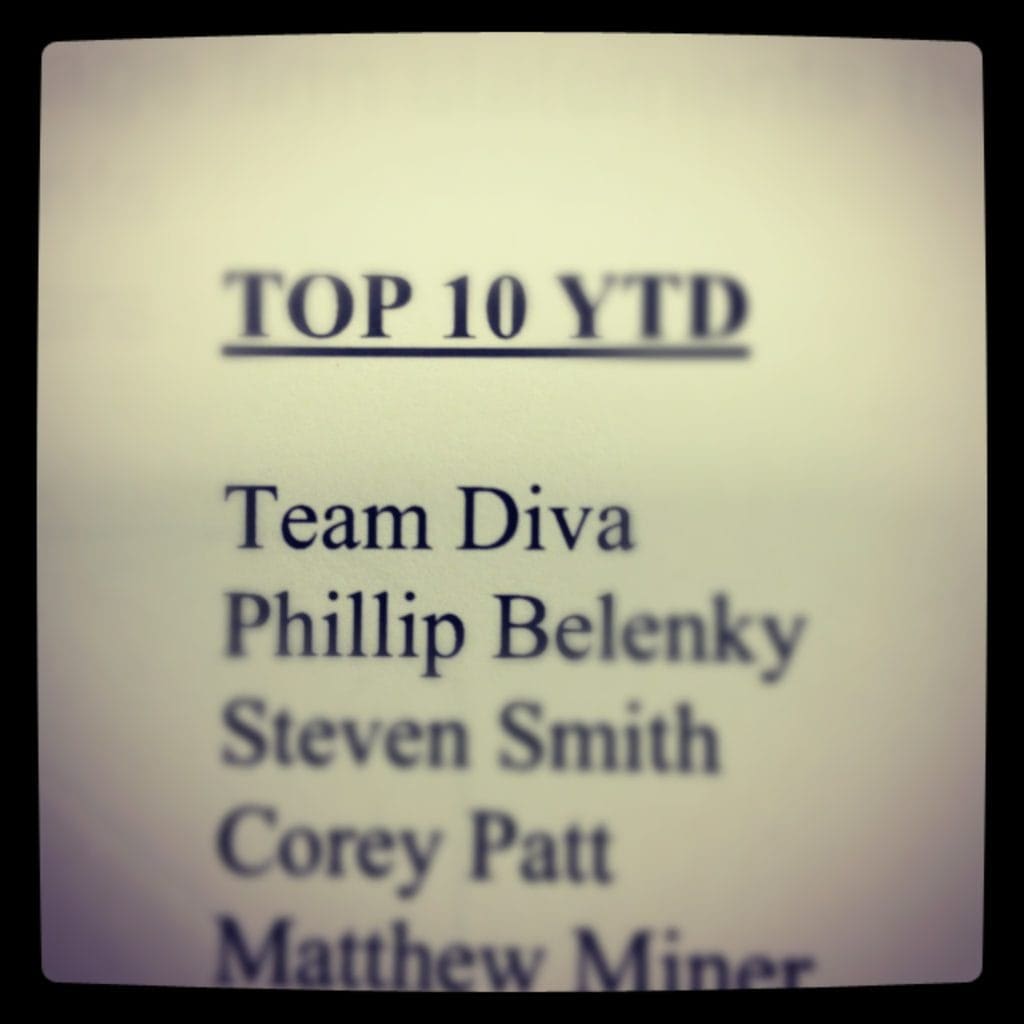 As you can see from our jazzed up
Diva Dweller
graph above is that 36% of our 2012 Diva Dwellers found us on
Yelp!
and another 27% were referred to us by another
Diva Dweller
s.
Essentially, 63% of this year's Diva Dwellers put their biggest financial investment in our hands as a result of the power of previous experiences people have had with Team Diva.
All we can say is THANK YOU!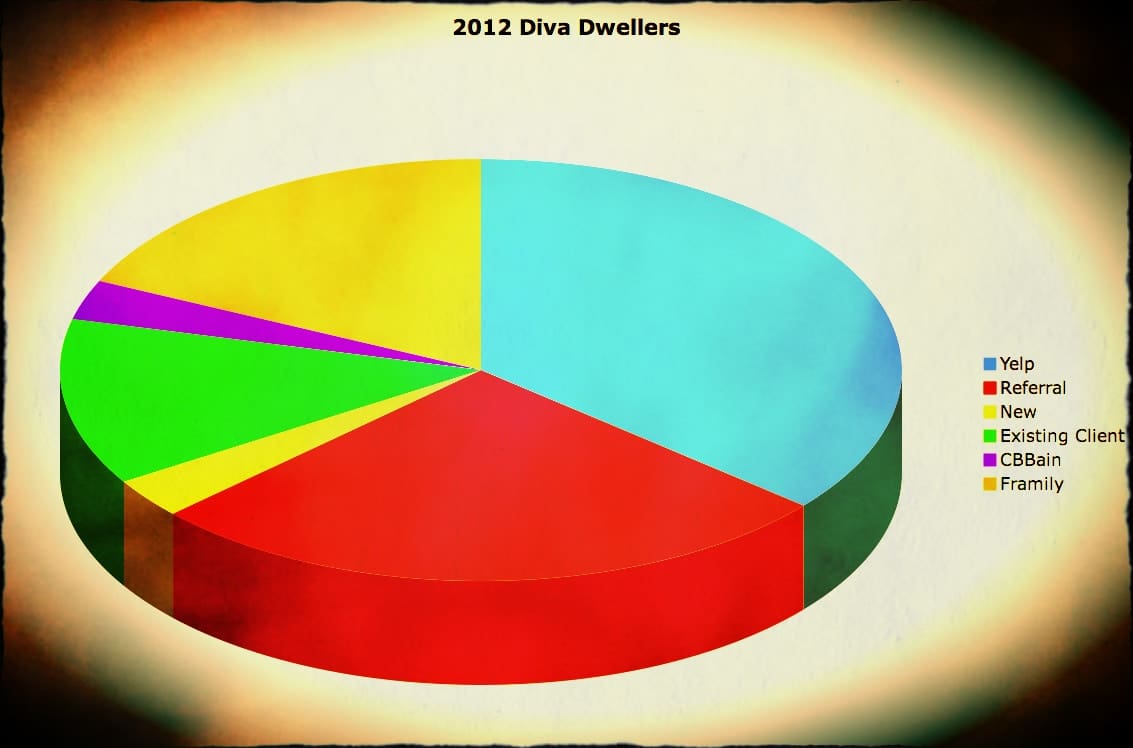 Thanks pals and we are super excited to see what the last quarter of the year will bring for Team Diva Real Estate!