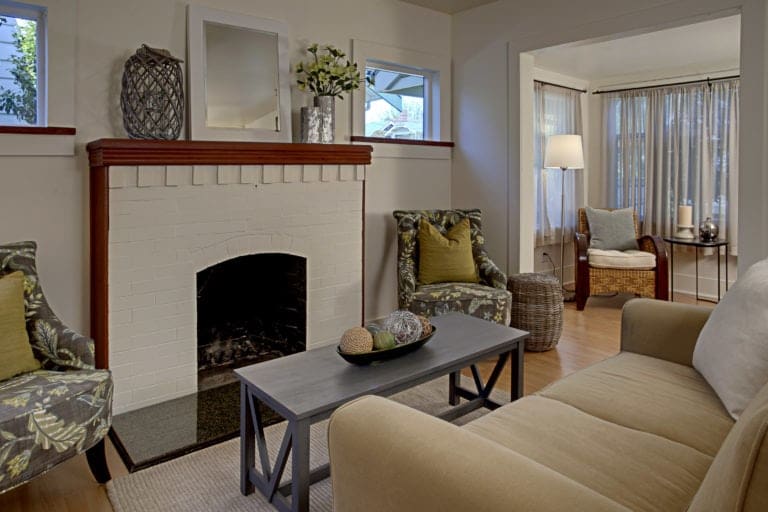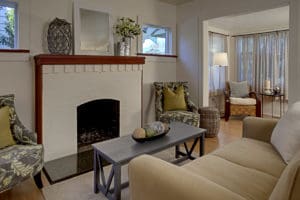 The last couple of weeks has been really tough trying to explain to folks why their closing costs are increasing. Our Diva Dwellers are the old fashion and like to save for their down payment types. Hence, every penny counts. So, what is going on in this lending market? Well – it looks like the recently passed payroll tax credit (that puts hard cash into working families hands) is being offset by increasing the servicing/guarantee fees of the majority of new home loans in America. Wow!
I asked one of our Diva vetted lenders, Jon Wagher, to help clarify the situation for Team Diva and our clients. Below is an excerpt from Jon's blog:
Jon's Mortgage News – Payroll Tax Cut Extension is Bad for Housing
I'm sincerely happy that congress is doing what they can to extend tax relief to working families who need it. That being said, I really wish they wouldn't have mess with the housing industry. Haven't we been through enough?
In order to pay for the extension, the FHFA (Federal Housing Finance Agency) told Fannie Mae and Freddie Mac to increase their guarantee fees by 0.10%. This raises some important questions:
What is a guarantee fee?
A guarantee fee is charged by Fannie and Freddie (or any other provider of mortgage-backed securities) to lenders for bundling, servicing, selling and reporting MBS to investors. It can also be charged to help hedge against losses in the portfolio.
What does it mean for me?
Well, an increase in the guarantee fee for a lender of 0.10% equates to an increase of 0.50% charged to borrowers on their loans. So, let's say you want a 4.0% and there are no points being charged- now you have to pay half-a-point for the very same rate. Don't think this is fair? Sorry, Fannie and Freddie securitize over three quarters of all mortgages in the US, so there's no way around it.
When does it go into effect?
That's a tough question. Even though the change in being enacted April 1st (no April Fool's joke here) loans that are funded at the end of February are subject to the new fees because the process of securitizing takes a while. So, any lock placed after January 23rd is subject to the new fees. The exact date that all lenders are using for their implementation varies by a few days, but this is industry-wide. If you're locked in now, you better close on time. If your lender has to extend your lock, you may be subject to the changes.
What about FHA and VA loans?
FHA and VA loans are not affected. The only loans that are affected are the conforming Fannie/Freddie agency loans.
Is there any good news in all of this?
You bet there is- rates have come down a bit. To tell you the truth, it's been hard to see a change in the rates because the market has improved by about the same amount as the increase in fees. The difference is that the markets can change- the guarantee fee will not. I suggest taking advantage of the rates while they're low!