Renovating any home takes a detailed eye and a kind hand. There have been many times we have walked into a listing and shocked by the lack of interest someone took in the original vintage detailing while renovating the home. We have all seen it. The Magnolia mid-century done up to look like a craftsman. The Madrona cottage with a weird second super modern story attached to capture the view. But when a home is transformed but keeps within the original character it is something magical and worth cherishing.
Team Diva Real Estate has watched the complete transformation of a adorable vintage co-op on Capitol Hill this summer and have been amazed by the outcome. The young couple kept the original plaster walls but repainted to better enhance and maintain the detail. New berber carpet was installed in the main living areas in a soft warm honey color that accented the vintage presence of the home. The kitchen saw the most impressive transformation. The original wood cabinets were maintained but painted. Butcher block countertops were added and accented by stunning subway tile. The modern twist was the addition of cork floors to the kitchen. The floors provided warmth and character to the home without demeaning the original intention of the space.
The Lorington Co-Op will be open for viewing this Saturday, October 30th from 1-4:00 PM.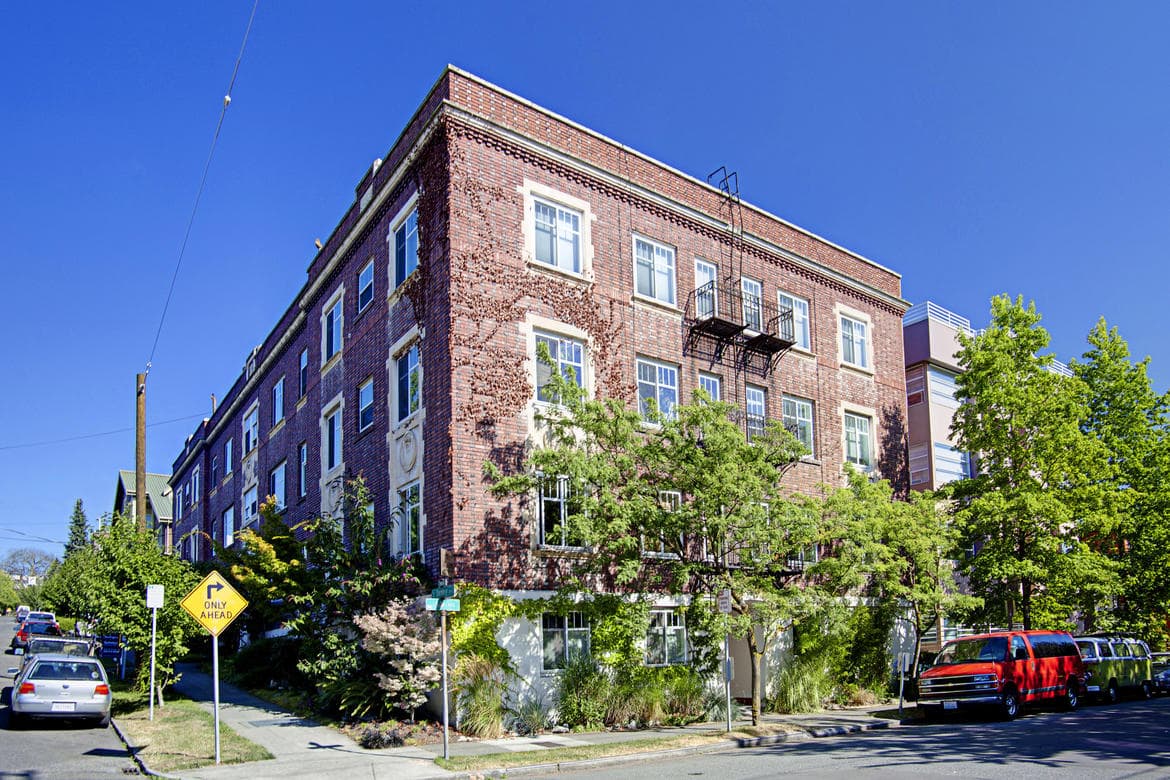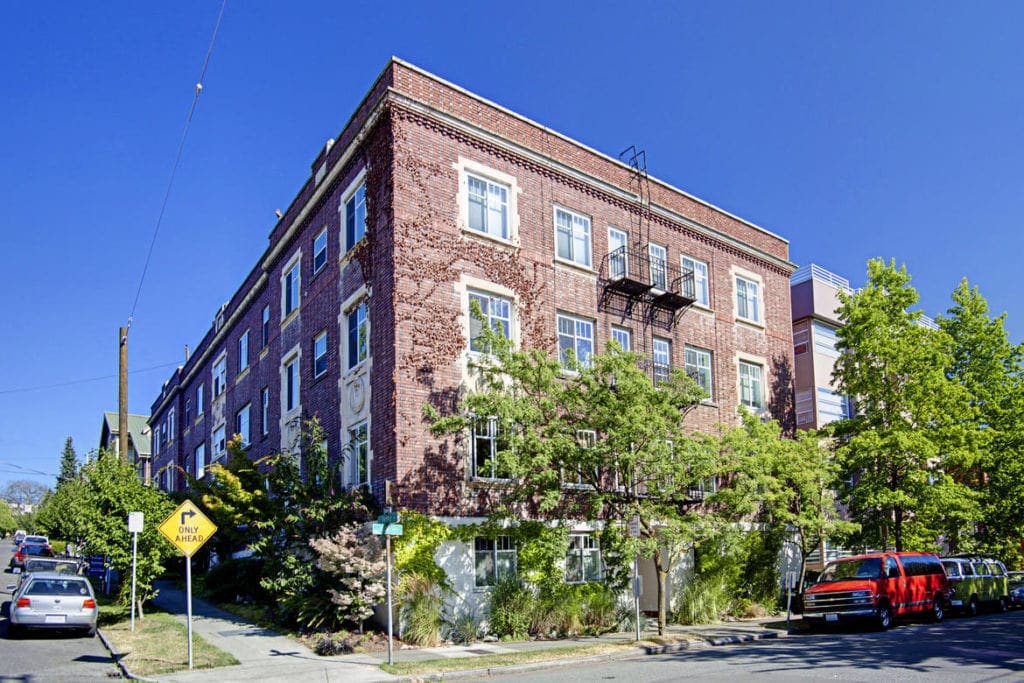 Capitol Hill – The Lorington
1107 East Denny Way, Unit C4
Offered at $189,00
Map the property»
Watch the Video»