Marissa Harrison is an absolutely amazing writer and the author of the novel "Rain City Lights." She also happens to be a Diva Dweller! Kim helped Marissa and her husband buy their first condo in the Seattle Metro Area. In this interview we did with Marissa, she shares what her book "Rain City Lights" is about and what types of readers will love her novel. Marissa also gives us an inside look at what her writing process is like, as well as what she is working on next. 
---
Meet Diva Dweller Marissa Harrison, Author of "Rain City Lights"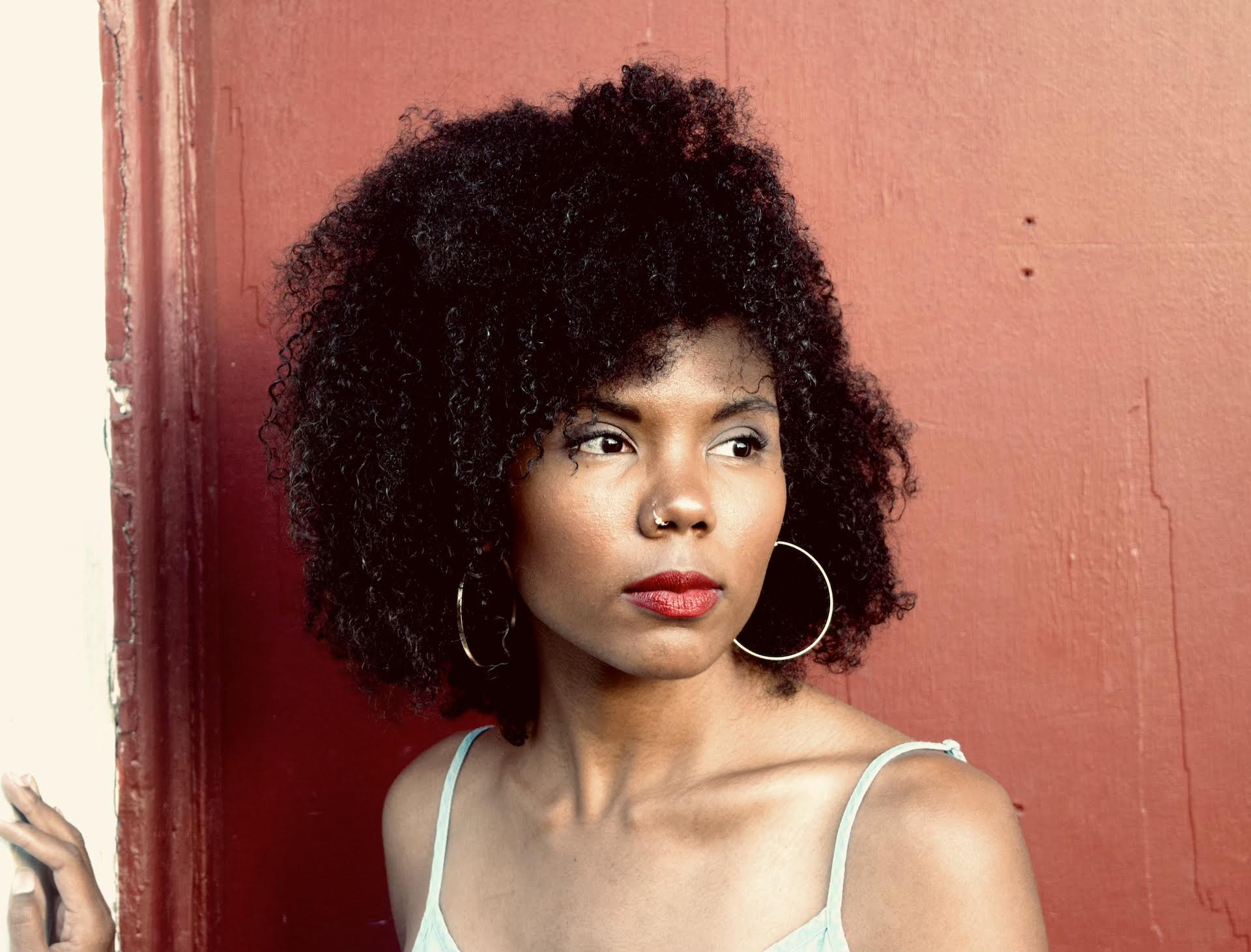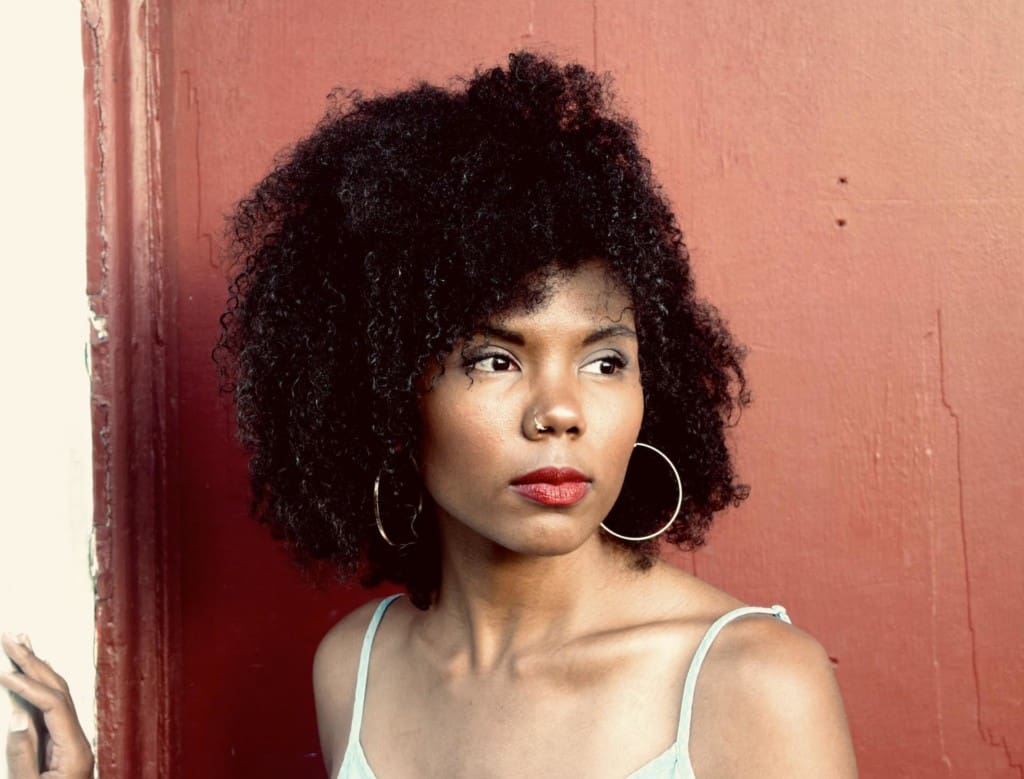 Marissa is an amazing Diva Dweller and family to someone in our real estate family Dave and Anne Jones. A couple of years ago we learned that Marissa was in the process of publishing her book and have been super excited for it to come out. And now we get to share not only how amazing Marissa is but we get to share her book with you all.
How do you know the Divas?
The Divas helped my husband and me buy our first condo in the Seattle Metro Area.
Tell us about why you are a quintessential Diva Dweller!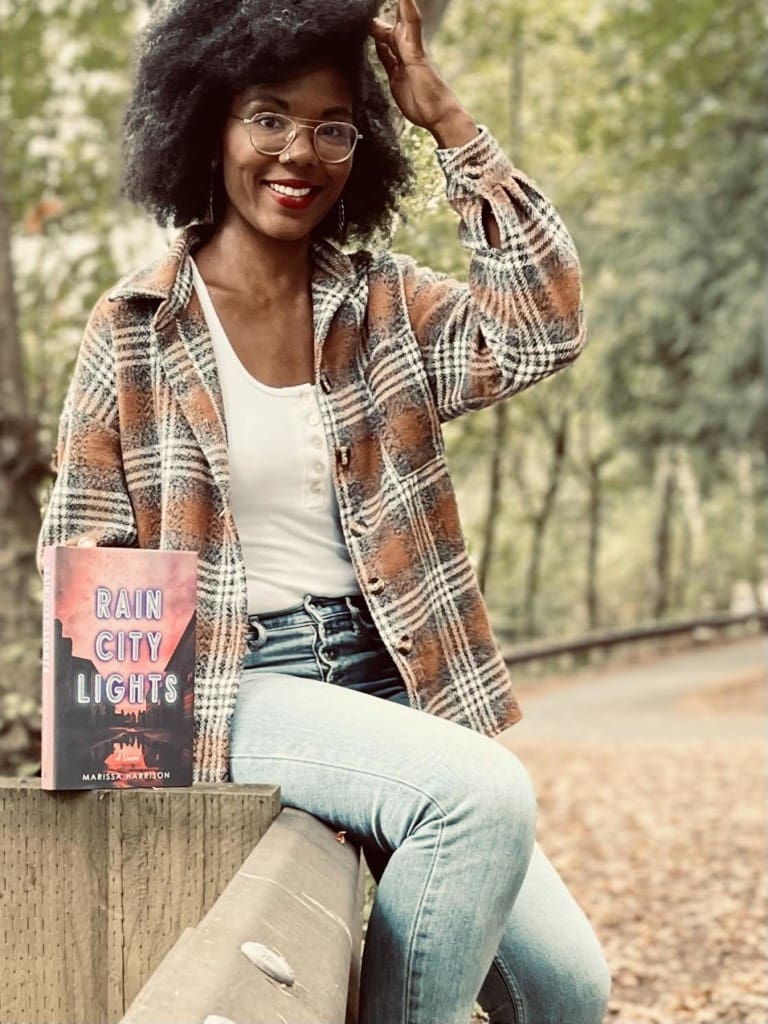 I believe the best part about any community is its diversity. And just like I witnessed with Kim when we had a few issues purchasing our condo (that she promptly dealt with to our advantage), I don't back down from a challenge!
We'd love to learn more about your book! When someone asks what your book is about, what do you usually say?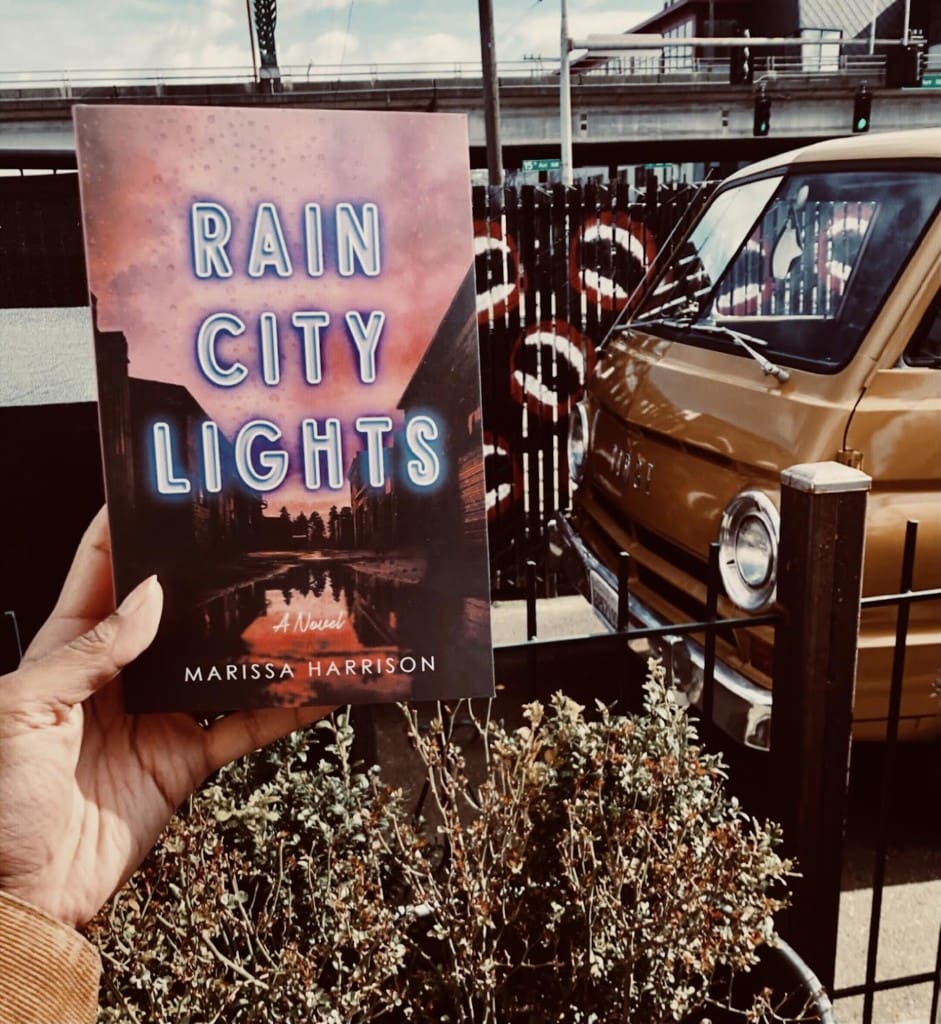 My book Rain City Lights is a literary romantic mystery about two "outcasts" coming of age in Seattle during the 1980s, when a serial killer is targeting black sex workers and the Grunge scene is starting to break loose. It's a story about family and generational trauma, and about one young woman's quest to understand how this trauma threatens to destroy not only the lives of the young sex workers with whom she has so much in common, but also everything she holds dear in her own life—including her special bond with the boy she's grown up with next door.
What type of readers will love your book & why?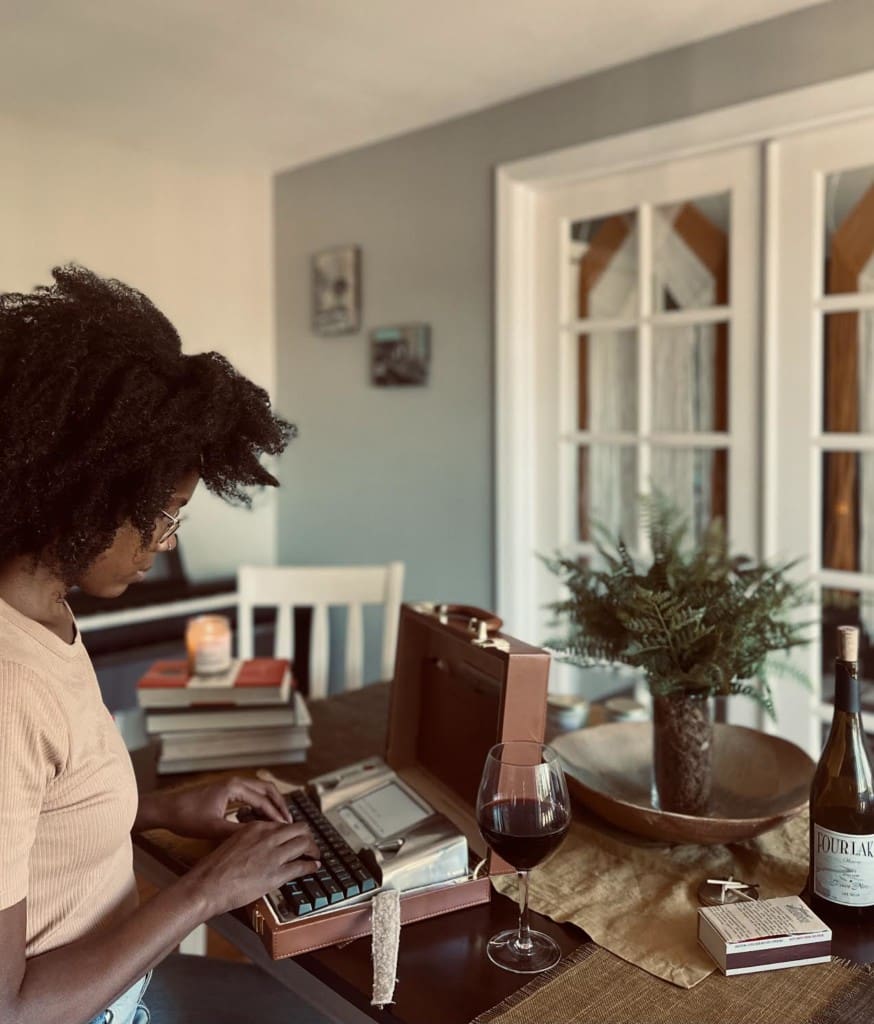 Readers who love both romantic coming-of-age stories and dark, heavy thrillers/mysteries will like Rain City Lights because it combines both elements. Fans of The Child Finder by Rene Denfeld, The Vanishing Half by Brit Bennet or All the Ugly and Wonderful Things by Brynn Greenwood will appreciate Rain City Lights because it explores the nuances of relationships that are considered taboo, and the ways that our society plays a role in creating the stage through oppressive and racist structures where crime and murder can flourish. Also, readers who enjoy the language as much as the story, because even though I know you're technically not supposed to, I love me some purple prose!
What is your writing process like?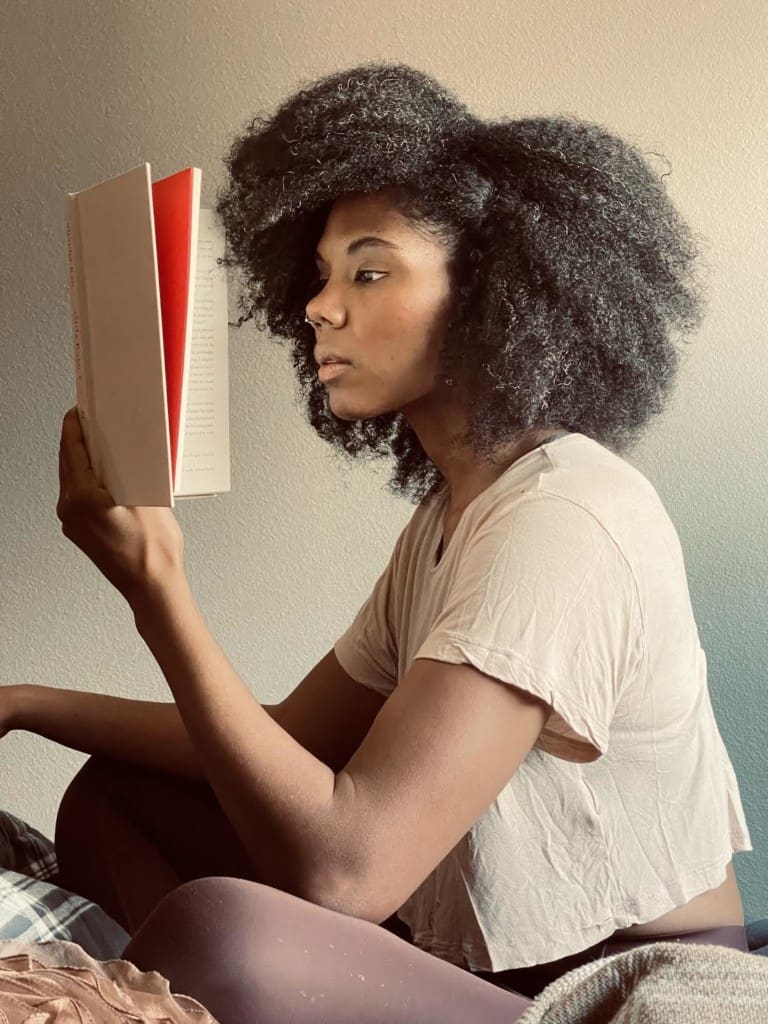 I am not a morning person, but the only way I can get any writing done is to sit down at my keyboard between the hours of five and seven am before work. I usually write at home, but every now and again I like to head to a local coffee shop or library for a change of scenery. I always need to have a bottle of water within reach, and either a glass of wine, tea or coffee. I'm terrible at snacking while I write though, and will forget to feed myself when I'm in the zone.
Are you working on a book or other piece of writing right now?
Yes, I'm working on multiple books right now. I've started two literary romantic mysteries and one contemporary romance I plan to publish under a different pen name.
Where can we buy your book & where can we find you online?
You can find me online via Instagram and at MarissaHarrison.net. You can buy my book "Rain City Lights" on Amazon, or you can order it online from your favorite local bookstore!
---
Thank You Diva Dweller Marissa Harrison, Author of "Rain City Lights," For Letting Us Interview You!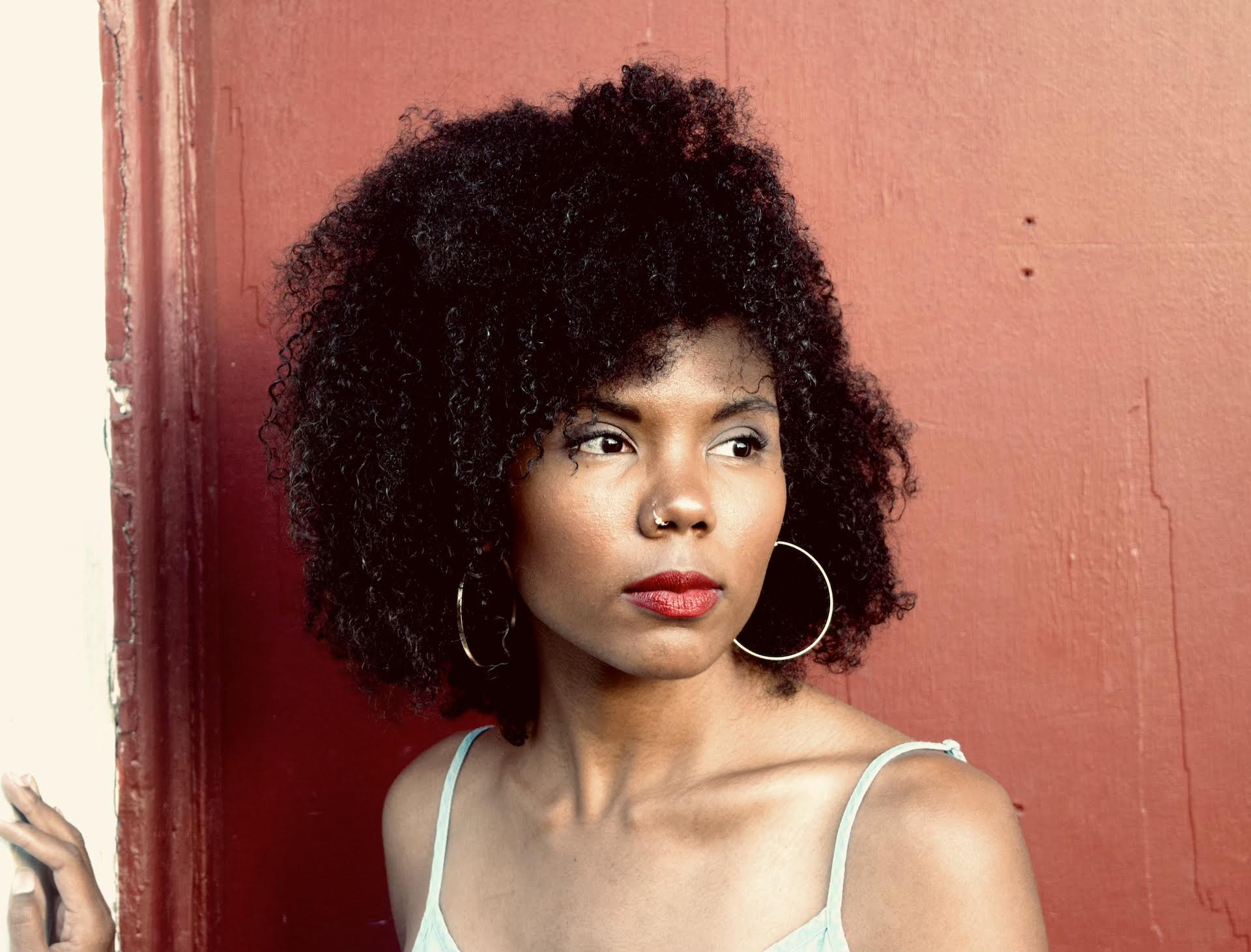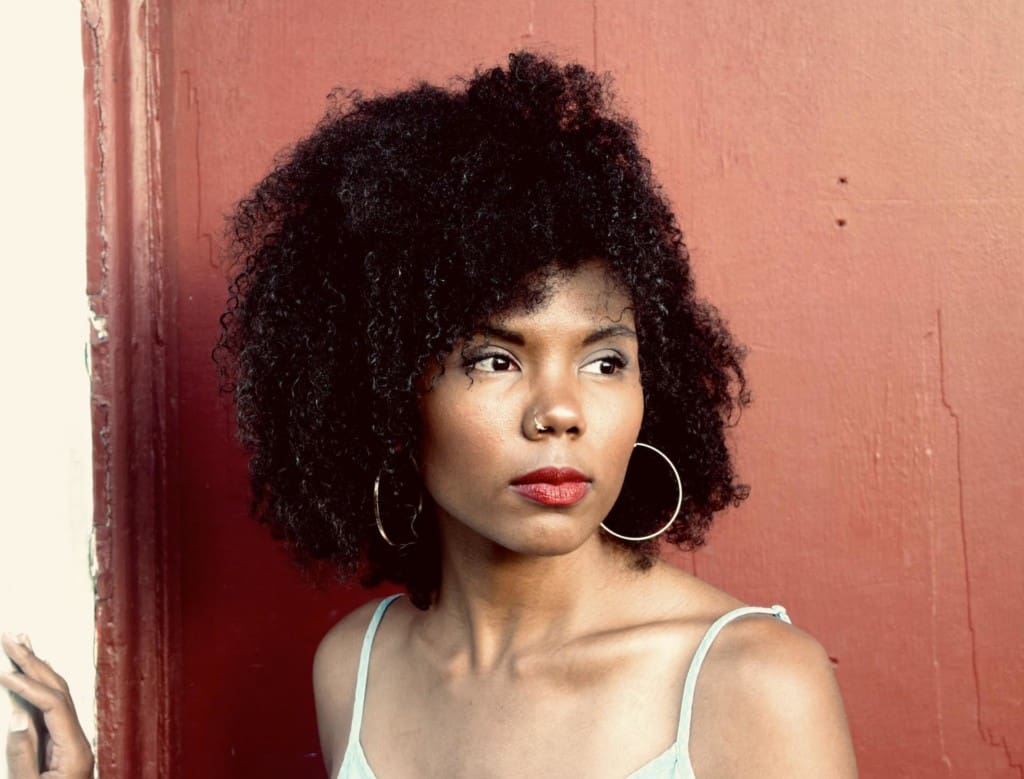 We always love getting a behind-the-scenes look at an artist's life—thank you Marissa for giving us the scoop! We loved learning more about "Rain City Lights" and what types of readers will enjoy this novel. And of course, thank you to Marissa for sharing what your writing process looks like. Now we are getting excited for your upcoming books!
Here are a few of the places you can find Marissa Harrison online:
Buy "Rain City Lights" on IndieBound
Please give Marissa a follow on Instagram. Her profile is all about the coziness and joy of reading. Thank you Marissa for sharing your story and passion for books. You are why Divaland is one of the best communities in Seattle.