House Stars – January / A Real Estate Astrology Guide
An astrology guide for real estate professionals!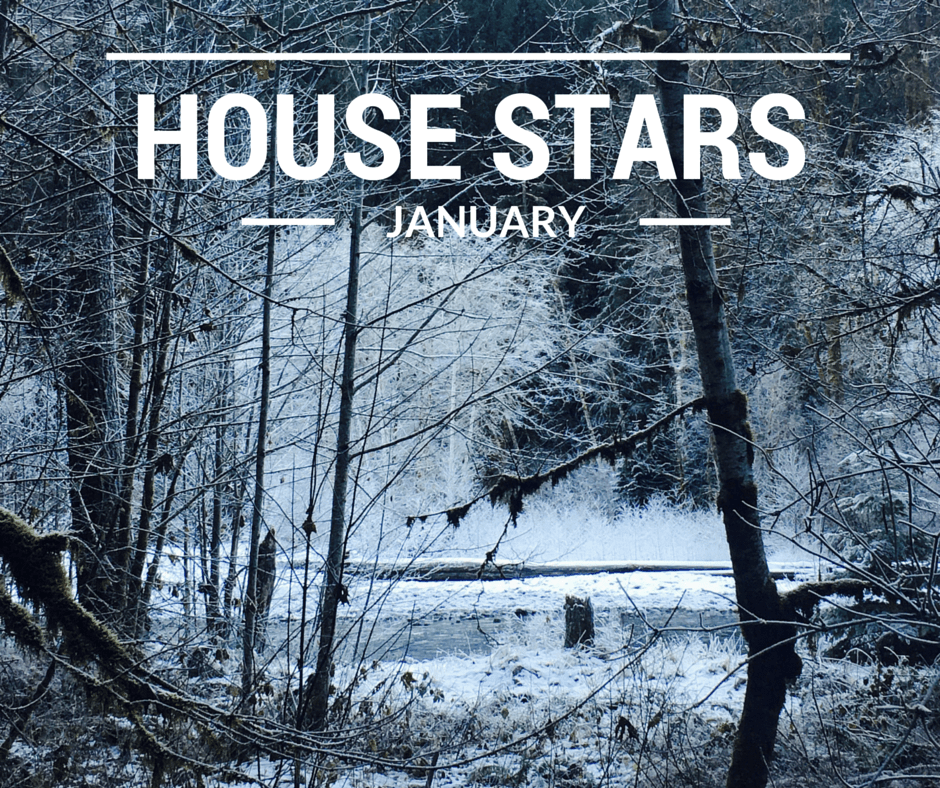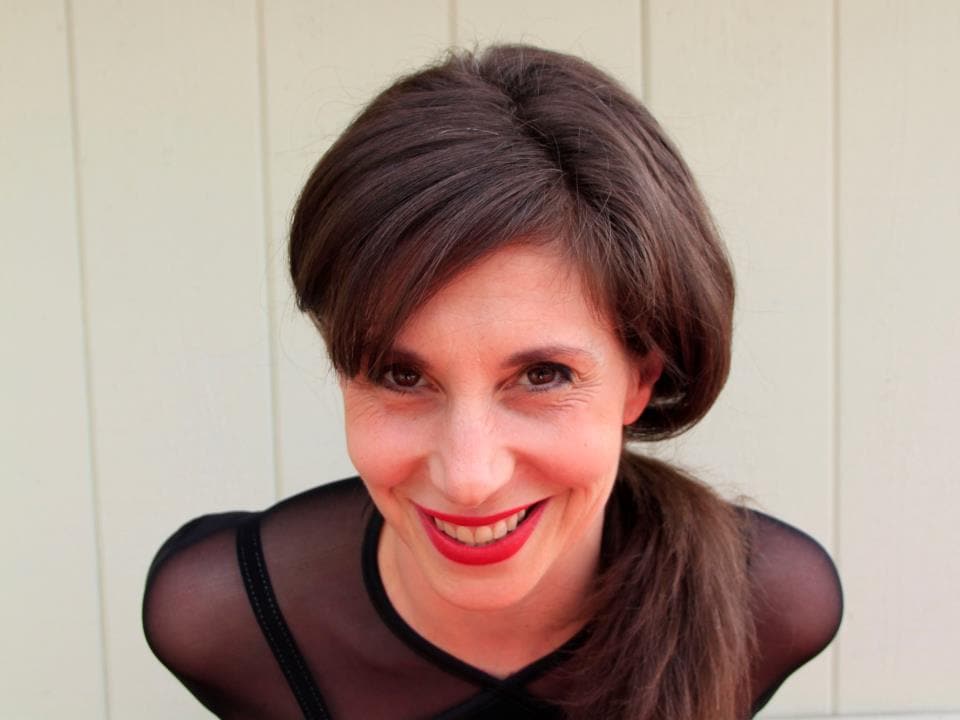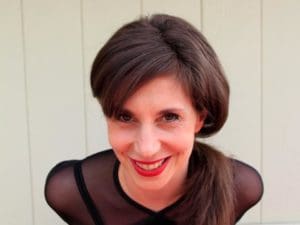 Welcome Real Estate friends. The Divas have been consulting with our astrologer Stephanie Gailing for years now. She is without a doubt been pivotal to the success of Team Diva and key to our own personal growth process. A couple of months ago I approached Stephanie about developing a real estate astrology guide specifically for real estate professionals. Welcome to our first edition.
January's Stellar Focus: Mercury Retrograde
Wow – nothing like starting off a new year with Mercury Retrograde! Starting this Tuesday, January 5th, Mercury goes retrograde. It will stay retrograde through the 25th. This planetary positioning encourages us to be on our toes when it comes to communication this month. Be very attentive to the fine print, making sure people don't miss the nuances of what you're sharing with them. Back everything up in writing!
During this cycle, Mercury is retrograde mostly in the sign of Capricorn, and so it could be a good time to re-think the realms of resource investment, organizational structure, and work-life balance. Also pay closer attention to the structural and mechanical realms during your home inspections.
Join Stephanie in Seattle's Cloud room on January 6th for a Mercury Retrograde Salon. It will be awesome!
And what does a beginning-of-the-year Mercury Retrograde mean for all of our great Real Estate New Year's resolutions? You know the ones where you are going to get in shape, have more work/life balance, finally do something with that Facebook business page, and do more of the business that you love. It's not that you should table them all; rather, take those resolutions you made as the New Year began and then re-visit them over the month to see whether they continue to align with your visions of success. In fact, given that Mercury connects to the r/evolutionary planets of Uranus and Pluto (change or be changed) several times this month, you may be able to get a clearer picture of what really and truly motivates you.
January's Business Approach
This month may offer you a wonderful opportunity to take a new look at your career: where are you going and what do you want to accomplish? In thinking about this, you may get fresh insights into what you need to put in place to build a strong foundation for the future. One thing to really look at is the hierarchical structure of your organization to see whether it supports your mission. Do you have a team that supports you? Are you in a work environment that challenges you to do your best work? While January may not be the time to implement large-scale changes, investing in its potential to give a deeper understanding of your foundations and goals, and what it takes to really transform your business, can help you access great strategies that can be implemented later on.
January's Client Approach
With Mercury Retrograde, you'll want to be especially diligent with client communication. Lots of transactions begin and close with Mercury in retrograde. But you have to be on top of taking extra notes during your buyer intake process and every part of the process. How well do you know the lender of your new buyer? Do you have the numbers correct in the proceeds of sale? Double check everything and have extra communication with your clients. Watch for the possibility of a reassessment of finances by your clients. They might do an about face in the type of house and/or property they want. It may be important to really hone in on client's deep motivations in the early part of the month, so you're not surprised if they come, seemingly out of nowhere, to the surface later on.
January's Timely Reflections
Tuesday, January 5: Have I dotted all my I's and crossed all my T's? How can I efficiently use my energy to get my point across? Am I clearly valuing something or seeing something that's not really there? (Mercury stations retrograde; Mercury/Mars square; Venus/Neptune square)
Thursday, January 7: How can I at once feel more hopeful yet watch that I'm not being overly optimistic? (Jupiter stations retrograde)
Sunday, January 17: Am I giving away more time, money and/or other resources than I am really able to? (Venus/Jupiter square)
Wednesday, January 20 – Friday, January 22: How can I re-do communications so that they are fresh and new, and deliver a more powerful punch (Mercury/Uranus square; Mercury/Pluto conjunction)
Monday, January 25: How can I still feeling like I'm in motion without burdening myself with nervous energy? (Mercury stations direct)
Friday, January 29 – Sunday, January 31: Does now feel like a good time to implement my newfangled messaging approach? (Mercury/Uranus square; Mercury/Pluto conjunction)
The Moon in January
New Moon & Full Moon
The waxing cycle of the Moon, as it transitions from New to Full, is thought to be a time that encourages the ushering in of a new cycle of growth and creative efforts. The waning cycle of the Moon, as it transitions from Full to New, is thought to be a time that encourages the deliberate and effective strategy of reducing, pruning, and letting go.
New Moon: January 9
Full Moon: January 23
The Waxing Moon in January: January 9 – 23.
The Waning Moon in January: January 1 – 9 and January 23 – 31.
Void-of-Course Moon
Void-of-Course Moons are often thought to be periods where things don't necessarily feel rooted. As such, it often feels like a better time to continue with things already in motion than to initiate them from scratch. Take a break. Go for a walk. Or revisit a proposal you put in your "for later" stack. (all times are Pacific time)
January 3: 6:33 am – 11:38 am
January 5: 9:48 am – 10:58 pm
January 7: 6:45 pm – 11:59 pm
January 8: 12:00 am – 7:08 am
January 10: 9:40 am – 12:24 pm
January 11: 5:10 pm – 11:59 pm
January 12: 12:00 am – 3:55 pm
January 14: 8:32 am – 6:50 pm
January 16: 3:27 pm – 9:50 pm
January 18: 10:50 pm – 11:59 pm
January 19: 12:00 am – 1:14 am
January 21: 12:01 am – 5:30 am
January 22: 10:21 pm – 11:59 pm
January 23: 12:00 am – 11:22 am
January 24: 6:52 pm – 11:59 pm
January 25: 12:00 am – 7:47 pm
January 27: 4:11 pm – 11:59 pm
January 29: 5:35 pm – 11:59 pm
January 30: 12:00 am – 7:52 pm
Happy New Year and stay tuned for monthly updates as the year goes on from Stephanie and me!
Want to be a Diva in 2016 and get your own personal reading by Stephanie Gailing? Contact Stephanie here or by emailing her at stephanie@planetaryapothecary.com
One last note – this is for fun. I did say that it is an astrology real estate guide. Meaning it is a guide and it is for fun. In other words this blog post is meant as shits and giggles and does not guarantee you real estate success. You still need to do the hard work of a Diva to be a Diva. Enjoy!