Get to Know Downtown Renton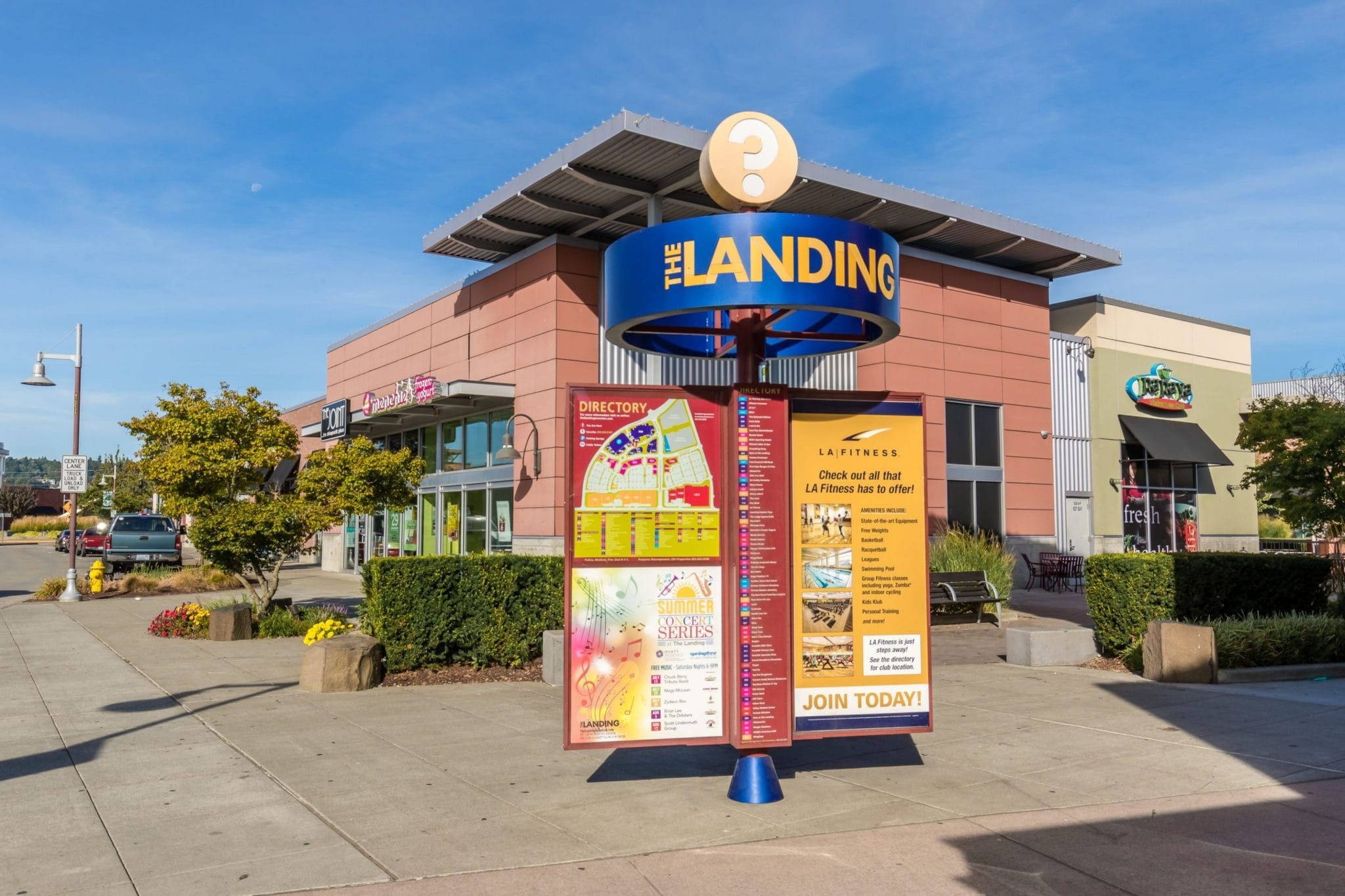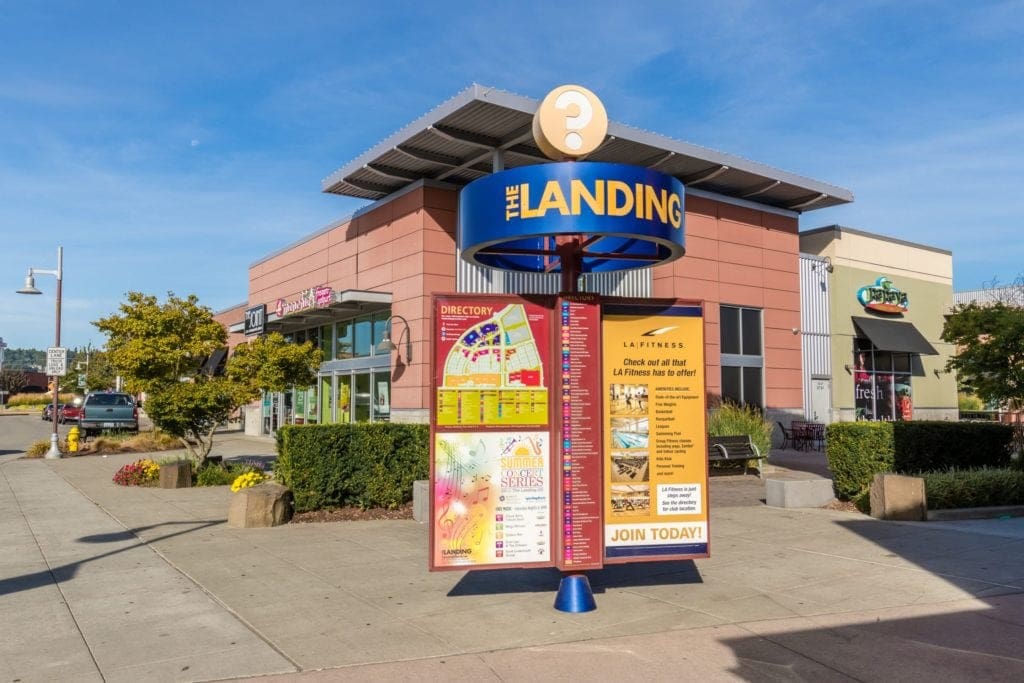 Take some time to Explore Lakeridge and surely you will find some amazing hidden features to fall in love with. Although you are almost as far south as you can be and still be (technically) in the Seattle area. It is seriously less than 30 minutes to downtown Seattle. But if that seems to far to drive on a rainy evening then why not hop over to Renton? It's only minutes away! The Landing has loads to offer  – shopping, dining, entertainment. Heck – there is even a  Top Pot Doughnuts. No need to go to Capitol Hill for this famous Seattle treat. It's almost like going to University Village, just bigger. And in Renton. For a more local feel and community-centric shopping check out Downtown Renton. This thriving urban center with a touch of history has tons of cool spots to visit. You'll find boutique shops, fantastic local dining, diverse arts and so much more. And there is even a lovely Farmers' Market in Downtown Renton every Tuesdays from June to September.
Drink and Dine Near Lake Washington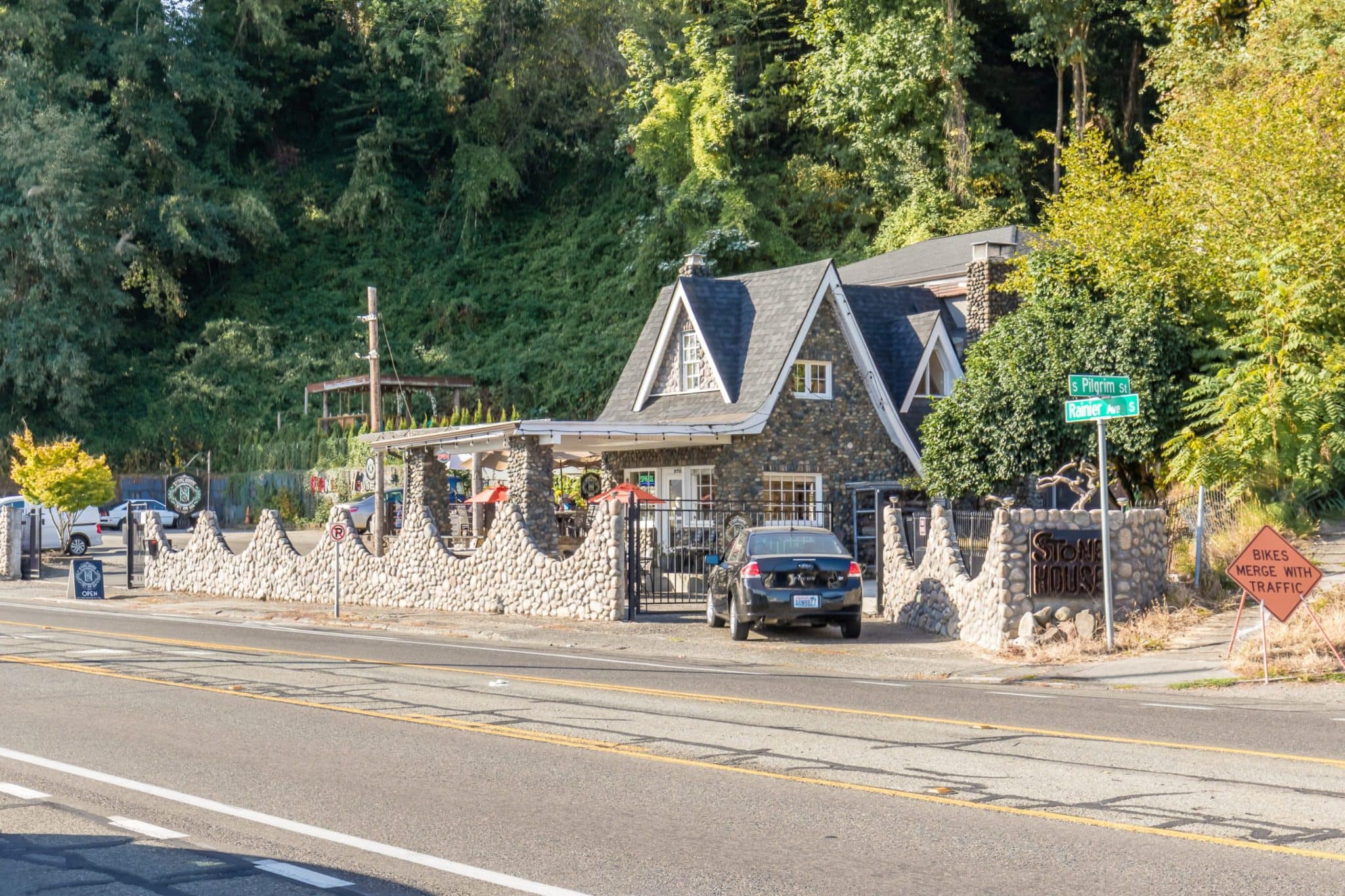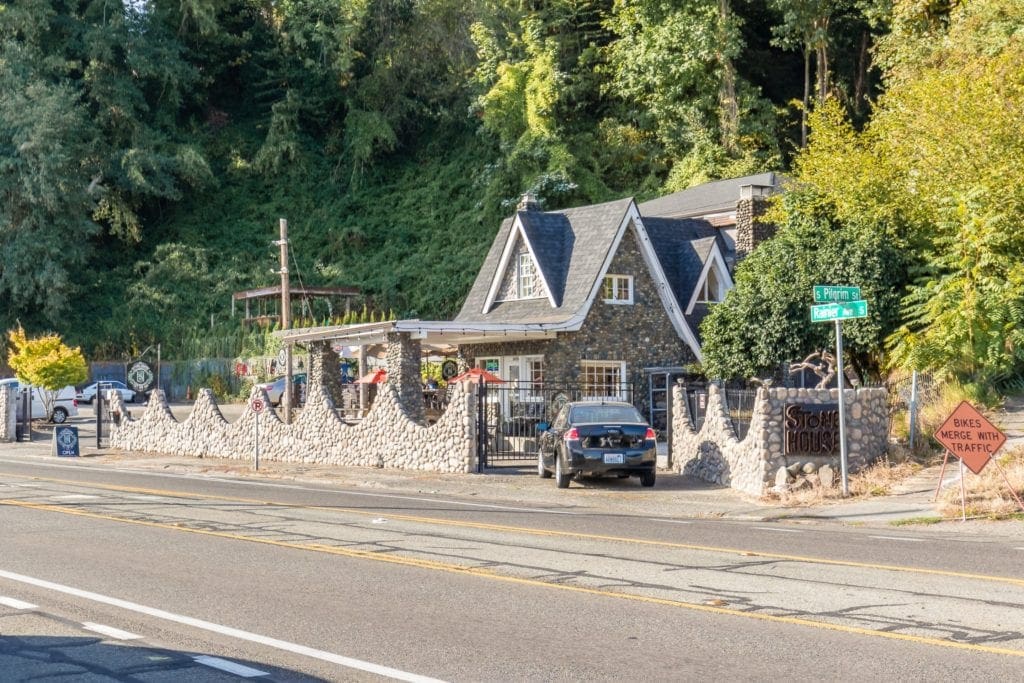 Along Rainier Ave S, you'll find two great local establishments, one with the Lake even in its sights. First on our tour is  The Stonehouse Cafe. Once a 1920s-era stone service station, this spot is not only unique but iconic to the area. The cafe sits facing the lake with indoor and outdoor seating. Family owned with homestyle cooking, their tagline says it all, "bites, drinks, friends and a dash of history are the ingredients you'll find at the Stonehouse Cafe!"
Just a short stretch down the way you'll find  Pizzeria Pulcinella, part of a family of local Italian restaurants each with their own flare. Neapolitan pizza is the specialty here and one that you don't find often. Rounding out the culinary tour is Jude's Old Town, a Diva favorite, meaning you'll probably catch sight of Divas Kim and Chavi and some of their besties grabbing dinner or drinks after a long day of house selling. Family-friendly and laid back, Jude's offers locally-distilled craft cocktail and a fantastic seasonal menu. (And a chance to hang with the Divas if your timing is right.)
Visit Our Lakeridge Home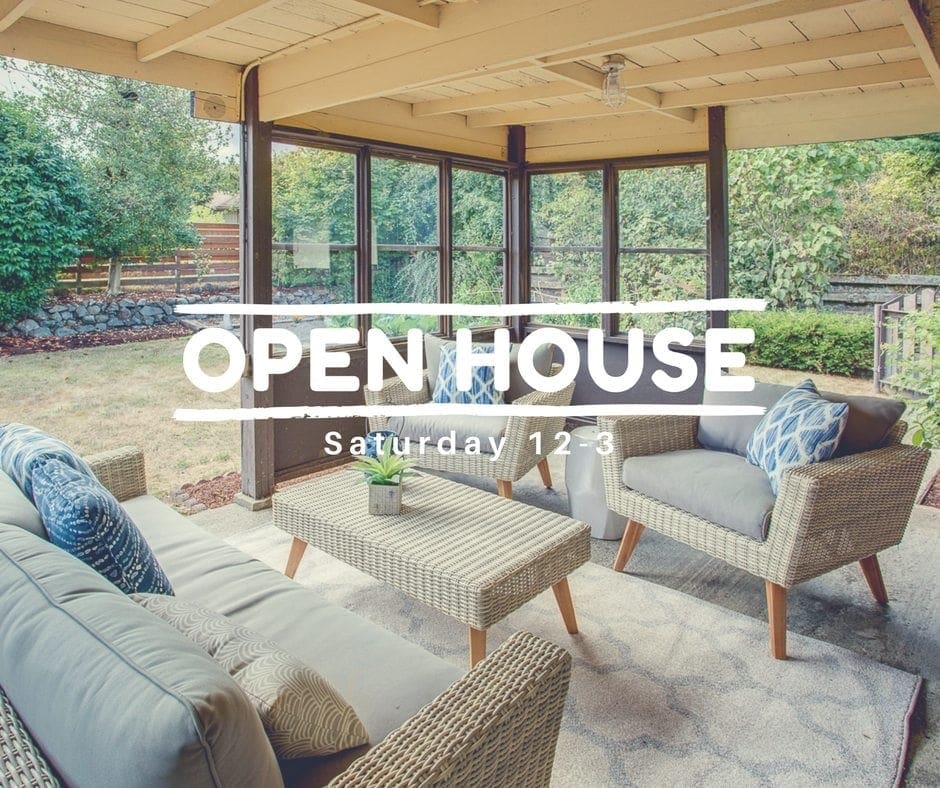 A mid-century home with so much potential. Stop by and tour 7717 S Mission Dr during our open houses and enjoy a cherry tomato from the garden. Large windows and open spaces mean this home is flooded with natural light even on those gray winter days. The hardwood floors, spacious rooms, cozy fireplace, and those extra special touches. And to top it all off there is the awesome covered patio that makes outdoor entertaining possible more than three months out of the year.  And let's not forget to mention the established garden beds. Prep now and be ready for your Spring bounty!
Park Space-a-Plenty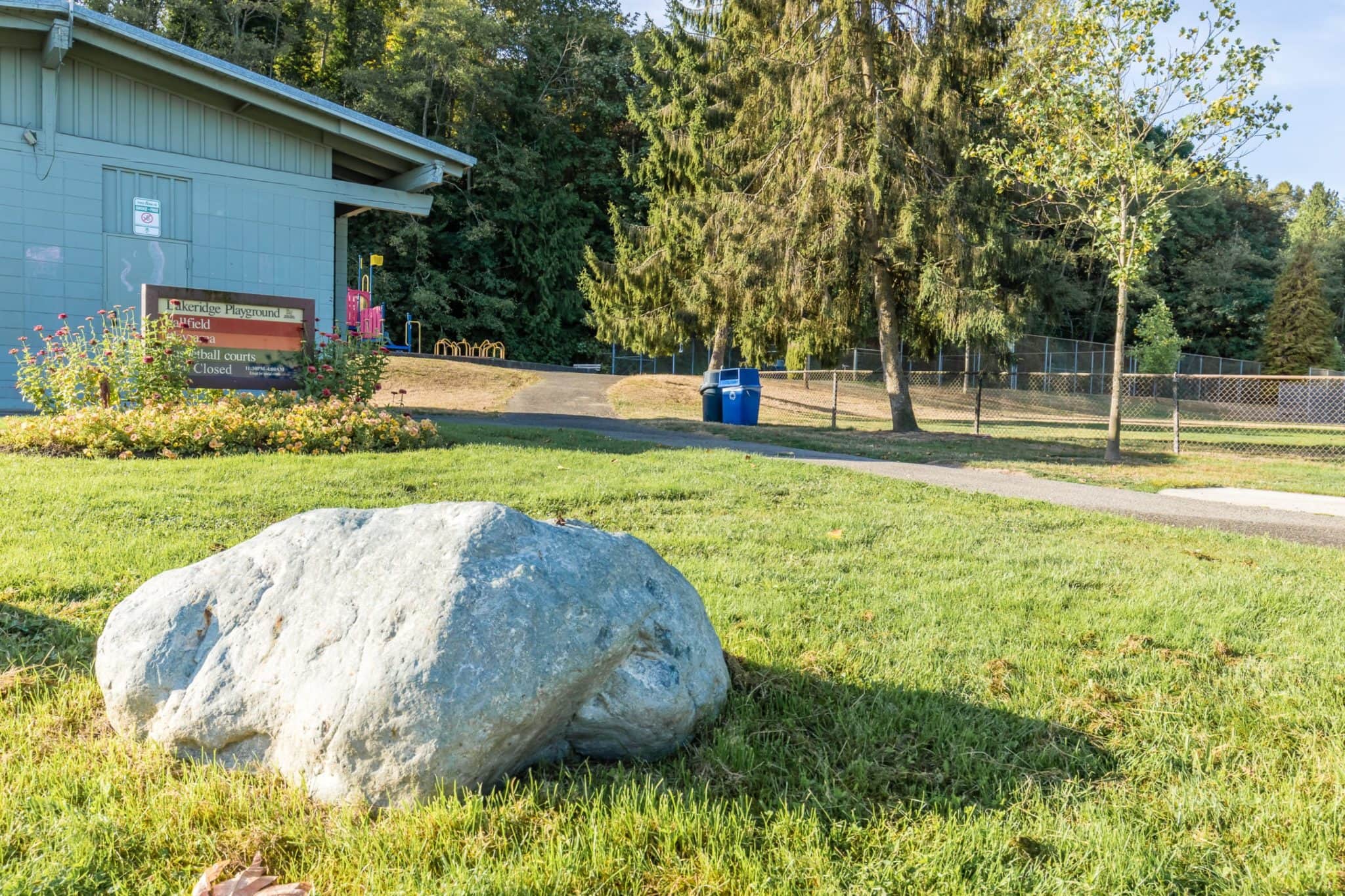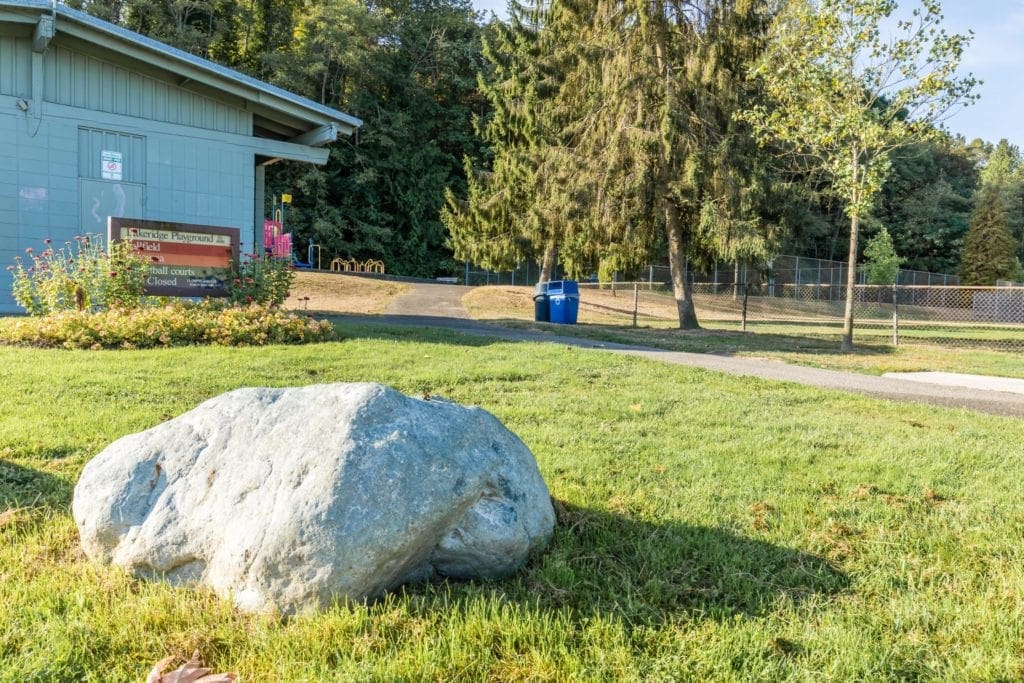 Getting outside to explore Lakeridge would not be complete without mentioning the nearby parks. Lakeridge Park and playfield are connected as one urban oasis. Each offering their own amenities. The park offers hiking trails with natural water features. Wander and explore this natural setting, taking a retreat from the hustle and bustle of daily life. As for the playfield, this would be the more family oriented portion with playground and sports field.
Skyway Park is worth mentioning being just as close by. Skyway Park offers playfields as well but also features wetlands that are the source of Taylor Creek, which has been known to bear salmon as it flows into Lake Washington. And last but never least is the stunning Kubota Garden, a 20-acre park established in 1927 that beautifully blends Japanese style gardens with native Northwest plants. Open daily, this is also a Diva favorite, where you might spot the famous Diva Dogs, Hollis and Daisy, making the rounds and checking their "wee mail" on any given Sunday morning.