Hidden Secrets of Seattle's Central District
After a few rough years, one of the Central District's most renown places, Jackson's Catfish Corner, made a triumphant return to the neighborhood last year. If you love fried fishy goodness – then this place is a must. Catfish Corner was well established when I moved to Seattle in 1988 and seeing it close felt like a huge loss. Now that it is back again let's hope they stick around for another 30 years. Another killer neighborhood spot is Central Cinema, one of the few places in the city, other than your own living room, where you can watch a movie while enjoying snacks and a cocktail. This quirky movie house offers a dazzling array of films from Dial M for Murder to Shawn of the Dead. Whether it's Indie, Cult, Classic or something in between – you might find it showing at Central Cinema. They also have a Prince vs. Michael Jackson sing-a-long coming up, where you may find this Diva hanging out if you drop by.
Swim Year Round at Medgar Evers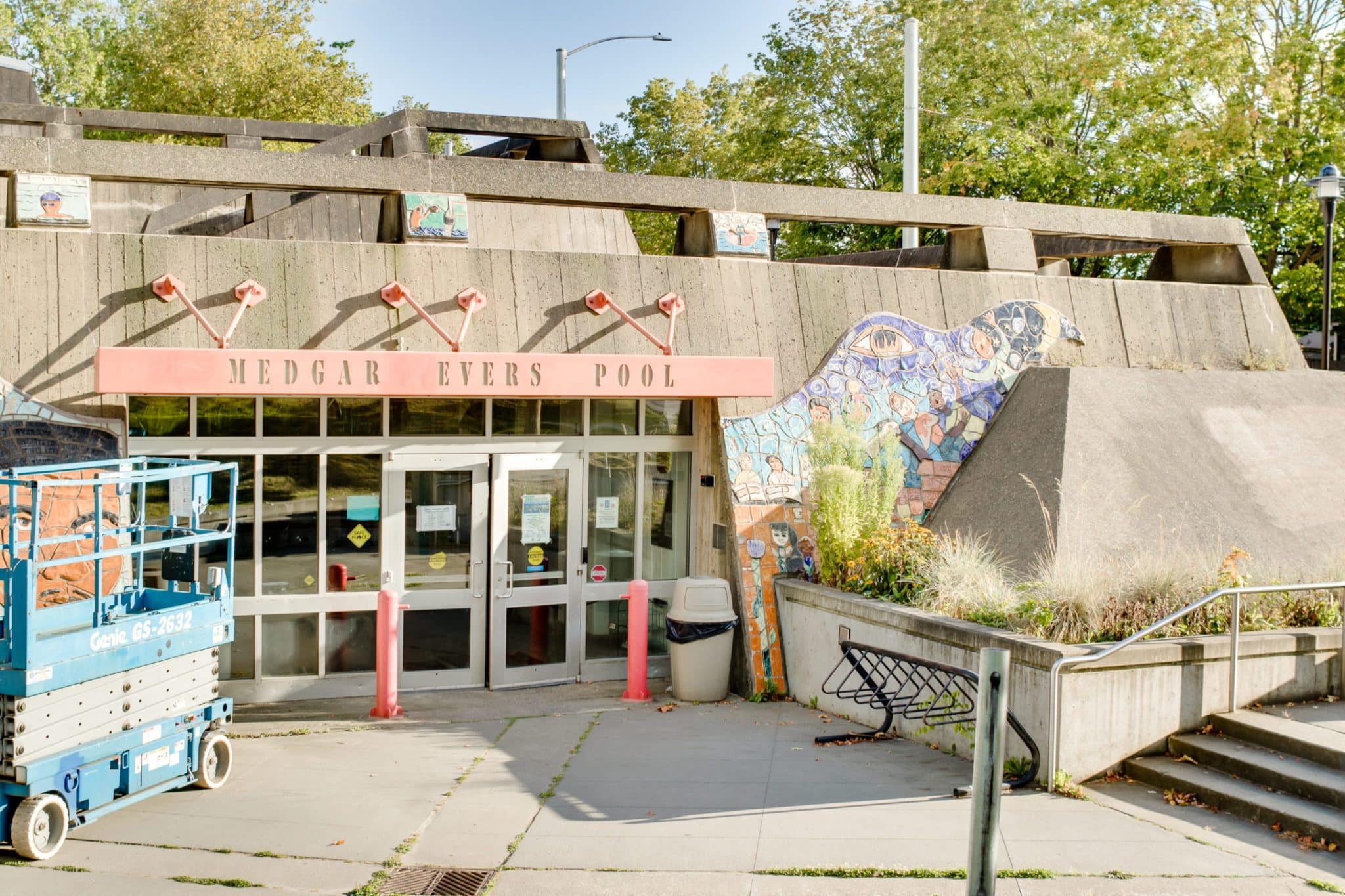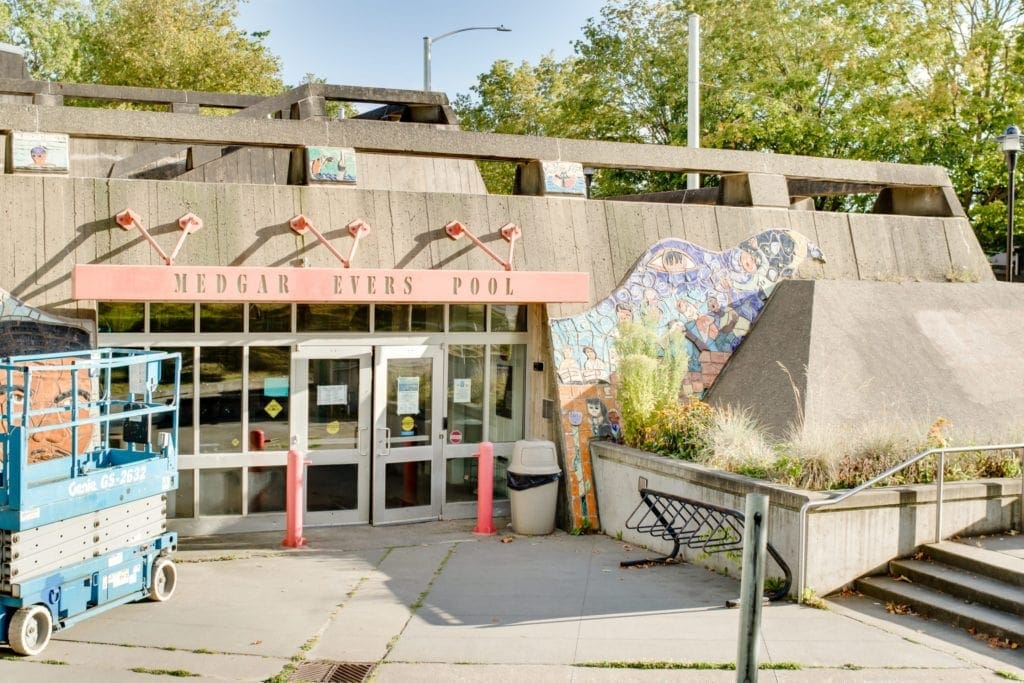 You don't necessarily think about swimming year round in Seattle. It sounds like more of a summer activity, but swimming is a great workout. If your gym membership doesn't come with pool access or you're not swimming with the Orca community team, look no further. Seattle Parks and Rec operates eight indoor pools. Medgar Evers is one of those, located on 23rd Ave next to the Garfield Community Center. Offering a wide array of programs for all ages. Enjoy a 25 yard, 6 lane pool that is kept at 85 degrees year round. They offer early morning times, lessons, water exercise classes, lap, and public swimming. Dive on in!
Visit Our Mod Condo Listing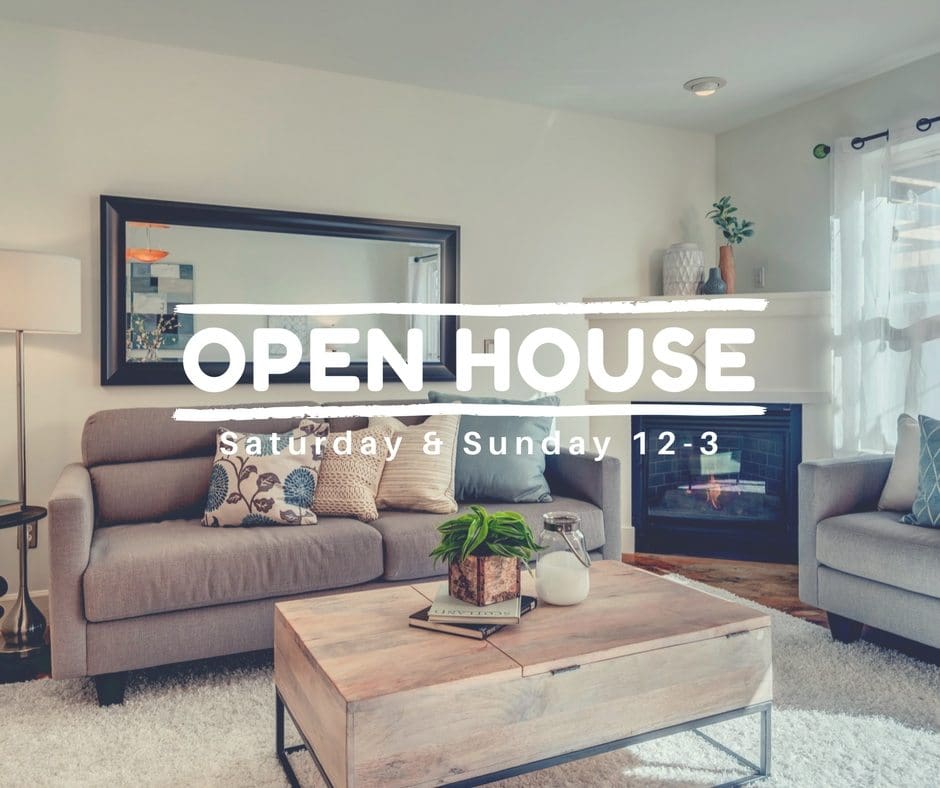 The Yesler Mews is magical. A gated community of homes, where you will get to know your neighbors. Which is rare in most places. Beautifully landscaped and maintained with a fantastic HOA. Enjoy how quiet and peaceful it is as you prepare a meal or come home from your day to spot neighbors doing the same. You can pop open your windows and doors to enjoy a nice breeze and more sunlight without feeling like you have all eyes on you. Enjoy the tranquility of a small intimate community without ever leaving the heart of Seattle. Join us at the Open House to see this gorgeous townhome with its private patio, wonderful entertaining space, and comfy bedrooms. This could easily be your new city pad.
Parks and Playfields and A Pea Patch – Oh My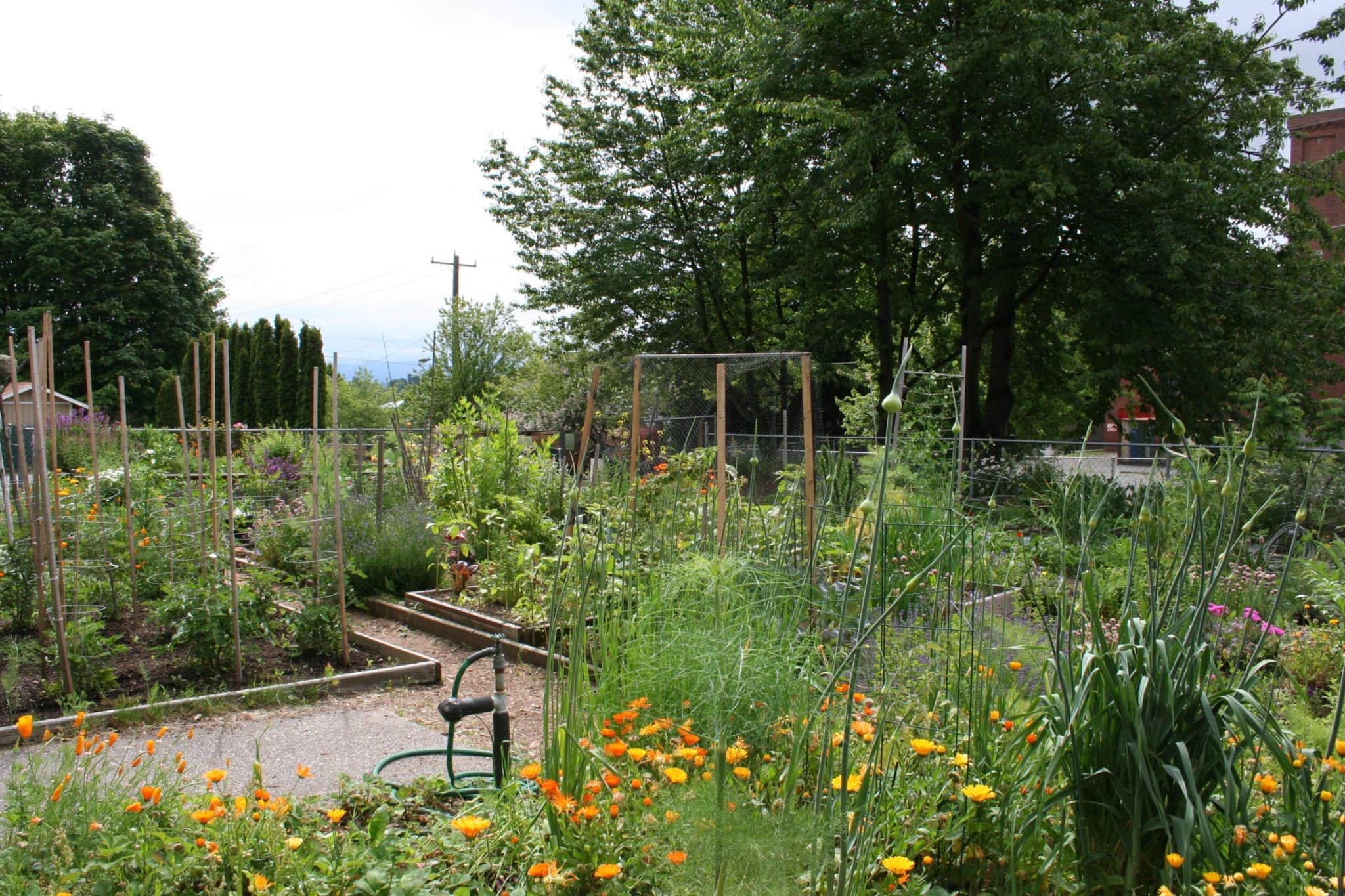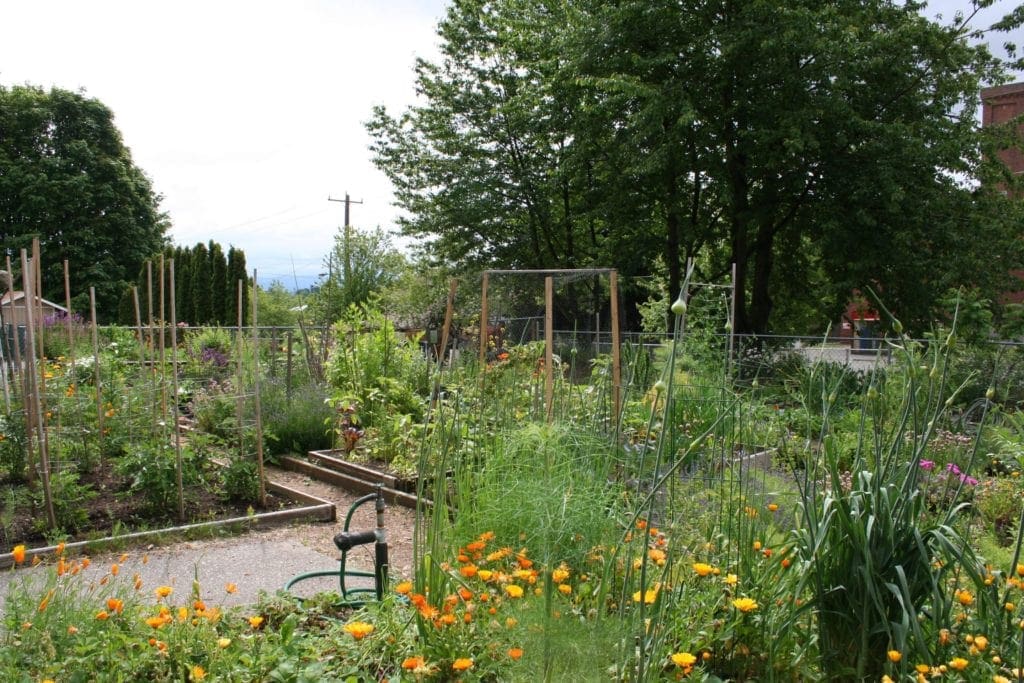 Living in the Central District you are surrounded by parks. Nearby our magical Yesler Mews townhome, you'll find Pratt, Blanche Lavizzo, and Spruce Street Parks. Large or small, parks and p-patches dot the neighborhood offering places to play and walk with your kiddos or furry friends. Or grab a book at the Douglass-Truth Library to sit and enjoy. Beautiful greenspaces are a Diva favorite, we can't get enough of them! Try your hand at gardening at one of the many p-patches that also dot the area. Community gardening is all the rage, why not grow some yummy produce to add to your home cooking?