You Really Can't Beat Magnolia Village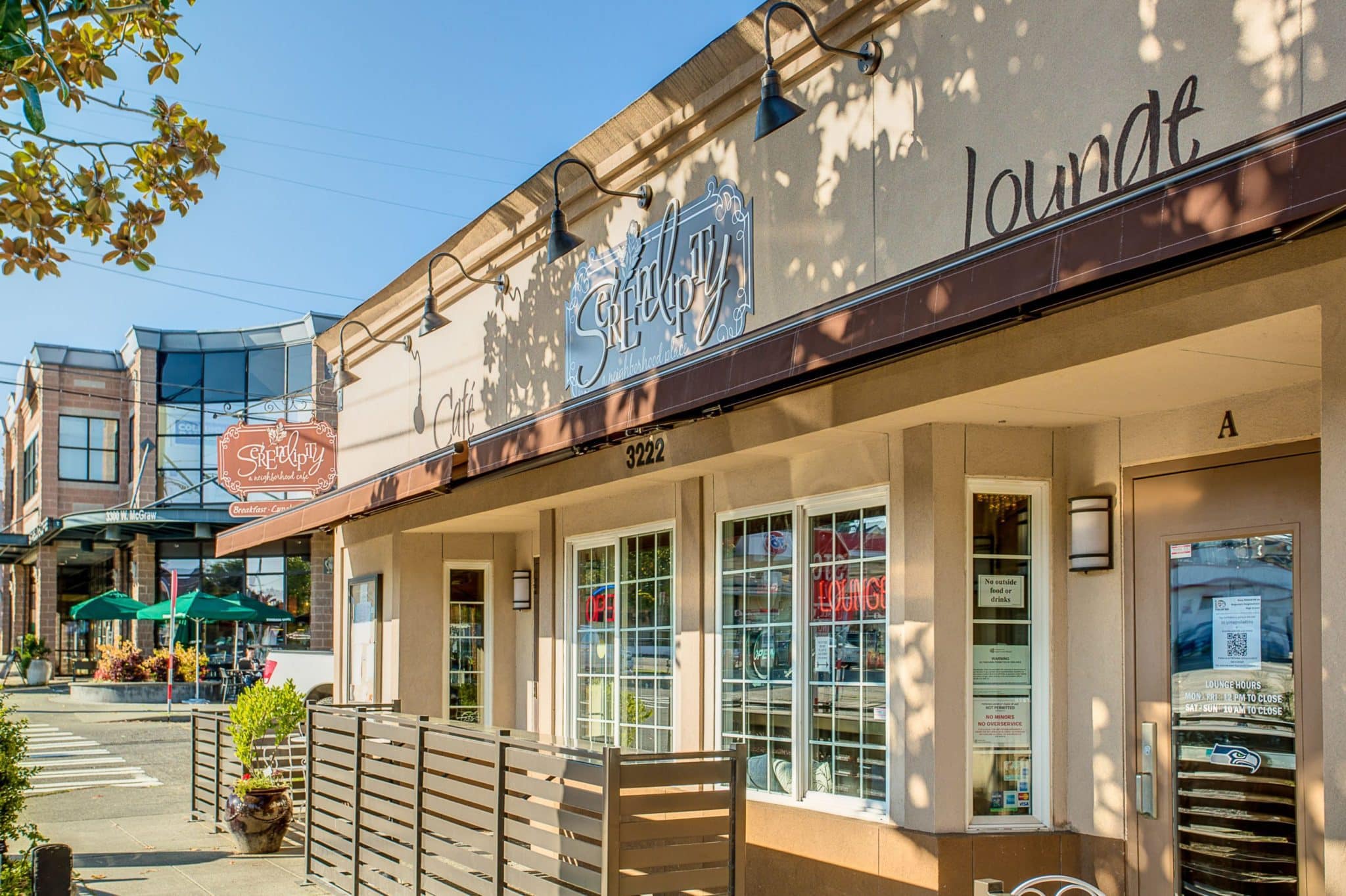 Just three short blocks from our newest listing is the heart of Magnolia Village. With a walk score of 75, leave your car at home and enjoy a stroll around this quaint area full of established local businesses and services. Grab a morning coffee at Uptown Espresso or stop in at Petit Pierre Bakery for a pain au chocolat and a latte made by the owner. You can find practically everything you would need here. Groceries, hair salon, post office, healthcare, home, and garden products. All of this and so much more! Dine out at Serendipity Cafe, Rogo's, El Ranchon, or Mondello Ristorante. Just to name a few. You will get to know how community-centered Magnolia and the Village are while you run errands. Like getting that small town vibe while still living in a major metropolitan city.
Parks, Playfields and the Community Center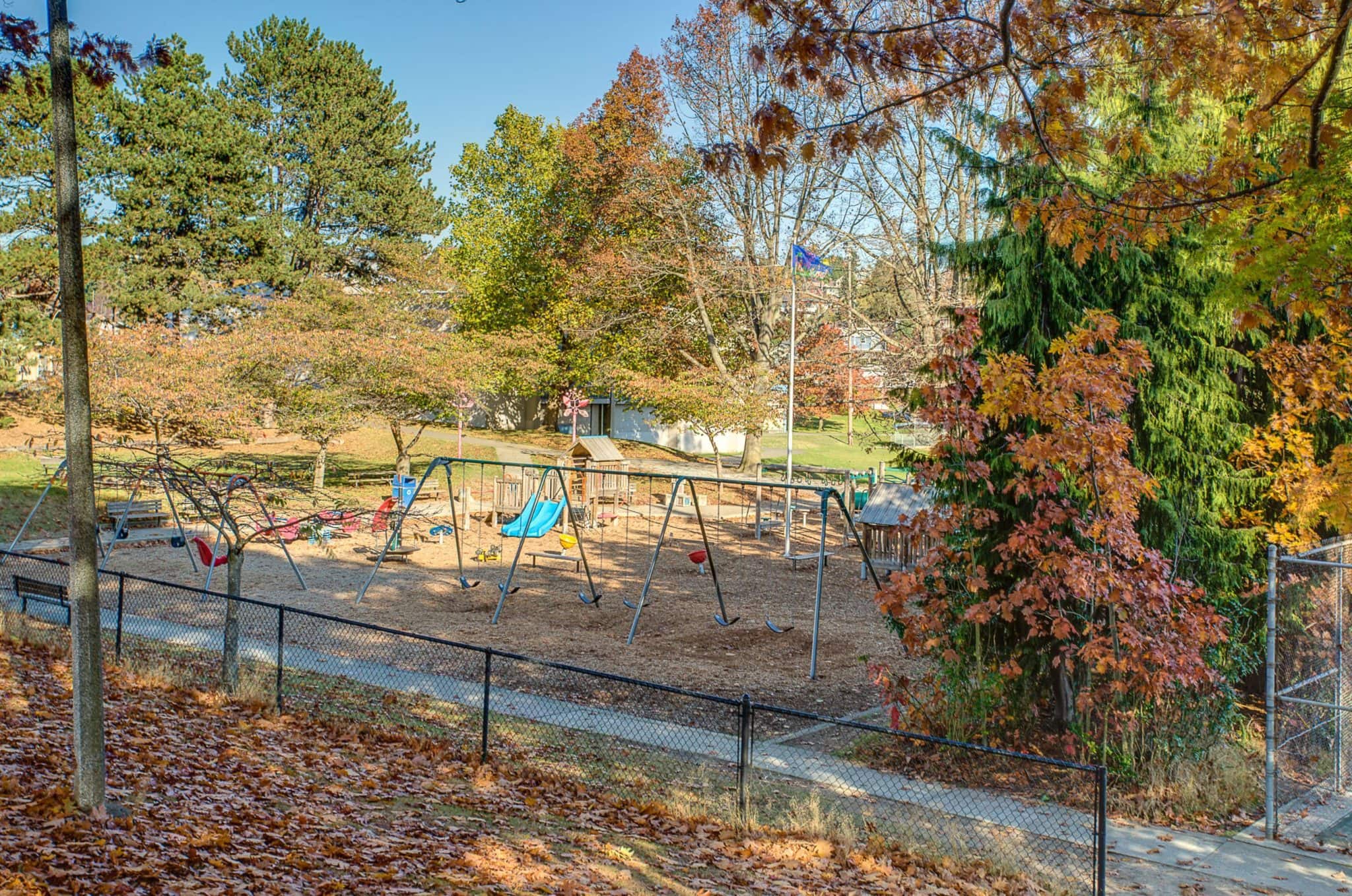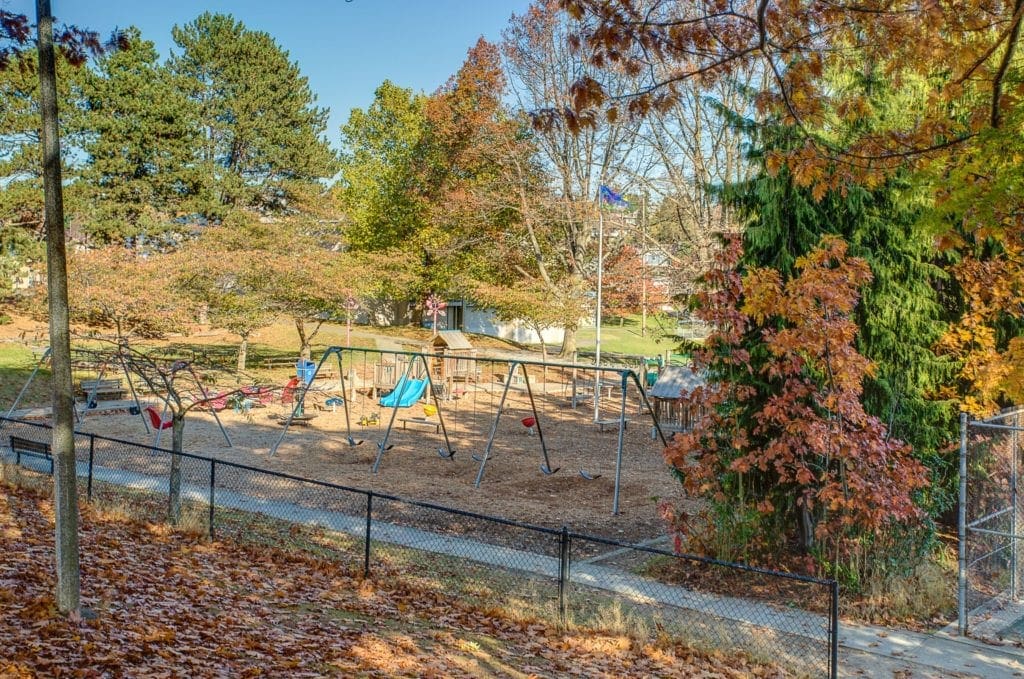 Parks and playfields dot Magnolia. There are major spots such as Discovery Park to the northwest, which offers acres upon acres of forests, trails, views and more to explore and enjoy. Situated mere blocks from our mid-century listing are the Magnolia Playfield/Playground. Offering its own massive amount of space for you, your family or your pooch to enjoy.
For those with little ones in elementary school, rejoice! You can sleep in, enjoy a slightly lazier morning before school and skip the car ride yet again. Catharine Blaine K-8 is connected to the Magnolia Community Center and Lowery C. "Pop" Mounger Pool. The center was the first project built jointly by Seattle Parks and Rec & Seattle Public Schools. Offering seasonal events for the whole family as well as senior programming. The pool is open air, but something to look forward to along with summer. Little and big swimmers alike will enjoy both pools that are kept wonderfully warm and add to the community feeling that surrounds you.
Tour our Charming Mid-Century Home
We have loved every minute of working toward making this home ready for market. With its own special story and history. Its transformation has been astounding while also holding on to its 1940's details that make this so appealing and unique. Visit it yourself this weekend for a tour during our Team Diva Open Houses from 12-3 PM Saturday and Sunday. You'll fall in love with this home and neighborhood as we have – we guarantee it!
Explore Seattle's Largest City Park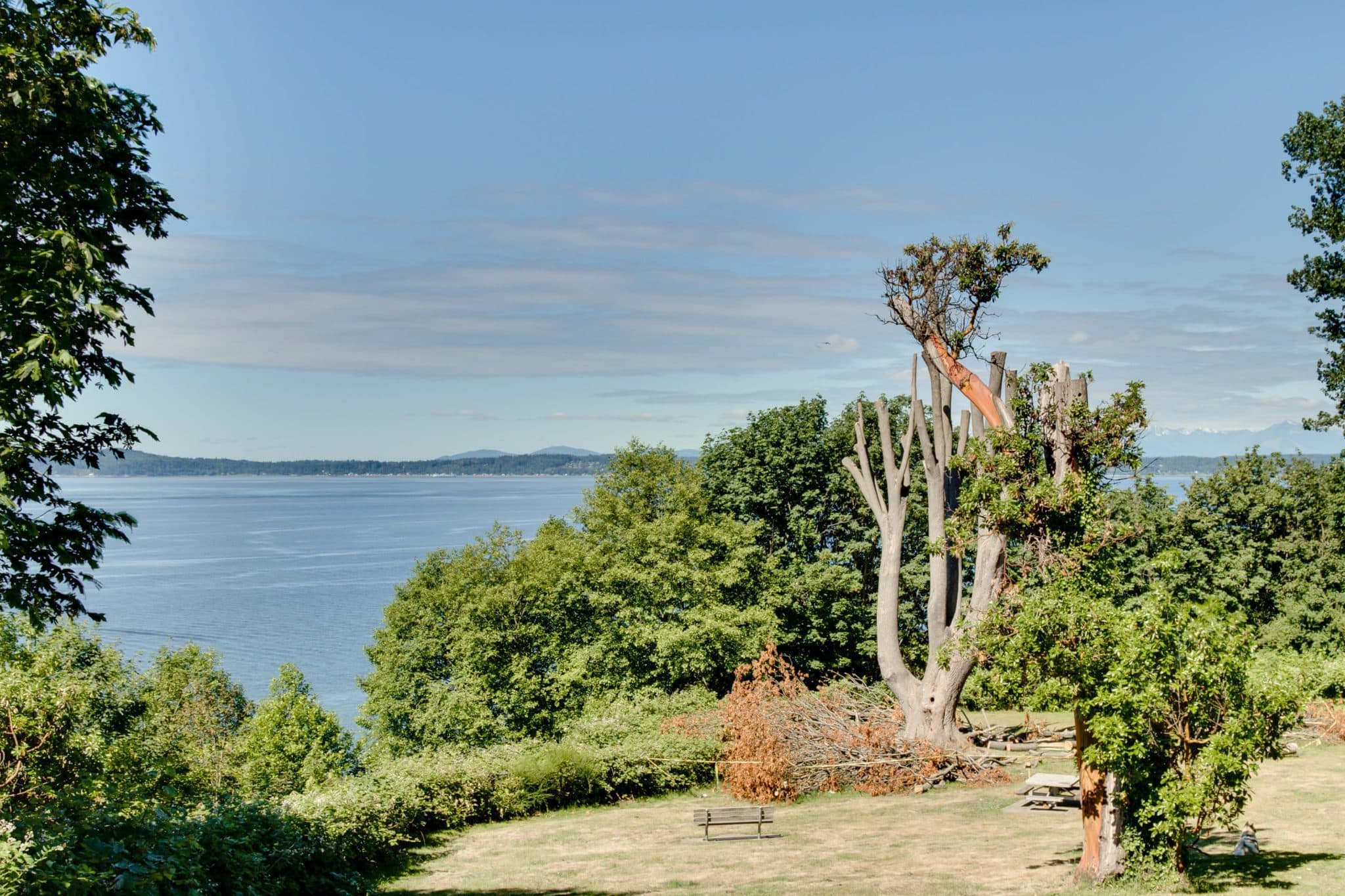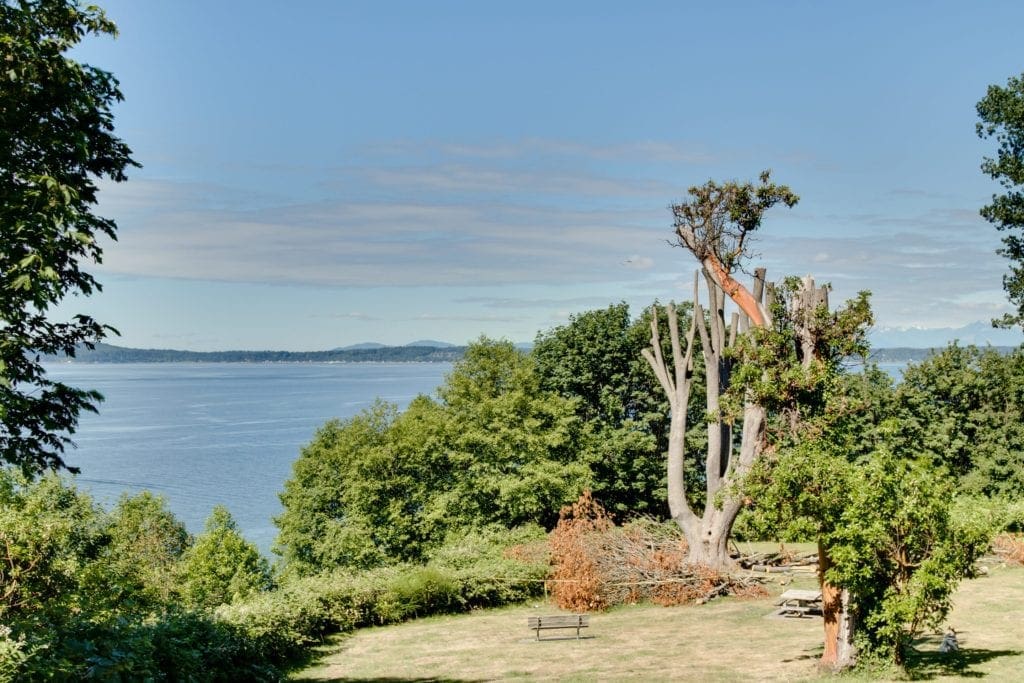 Discovery Park is 534-acres of nature operated by Seattle Parks and Recreation and is the largest city park in Seattle. This park is so huge there was even a young cougar found roaming its woods in 2009. Taking up most of the former Fort Lawton site. You'll even see some of the original buildings which have recently been transformed into new modern housing.
The park is also home to Daybreak Star Native American Cultural Center. Which is host to numerous conferences, events, and its own art gallery. Overlooking Puget Sound on Magnolia Bluff, you can see breathtaking views of the Cascade and Olympic Mountain ranges. Enjoy two miles of protected tidal beaches, meadowlands, sea cliffs, forest groves, active sand dunes, thickets, and streams. The tranquil atmosphere will have you feeling like you've left Seattle completely. Biologically rich and diverse. It's not only a sanctuary for wildlife but an outdoor classroom for everyone to learn and explore.