Rounding out our cast of queens at Divas Take America on July 16 is Stacey Starstruck. Our big carnival will benefit grassroots activist groups, Washington's Paramount Duty and Seattle Indivisible. In advance of the party, we asked the queens a few burning questions. Stacey shows off her culinary prowess and how to design on a dime below.
---
1. This event benefits those fighting for equitable education funding in Washington state. What is your favorite memory from your schoolyard days?
My favorite schoolyard memory would have to be the food fight I started in the cafeteria in 3rd grade or the tetherball tournaments I constantly won.
2. What were your favorite jams in high school?
Lady Gaga – Pokerface, Rihanna – Disturbia, Beyonce – Single Ladies
3. What's the most patriotic thing you've ever done?
I've made pancakes that look like fireworks.
4. Some people say the government is too big, but if you could create a new department, what would it manage and who would head it?
It would be the food department and I would lead it. There'd be free fried chicken, pizza and, mac and cheese for all!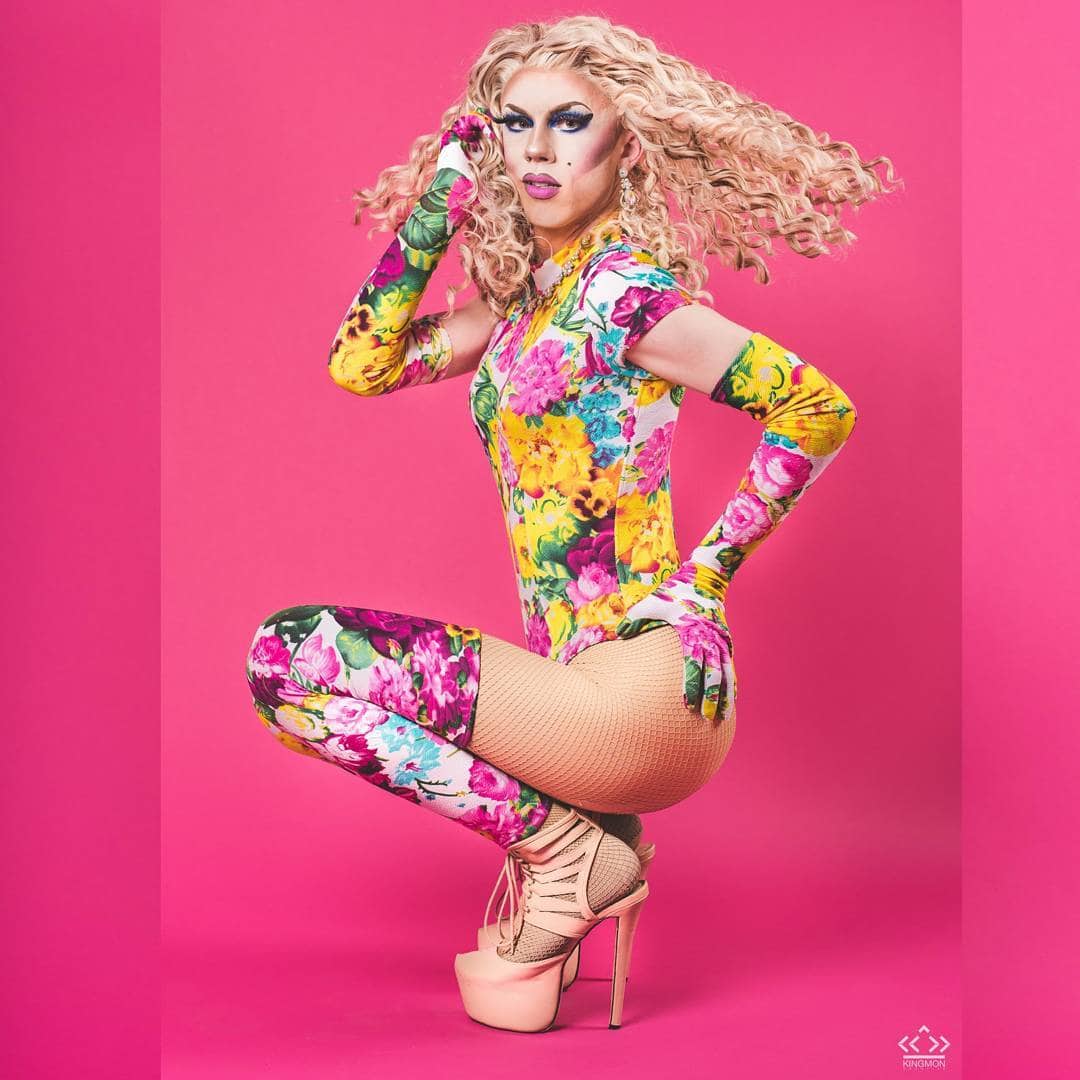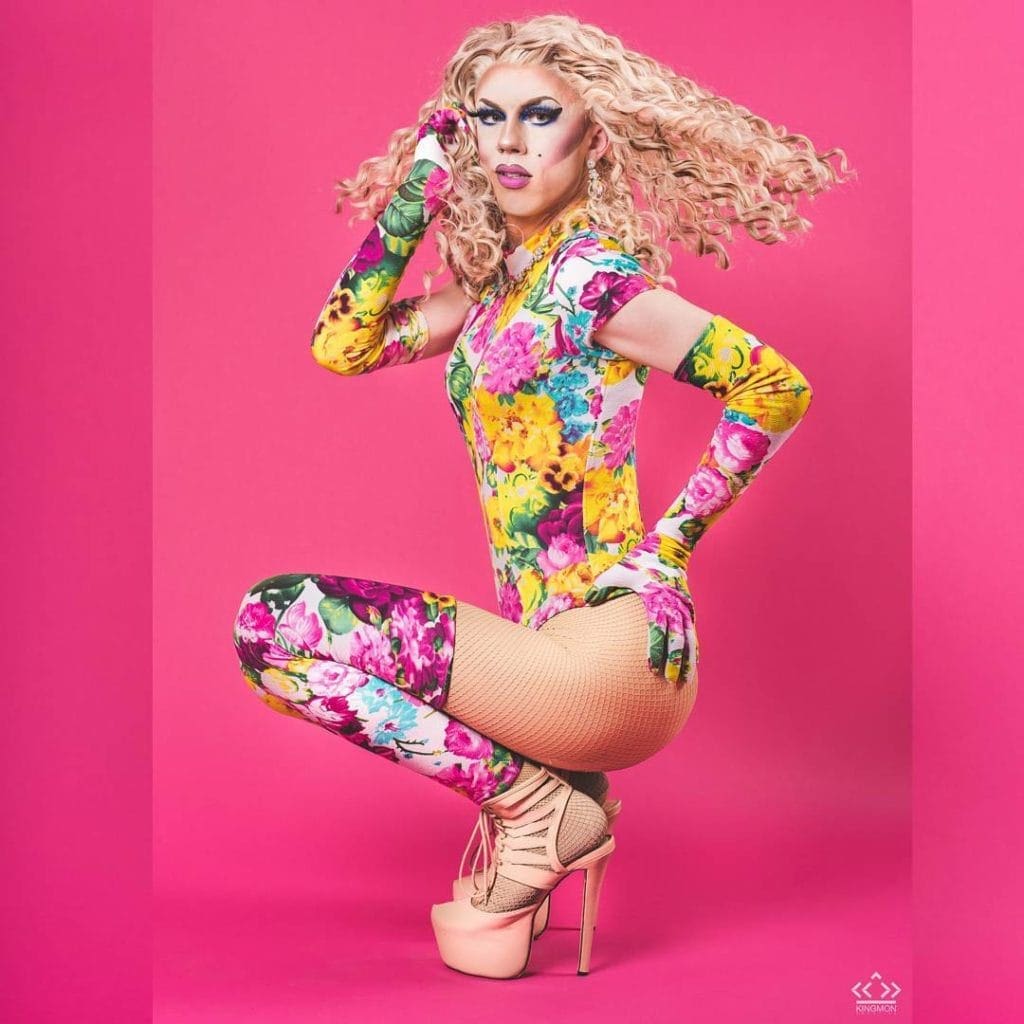 5. Describe your signature look…to someone who can't see.
If you combine the cheapest items you could grab closest to you and place them in a cute and adorable way while making yourself look rich and sexy… That's my look.
6. Mitch McConnell and Ted Cruz are on a sinking ship and you can only save one. What kind of cocktail do you make to go with your popcorn?
Strawberry milk
7. Who would you want as your running mate if you ran for POTUS? And who would you want as your hubby if you were running for First Lady? 
Running mate: Elf – First lady: Chris Pratt
8. What are your ideal hotdog/veggie dog toppings?
Cheese and Mustard
9. What is the last gift you gave someone?
My knowledge! 😉 I taught someone how to take care of their hair since my muggle job is doing hair. The last physical present I gave someone… a cat toy, for my cat.
10. What was your scariest/funniest hospital experience?
When we showed my grandparents my new tattoo on my finger of a mustache. And they thought I was trying to prank them for 20 minutes.
---
Check out Stacey Starstruck at Divas Take America, Team Diva's drag carnival to fund the resistance, July 16 at the Centilia Cultural Center. Get tickets online at Brown Paper Tickets.