The end of 2012 marks a whole new year in Diva goodness! 2012 has been a whirlwind of a year, chalk full of fabulous events, crazy media exposure, and the best part of our job, new Diva Dwellers! Not only have we been able to widen our Diva "Framily," but it has also been a great year for raising our community and industry profiles. Check out some of our biggest accomplishments in 2012!
Number One Divas!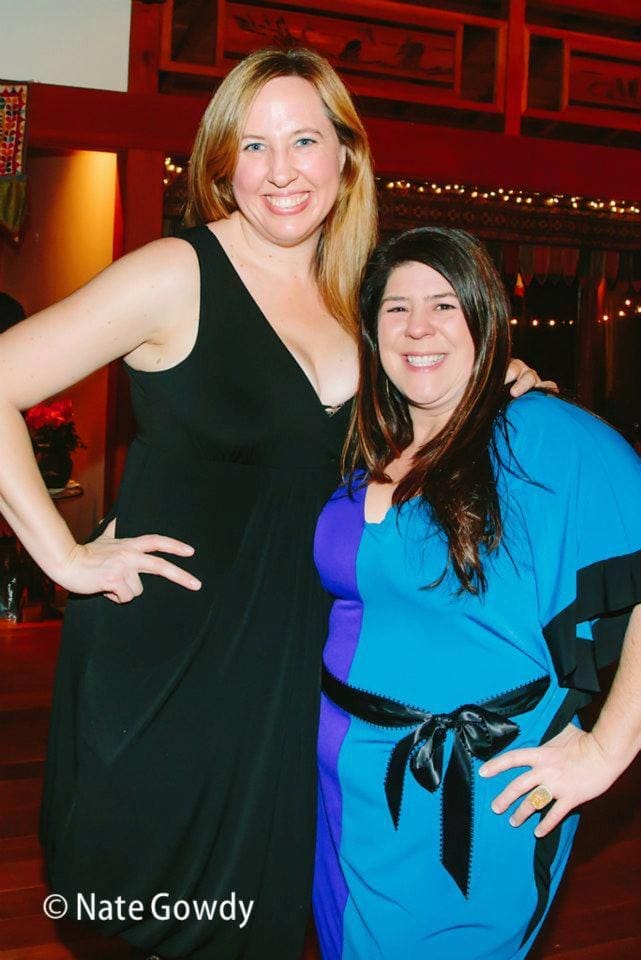 This morning at the office meeting here at Diva HQ, Team Diva was named the top performing agents for 2012 at the Coldwell Banker Bain Capitol Hill office! We are humbled, but also super proud to be starting off 2013 in this spot. However, we really have to attribute much of our success to the incredible crowd of intelligent, hip, and downright fun people with which we are able to work. This year we owe so much of our success to our established circle of Divotees and Diva Dwellers, who ended up referring their friends and family members to the Divas. Over 44% of our new clients were a result of your REFERRALS! Our Yelp! page (full of incredible reviews from all of you!) continued to be a source of tech-savvy and overall trendy peeps, sending us a third of our business this past year. Our circle of clients was as diverse and fabulous as ever, full of some of our favorites, the Gays (23%), Single Ladies (31%), and young up-and-coming families (33%). So thanks to all of you for a great 2012! We are winners because we have you – our dedicated and diverse circle of Diva Dwellers!

Divas Dominate the Industry!
This year was a huge year for industry and community exposure for Team Diva. We have just been travelling, interviewing, presenting, and filming our little booties off this year. First, we started out the year strong in March, as we were invited to be the inaugural agents in the Anatomy of an Agent portion of Agent Reboot – Seattle. As featured agents, we were both spotlighted and put in the hot seat as agents excelling in social media and web presence. In August, the Divas jetted down to the City by the Bay for Inman Connect San Francisco, where Chavi was a panelist about our passion for tech, online reviews and branding. NPR caught wind of Team Diva and our influx of "renters-gone-buyers" in October, choosing to do a whole feature on one of our cute young couples, Kitsy & Janko. King5 News soon also jumped on the renter to homebuyer train, featuring Team Diva and one of the newest Diva Dwellers and longtime Divotee Michael AKA Miss DonnaTella Howe. Finally, Kim wrapped up the year in December as a featured guest on Diva friend Kelly Mitchell's radio show Agent Caffeine talking about "Embracing Your Authentic Brand." We have been super lucky to be on so many radio waves this past year talking about the industry we love!
Divas Dive into the Community!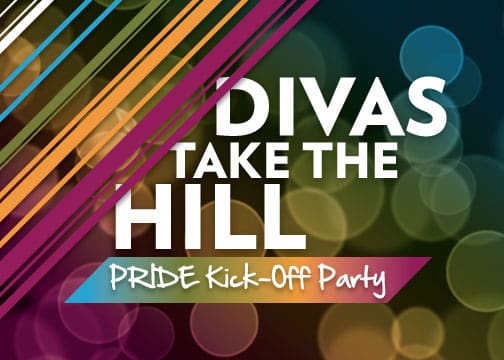 We love the city we live in. But more importantly, we love supporting the people that are working to make it even better than it already is. This year, we partnered with more community organizations than ever before. First off, WE WON GAY MARRIAGE. As you all know, 2012 was a huge election year and we went all-in on the gay marriage bet. In June, our 2nd Annual Divas Take the Hill event raised $2,650 for Washington United for Marriage. Then again in December, we partnered with our favorites at Velocity Dance Center to sponsor a Next Fest NW kickoff event – Velocity is Burning, where we raise $2,200 to continue their incredible work with dancers here in the PNW. As usual, we worked with FIUTS, not only hosting students from Venezuela, the Netherlands, and Czech Republic, but also acting as a key sponsor of their annual CuturalFest. Finally, Team Diva is excited to announce that we were named Advisory Board members of one of our favorites, KT Niehoff's Lingo Dance Company. After all the work we did with these wonderful organizations in 2012, we are so excited to see where they take them in the coming year and continue these partnerships.
Overall, 2012 was a blast! But we are already a week into 2013 and, as usual, things are looking busy. Thank you to all of you that made 2012 so special and we look forward to making 2013 even better!