We are over the moon excited about our new relationship with D2-Design & Construction. This past spring we met the nice fellas behind D2 about a project they wanted to make a reality: to find awesome homes in up-and-coming Seattle neighborhoods, renovate the homes using smart but cost effective design, and make some money in the end. Projects like these are everything that Team Diva stands for –> Smart, savvy and effective!
The Plan

Complete 8 or so projects in the Seattle area.
Focus on real homes for real people.
First Project: D2-White Center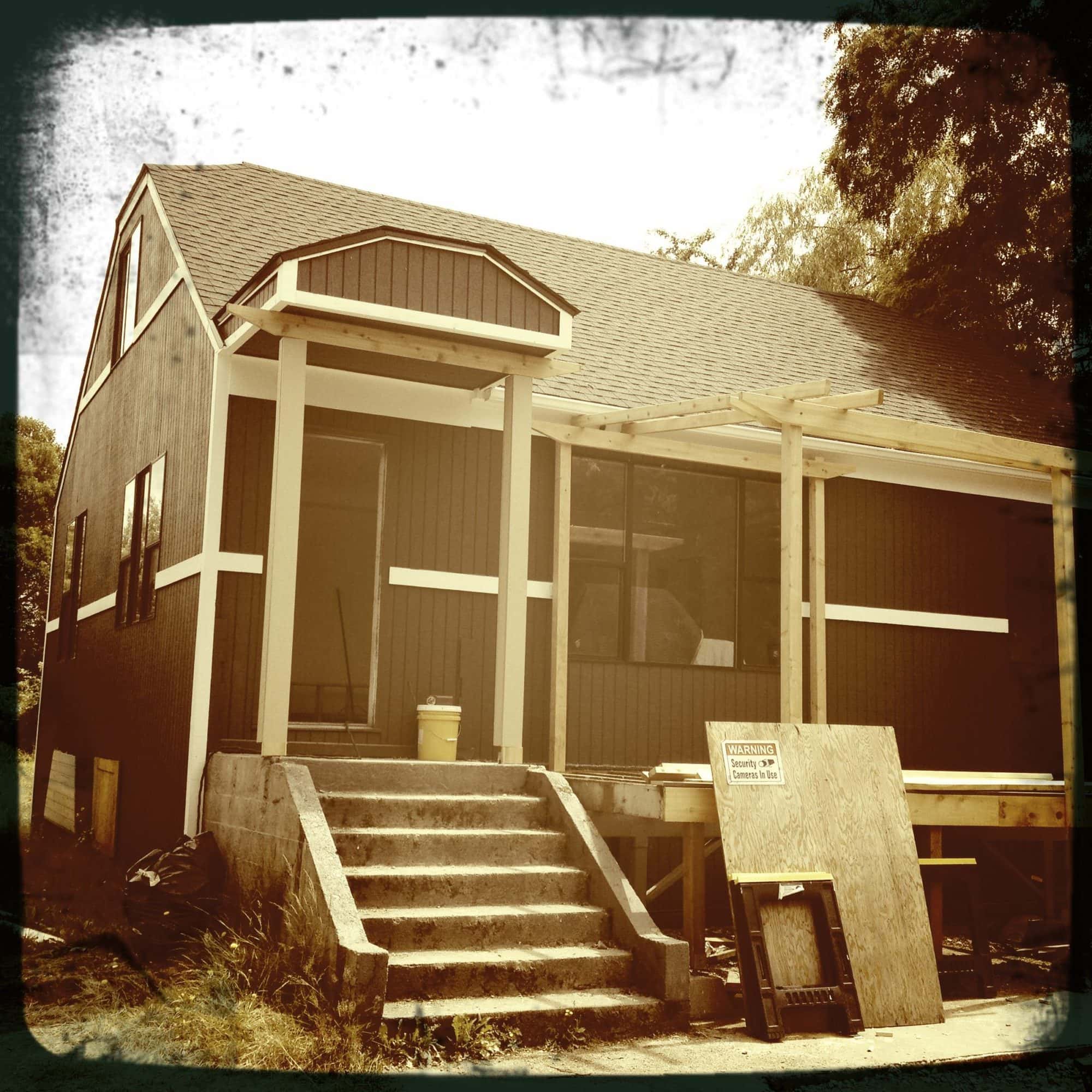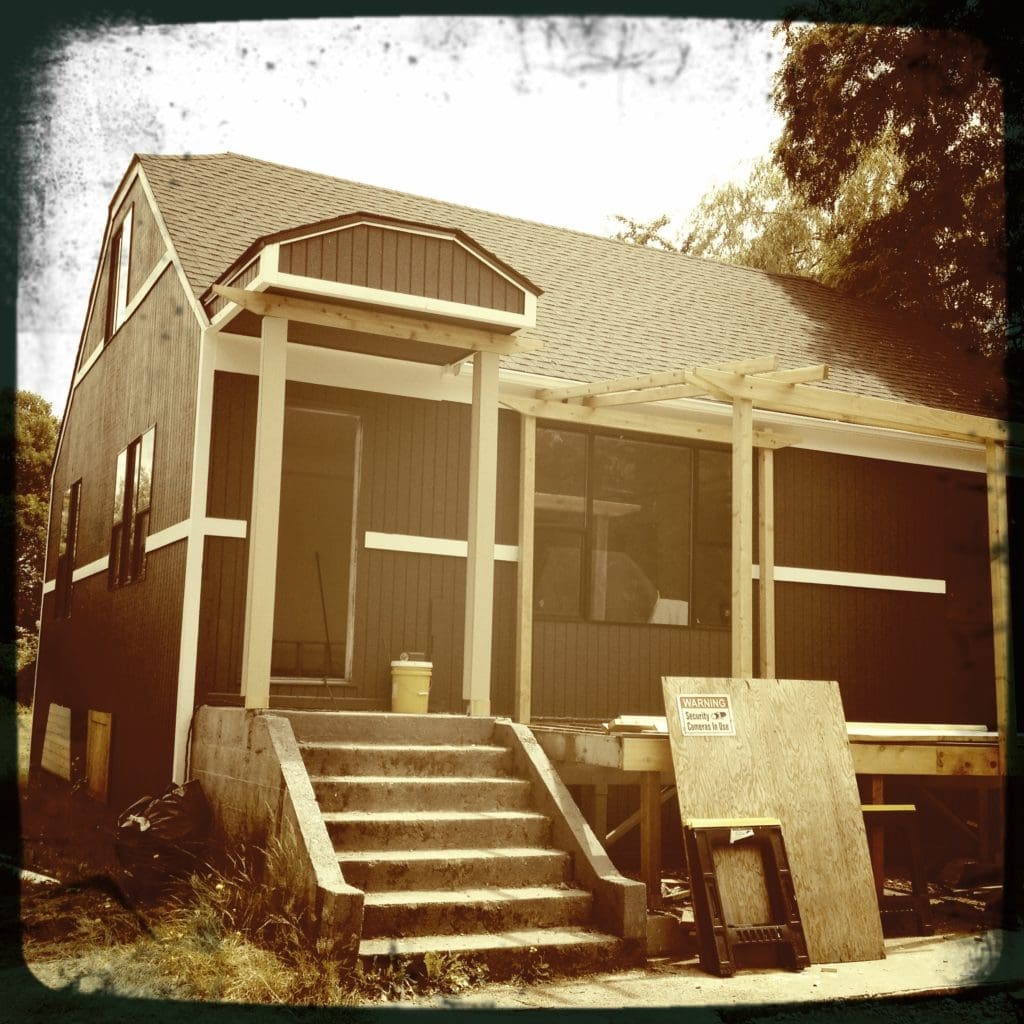 We found this delightful house on the south side of White Center situated on just shy of a half acre of land. The original owners walked away from a flip gone bad and sold it without even one picture on the MLS. The house was a total mess when the team arrived. But over the summer it became the shining star of the neighborhood: a smartly designed kitchen, fab tile work in the bathrooms, awesome new front yard. Love!!!
And you know us Divas. We are picky. This was the first project with folks that we had barely met or interacted with before this house, but the D2 team was impressive even by Diva standards. The work on the kitchen alone really showcases their creativity on using cost effective materials in a very stylized fashion.
What is Next?
The goal is to eventually do 8 projects a year. Right now we are starting off slow and going after the right projects. We are already on the hunt for new houses now, but follow along with D2's projects on their Facebook page. Meet the team members as we find new projects. It is going to be a lot of fun and the houses are going to be truly Divalicious!