Divas Announce | A Rockin' Bungalow on Roxbury – Westwood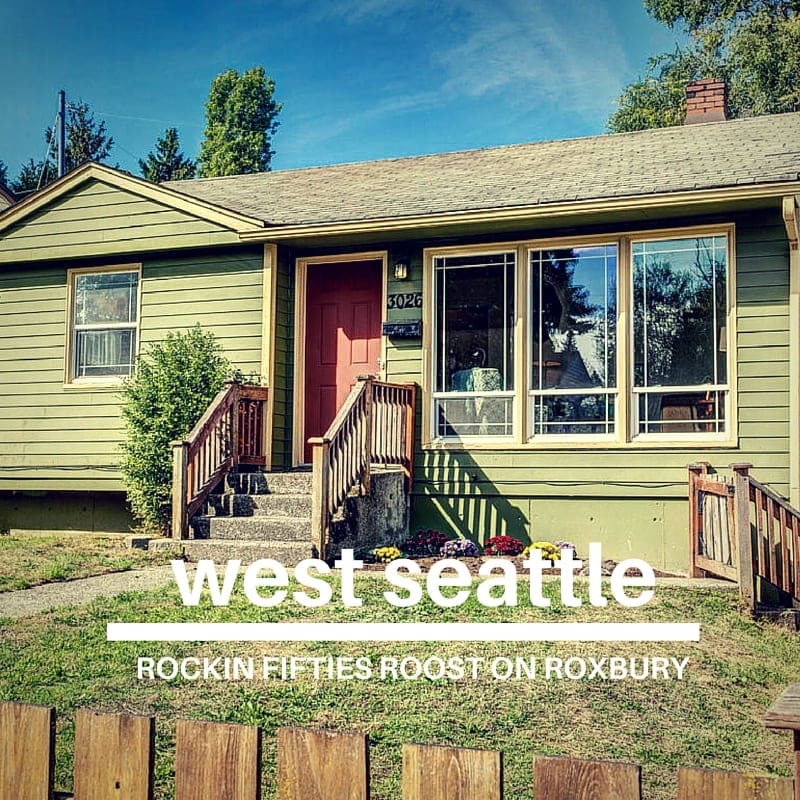 A just-listed bungalow in West Seattle is a perfect starter home, especially for buyers who aspire to create their own garden and get creative with ample space indoors, too. There is a lot to work with, and owners could get really creative and ambitious with the layout—but it's already great as it is!
Reason 1: Location
 – Within walking distance of
Westwood Village
and two public parks, this house is conveniently located for shopping and leisure. You can check out our neighborhood profile for
Westwood
/White Center for details, but highlights include: proximity to the beautiful
Lincoln Park
and
Camp Long
, unique dining options in White Center, ready access to Sea-Tac and the
Fauntleroy Ferry Terminal
.
Reason 2: Adorableness of the Home – The classic, charming construction has been given a few modern touches on the interior, notably the elegant tiling and fixtures in the bathroom. The front living room has a large picture window to let warmth and light in, while the separate family room is made for a home theatre experience. The whole house is exceptionally versatile, with four bedrooms (three on ground floor, one upstairs) which could each serve as a home office, guest room, library, etc.
Reason 3: You Have a Real Yard – This is a substantial lot, front and back, and its just grass at the moment, aside from a little landscaping by the front steps. The fenced yard is a big, sunny, blank canvas for buyers who want to landscape according to their tastes. It wraps around one side of the house, while the other side has a paved patio area between the house and the detached garage, which has additional storage space—perhaps for all those trusty tools for playing in the dirt!
Reason 4: Neighbors – This is a relatively quiet part of town and family friendly. Roxhill Elementary is just around the corner, and even Roxbury Lanes and Roxy's (a combined casino and bowling alley) is designed to be family-friendly, with kids hours and parties. (Their bar and grill was also featured on Food Network for their salt-and-pepper wings.)
Reason 5: The Commute – West Seattle is notorious for being a rough commute at rush hour for those heading to and from downtown, but it is simplified if you can take transit. Two lines that offer rapid service downtown pick up just two blocks from your doorstep: the Rapid Ride C Line and the 21. The C Line even has WiFi, allowing commuters to work from a laptop if they please during their ride. With recent traffic revisions along SW Roxbury between 17th Avenue SW and 35th Avenue SW, you'll be living on newly renovated access providing better safety on and off the road.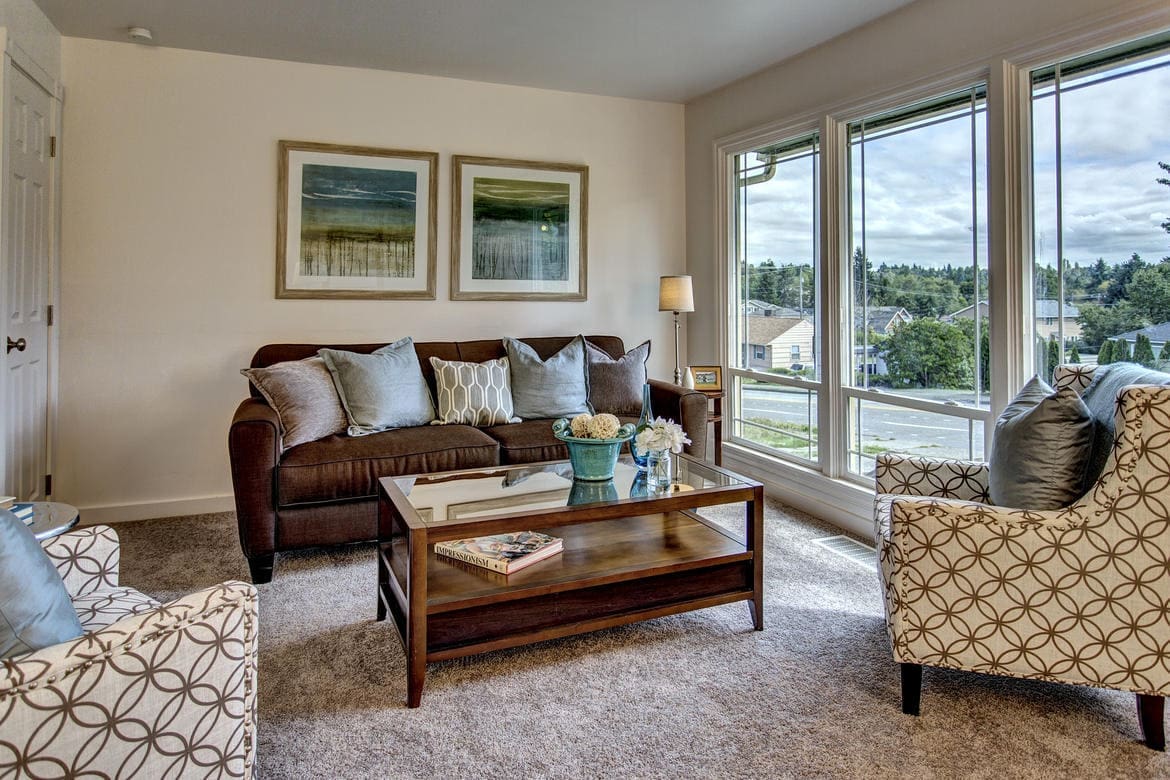 The Critical Nuggets About This Home:
Address: 3026 SW Roxbury St
Hood: Westwood
Price: $284,500