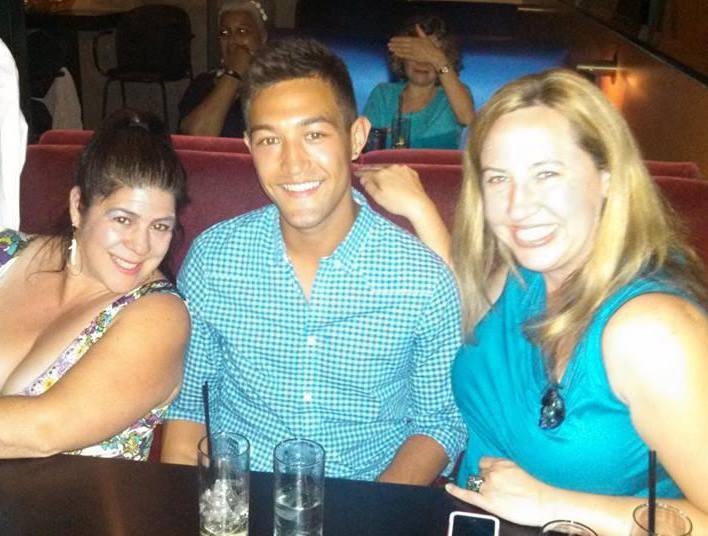 The Big Diva Wedding Bash is just around the corner and some of our fabulous guests have already started trickling in to the city. We are feeling lucky to have so many friends and family coming in to Seattle from far-off places and want to make sure they have the best time possible in this incredibly place we call home. So without further adieu, here's just a few details to keep our favorite out-of-towners healthy, happy, and hip.
Get Around Like a Diva
If you aren't a city dweller (or even if you are), sometimes driving in a new city can be the most dreaded part of a trip. Lucky for you, Seattle has a few great options for transportation. For those of you who are daring and want to use public transportation, you can easily use apps such as Transit and One Bus Away to track where you want to go, how to get there, and just how late your bus is inevitably running.
However, we Divas tend to stick with our favorite ride-share service, Uber Car. This app let's you map your location, estimate fares, and track the location of your car in real time. In general, their UberX service is cheaper and more reliable than any lame, expensive taxi company. We strongly STRONGLY encourage you to use Uber to get to the wedding because parking for the wedding ceremony at Velocity Dance Center is generally hard to find given its location!
Shop Like a Diva
Need to pick up a new tie or cute cocktail dress before the wedding events commence? Just looking to kill some time with the money that's burning a hole in your purse? Take an afternoon and check out some of our favorite shops that keep our Diva lifestyle afloat.
Eat Like a Diva
We love nothing more than a few nibbles and some decadent desserts every once in awhile. While you're in town, make sure you stop by some of these places and be fed by the very best. They all certainly know how to treat a Diva.
After-Wedding Brunch Spots
Whether you have the after party munchies or need a family friendly place for the morning after, Seattle has got somewhere to fill your tummy for the best meal of the day: Brunch!
Fun for the 21+ Divas
We all need a little libation every now and then. Whether you want a dive or a dream, there's something for all of our 21+ on Capitol Hill.
Family Fun for the Mini-Divas
Although we don't have to worry about our canine kids as much, we understand lots of our friends have to make sure the human kids are entertained. Here are some fool-proof Seattle gems that will keep any youngster (and even their parents) smiling.