Kelly Mitchell is Honolulu's sassy power gal of real estate. Beyond being a successful Realtor and technology queen, Kelly is the Founder/Producer and Host of Agent Caffeine, a weekly podcast that gives you the "buzz" on the latest in real estate, business and technology. Kelly got down and dirty with Diva Kim on the Agent Caffeine last Thursday night, just in time to celebrate WA's newly minted laws on legalizing Marijuana and Gay Marriage. The Divas were honored to be invited on the show to talk about how we leverage our authentic brand to create and sustain a successful business and to build support for our local community businesses and non-profits.
Click here to listen to the Podcast of Diva Kim chatting about how to "un-vanilla" your branding and to embrace your authentic self! Then – stay tuned to hear our amazing and dynamic gal pal, Debra Trappen, give tips on how to re-engage/ refresh your personal brand and to marketing guru, Teri Conrad, give us the skinny on Klout vs. Kred.
Below is a quick recap from Kelly's site Agent Caffeine or jump now to her fab site for the full show »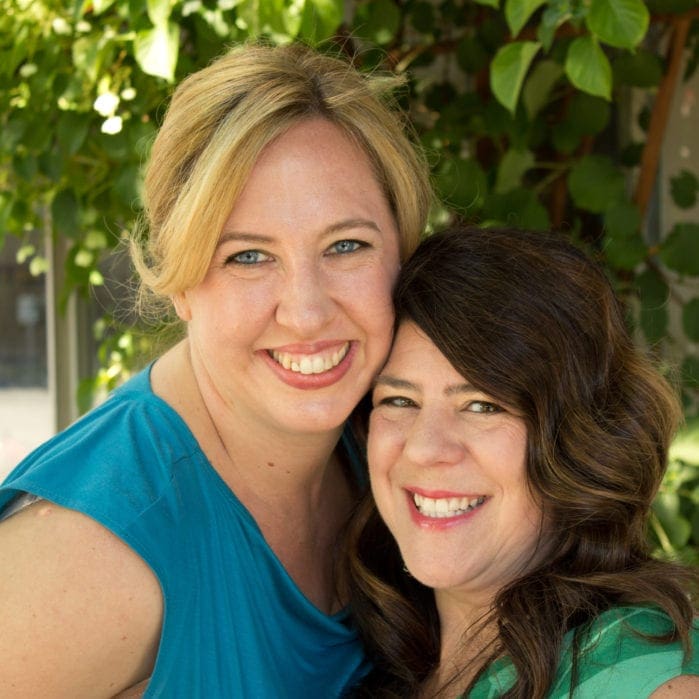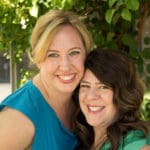 On this episode of Agent Caffeine we dig deep into the mindset of an authentic brand where the  Diva Dwellers are past clients, the Divotees are the fan base and the Seattle Divas work their magic on the Seattle Arts Scene.  Their brand is true to who they are and the passion they put into their business is evident from their fan base to their client base.  Kim Colaprete, the Broker of the Seattle Divas gives us the inside scoop on everything from Gay Marriage to legalization of cannabis in Washington State.  We hear how she partners with other like-minded souls to put on events supporting Seattle businesses and providing opportunities to engage and  network.
Debra Trappen returns for a talk about goals and tying your passion into your business and Teri Conrad and I go toe to toe on the validity of Kred and Klout and talk "Perks".
Kelly