Kaz invited Scott and Dion to a Chez Diva event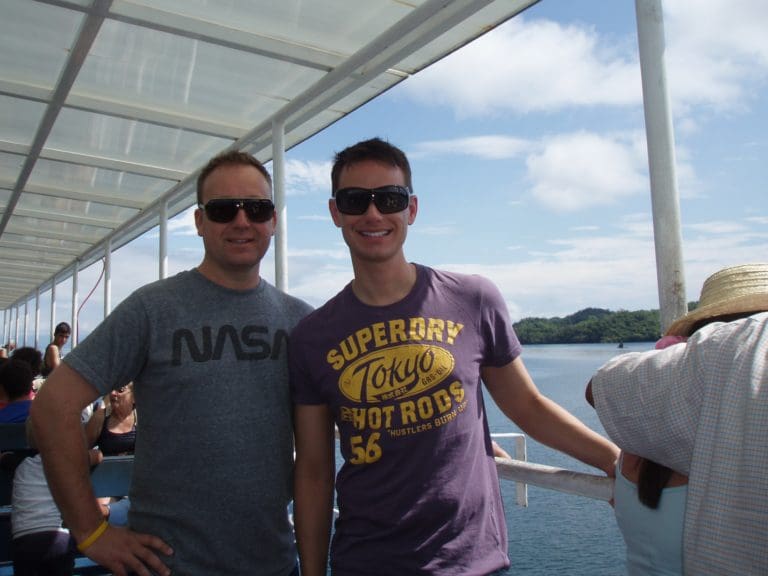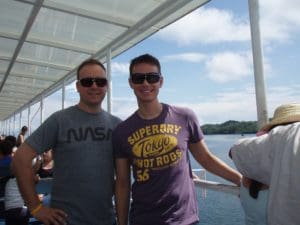 right after they just arrived in town. They were so sassy and fun that they quickly integrated with into the Diva social scene. Now several years later they have officially made it from the Divotee circle into the Diva Dweller realm. Here is their story>
How did you meet the Divas?  In October of 2010, we moved to Seattle from Fort Lauderdale, Florida as part of a very fast corporate relocation.  After some house-hunting with the alleged "relocation specialists" we still had no place to live and our moving truck was already en route.  It was a stressful situation.  On the referral of a colleague, we were introduced to Kaz Maras at Team Diva.  Since we were not buying a home right away, assistance with finding a rental was all that was needed.  Even though rentals are not normally what they do, Kaz was eager to help.  A fast and enduring business relationship and friendship was formed, so when the time came for us to buy a home recently, we knew there was only one call to make.  We made an appointment with Kaz and Team Diva immediately began working hard for us.
What type of home did you purchase?  We purchased a townhouse in Seattle's Columbia City neighborhood.
What was your first "OMG" house moment?  Upon walking upstairs to the main living area, we saw granite countertops, a fireplace, crown molding, and other goodies…  We knew this was the place.
What is your greatest home extravagance?  Upon moving in and getting settled, we decided to make the bedroom adjacent to the master suite into a giant walk-in closet and dressing room. With the help of California Closets, it became our very own RuPaul's Drag Race "Interior Illusions Lounge."
What is in your junk drawer?  Our junk drawer is filled with owner's manuals for all of the new appliances that we don't yet fully know how to use.  There may also be a battery or a chap stick rolling around…
Would you rather:
mow lawn / paint the fence: Scott would rather mow the lawn, Dion would rather not do either.
untangle computer cords / sort socks: Dion would rather sort socks, Scott would rather not do either.
test the smoke detectors / fix squeaky doors:Â  Dion would definitely rather not do either…
plunge the toilet / clean out the refrigerator: We'd both choose to clean out the fridge, and Dion would throw away all of Scott's junk food…
clean the gutters / take down holiday decorations:  We'd both choose to take down decorations.
What is your favorite Hood hangout spot?  Lottie's Lounge… Homemade flavor-infused vodka seals the deal!
What is your favorite local organization/non-profit?  PAWS and the annual "Paws Walk."
What do you love the most about your house?  The house has great light.  Since it faces southwest and we have the end unit, we get light at all times of day on three sides.  It is never gloomy.
Welcome to the hood and congrats on your new Diva Dweller status!