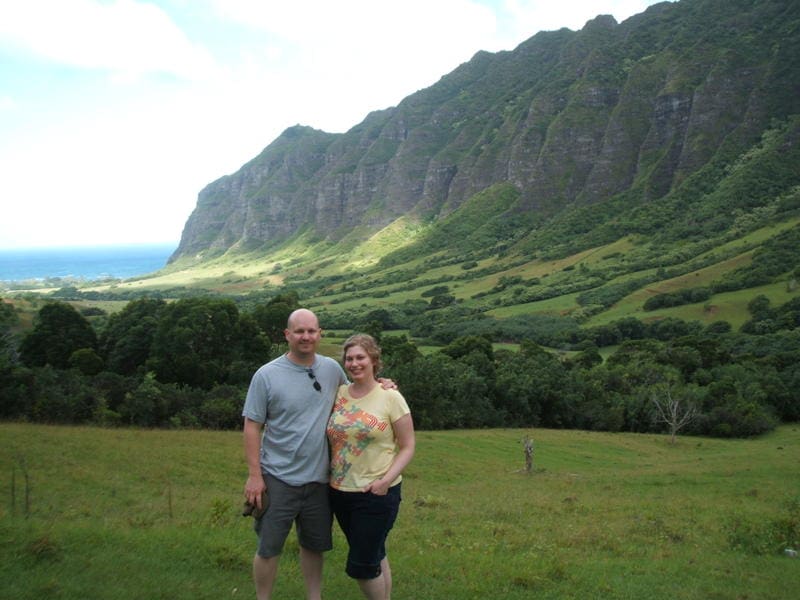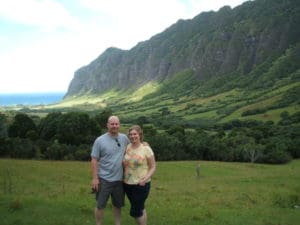 This April we are spotlighting fabulous Diva Dwellers Aimee and Aaron in our Diva Wall of Fame. Our theme this April is home gardens and eating local. Every cherry blossom kisses us Divas with hopes of sunshine and summer vegetable gardens. Aimee and Aaron have inspired us with their very own urban garden. They were the first in our social network to truly embrace the home grown food trend to heart. Aimee, ever the budget analyst,  even has a spreadsheet comparing the cost  growing her own organic veggie versus buying organics at Whole Foods. Aimee's findings – growing your own veggies is both personally rewarding and the best bet for any Recession-ista!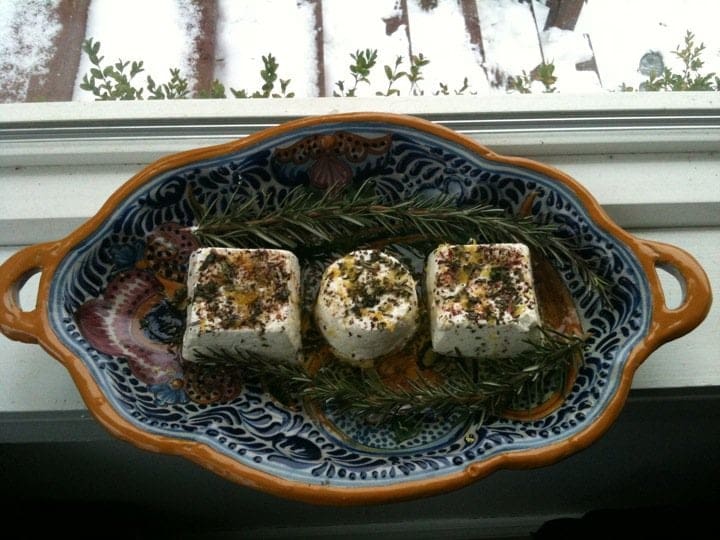 Divas Kim and Chavi were lucky enough to meet Aimee and Aaron through two different co-workers while Chavi was still working at good old WaMu. Diva Kim showed Aimee and Aaron  a few houses and immediately decided that these kids would soon become part of the Diva clan. They are some of the funniest, earnest and food fanatical folks we know. At least once a month we love getting together at their home to share good stories over a bottle of Walla Walla wine and some of Aaron's awesome creations. During the summer Aaron grows his own hops to brew his homemade beer- which is a staple at their annual 4th of July party in Rainier Beach. This past year Aimee has become obsessed with making her own cheese. Over the Christmas holiday we enjoyed samplings of Aimee's fresh chevre with herbs -  c'est fantastique!
Read more about these fabulous Diva Dwellers below ->
How did you meet the Divas? Two different coworkers referred us to the Diva's.
What type of home did you purchase? 1926 3 bedroom, 3 bath with a HUGE yard.
What was your first "OMG" house moment? Aaron – "When unpacking the dishes I realized the dishwasher stopped working sometime between the inspection and move in. I then went online, figured out what was probably wrong, ordered a part and then fixed it. I realized, OMG, I'm handy!"
What is your greatest home extravagance? No children.
What is in your junk drawer? Batteries, Swiss Army knife, ribbon, lighter, magnetic tape, bacon flavored band aids.
Would you rather:
mow lawn / paint the fence – my lawn is huge so painting the fence might be a nice change
untangle computer cords / sort socks – Good reminder to get that wireless keyboard/mouse.
test the smoke detectors / fix squeaky doors – I "tested" my smoke alarm last night roasting a pork loin at 400 fahrenheit.
plunge the toilet / clean out the refrigerator – I am constantly driven crazy by old food in the fridge taking up space where I could put new food I will probably forget about.
clean the gutters / take down holiday decorations – Aren't Christmas lights using energy from a coal fired power plants? By not putting up Christmas lights, I have gone green!
What is your favorite Hood hangout spot? My back yard in the summer.
What is your favorite local organization/non-profit? St. Vincent De Paul came and picked up a bunch of furniture when we upgraded. It was amazing.
What do you love the most about your house? It is the one place in the world we can make it exactly as we want it. And I can finally, turn up the music!