GET TO KNOW Wedgwood
As far as north Seattle goes, Wedgwood is about as central as it gets, meaning there is easy access to countless parks, activities and dining outside the neighborhood's boundaries...but there's a LOT going on within those boundaries, too. Property values have increased here just as they have everywhere else, and density has made the neighborhood a patchwork of commercial and residential areas, and yet it maintains a certain old-school pride and character that residents in other neighborhoods lament has been lost in recent years. You know those P-Patches we love in Seattle? Wedgwood started them. You know that quirky vibe that people associate with the Pacific Northwest. Wedgwood still has it. (And yes...it really is spelled with one 'E.') No wonder it is the proud home of young families, older couples and young professionals alike.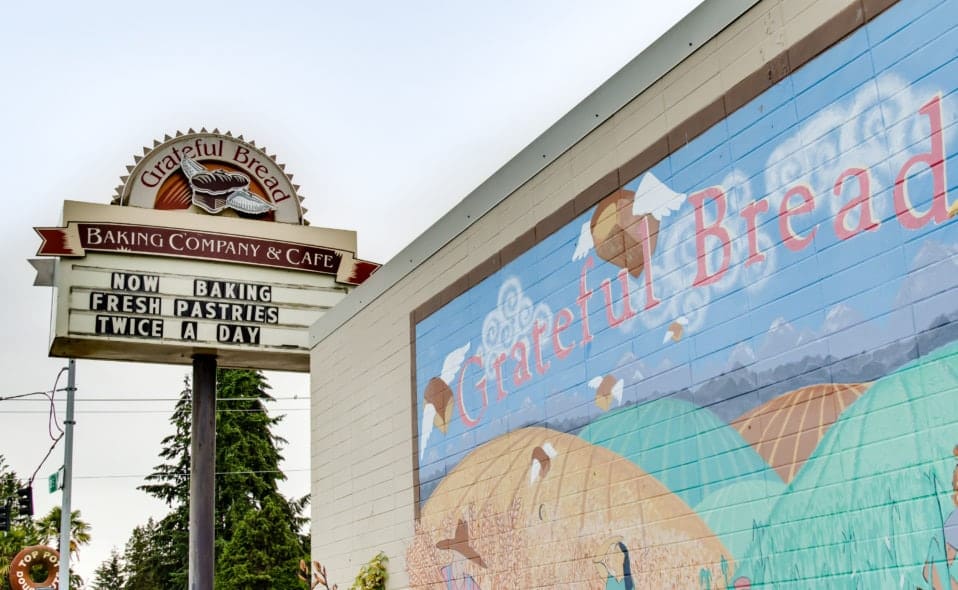 LIVE IN Wedgwood

$853 k
Single Family Avg.
Message Us
Want to chat about something you see or just need an incredibly gifted Seattle real estate team? Send us a quick message!
A Few Of Our Favorite Neighborhoods