GET TO KNOW North Beach
Slightly less formal than the neighboring Blue Ridge community, North Beach is a quiet, cozy residential area. Its north end looks out over the Puget Sound, while to the west are the wooded slopes of Golden Gardens Park, which lead down to the marinas of Shilshole and the sandy beaches around Meadow Point. From the center of North Beach it's just a quick drive to 15th Avenue and Crown Hill, where there are plenty of dining and retail options. This makes the neighborhood popular with middle-class families who want a yard and some privacy, but don't want to be too sequestered.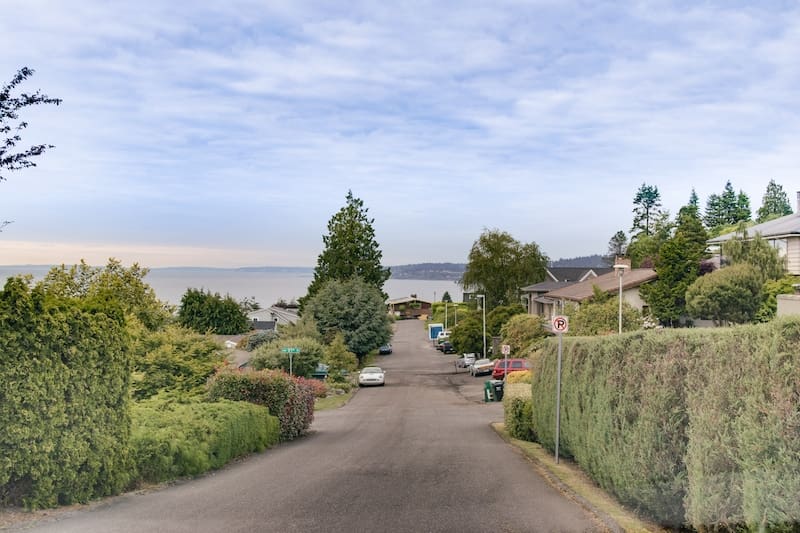 LIVE IN North Beach

$954 k
Single Family Avg.
Message Us
Want to chat about something you see or just need an incredibly gifted Seattle real estate team? Send us a quick message!
A Few Of Our Favorite Neighborhoods