GET TO KNOW Montlake
A wonderland of flowering paths, lush parks and historic homes. Montlake is a stunning jewel in central Seattle, nestled between the Washington State Arboretum, Eastlake and the University District. Its north end is surrounded by water: Lake Union (Portage Bay) to the West, a canal to the north, and Lake Washington to the east. Certain streets in Montlake feel especially tony. Others are more homey, especially around the main thoroughfare, 24th Avenue/Montlake Blvd, and 520, which intersect near the center of Montlake. The demographic makeup is almost exclusively upper-middle class, with a fairly even mix of single households and families. The community is quite involved in maintaining the many parks and the overall environment, which has been challenged in recent years by the construction of the new 520 bridge.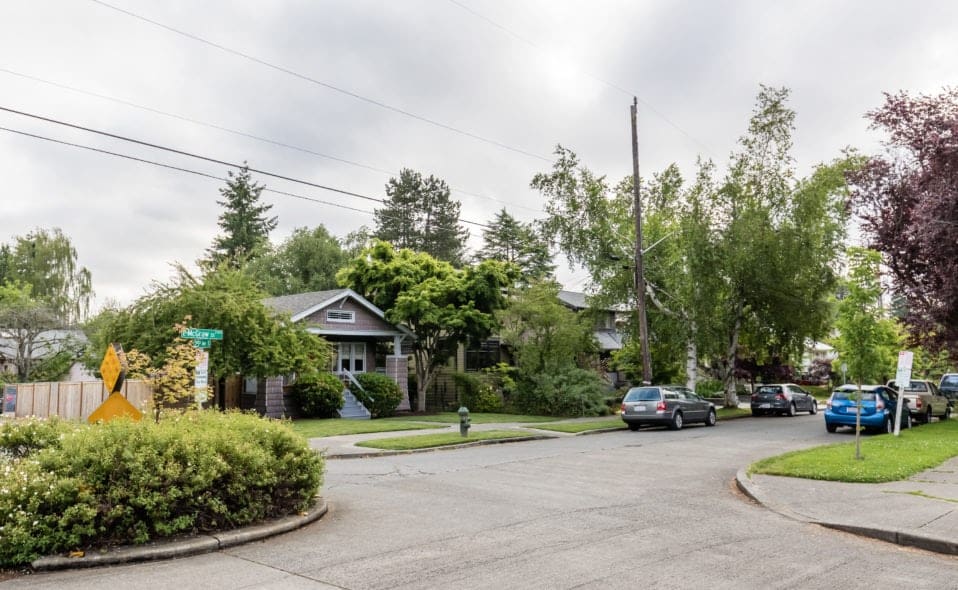 LIVE IN Montlake

$1.1 m
Single Family Avg.
Message Us
Want to chat about something you see or just need an incredibly gifted Seattle real estate team? Send us a quick message!
A Few Of Our Favorite Neighborhoods