Seattle Home Sellers
The Diva Difference. It is not just a saying it is a well-honed process of supporting Seattle's savvy home sellers throughout their home sale journey.
Watch Video
The Diva Difference
Our Seattle Sellers' Process For Selling Their Homes
Team Diva's Listing Methodology
Seattle home sellers are smart and they expect a level of service in presenting their home when it goes on the market. Team Diva's home listing methodology is a step above the typical service provided to many Seattle home sellers. It is dynamic, innovative, and there is a deep passion for centering the seller throughout the process. The Team Diva process of selling a home in Seattle we simply call "The Diva Difference." We consistently sell our listings for more than our neighboring homes because of our deep passion for marketing and prepping the home for the market. The key to our sellers' success is our online marketing strategy. No one understands search optimization, social media, video presentation, email marketing, and so much more. Click on the link below and we will explain in DETAIL the entire process of how we support savvy Seattle home sellers. In the following guide we are going to briefly touch on our Diva Difference philosophy and deep dive into each and every step it takes to be a successful home seller for any type of home in Seattle.
Read More
Successful Home Sale Guides
Message Us
Want to chat about something you see or just need an incredibly gifted Seattle real estate team? Send us a quick message!
A Few Of Our Favorite Neighborhoods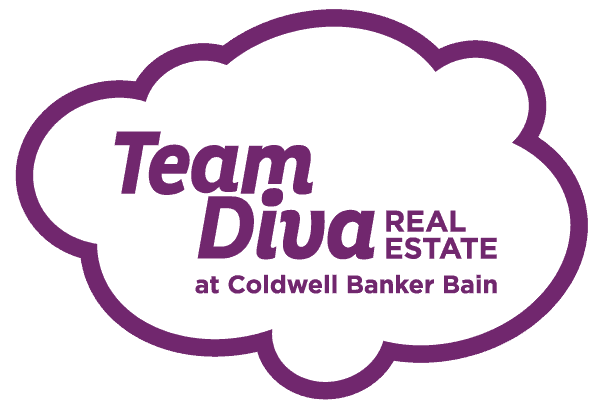 Thanks for Stopping by Divaland
Subscribe to our weekly newsletter and stay in the know on cool Seattle events, activism, and of course all things real estate!