This page is for anyone who needs to maintain content on this site. It is private and cannot be viewed unless you are logged in.
---
How to use the new Gutenberg blocks editor
This editor is used to manage blog posts. This video is an up-to-date overview of the blocks editor:
The official Gutenberg block documentation is here.
For now, blocks are used only on blog posts, but in the future we may also use blocks on individual team member pages.
Where do contact forms send their information?
This is how forms are currently setup:
Name in site – Emma's Form name – Emma's Group Name – Confirmation
Footer form > General form New site > Interweb Friends > Thank you page
Contact Page > General form New site > Interweb Friends > Thank you page
Buyers form > Seller form New site > Sellers > Thank you page
Sellers form > Buyer form New site > Buyers Education – Drip Mkt > Thank you page
(Current as of 6/29/22)
What size should feature images be?
For desktop, Feature images should be minimum 2400px wide. Aspect ratio is roughly 3.25:1, so best pixel dimension is 2400x750px.
For mobile, standard 3:2 aspect ratio is fine. Minimum 800px wide.
This site is responsive, so crops are not exact and visible edges change depending on the size of the viewer's window.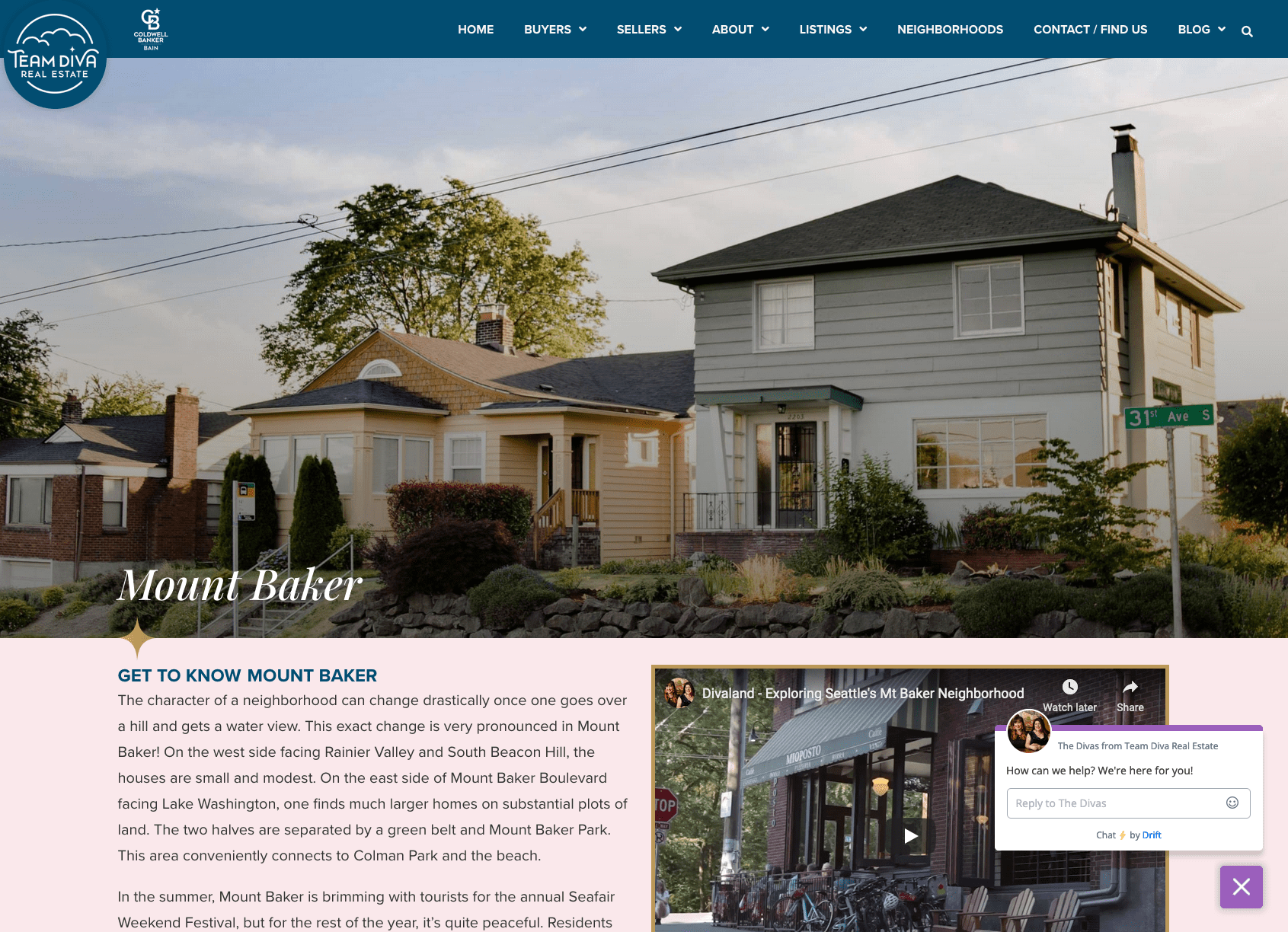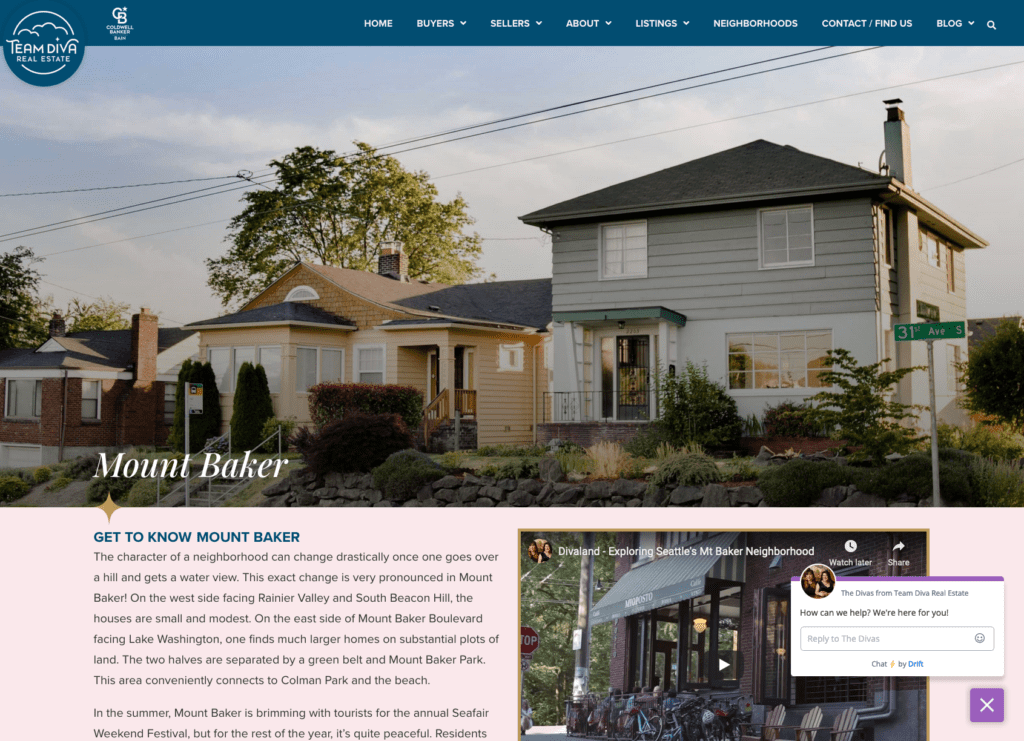 How to change blog posts on Buyer and Seller pages
Log in
Go to Pages
Find Buyers or Sellers page in list
Click "Edit in Elementor"
Scroll to block and select blue corner.
Click to open 'Query' accorion
Clear current selection
Type a new search
Select new blog post
Save page and exit.
Visuals below: