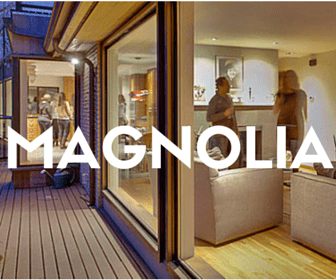 Driving through Magnolia, you may just forget that you are actually in Seattle. Located on a small peninsula and bordering Ballard and Queen Anne, this hood is isolated from the hustle and bustle of Seattle life, but still only minutes away from downtown. In many ways, Magnolia dwellers seem to reside in a small town, often running into other neighborhood dwellers on their daily jaunts around the hood. Despite the small-town feel, the Magnolia plays host to a number of Seattle's top restaurants and has a thriving business district, referred to as "the Village" by the locals.
Live: Grab some fresh caught fish at the Fisherman's Terminal or during summer months browse the Magnolia Farmers Market
Work: Magnolia is home to marine business galore. The nearby cruise ship terminal, Elliott Bay Marina and Fisherman's Terminal are major economic generators in Magnolia. Residents also have a quick hop to Seattle Pacific University, Downtown and Queen Anne.
Play: Magnolia is also home to Discovery Park & Daybreak Star Indian Cultural Center. While Discovery Park, Seattle's largest park, offers the visitor calming trail walks, vigorous hikes and relaxing sunset views, Daybreak Star, provides an opportunity to learn about Seattle's Native American history through workshops and cultural events like the Seattle Seafair Pow Wow.
Hood Blog: Magnolia Voice