Besides our usual Diva event suspects, Miss DonnaTella Howe and Miss Kitty Baby Burlesque, we are super excited to announce the wonderful Velocity Dance Center artists that will also be performing. These performers have an impressive list of artistic ventures and have quite a night in store for everyone. Read more about all of the NEXT Fest NW 2012 Velocity performers that will be at Velocity Is Burning! below: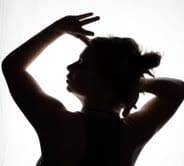 Alice Gosti goes VOGUE
Alice Gosti is a 27 year-old space transformer. Born and raised in Perugia, Italy, she is the daughter of the dynamic art duo Sandford&Gosti. She trained in her hometown at Ass. Culturale Dance Gallery with Rita Petrone and Valentina Romito, and graduated in 2008 with a B.A. in Dance from the University of Washington. In college she developed an interest in experimental film and installation. She is an emerging dancer/choreographer/performer/filmmaker. Alice has performed in works by Paige Barnes, Keith Hennessy, Carolyn Carlson, PB_TMOG, Bruno Collinet, Jane Comfort, Laara Garcia, Mark Haim, Tonya Lockyer, Monica Mata Gilliam, Tiffany Mills, Amy O'Neal, Fritha Pingelly, Jennifer Salk and Ellie Sandstrom. This year she has received – the Vilcek Prize for Creative Promise in Dance 2012 and Dance Web Scholarship 2012 for ImPuls Tanz in Vienna. Alice's videos have been presented in group shows in Seattle, Perugia, Cascia, Spoleto (Italy) and Tokyo (Japan). Her choreography has been shown in Italy, Germany and in the United States. Since 2009, she has been curating a quarterly series of restaurant cabaret/performances at the Pink Door (Seattle). In 2010 Alice created the Spaghetti CO. saga.Â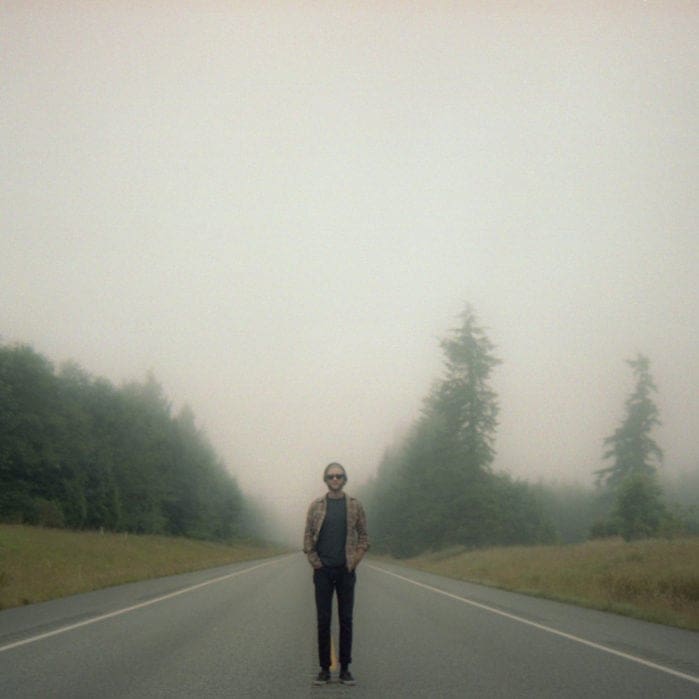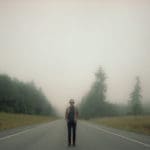 Jacob Rosen plays with FIRE
Jacob Rosen is a Cinematographer born and raised in Lewiston, ID. He recently lensed the 2012 Fly Film 'CB' Directed by Nathan Williams, which premiered at the Seattle International Film Festival in June. His work has been shown at SIFF, Northwest Film Forum, and One Reel festival; along with fashion blogs, including Norway based Paranaiv. Jacob regularly collaborates with Seattle based choreographer Kate Wallich; they are currently in development on their third short film. He recently just finished filming video instillations with Seattle based artists zoe|juniper for their show at City Arts Festival. Jacob has photographed a number of full-length/short Films, Commercials and Music Videos, and has worked along side and mentored by filmmakers Lynn Shelton, Benjamin Kasulke, Dayna Hanson and Michael Ragen.
Maya Soto unleashes her warrior PRINCESS
Maya Soto has been creating/performing/teaching dance in Seattle since 1999, drawing inspiration from integrating a wide variety of movement styles. Maya teaches at Velocity dance center and directs a full time dance program at the Arts and Academics Academy, a public arts high school in White Center. Maya creates work both collaboratively as part of NWDS and as an independent artist. Her work has been shown in venues such as On the Boards, Annex Theater, the Firehouse Performing Arts Center, and the Tacoma Museum of Glass. Her work with NWDS has received support from Allied Arts Foundation and Walrus Performance Productions. Maya has danced with LeGendre Performance Group, Big Red Dance Company, Amy ONeal and SANDSTROMMOVEMENT. Recent work has been featured in festivals including Seattle International Dance Festival, the BOOST Dance Festival, BAM Artsfair, Arts In Nature Festival and Juan De Fuca Festival of the Arts. She earned her BFA in Dance from Cornish College of the Arts  For more info: sotostyledance & nwdancesyndrome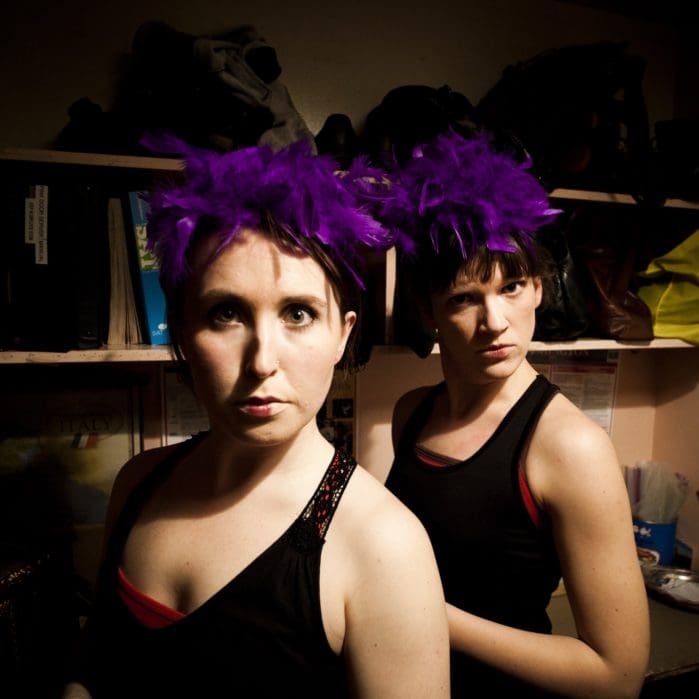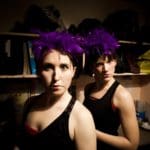 Annie McGhee + Rachel Grant ruffle their FEATHERS
Annie McGhee and Rachel Grant are both independent dance artists living and working in the Seattle area.  In 2011, these native Southeasteners teamed up to form the collaborative partnership currently known as Pidge + Midge.  As a choreographic team, the two have created work seen at the popular series Modern Dance Behind the Pink Door,and recently premiered Sanctuary, a dance for seven women in Evoke Productions' Full Tilt 2012.  Fueled by their shared interest in honest performative experiences along with a mutual appreciation for bird behavior, P+M have embarked on a mission to create alternate realities in a proscenium context.  Get ready to see them shake a tailfeather at Velocity Is Burning!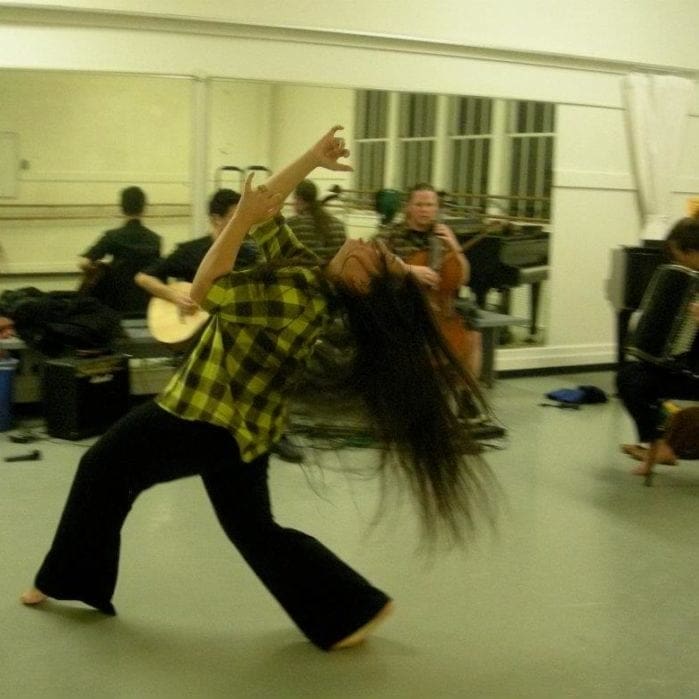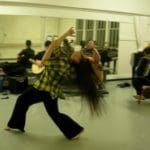 Alicia Mullikin is crowned the raunchy queen of the CABARET
Alicia Mullikin holds a Bachelors of Fine Arts in Dance from Cornish College of the Arts in Seattle, Washington where was the recipient of The Outstanding Dance Major Award. Alicia is the artistic director and choreographer of Seattle Performance Collective, an experimental music and dance collaboration which recently performed in and around the Seattle area. She received an artist residency from Velocity Dance Center for the development of her work in The Bridge Project 2012. In 2009 Riverside City College of California selected her dance Breath Before Failure for adjudication in the American College Dance Festival at the University of Southern Utah. She has since been a guest choreographer for the Seattle Academy of the Arts and Sciences, BFA Concerts at Cornish College of the Arts, Kinetic Conversations at Riverside City College, and the Fontana AB Miller High School Dance Conservatory, California.
Mark our calendars for December 6th and RSVP for Velocity is Burning on Facebook, and buy your tickets online ASAP!