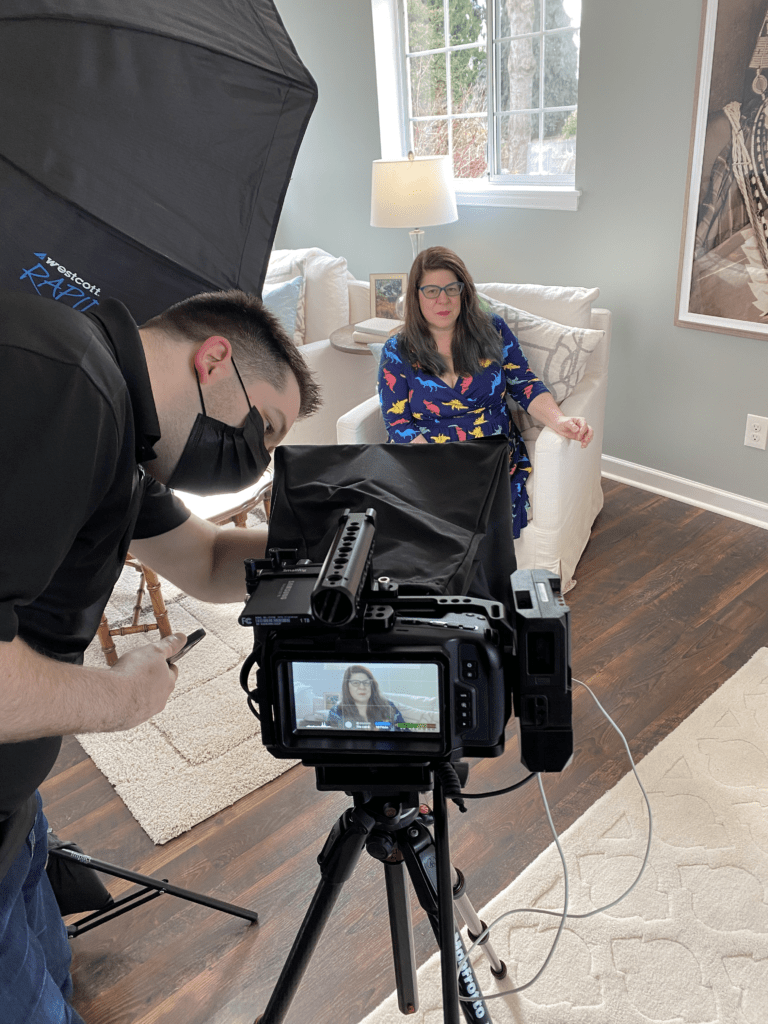 Let's take a moment to get to know John Beursken, Team Diva's exclusive videographer and photographer. He is in charge of making the Diva magic happen on screen.
What do you love?
Friends & Family & our dog Noodle.
What do you do every morning before getting into Diva mode?
Make myself a vanilla latte and pack the car with all of the equipment.
What do you like to do in your free time?
Relax, karaoke, and spend time with friends.
What is your favorite local spot to grab a bite to eat?
Diesel on Capitol Hill
What is your favorite morning beverage?
White Mocha (just like Rocky)
What is the best part of working with Team Diva?
However spontaneous and unpredictable things can seem, we end up with something special in the end, every time.
What is your favorite local non-profit organization?
What is your favorite memory of working with the Team?
When Kim asked if I could do a flyaway shot for a listing… before I had a drone. After Kim's urging Michael finally stepped in to confirm that I was not capable of magically flying to get the shot. The Divas decided it would be best for all involved to go in with me and buy a drone. And from then on it has been pure listing magic.