GET TO KNOW Jackson Place
Just east of the International District lies Jackson Place, at the busy intersection of major thoroughfares Jackson St and Rainier Avenue. There is a mix of older mid-century homes, commercial properties and newer developments. Those include the Hiawatha Artist Lofts, which offer live-work spaces to professional artists, and the redeveloped Legacy apartments (famous for the old Wonder Bread sign that sits on its roof). The area is still considered up-and-coming and is attracting many new residents, thanks to its ease of access to major roads connecting to Capitol Hill, Central District, downtown and South Lake Union. Jackson Place is part of the larger Atlantic neighborhood, but because of its concentration of restaurants and shops, it has a distinct, active community of its own.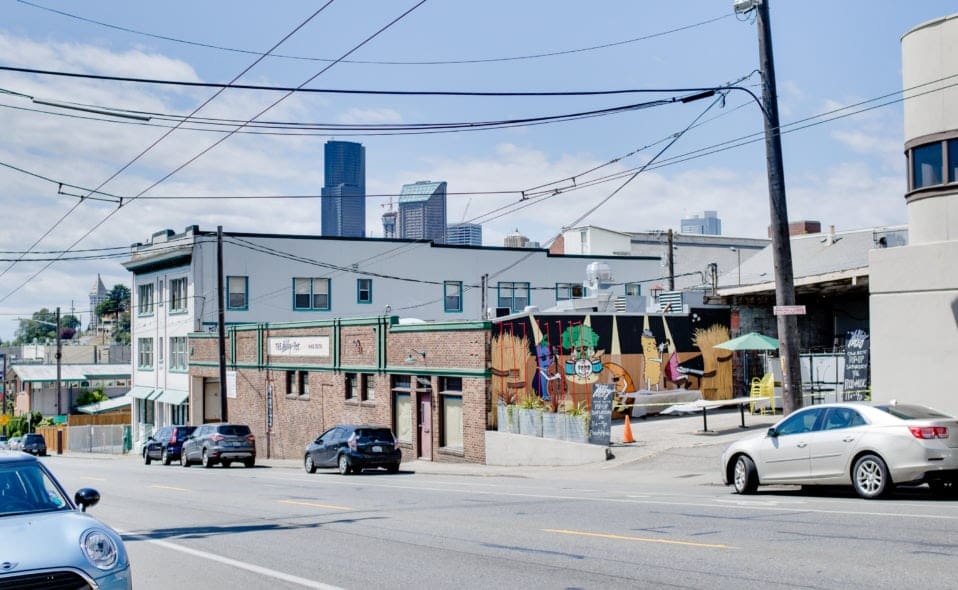 LIVE IN Jackson Place

$523 k
Single Family Avg.
Message Us
Want to chat about something you see or just need an incredibly gifted Seattle real estate team? Send us a quick message!
A Few Of Our Favorite Neighborhoods