GET TO KNOW Sunset Hill
Like the other coastal neighborhoods around Ballard, such as North Beach and Blue Ridge, Sunset Hill is a quiet, reserved area, though more casual in appearance and design than the neighborhoods immediately north. You can smell the salt water drifting from the lively marinas and docks below, though only the westernmost homes will enjoy a direct view of Shilshole Bay. It forms a quiet pocket of residences that vary widely in size and design, occupied mostly by older couples and small families. Residents enjoy easy access to Golden Gardens Park, Shilshole Marina and, of course, central Ballard, where dining and shopping options abound.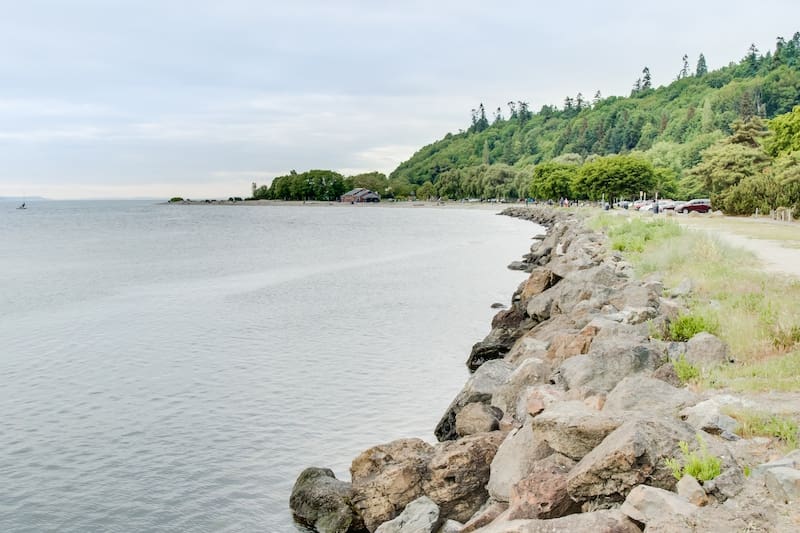 LIVE IN Sunset Hill

$994 k
Single Family Avg.
Message Us
Want to chat about something you see or just need an incredibly gifted Seattle real estate team? Send us a quick message!
A Few Of Our Favorite Neighborhoods