GET TO KNOW Mercer Island
Mercer Island is home to ultra-wealthy estates, posh lakeside properties, and working-class housing complexes. Neither Seattle nor Bellevue. It can often feel like an earlier version of either. Thousands and thousands of people pass through it every day along I-90. But its main streets maintain a small-town feel. (And not just cars, but also cyclists use the paths that connect it to the east and west sides of the lake.) But if people explored Mercer Island more (even just the more densely populated north end). They would find frequent community activities, super cute family businesses, and spectacular views. There's a reason that some established and wealthy residents didn't want more mass transit coming through. They want to keep this little gem in Lake Washington trapped in amber amid major changes on the mainland. But there is no reason to believe that more people discovering and loving Mercer Island will do more than enjoy it as its residents do now.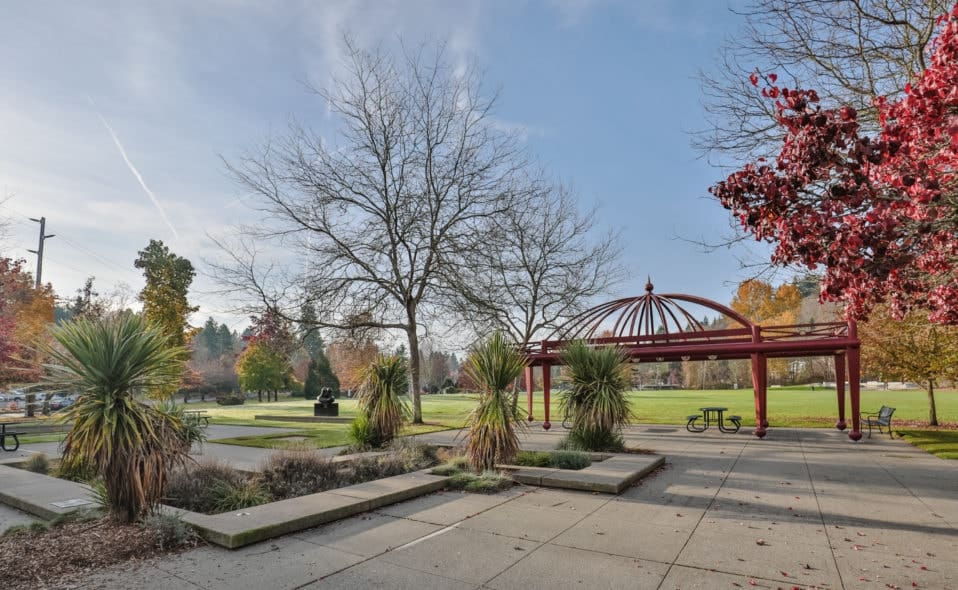 LIVE IN Mercer Island

$1.4 m
Single Family Avg.
Message Us
Want to chat about something you see or just need an incredibly gifted Seattle real estate team? Send us a quick message!
A Few Of Our Favorite Neighborhoods