GET TO KNOW Atlantic
The Atlantic district is variously considered the south end of the Central District and the north end of the Rainier Valley district. It can get a little confusing to people who don't know Seattle well, and it gets more confusing because the more familiar Judkins Park neighborhood is actually contained within Atlantic. Simply put, Atlantic is a mostly residential, triangular region whose three sides are Yesler Way, Martin Luther King Jr Way and Rainier Avenue. Those three thoroughfares alone indicate just how connected Atlantic is to the rest of the city and adjacent neighborhoods. Its western tip also connects with Boren Avenue and 12th Avenue, making it a straight shot for many commuters and residents who like to explore the city.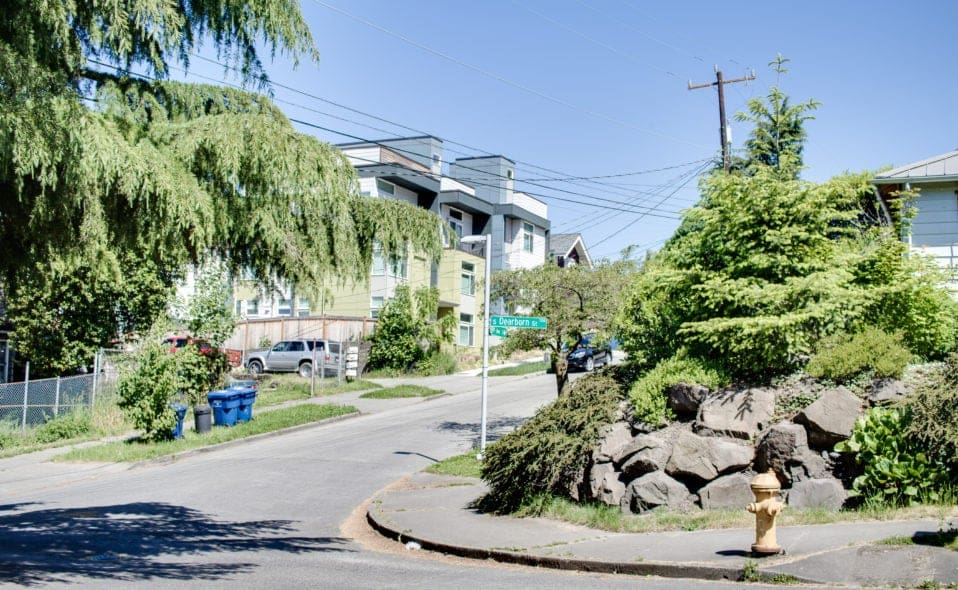 LIVE IN Atlantic

$722 k
Single Family Avg.
Message Us
Want to chat about something you see or just need an incredibly gifted Seattle real estate team? Send us a quick message!
A Few Of Our Favorite Neighborhoods