This 1949 mid-century bungalow is the perfect rental. It's multiple entertaining spaces inside and out will make you the envy of your friends.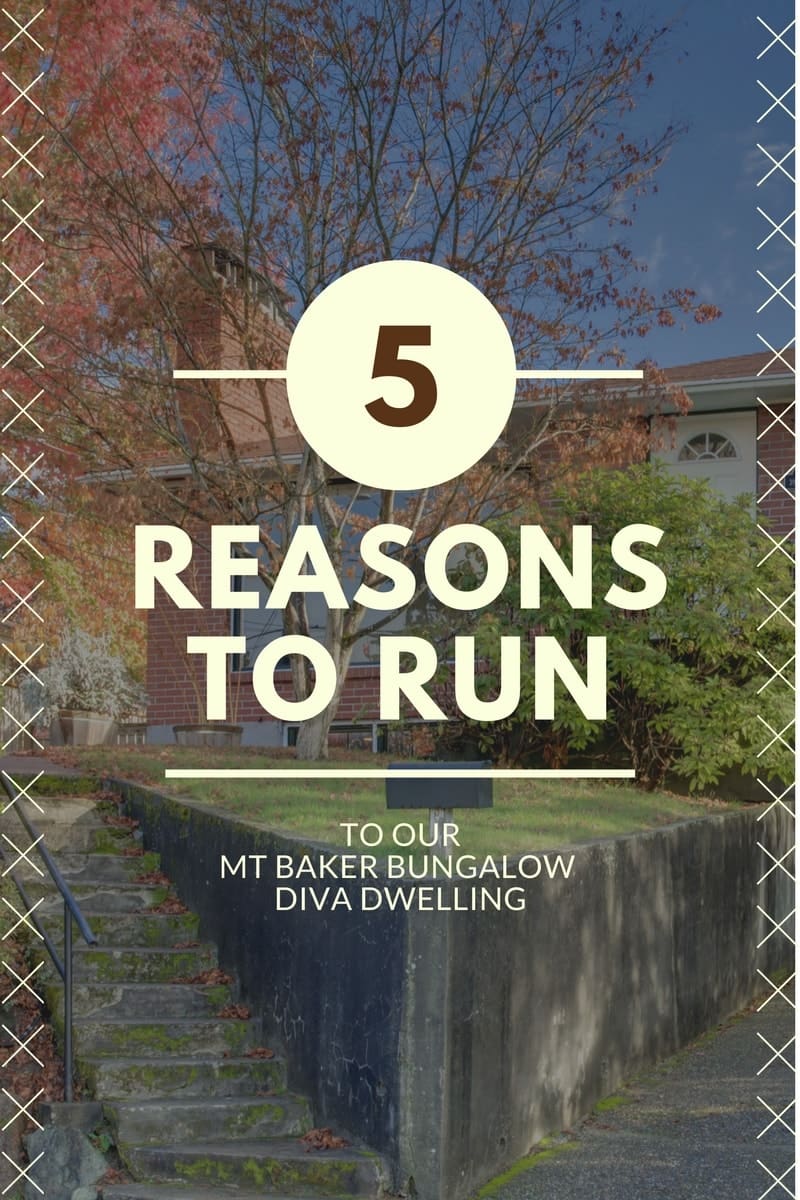 Now Here are "The Top Five Reasons" You Need to Run to this Mt Baker Bungalow:
Reason 1: Great location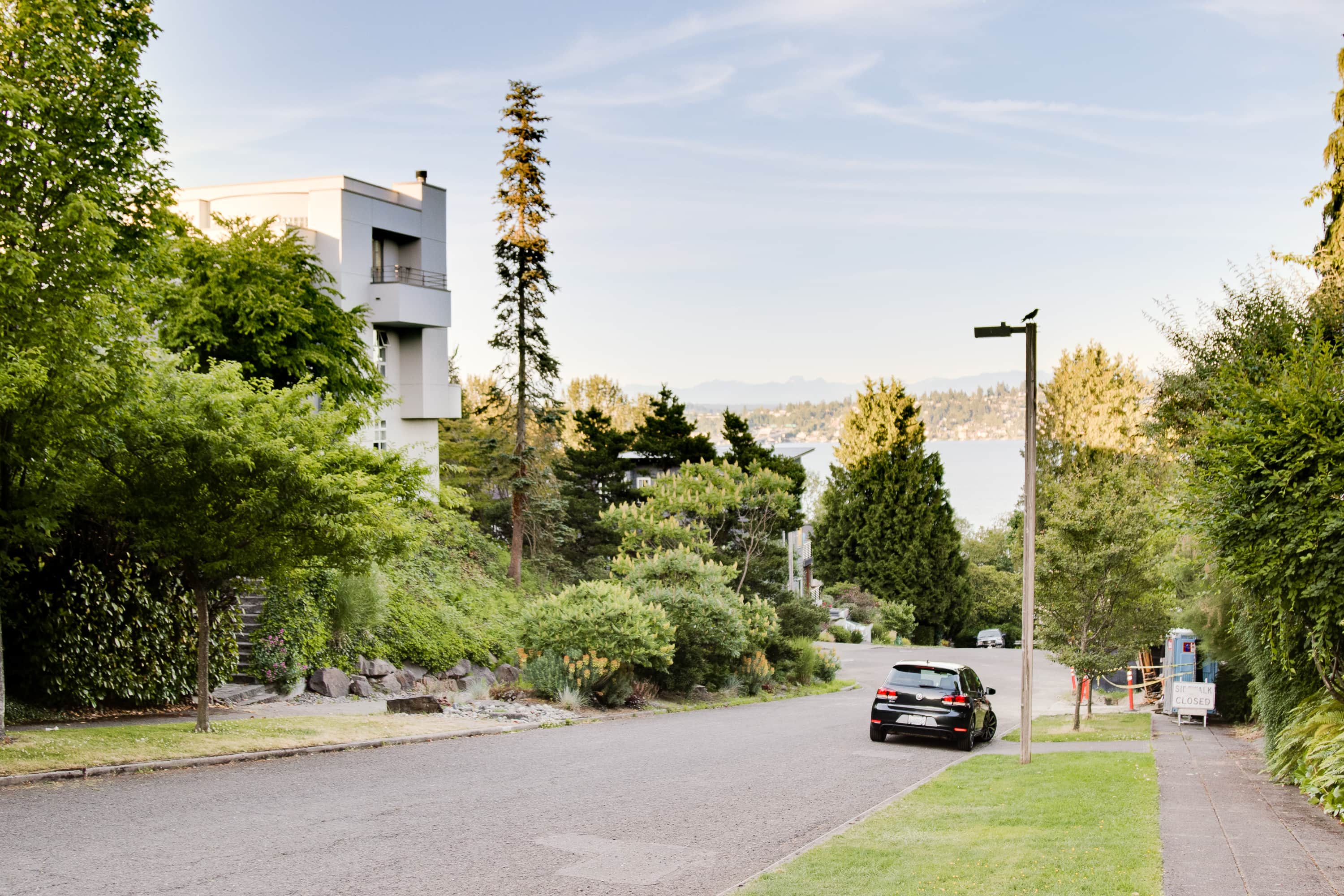 This home is perfectly situated for your commute downtown or around Puget Sound. It has quick access to I5 and I90. You know you've wanted to check out life in Mt Baker. Well now is your chance.
Reason 2: Entertaining Space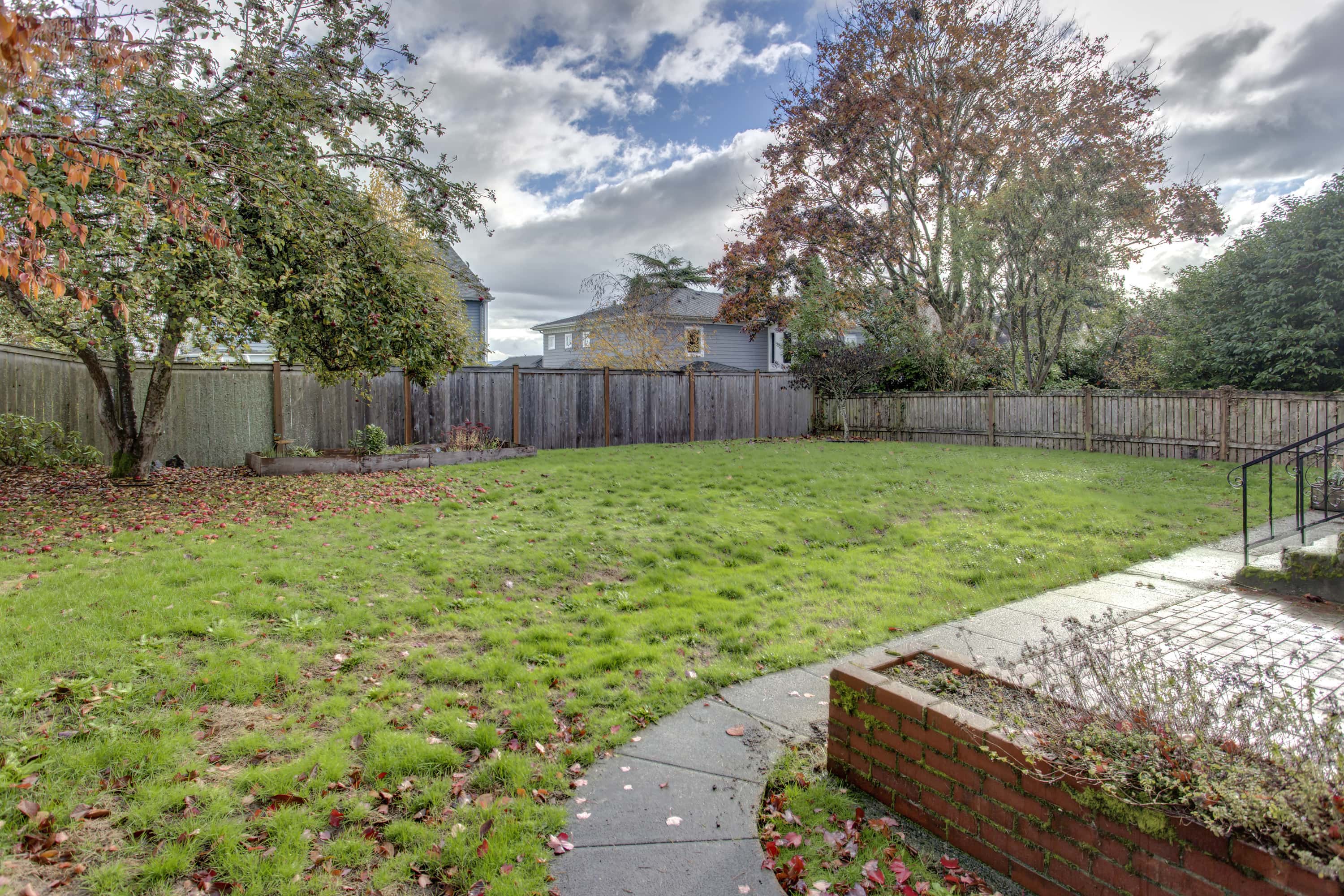 With a formal living room on the first floor, rumpus room downstairs, AND a kitchen with dining space, you'll be set for entertaining year round. Want to host a bbq outside? The back yard is HUGE! Plenty of room for your pup!
Reason 3: A Garage With Tinkering Space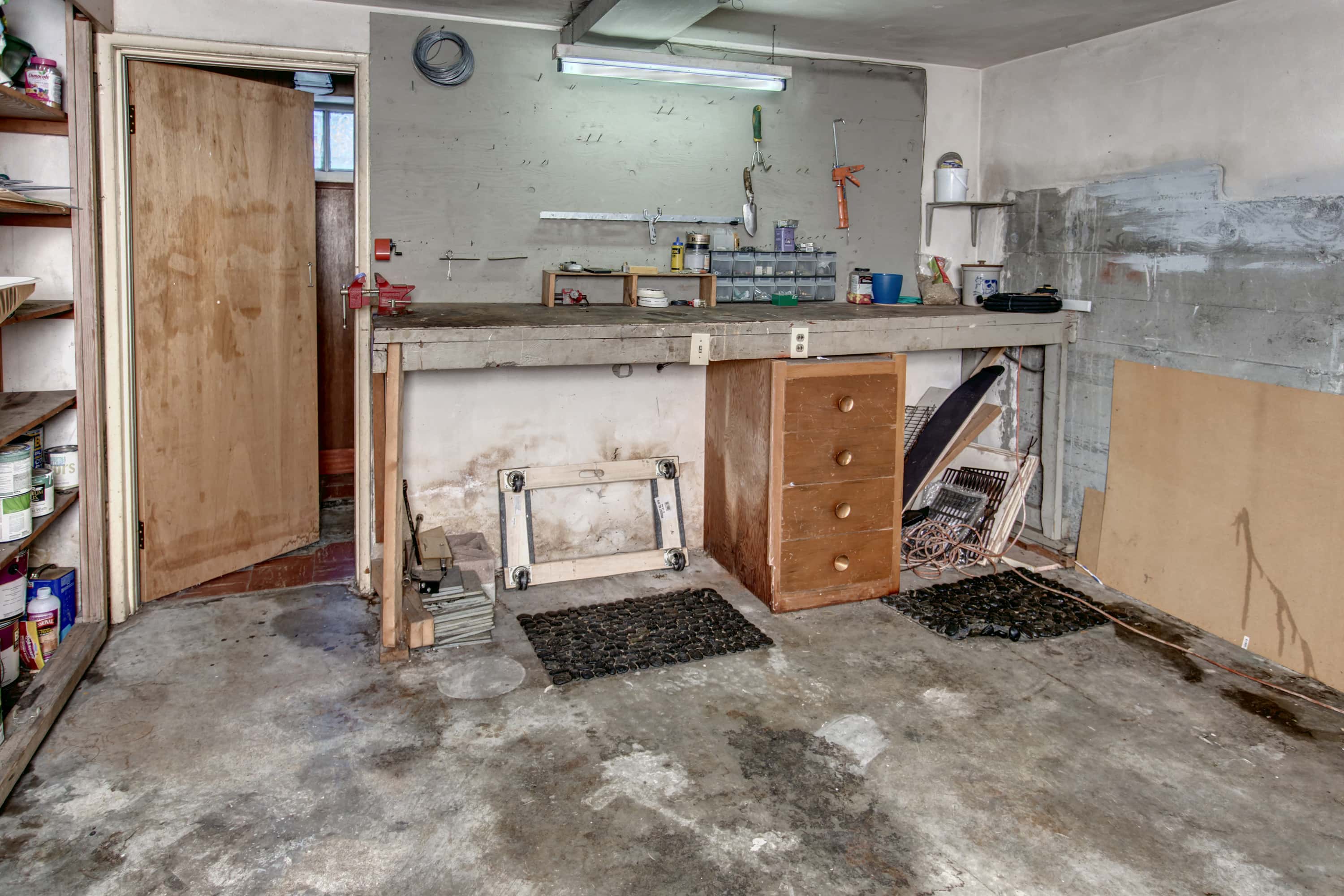 Do you want a space for your projects? Check out this garage! You can finally get around to building your own furniture. You've been waiting for this, treat yourself. There is plenty of storage for your outdoor gear
Reason 4: Craftsman Touches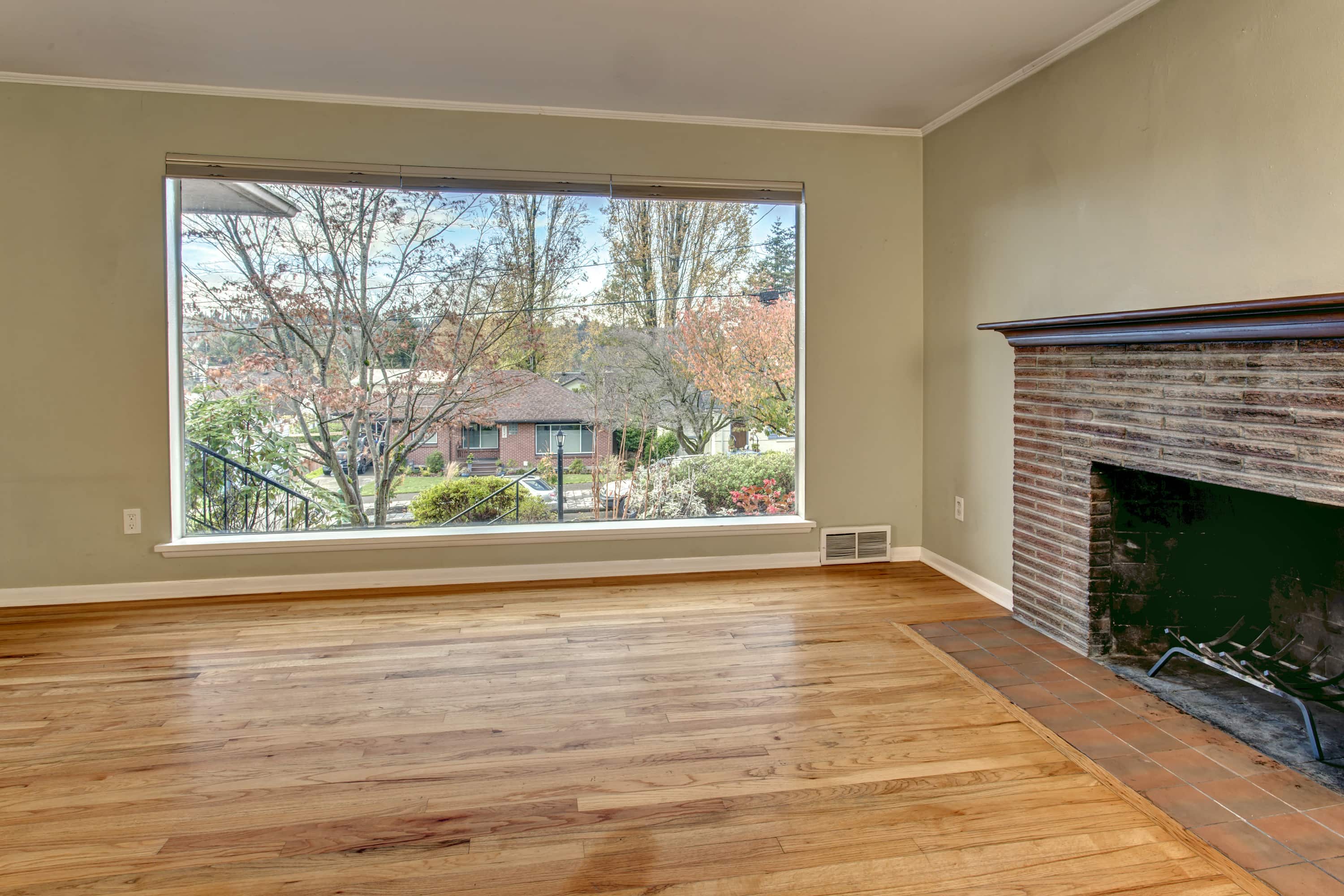 Roman brick fireplaces, warm wood floors, cedar lined closets, built in nooks and cabinets?! Yes, please! Move in your classic furniture and you're ready to live the mid-century dream.
Reason 5: Modern Luxuries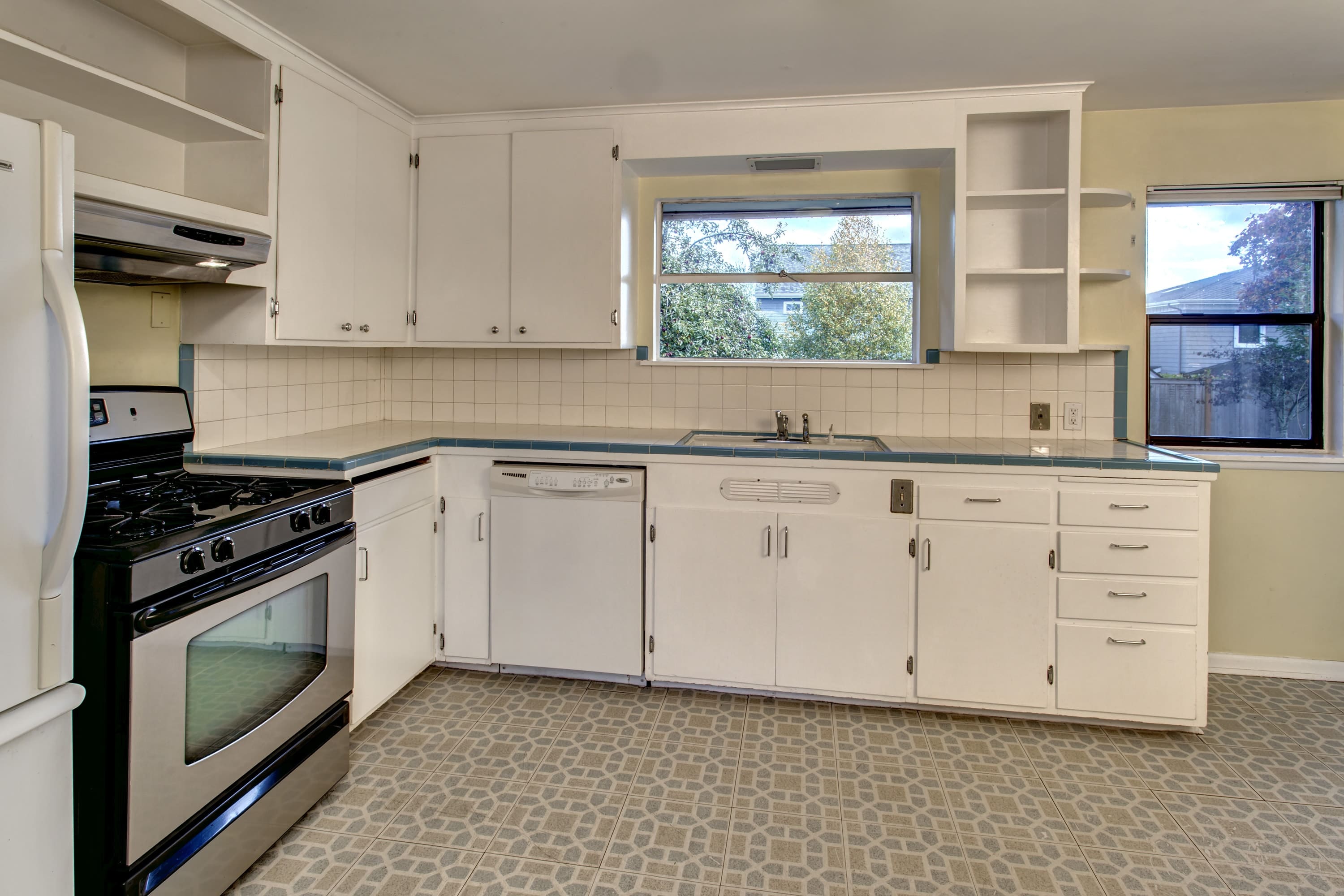 Craftsman touches are beautiful, but let's be honest. You gotta have your own washer and dryer. It's here. There's also a gas range and dishwasher. Heat is provided by a wood fireplace, gas fireplace, as well as a gas furnace. What's the best luxury in this beautiful bungalow? Instant hot water anytime!
The Critical Nuggets About This Home: