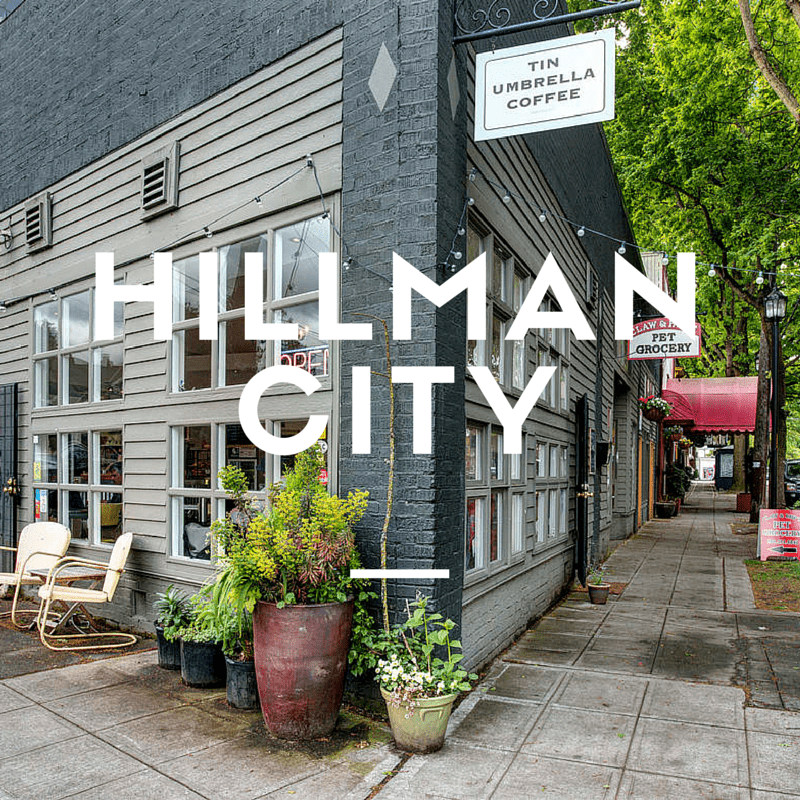 Diva Dwellings: Hillman City Bungalow
Hillman City is Columbia City's almost grown up little brother. Just a few blocks south, this up-and-coming 'hood is home to the only 100% women owned brewery, coffeeshops, shopping and dining. Affordability and proximity to Columbia City, Lake Washington and Seward Park make this Seattle's hottest little 'hood that could!
Live: Claw & Paw's Pet Grocery is the perfect spot to feed and outfit your four-legged friends.
Work: Hillman City Collaboratory and SeedArts Studios are perfect co-work spaces for artists and work-from-homers.
Play: Spinnaker Bay Brewery is the only 100% female owned microbrewery in Washington State. Head over to the tasting room for a sip of their cleverly named brews, grab a bite at the food truck and listen to some tunes on a Friday night.
Hood Blog: HillmanCity.net & Rainier Valley Post
Walk Score: 85