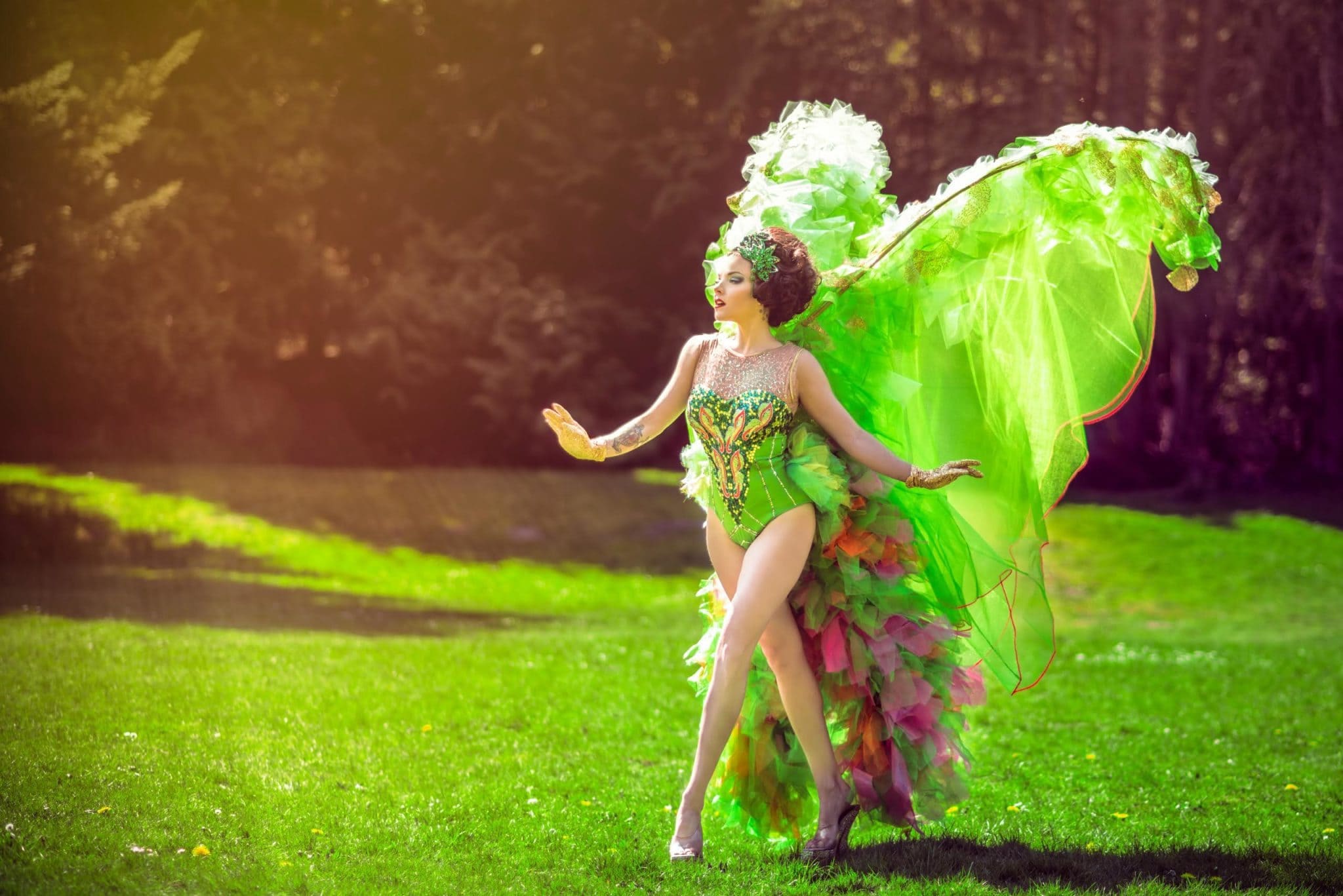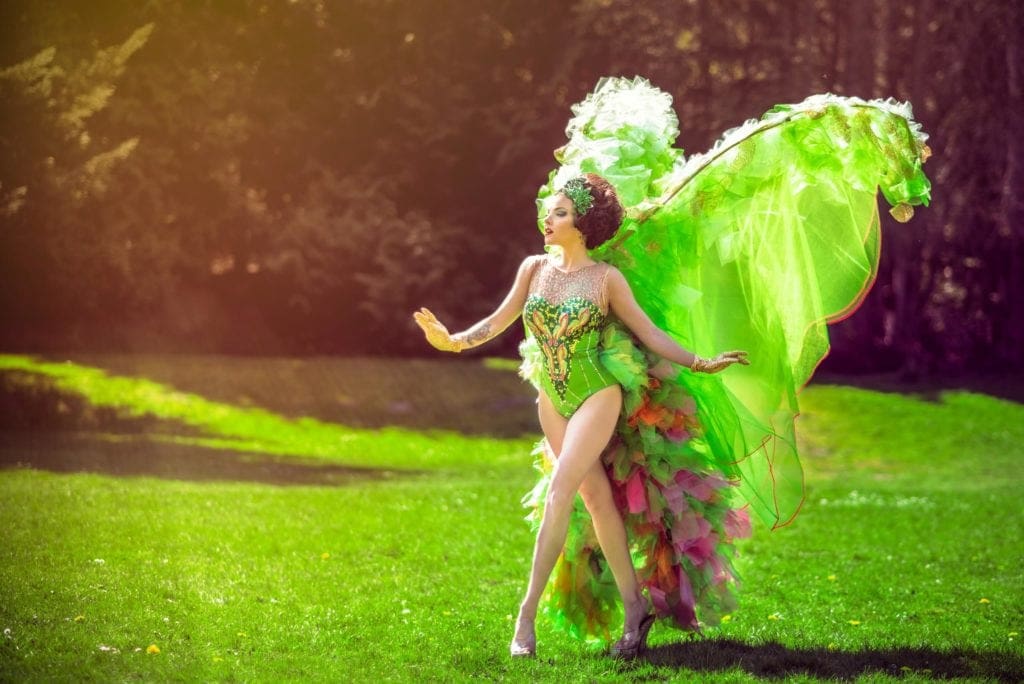 We are THRILLED to announce that one of our brightest local luminaries, Jamie von Stratton, has joined the line up for Divas Take the Hill to benefit PSKS. Von Stratton is known internationally for both her performances and her high fashion creations, including some of drag superstar Jinkx Monsoon's most iconic looks. You can learn more about the important youth outreach of PSKS on their site, and below we help you get to know Jamie von Stratton a little better, especially if you are new to Seattle's thriving burlesque scene.
Last year our Jamie Von Stratton joined us as a guest. And if any of you know were at the afterparty with us Divas you know how "skilled" our Jamie is in any environment!
Learn more about Jamie Von Stratton
J. Von Stratton is a Seattle native. She began her stage career in the Northwest with the burlesque supertroupe, The Atomic Bombshells, and has been performing for over a decade. Her unique blend of theatrics, dance, camp and kitsch have made her a Seattle favorite and taken her across the globe.
She has been a highlighted performer in Switzerland, Finland, Denmark, Germany, Canada, Portugal, China, and Australia. J. Von Stratton has worked with Macklemore & Ryan Lewis, Dita Von Teese, Margaret Cho, Sir Mix-A-Lot and a bevy of burlesque's finest.
—
Don't miss the party! Divas Take the Hill is Thursday, June 18 at 12th Ave Arts in the heart of Capitol Hill. Get your tickets online.