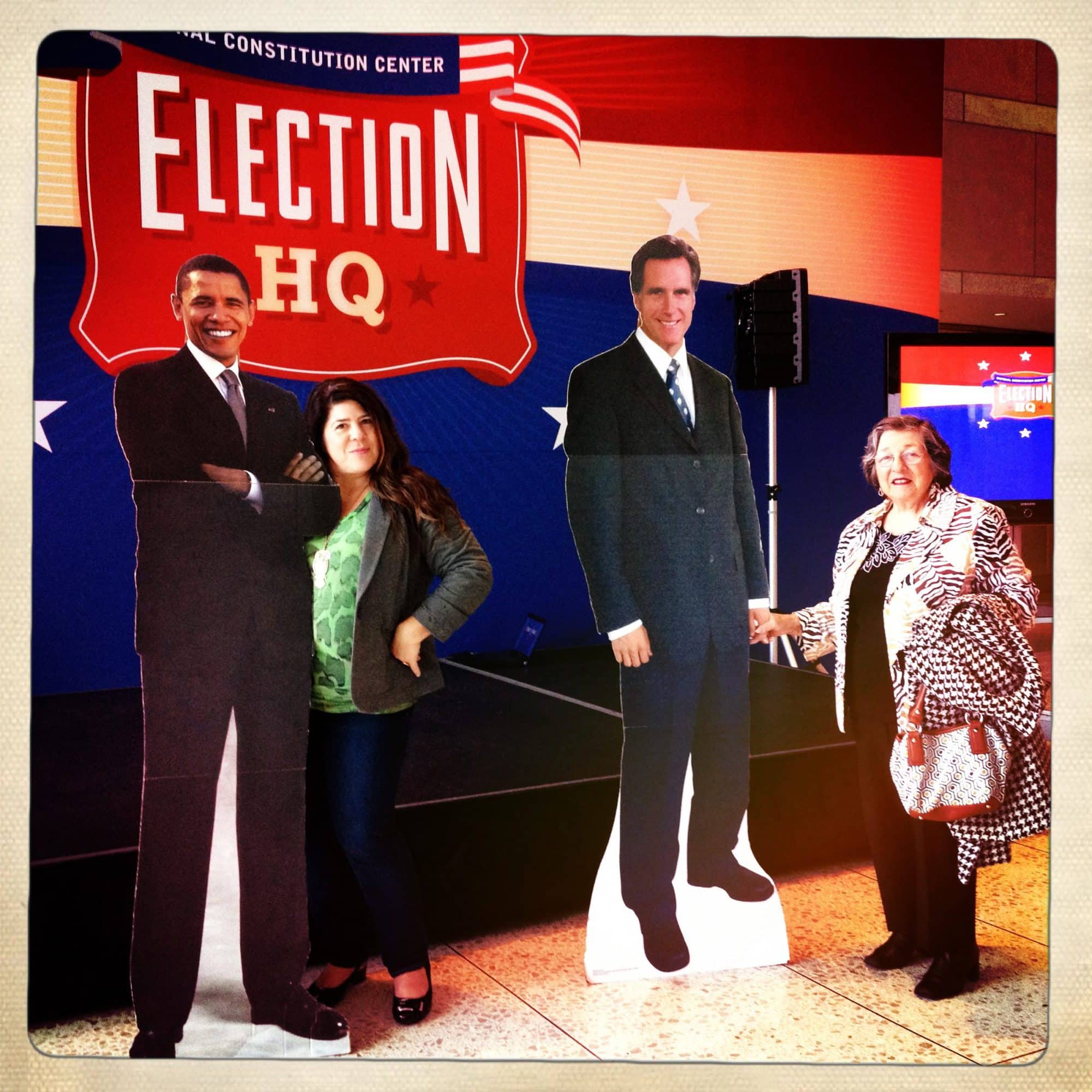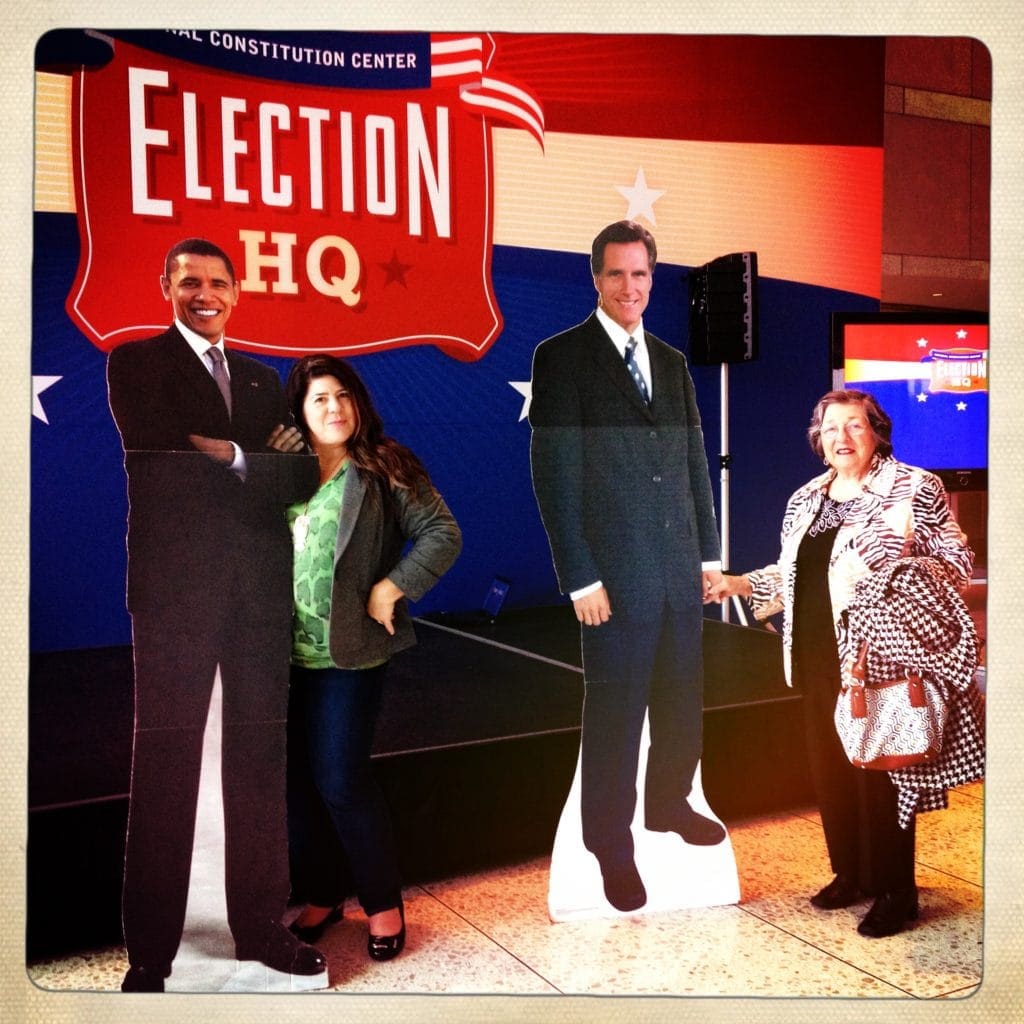 Every four years, we end up hearing the same phrase over again: "This is the most important election of our lifetime." As numb as we may be to this quadrennial catchphrase, this year, this talking-heads slogan might actually be truer than ever before. Whether you are a woman, an immigrant, a member of the GBLT community, living in poverty, or just care about the increasingly wonky and unequal structure of our government, this election is one to care about. The outcome of this election has in incredible amount of sway on the direction of the country in the coming years. Not only are we voting for the head honcho of our nation, but there are a ton of little tidbits (that actually aren't so little) right here at home in Washington that make this election all that much more dramatic. That's why we here in Divaland are urging you to GTFO AND VOTE! Here are some of the most important measures up for public approval.
Top Five Reasons the Divas Want You to Vote
Vote to Approve Referendum 74 – This one you really have no choice on the matter – if you're reading this, you are required to vote YES on R74! Just imagine the fabulousness of all those gays at the Olympic Sculpture Park exchanging vows.
Initiative Measure 502 – Feel like Mary-Jane gets a bad rap? Or is it wrong time, wrong place, wrong action for legalization? Just consider this "special" food for thought and you will find your answer. Plus, there is a chance that there could be holiday pot cookies for everyone.
Initiative Measure 1185 – It's simple. Ask yourself: More Political Gridlock in Olympia? Check Yes or No.
Initiative Measure 1240 – Public school teachers already work their booties off like real Divas. Don't just automatically flunk 'em.
President of the USA – Another No-Brainer for us: Barack Obama loves the gays, people of color, cities, good transportation, green energy, and thinks that women should be in his Cabinet and not in a binder.
So obviously we Divas may have our own political leanings. But the moral of the story is, there are so many issues up for vote this year that have the potential to be, not just life changing, but society changing. We know some of you may not necessary agree with our stances on all issues (*exception* you all must vote YES on R74!), but it's more important that you make your opinion heard and make it matter. Educate yourself. Make a decision. Fill in the bubbles. GTFO AND VOTE!