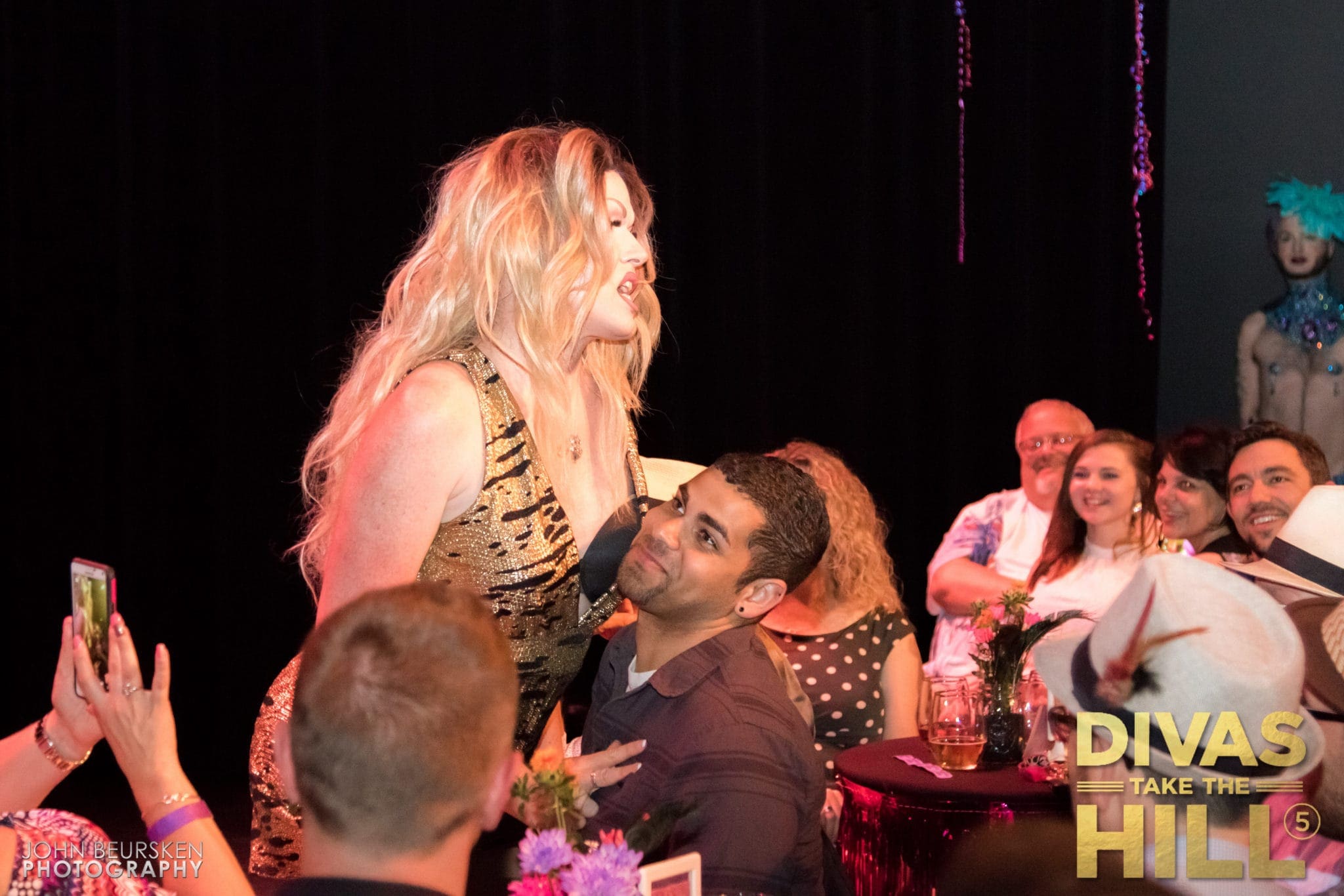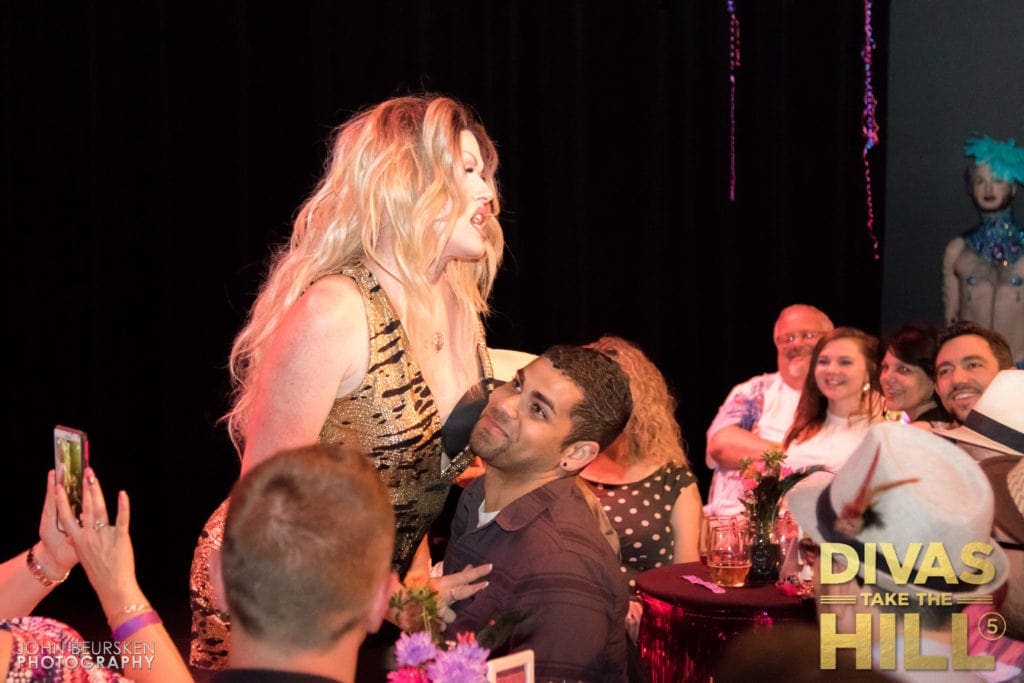 Divas Take the Hill VIP tickets are sold out. But don't you worry. There are plenty of General Admission tickets available for Seattle' Prides Kick Off Party. This year you will will be wowed by the performers we have lined up to celebrate Pride. And more importantly all of the money raised goes directly to PSKS – Peace on the Streets for Kids on the Street. PSKS works directly with homeless youth on Capitol Hill. Many of whom identify as Gay, Lesbian, Bi, Trans, and/or Queer.
What Does Purchasing a Ticket Do For PSKS ?
Gives a Queer Kid a Safe Place to Sleep Off the Street: Providing safe overnight shelter programs for our youth is critical right now. Young people are preyed upon if they find themselves homeless. A lot of folks do not feel safe in a traditional homeless shelters. And if you are Trans forget about personal safety. Last year's Divas Take the Hill helped to put the finishing touches to complete the overnight shelter.
Provide the Ability for a Young Person to get a GED: Majority of GED programs require young people to be at a place at a certain time. And if you do not show up you get kicked out of the program. But imagine being someone who woke in the park across town. Now you have to make it to a place. But you have not eaten anything that day. Traditional GED programs do not work for folks who are struggling with just surviving. A GED is also key for someone to get a decent job, get housing, and go onto college.
Help Getting Resources/Case Management: Majority of spaces are not queer friendly in this world. And for a lot of kids the reason they are on the streets is because they were kicked out of their home because they came out at gay, lesbian, bi-sexual, trans, and/or queer. It is critical that PSKS participants work with a case manager who is familiar with queer issues and can help them navigate an extremely complicated system to get housing and get off the street.
Day Program: Place to go, do your laundry, use computers, get involved, get a free lunch, and just have a safe place to stay. The Divas have stopped in during the day to see this program in action. It is transformative to see a safe place for folks to go and start the next chapter in their life.
Opportunities for Employment: PSKS provides a unique program to help participants go from unemployed to employed. You have to have your first job in order to get the next job. LEAP is a paid 15 hour/week internship at PSKS, with ten hours spent in a specific role at the organization (2 Queer Youth Community Organizing positions) and five additional hours each week dedicated to job readiness and life skill building.
General Admission Tickets – $15 in Advance and $20 at the Door
For those of you who like to be with the cool kids in the back row there are plenty of General Admission tickets available. And if you are special you are on our Diva Dweller mailing list. Diva Dwellers get a special secret code for extra love and goodness.
What is Divas Take the Hill?
Divas Take the Hill is Seattle's best Pride Kick Off Party hosted by DonnaTella Howe and Miss Kitty Baby. Featuring performances by Sylvia O'Stayformore,Jamie Von Stratton, Lady B, James Darling, EmperROAR Fabulous, Al Lykya's Infinite Direction, and DJ Tony Burns.
Divas Take the Hill 2016 Details
Are you ready for the best show on earth? Well get your fancy outfits on and save the date for Divas Take the Hill 2016. Details below!
When: Thursday, June 9th / Doors Open at 6:00 PM / Show at 7:30 PM
Where: Velocity Dance Center  / 1621 12th Ave, Seattle, WA 98122 
Who: Hosted by DonnaTella Howe and Miss Kitty Baby (get to know them)
Buy Tickets: Head over to Brown Paper Tickets to purchase a ticket or 10!
Divas Take the Hill is sponsored by Team Diva Real Estate and produced by Drag to the Rescue.