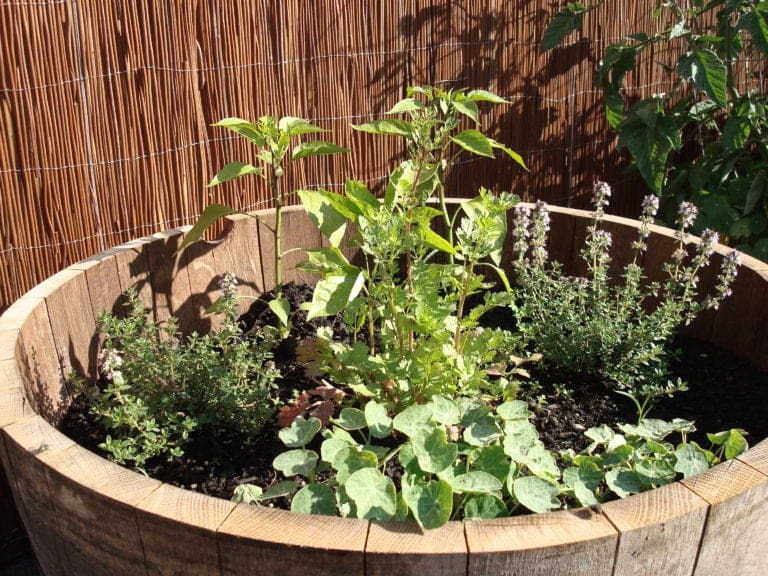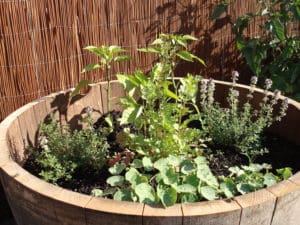 Yes – it is April in Seattle and it is freezing. But, while it may be snowing in the Cascades, that does not mean it is not a good time to start your own urban garden. Spring will come soon and nothing is better than picking your own veggies out of your backyard or window box. The joy of seeing your garden explode with an abundance of lettuce, squash and peas is worth every cold day spent prepping the garden for the Summer sun.
Chez Diva has been buzzing in excitement for the upcoming planting season. The past couple of years we have seen
Diva Dweller Aimee
start her seeds in little recycled paper cups before finally planting in her Victory Garden. We were so inspired by our pal Aimee's endeavor that we converted an old abandoned RV parking spot in the back of the house into a full urban garden. The first year's results were overwhelming. There was an abundance of summer squash, lettuce, tomatoes, corn, herbs and more spaghetti squash that we knew what to do with. This year we have expanded the garden and have prepped the soil for potatoes and strawberries.
The Urban Farm is important on many levels. There is nothing like the joy of eating kale from your own yard. You are keeping it local and you have total control over where your food comes from. At the same time, urban food gardens are a good replacement for energy sucking lawns since they provide a more fertile and environmentally friendly space. We strongly encourage you to get your hands dirty and plant a little something this year. Herbs, tomatoes, squash – whatever. It is a truly amazing experience.
Here are some local resources to get you started:
Spots to Buy Awesome Veggie Starts:
Best Dates to Plan in April
Above Ground Crops: Best Days April 10 & 11 / Good Days April 5, 6, 16, & the 17
Root Crops and Perennials: Best Days April 18, 19, 27 & 28 / Good Days April 22 & 23