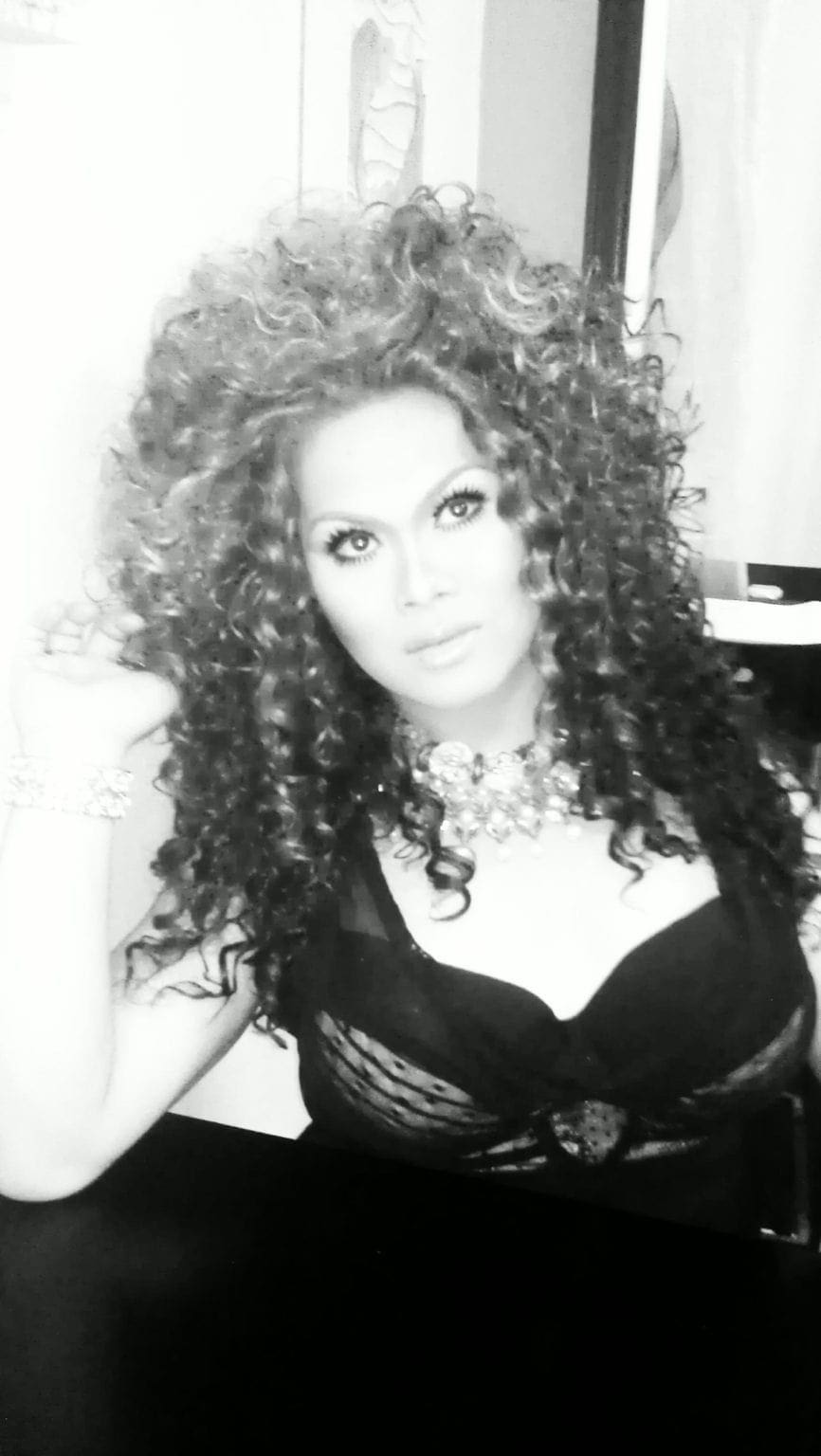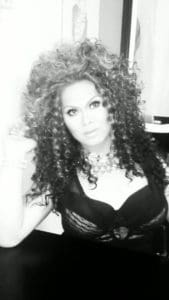 Our hostess, DonnaTella Howe, first discovered our next performer from the beloved city culture mag, The Stranger. In a beaming review of Inay's Asian Pacific Cuisine, the writer ended up focusing more on the "fish" than the food, if you know what we mean. You see, Inay's is home to server/drag queen extraordinaire, Atasha Manila, our third performer for Divas Take the Hill 2013!
Nobody can walk into this restaurant on a Friday night without being fully immersed and the fabulousness that is Atasha-land. The Stranger says Atasha is "server extraordinaire, hilarity incarnate, and one-person Friday-night drag show…[bristling] with glamour, sashaying around the dining room to a soundtrack of RuPaul's 'Jealous of my Boogie' all while hauling plates laden with Filipino goodness." Although we don't have her hustling food at Divas Take the Hill, we are ecstatic to see what she will be serving up on June 15th!
Atasha's Bio:
Atasha Manila a hardworking babe from Beacon Hill who does a one woman show at Inays Asian Pacific cuisine. She's been doing drag for a little over 2 years and is inspired by her fabulous drag mother Aleksa Manila! She is dedicated not only to her craft, but also to her community.
Divas Take the Hill Event Details:
Date:Â Saturday, June 15th
Location:Â Velocity Dance Center
Doors Open:Â 7:30 PM
RSVP:Â Through the Divas Take The Hill Facebook Page
Tickets:Â Brown Paper Tickets
Hosted By:Â Miss DonnaTella Howe
With Performances By: Miss Kitty Baby Burlesque, Caesar Hart, and Atasha Manila
Sponsors and Organizers: Team Diva Real Estate, Studio 5 Design, Velocity Dance Center, Babeland,Retail Therapy, Vino Verite, + Atomic Cosmetics