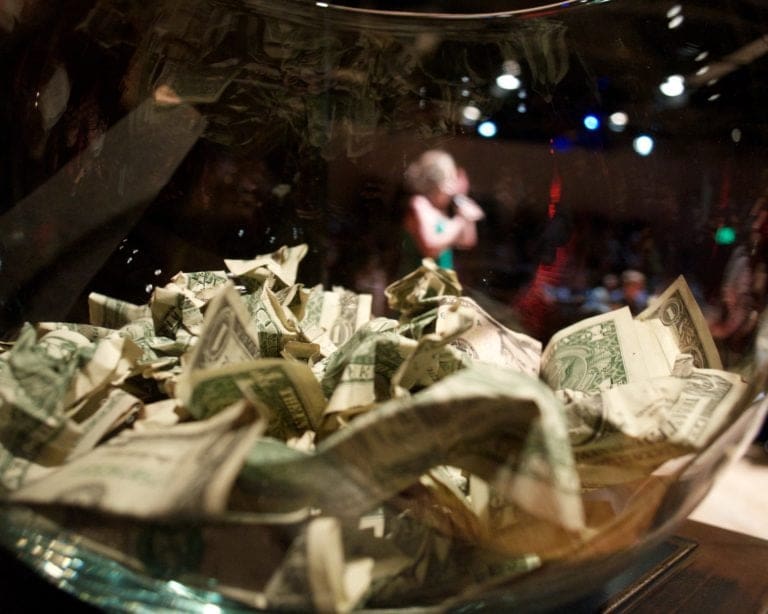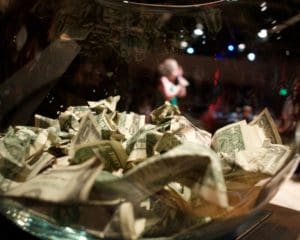 Each year, Team Diva puts on Divas Take the Hill in order to give back to our local community. However, even though it's meant to strengthen the community, the event would not be possible without the help of the community as well. Each year we partner with some of the best businesses and organizations around in order to make Divas Take the Hill the best it can be.
Every year, Team Diva has partnered with our long time shopping favorite and office space companion, Retail Therapy, and this year was no different. As with other years, Wazhma from Retail Therapy will be providing our VIP gift bags for those very important people that want to be pampered and treated like a Diva. We are sure she has got these goodie grabs packed full of some of the best stuff she could find. Wondering what might show up? Well in past years, there have been lipsticks, lotions, knick knacks, and one time there was even a tiny "toy" included for the adults. Make sure you snatch up a VIP ticket so you don't miss out on these awesome gift bags!
This year, we also partnered with one of our favorite watering holes in order offer a new VIP experience. The Tin Table has offered to reserve the actual tin table for any Divas Take the Hill party-goers that want to take part in the VIP + Dinner option. So for only $100, you can not only have one of the most fun nights of the year, filled with fabulously hilarious performances, but you can even be wined and dined beforehand. The Divas have hand-picked the menu for the evening, so pick up a VIP + Dinner ticket today and let The Tin Table serve you right.
Finally, Team Diva also got together with Seattle Gay News in order to make sure that this event got all of the exposure that it deserves. SGN has been serving Seattle for about 37 years, always making sure that the Seattle LGBTQ community is informed on everything from politics to parties. They graciously offered to blast our event on the interwebs and in their newspaper to make sure that we get the biggest bang for our buck to benefit Inspire Youth Project!
So here's a huge thank you to all of our sponsors for this year's Divas Take the Hill. Without the awesome work of all of these businesses and organizations, Divas Take the Hill just wouldn't be the same. You guys rock and we can't wait to see you on June 12th — get your tickets today!