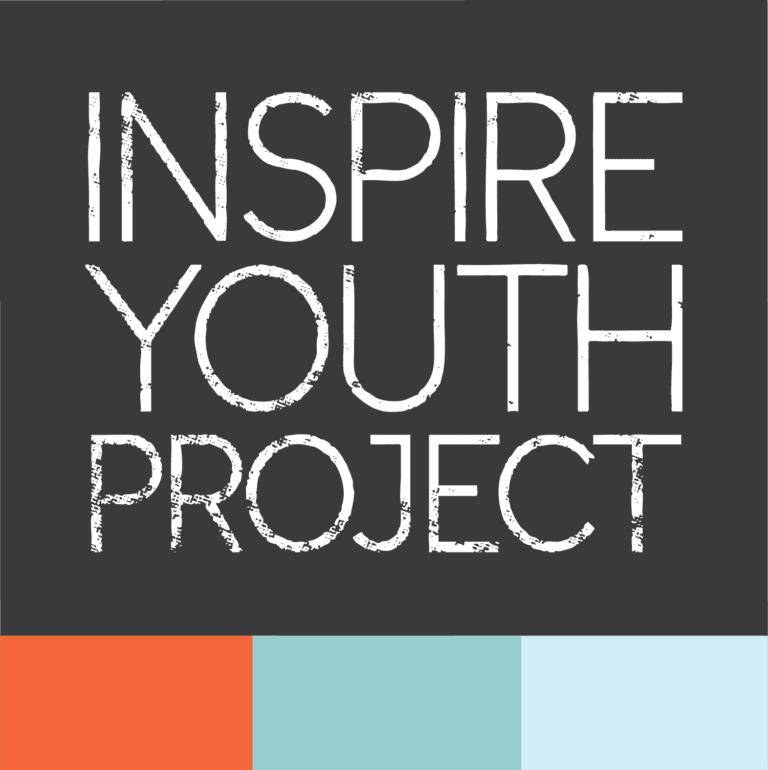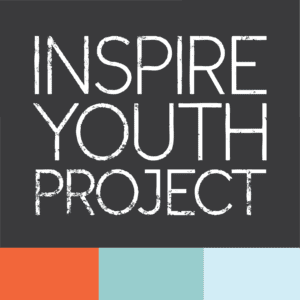 Divas Take the Hill is coming up fast, but many are wondering who are community partner is this year. But first, a brief history — First it was Two Dollar Bill Cinema, an organization that puts on the annual Seattle Gay & Lesbian Film Festival every year. Then it was Washington United for Marriage, as we joined in on the fight to bring about marriage equality in Washington State. Last year we partnered with Peace for the Streets by Kids from the Streets (PSKS), which support homeless youth in Seattle, among whom a large portion identify as LGBTQ.
This year we are proud to announce that we are partnering with Inspire Youth Project, formerly Rise n' Shine. We are uber excited to be working with an organization that has 25 years of experience supporting local at-risk youth, particularly those that have been affected by HIV/AIDS. Diva Dude Rocky was first introduced to this incredible local organization through longtime Diva pal, Austin Anderson. He had heard of the organization through his own work with the Center for Multicultural Health and thought that it would be the perfect fit for us Divas. Well, Austin knows us well because we did a little networking and Inspire Youth Project sounded perfect! Here's a little but more about them:
"Inspire Youth Project, formerly Rise n' Shine, continues a 25 year legacy of providing the missing social and emotional links for at-risk children in transition, including youth affected by HIV/AIDS from ages 5-18 and beyond.
Inspire Youth Project provides long-term and sustainable support through a recognized mentoring program, summer camp, program for teens and ongoing support groups. Our goals are to provide the consistency and nurturing that a child needs in order to grow and contribute to our society, rather than be dependent upon it. We inspire children to have hope and to dream. We stay at their side, and on their side, providing the support they need to attain those dreams. 25 years later, many of those same children return to offer the support, guidance and love they once received from our caring and dedicated staff."
We are so excited to be working with all of the fabulous peeps at Inspire Youth Project. They not only inspire and support the youth in our community, but they also inspire us. Make sure you come out and support their work at this year's Divas Take the Hill at Velocity Dance Center on Thursday, June 12th!
Event Details:
Date: Thursday, June 12th
Time: Doors at 7:30, Show at 8:00
Location: Velocity Dance Center
Tickets: Available at Brown Paper Tickets
RSVP: Divas Take the Hill Facebook Page
Sponsors: Team Diva Real Estate + Retail Therapy
Performers: DonnaTella Howe, Atasha Manila,Deja Nouveau, Sylvia O'Stayformore, Austin Anderson, Dani Long, + More!