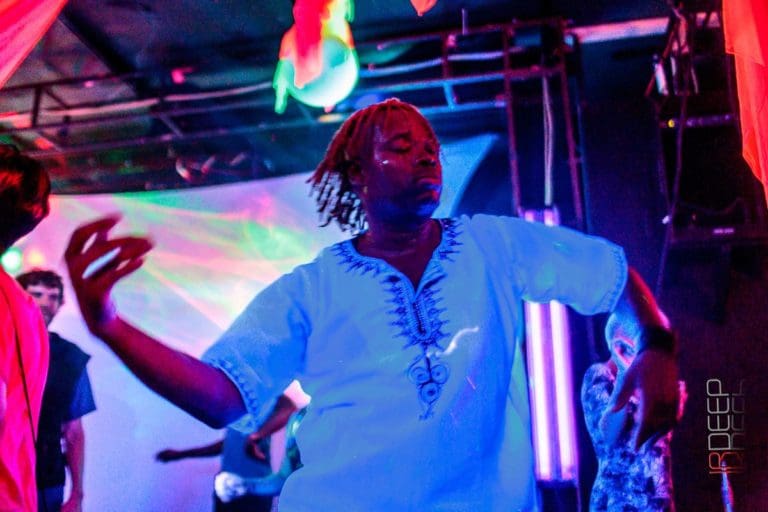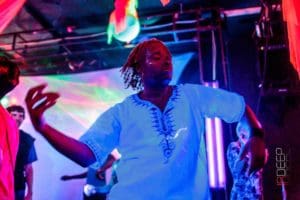 The Divas have long considered themselves "dance dorks," especially when it comes to the Seattle art scene. From On The Boards to Velocity Dance Center, local dancers have some of the best local organizations supporting them and providing spaces to showcase their incredible work. Among these dancers is Dani Tirrell, who Team Diva is excited to announce will be joining our list of divalicious performers at this year's Divas Take the Hill!
Dani has most recently been working all throughout Seattle (with a few other cities thrown in), from the Seattle International Festival of Dance Festival to On the Boards: 12 Minutes Max. With all of the awesome work that Dani has been doing, we are super excited to see what he has in store for our big Soul Train Pride Kickoff for Inspire Youth Project! Here is a little bit more about Dani:
Dani is a dancer, performer, choreographer and dance educator.  Most recently Dani's work has been seen at the Seattle International Festival of Dance (Seattle), Black Choreographers Festival (San Francisco), Gay City Arts (Seattle), Showing Out: Contemporary Black Voices (Seattle), Poetry + Motion (Seattle), On the Boards: 12 Minutes Max (Seattle), Global Dance Party (Seattle) and Young Tanz Sommer (Austria).Dani is a Detroit native now living in Seattle.  He currently teaches Modern and House dance in the city.
Make sure you come out and see what Dani has in store for us at Divas Take the Hill on June 12th at Velocity Dance Center! Grab your tickets here!