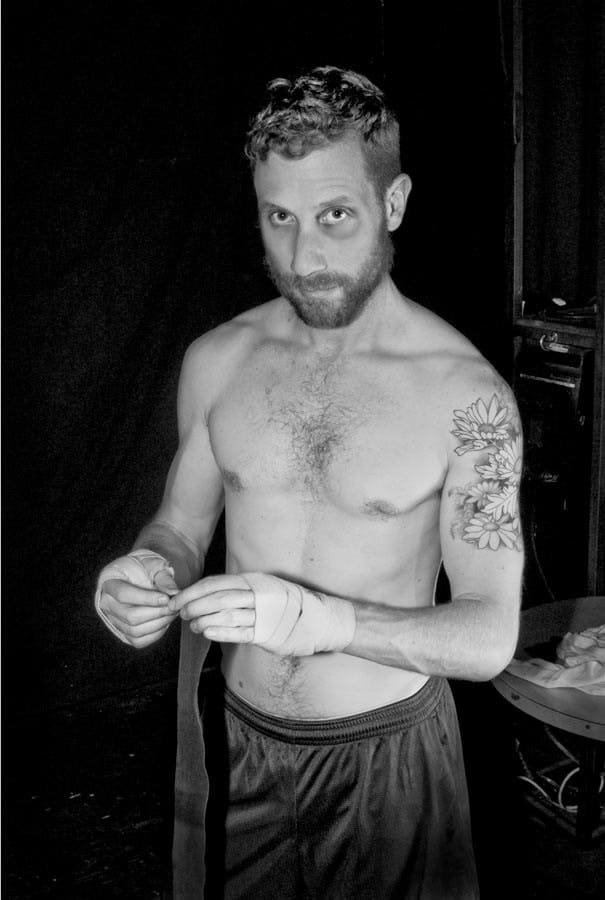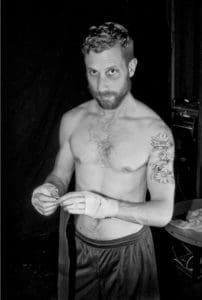 Boylesque duo James and Kerry of House of Darling are fixtures at some of our favorite shows in town, especially Bacon Strip. The pair perform together not just as House Darling, but in acts with Kerry as his drag persona Bobbi Jo Blessings (a sweet, devout girl from Minnesota) and James playing (often Biblical) characters alongside. We're excited to welcome James Darling to Divas Take the Hill as a solo performer and had a quick Q&A with him in advance.
Team Diva: How long have you been performing as House Darling? Do you get to do a lot of solo performances?
James Darling: Kerry and I have been performing together for almost ten years. I have been able to do more solo stuff lately with the rise in popularity of Bobbi Jo Blessings. I enjoy both, but Kerry and I have an onstage chemistry that works well. It's great knowing each other so well and being able to anticipate what the other may do.
Team Diva: Can you tell us a little about what you have in store for the audience?
James Darling: Singing inappropriate lyrics to popular songs.
Team Diva: What are your plans for Pride Week this year?
James Darling: The only plans I have are dancing on the pole at Pony. I will likely see the parade as well. Otherwise, the crowds can get to be too much for me.
Team Diva: What are some of the other causes you are passionate about this year?
James Darling: I'm always passionate about end-of-life care, hospice and palliative care. I'm always available to talk with people about that.
Team Diva: Time for the lightning round…Pizza or calzone?
James Darling: Pizza
Team Diva: Donut or bagel?
James Darling: Bagel only if I'm in NYC. Otherwise Top Pot glazed old fashioned.
Team Diva: Boxers or briefs?
James Darling: Boxer briefs actually.
Team Diva: Hardwood or carpet?
James Darling: Hardwood. Carpet makes me want to puke.
Team Diva: Top bunk or bottom bunk?
James Darling: Both, either or neither depending on the other person.
Team Diva: Apples or oranges?
James Darling: Honeycrisp apples only; otherwise oranges.

Team Diva: Lastly…summer is around the corner, so what would your ideal summer vacation be?
James Darling: Traveling through Scandinavia.
Don't miss the party! Divas Take the Hill is Thursday, June 9 at Velocity Dance Center in the heart of Capitol Hill. Get your tickets online!