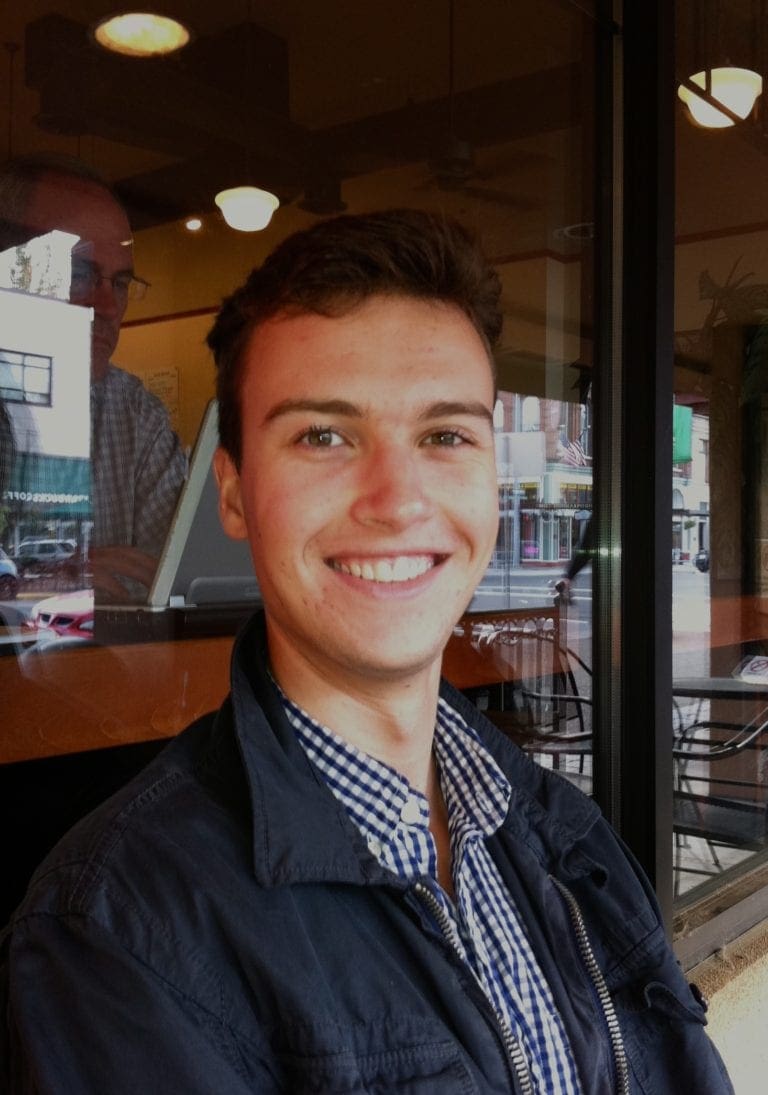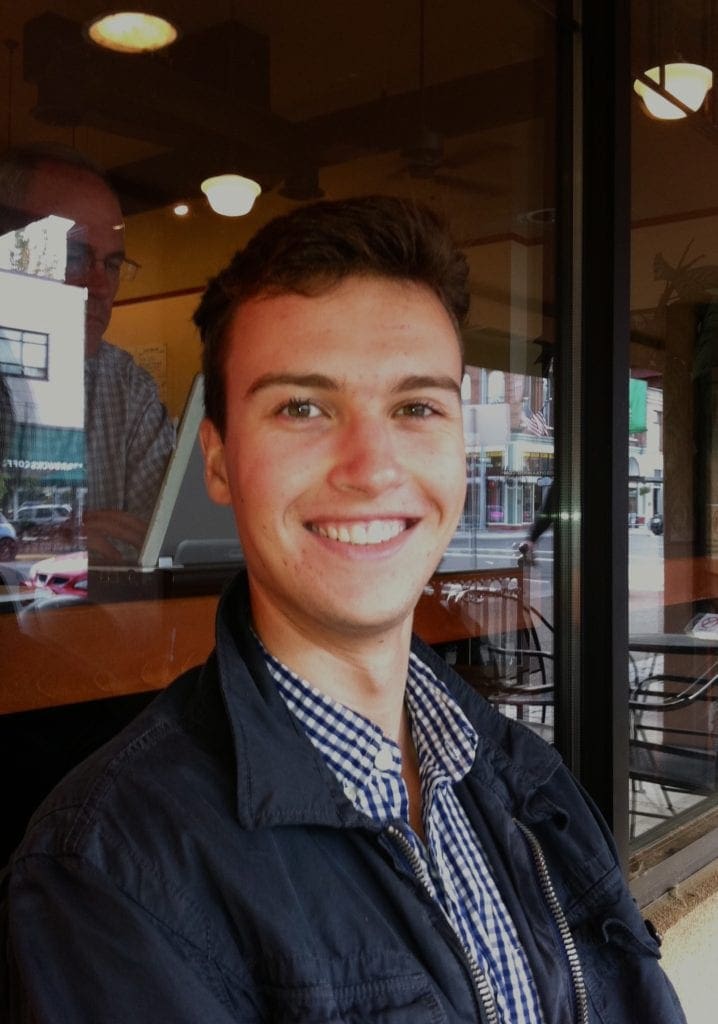 Hey Diva fans – join us in welcoming Bryce Eagan our new Intern for this summer. Bryce was introduced to us by his Aunt Deirdre and Uncle Chris  – original Diva Divotees. Over the winter holidays we were chatting with Deirdre about the Him-Tern Chris Clem from 2011 and how much fun we had with his "life lessons" in Diva Graduate school. Deirdre told us immediately we should meet her nephew Bryce. Well some time has gone by and out of the blue Deirdre emailed us this spring and insisted we meet her nephew Bryce. Last week we met him for a little coffee and instantly we loved how creative he was, super easy going, and generally just perfectly adorable. Below is Bryce's biography.
The New Intern – Bryce
Born and raised in Ballard I have always been in love with Seattle! I currently go to school at Willamette University down in Salem OR. I just finished my freshman year, and although I am not completely positive what I want to major in I am leaning towards a more media studies/ communication focus with possibly a minor in political science and film studies. I love going to movies with my friends, and whether it be a blockbuster showing downtown at Pacific Place or an indie flick up at the Egyptian, Seattle's diverse neighborhoods always manage to show off their unique characteristics each time you visit them.
That being said, I am extremely excited to be back in Seattle for the summer and to be working with the Divas! I am really looking forward to learning more about communication skills and be able to return to school having a better idea of what I want my focus to be, as well as taking away the inevitable life lessons that I am sure to experience. Far from a stuffy and sterile working environment I count myself lucky to be able to work with such an imaginative, energetic, and (most importantly) fun group of people!
Welcome Bryce! Every year we love creating programs to give our interns the opportunity to grow their professional skills. Anyone can shuffle paperwork but really it takes someone special to graduate from Diva School and know how to work a room, decorate a home for the sale, interact with strangers, and communicate with passion to their audience. Our goal is that Bryce leaves Team Diva with a great sense of what he wants from school, a few life skills and blog posts to help him with his long term job prospects.