Team Diva is taking a break from the DivaHQ this week to reboot, renew, get organized, and get ready for another awesome year in 2016. It is not you it is us! Have you seen our back room?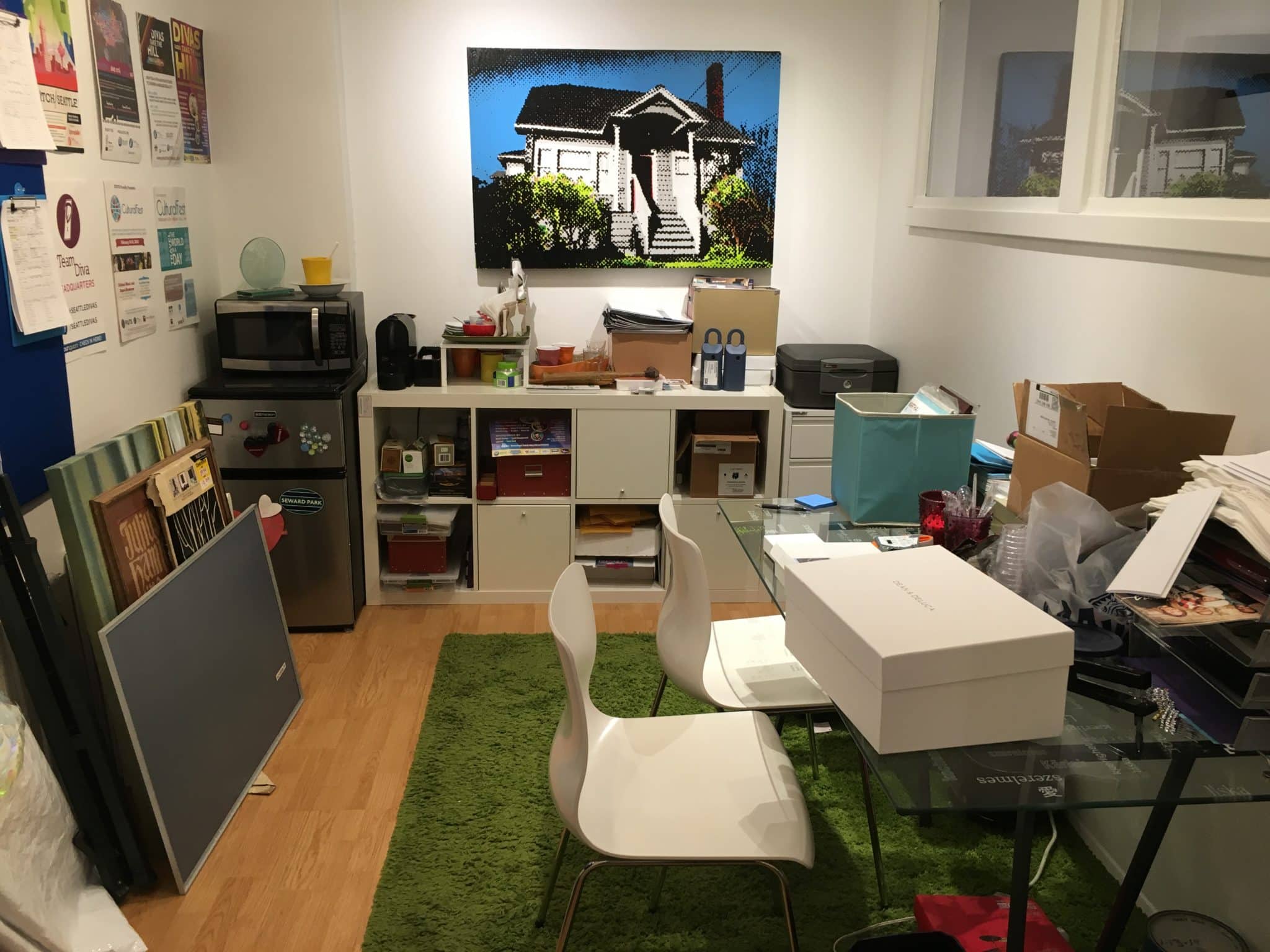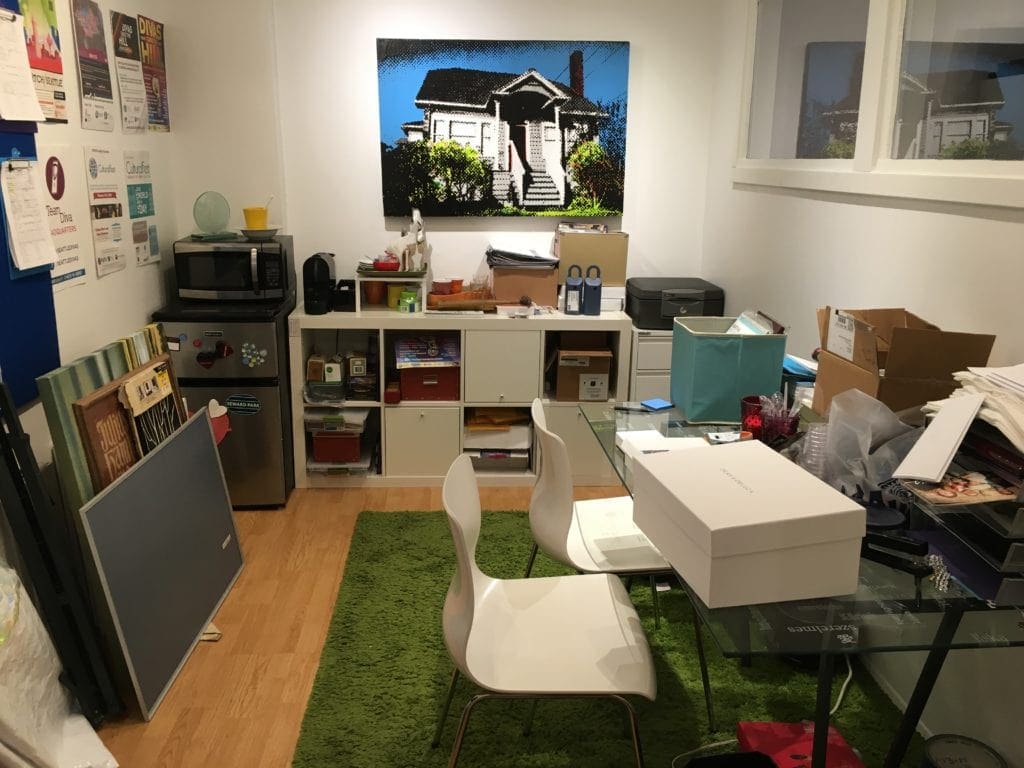 Or have you seen our communal table lately? We need to clean up from mailing out tons of holiday cards, prepping our New Years card, sending 30 batches of cookies to our support team, Roy sending 40+ magic mugs to some lucky peeps, and sending cute gifts to everyone who closed on a home this year.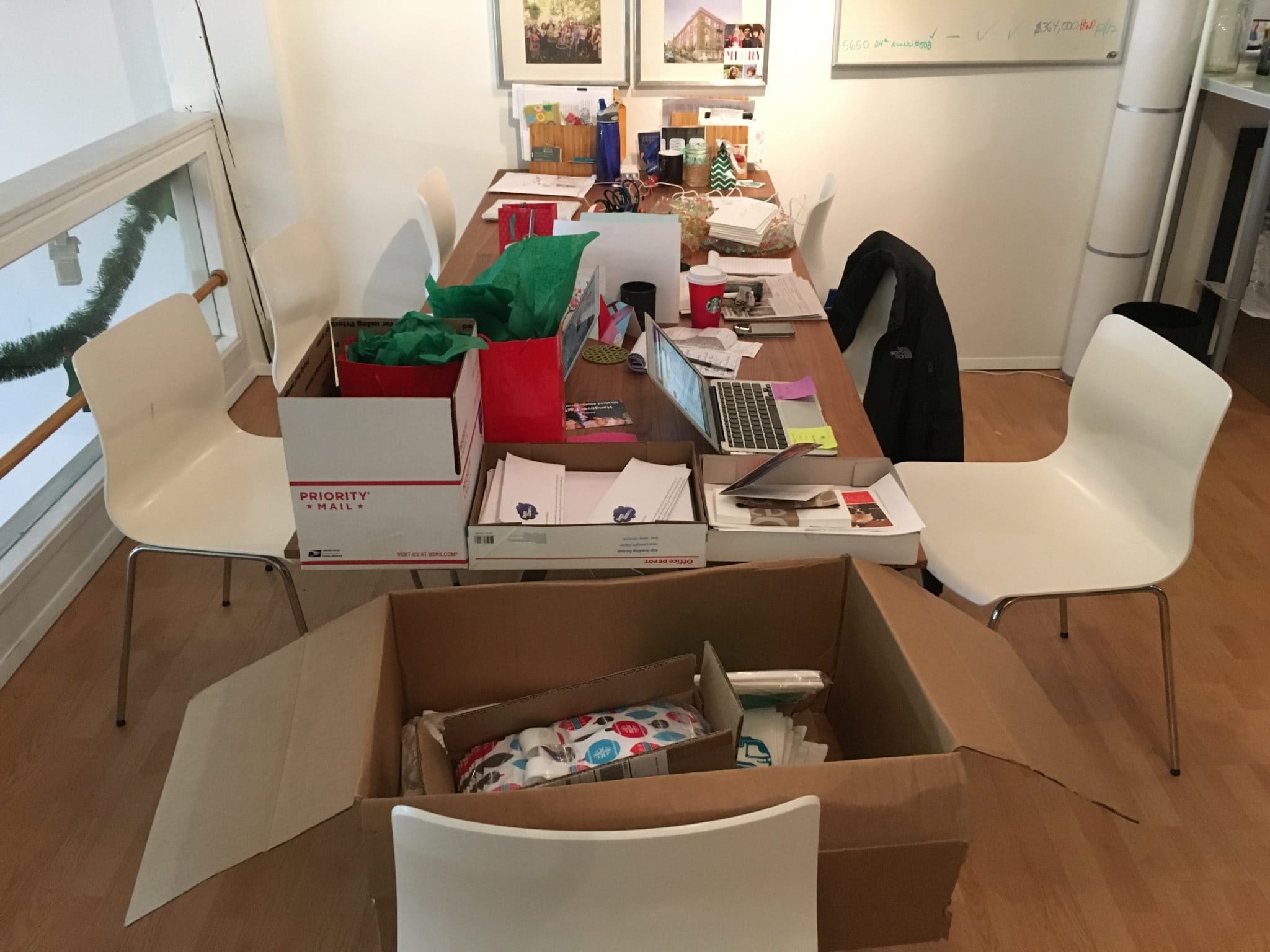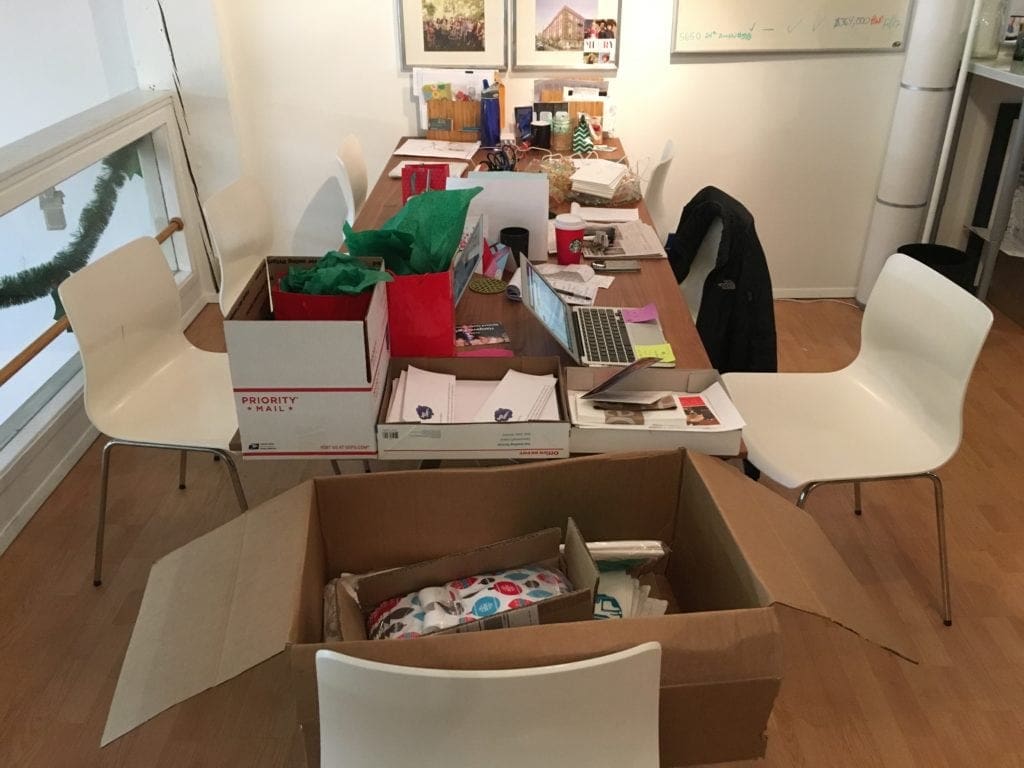 And to push good things over the edge I think we sent Michael 101 address changes for THREE separate mailings. He might be drowning in cards right now as we speak!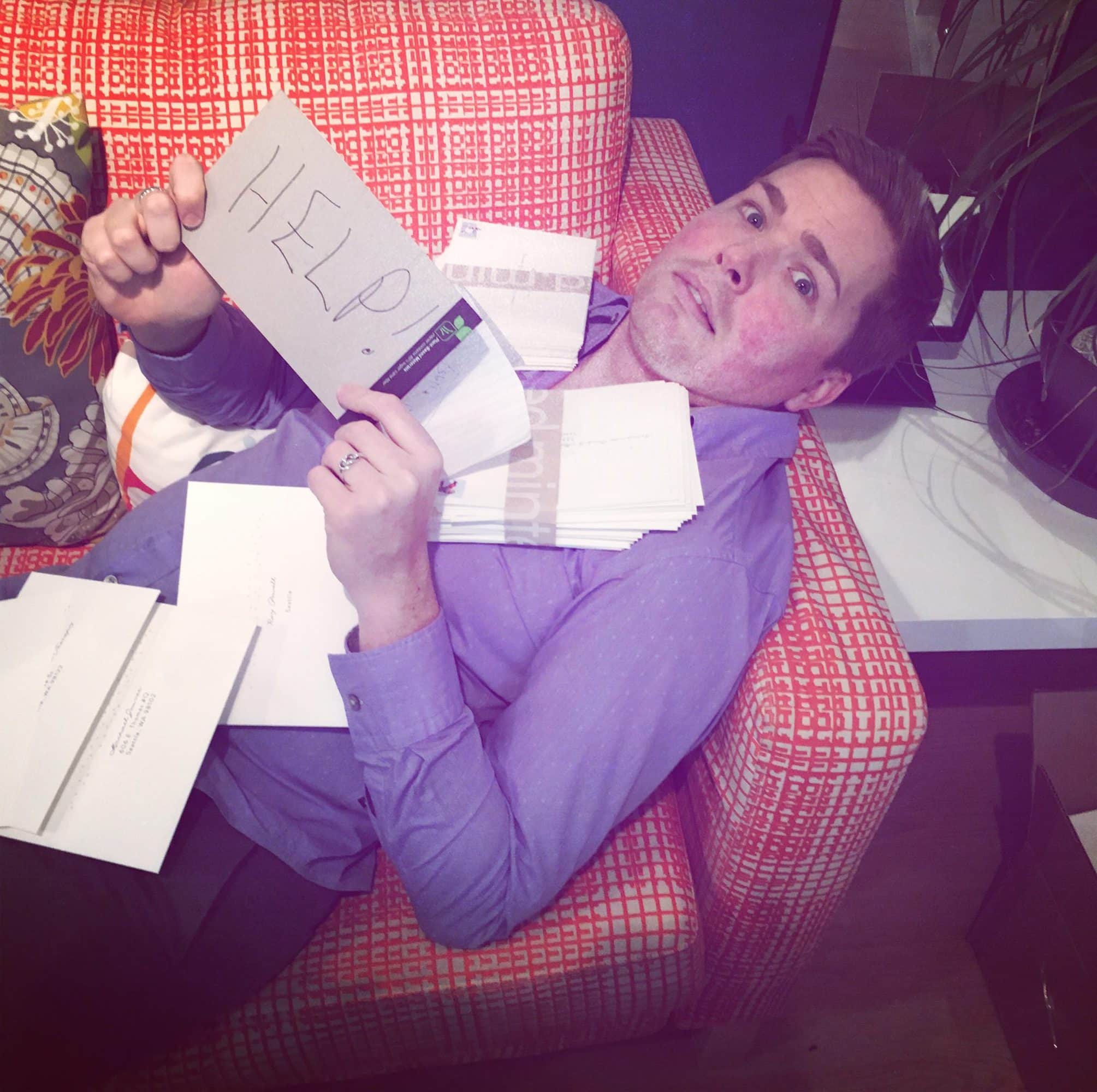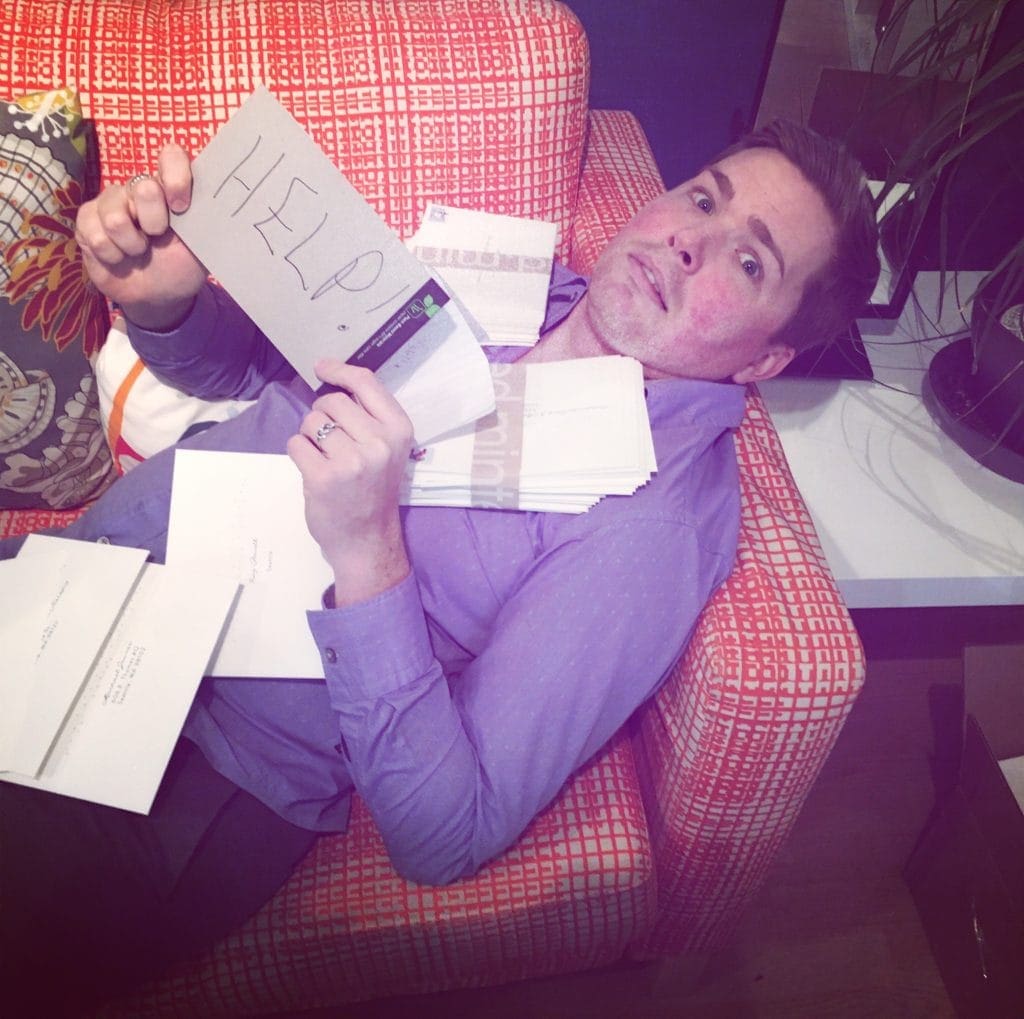 The DivaHQ is closing down this week. We will be back and running at 100% Monday, January 4th. Meanwhile we have a plan!
Want to Rent or Rent Your Home? Check out Roy's Rent Guru site for his services and give him a call at 206-786-3884.
Want to Buy a Home? Check out our Buyer section, download our buyer packet, and call 206-271-0264. Michael will get you in touch with Rocky or Roy as quickly as possible.
Want to Sell a Home? Check out our Seller section and send us an email at TheDiva@TeamDivaRealEstate.com. We will get back to you as quickly as possible.
Meanwhile we will be cleaning out the disaster that is our office, updating the website, and hanging out with our favorite people —-> Diva Dwellers!