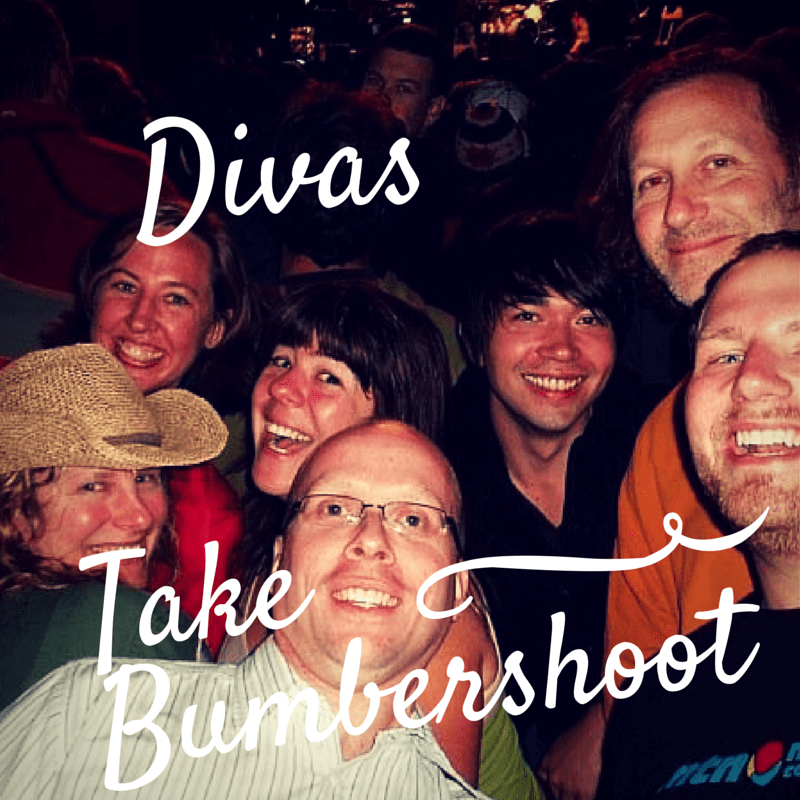 Bumbershoot 2015: Diva Picks and Newcomer's Guide. Bumbershoot is soon turning 45, and the three-day music and arts festival keeps getting bigger, even after concerns last year that it might be coming to an end. From humble beginnings in 1972—when the festival's main celebrity appearance was Ronald McDonald and the music was primarily provided by rock band Bighorn and Seattle Opera performing excerpts from La Boheme—the festival is now a regional Labor Day institution, boasting multiple stages with international acts, plenty of beer gardens and fully curated art shows.
Music may be the priority for most attendees, but Bumbershoot still has a strong connection to the local arts. The festival officially kicks off a day before the music starts playing with the Mayor's Arts Awards celebration, which recognizes major contributors to Seattle's cultural heritage and landscape in a number of categories. And then the crowds come rushing in, from around the country and especially the region.
New to town or the festival? Here are some tips:
The good news is that this is one of the most forgiving festivals ever for people who are bad at planning and preparing beyond keys-wallet-phone. That is especially good to know if you have kids and plan to bring them. There are bathrooms and vendors throughout Seattle Center, plus plenty of cafes and restaurants and three grocery stores within walking distance, for those who want to step out between must-see acts on their list.
Bumbershoot has an easy-to-read FAQ page. Major points: Don't bring your A/V recording equipment with external microphones. Do expect a bag check. Don't bring any food or drink besides one sealed water bottle (max 20 oz).
But what about getting there?
Denny, Mercer and 15th, the major roads around Seattle Center, are infamously gridlocked. Expect much the same for the festival and plan to walk from the edge of the major traffic snarls. It's probably faster, and it's cheaper than sitting in a taxi or finding a spot in the limited and pricey parking around Seattle Center.
And the monorail?
Good thinking! This is one of the rare occasions when taking the monorail actually makes REALLY good sense, especially if you live in downtown, First Hill or Capitol Hill. It's only $2.25 for a ride. (ORCA Cards don't work, by the way.) Pacific Place has subsidized parking, which means that you'll pay a maximum of $11 per day on the weekends, so if you or friends are driving in from places a little more far flung, you will save money by parking in downtown and taking the rail into Seattle Center. Besides…everyone needs to ride the monorail at least once!
So who are we excited to see?
Diva Picks for Saturday, September 5
Every day features a range of genres, but the headliners each day will bring a different vibe. Saturday, the big first day, is a mix of rap and R&B with headliners The Weeknd and Flying Lotus, plus the cross-genre alternative rock of Cake.
Diva Pick of the Day: Babes in Toyland has reunited and is touring again after over a decade of dormancy. Based in Minneapolis but founded by Oregon native Kat Bjelland, Babes in Toyland rose to popularity around the same time as the riot grrrl movement with its own brand of punk and hard rock.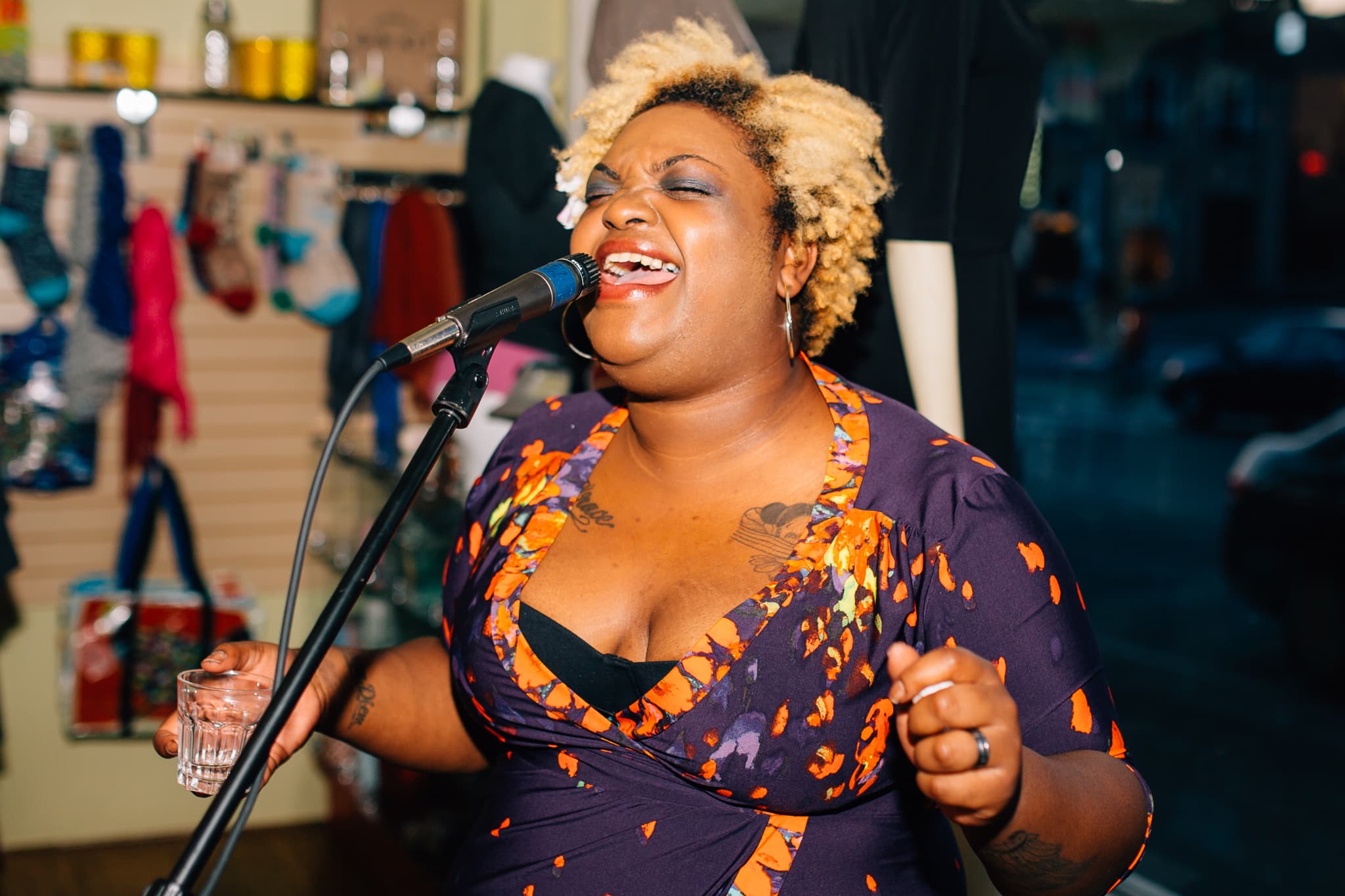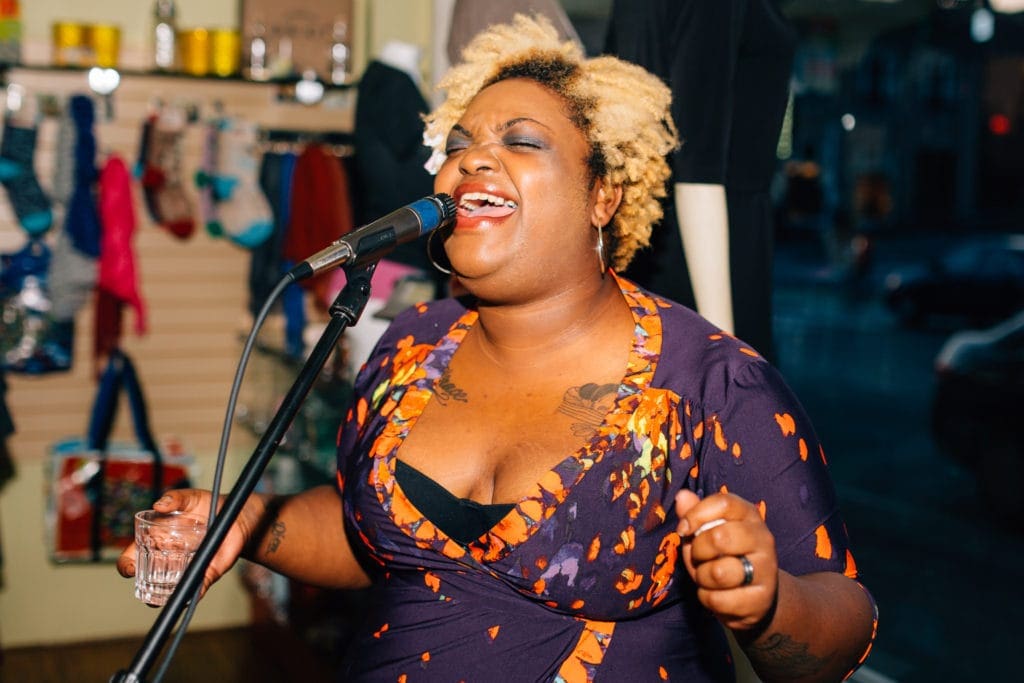 Emerging Local of the Day: Grace Love and the True Loves can be sweet or hot, but you can bet that for the outdoor crowds at Bumbershoot, they are going to bring a heavy dose of funk to every number. Fronted by Grace Love herself with a full ensemble of musicians, it's a great local act in the vein of the headliners.
Diva Picks for Sunday, September 6
Sunday is a day for old school rock and punk with headliners Faith No More (who just released their seventh studio album earlier this year) and Social Distortion. You can bet that big crowds of devotees will turn out for these established acts, who have yet maintained their underground hipness.
Diva Pick of the Day: Neko Case is a PNW treasure…hands down the diva of the day. With musical roots stretching from Virginia to Vancouver, her career really broke out while based in Tacoma, and her smart writing and fierce playing continue to amaze no matter where she goes.
Emerging Local of the Day: Hibou (Peter Michel) is one among quite a few electronica artists emerging from the Seattle area. With headliners from the heyday of punk taking the main stage, its apt to take in some high energy beats from the next generation of musicians in the age of electronica.
Diva Picks for Monday, September 7
Much-loved current pop acts Ellie Goulding and Hozier and long-time funk/soul/reggae mastermind Ben Harper set an upbeat pace for the Labor Day performances with their warm, romantic vibes.
Diva Pick of the Day: Who better than Peaches to balance that wholesome pop-centric vibe? Her racy underground beats blend punk, house, techno and rock from track to track. Peaches is a true diva, a long-reigning queen of the underground scene that yet captivates more mainstream eyes with her outrageous performances.
Emerging Local of the Day: Sisters (a brother sister duo, in fact) draws on folk and rock melodies and performs them with sheer joy. Solid musicianship with sincere charm, they are perfect for an upbeat summer day.
Have fun at Bumbershoot 2015, Divaland Dwellers!