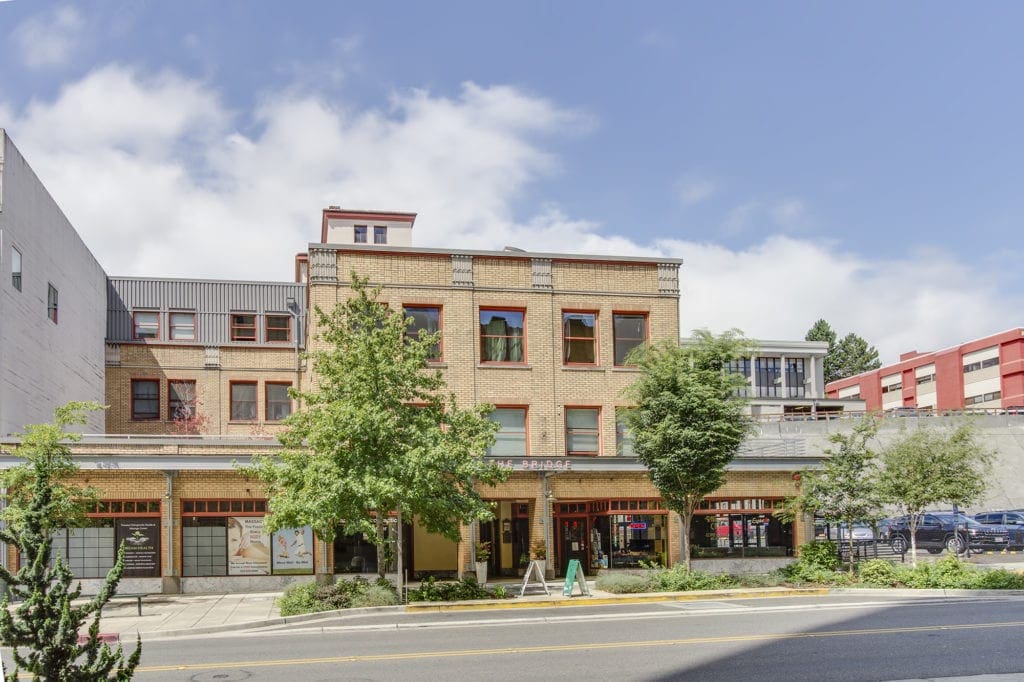 Tacoma is our fair sister city to the south and is quickly becoming the more affordable hipster option to Seattle. Why? It is much more affordable. You can buy a duplex for $250,000 in an up and coming neighborhood in Tacoma. Where as in Seattle you are hard to find a vacant lot of the same amount of money. Our friend Marguerite just launched Move To Tacoma as a guide for the sassier folks here in Seattle to come down and explore this great city. Think of Tacoma as the new Oakland. Or the new Bronx. Frankly it is where the cool kids are moving to if they want a great community at an affordable price.
Check out the Move To Tacoma site for a full guide of all of the micro neighborhoods in Tacoma.
Let us know if you want a referral to one of our great team members in Tacoma. We can easily help you to find a fabulous match!